Zoom meetings are here to stay, but that doesn't mean you have to settle for boring or messy backgrounds.
With realistic Zoom virtual backgrounds, you can transform your online experience and impress your colleagues, friends, and family.
In this post, we'll show you 6 of the best realistic zoom virtual backgrounds for 2023 that you can use for any occasion.
Whether you want to work, play or relax, these backgrounds will make you feel like you're in a different place. Ready to zoom like a pro? Let's get started.
Don't miss our best list for last year: 100+ HD Zoom Backgrounds – Hand-Picked in 2022 – Free Download
Top 6 HD Realistic Zoom Virtual Backgrounds for Any Scenario
Bright and Minimalistic Living Room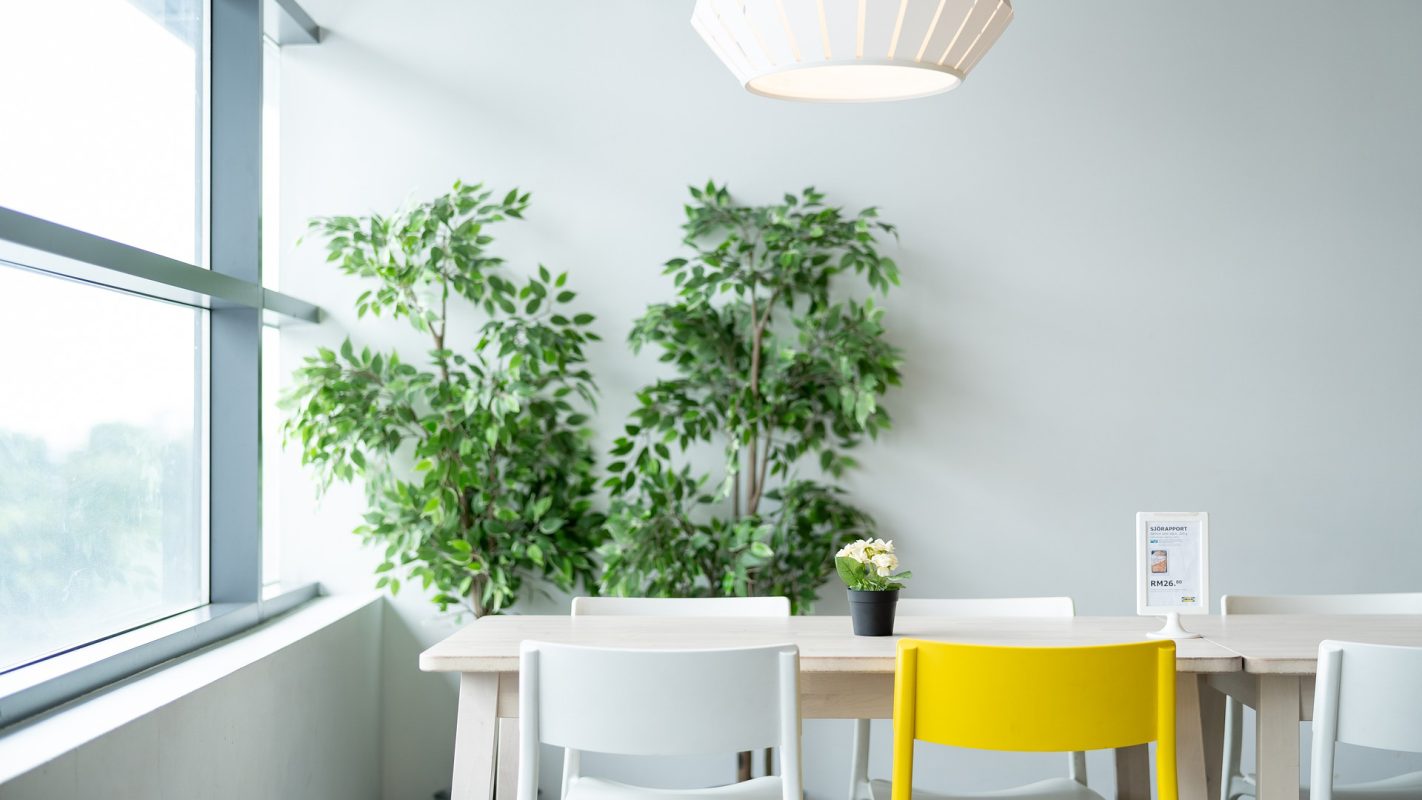 This is a bright and minimalistic living room with a large window that lets in plenty of natural light. It creates a cozy and modern atmosphere for your Zoom meetings.
Cat on a Gray Sofa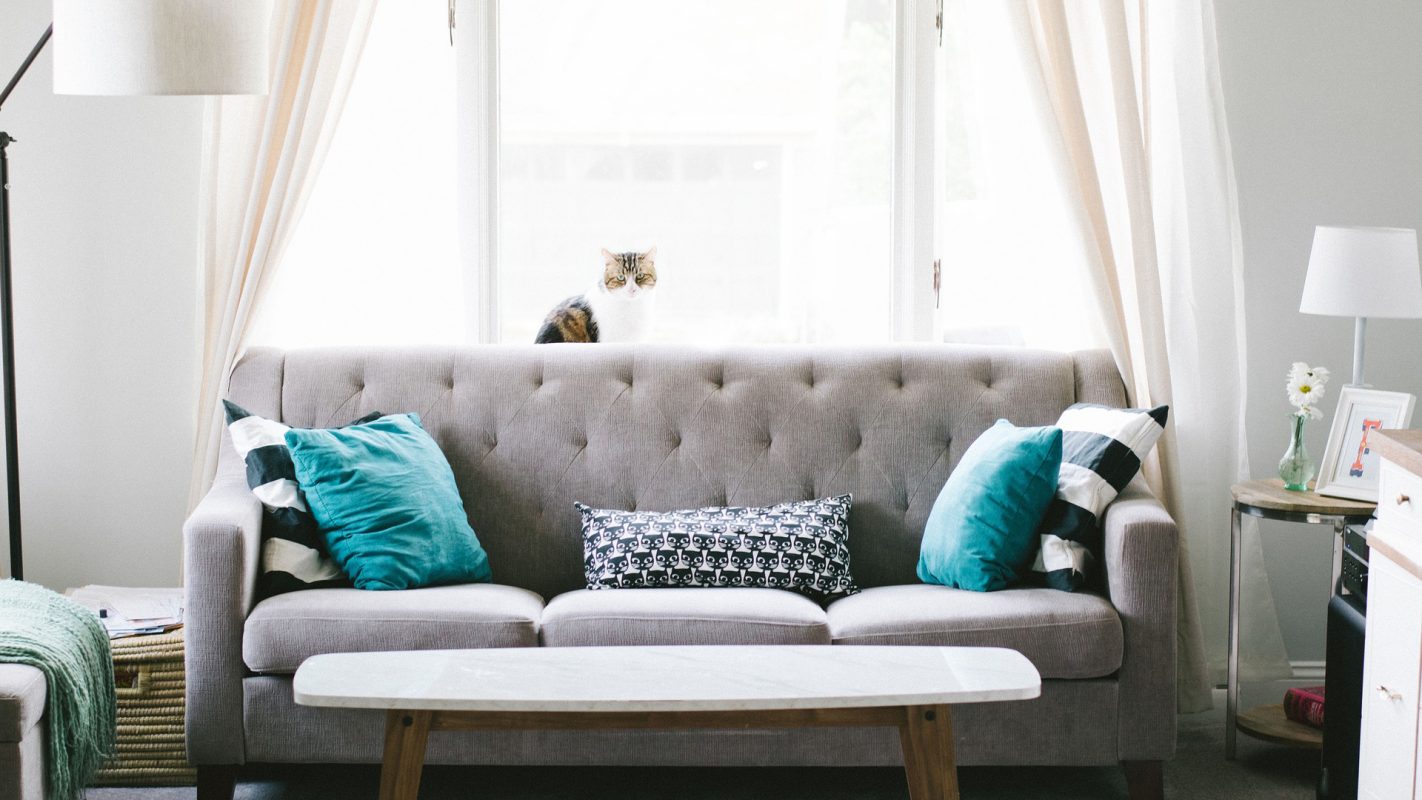 Enjoy a cozy and realistic Zoom background with a sofa, coffee table, and a cat. This Zoom background is perfect for creating a homey atmosphere for your online meetings.
Escape to a Cozy Bedroom Oasis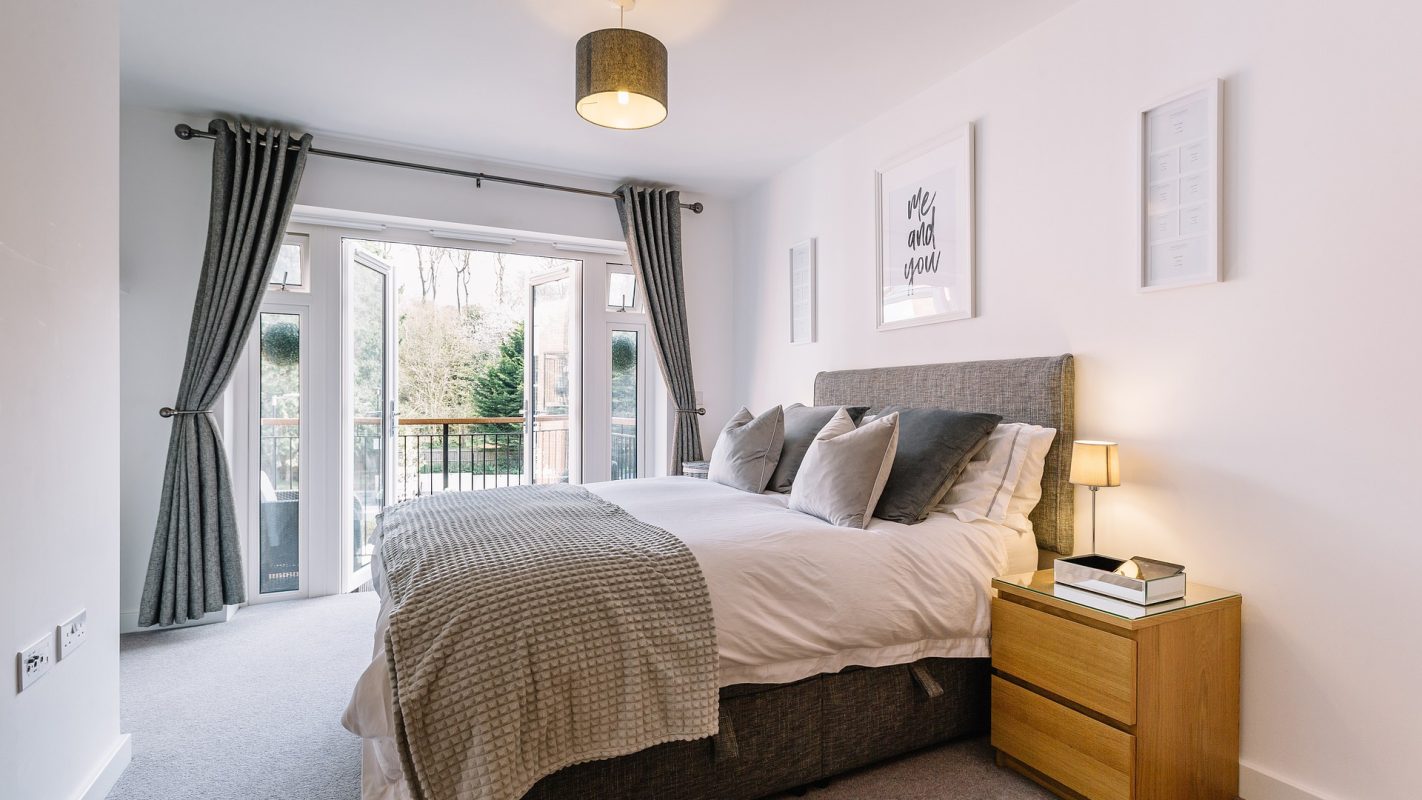 Experience the perfect blend of comfort and style with plush bedding, elegant decor, and soothing tones. Transform your Zoom calls into a calming retreat, evoking professionalism and relaxation.
Indulge in a Professional Escape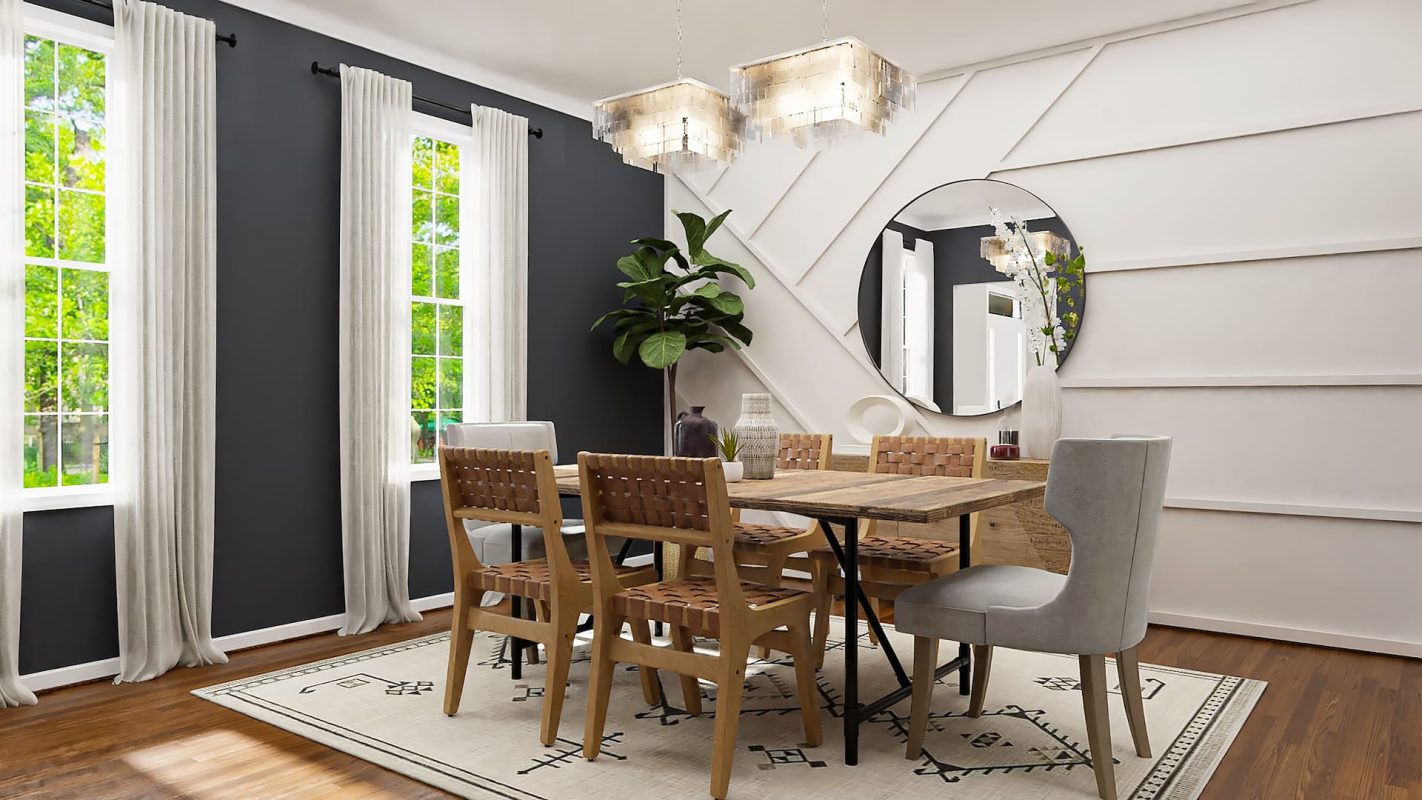 This captivating living room backdrop combines sophistication and nature-inspired elements, featuring lush green accents and elegant wood details. Elevate your Zoom presence with a refreshing atmosphere that evokes professionalism and tranquility.
Radiant Glow and Expansive Space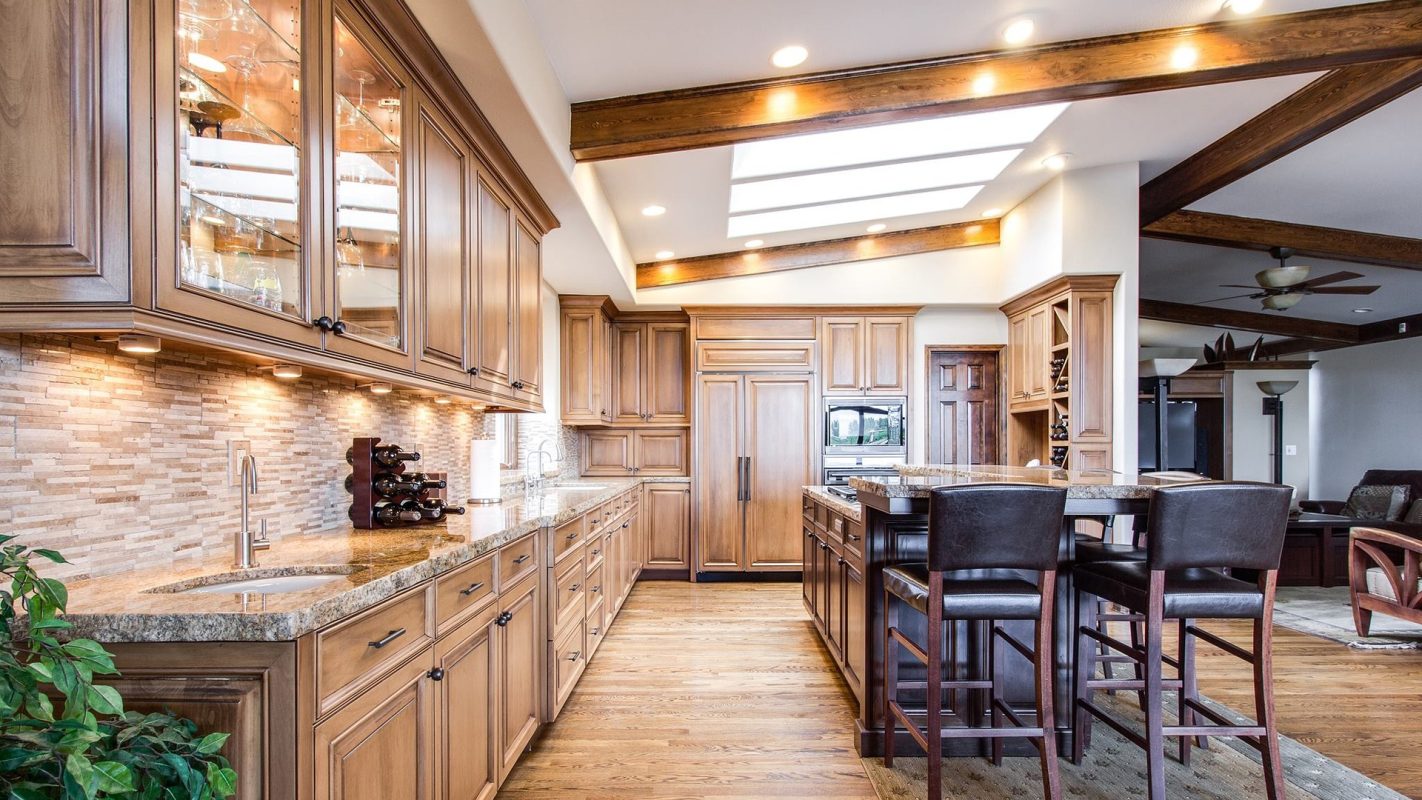 This living room background creates an atmosphere that awakens creativity and energizes conversations. Elevate your Zoom meetings with this captivating backdrop, where comfort meets inspiration.
Bright Living Room with Large Windows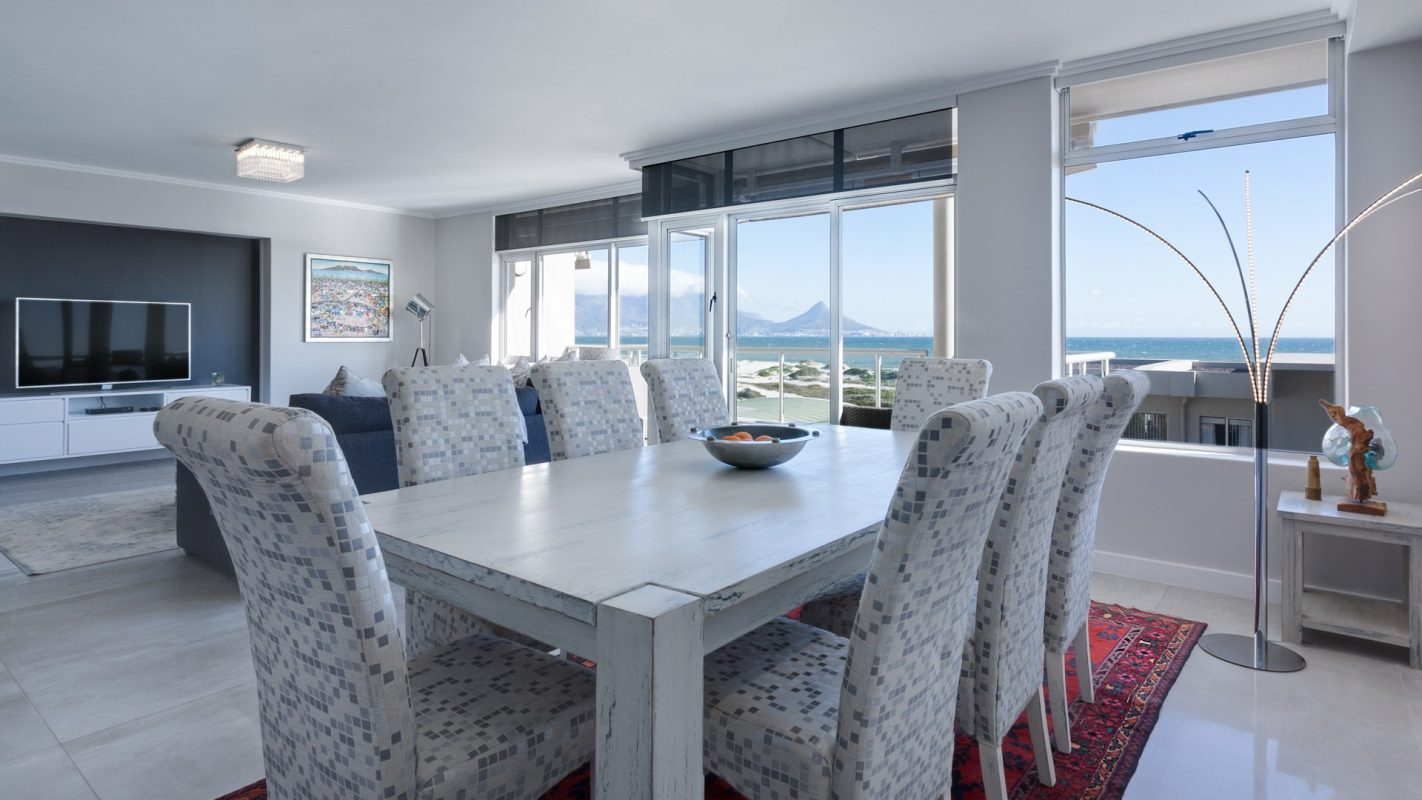 This background will make you feel like you are working from a homey and charming apartment with large windows that let in the sun. Don't miss this opportunity to upgrade your Zoom experience with this warm and inviting background.
Access Millions of Realistic Zoom Virtual Backgrounds
Don't want to spend a lot of time finding the virtual background you want? Try FineShare FineCam.
This virtual webcam software offers millions of realistic Zoom virtual backgrounds in its built-in background library.
You can find whatever you want without any effort. Simply choose from what we recommend or search with keywords to get the best HD virtual backgrounds for your meetings and webinars.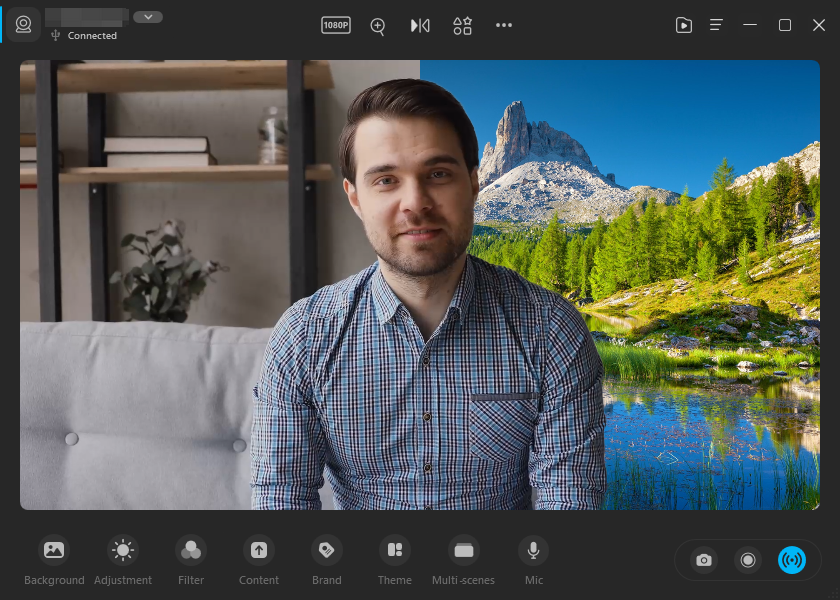 Check this easy guide on how to use FineCam to change your Zoom background:
Step 1. Install and launch FineCam.
Step 2. Connect the webcam for Zoom meetings via USB or Wi-Fi.
Step 3. Click on a background and preview the effect in real time.
Step 4. Find numerous virtual backgrounds in the background library.
Step 5. Turn on the virtual camera feature and choose FineShare FineCam as the video device in Zoom.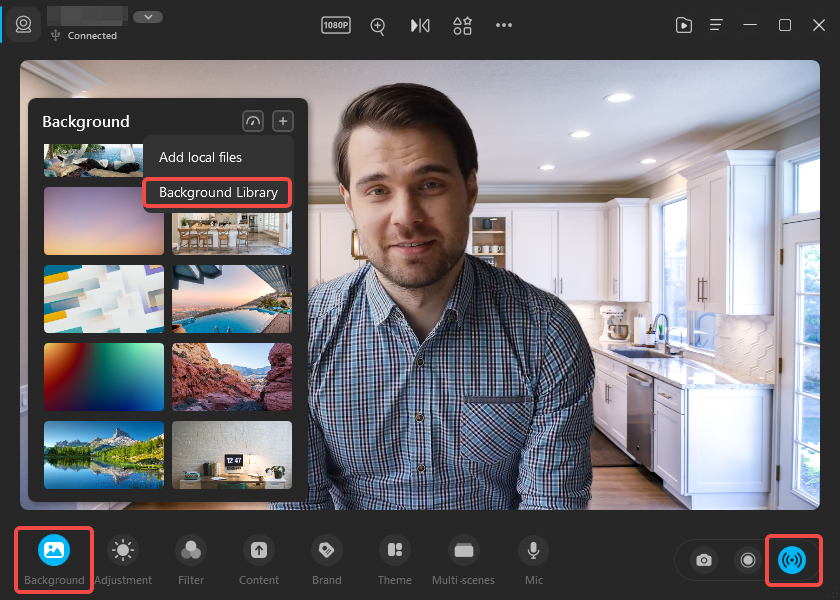 Conclusion
We hope you enjoyed this post and found some realistic Zoom virtual backgrounds that suit your needs.
With FineShare FineCam, you can spice up your Zoom meetings and have fun with your online interactions. Whether you want to travel, relax or work, virtual backgrounds will make you feel like you're in a different world. Which one is your favorite in the post? Let us know in the comments below.