As a built-in convenient recording tool, Xbox Game Bar is favored by plenty of gamers. It allows you to easily record your gameplay and share it with other fellow gamers all over the world. During this progress, you can meet a lot of players with the same interests, and build a deeper connection with your friends.
But Xbox Game Bar isn't always stable, sometimes it breaks down for different reasons or is unable to open at all. Don't worry though, here are 5 easy ways to fix the Xbox Game Bar not working error you might encounter.
#1. Enable Xbox Game Bar
One of the most common reasons for the Xbox game bar not working on Windows 11 or Windows 10 issue is that you have turned it off accidentally. And in this situation, you have to enable it again in the system settings. After that, you can use the default shortcut Windows key + G or press the Xbox button on your controller to call out Xbox Game Bar.
Step 1. Press the shortcut Windows Key + I to open the Settings interface.
Step 2. Choose the Gaming option.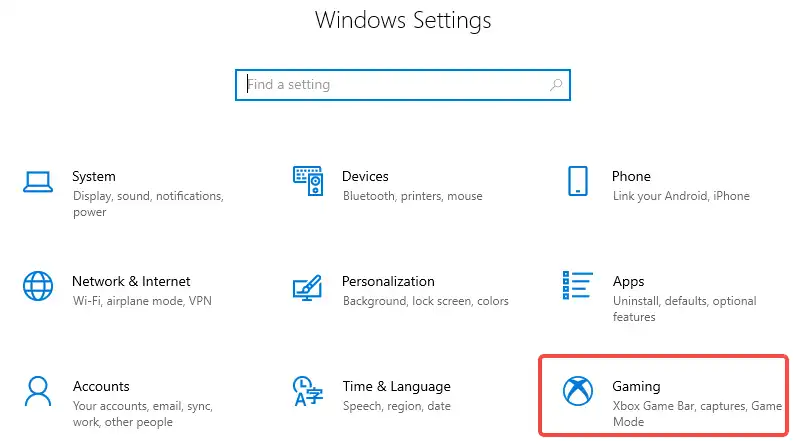 Step 3. Click Xbox Game Bar and turn it on.

#2. Create New User Account
Corrupted user profiles on your PC can cause a lot of negative influences such as being unable to launch applications. It's rather difficult to repair corrupted user profiles, but creating a new one could solve the problems much easier.
After the account creation is done, you can switch to the new account to see if the problem has been solved. And it's recommended to move the files from your old account to the new one.
Step 1. Press Windows key + I and select Accounts.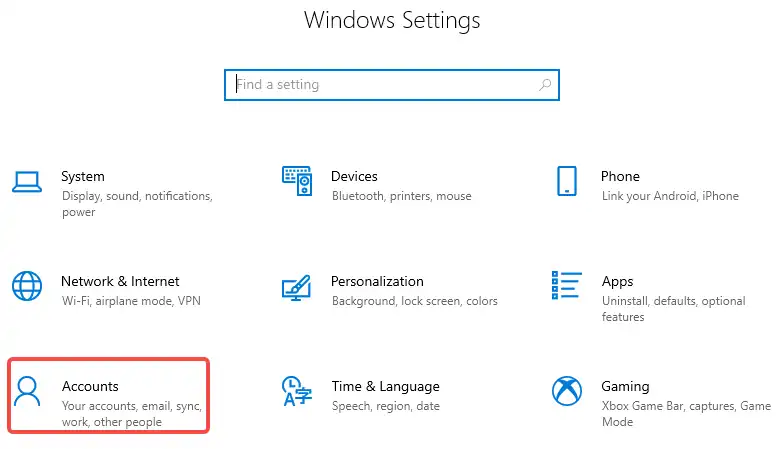 Step 2. Choose the Family & other users tab. In some versions of Windows, it's Other users. Then select Add someone else to this PC option.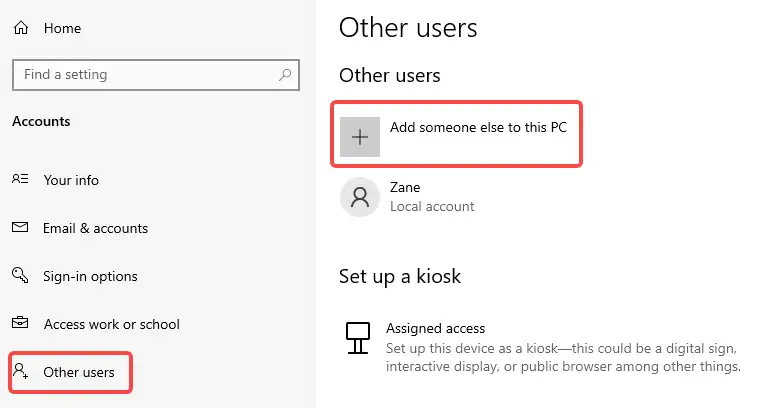 Step 3. Select I don't have this person's sign-in information, and then select Add a user without a Microsoft account.
Step 4. Input the required information and select Next to finish.
#3. Repair or Reset Xbox Game Bar App
Windows provides the basic repair and reset function to its preinstalled applications. These two functions might help you solve the Xbox Game Bar screen recording not working issue. You can find them in the system settings with a simple search.
Step 1. Press Windows key + I and select Apps.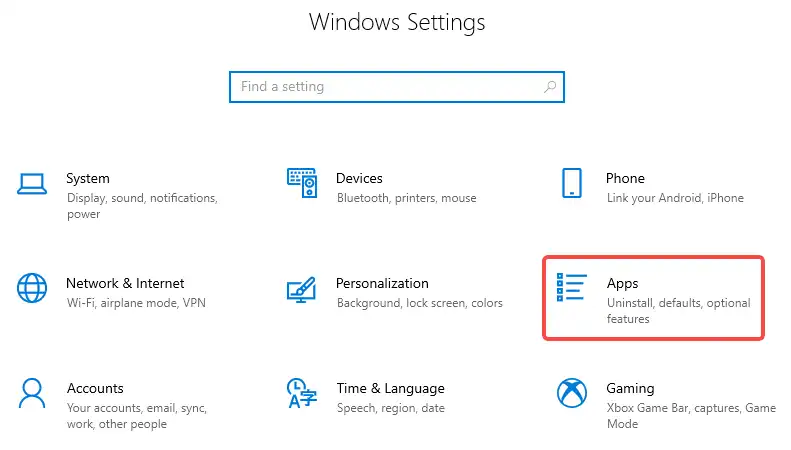 Step 2. Search for Xbox Game Bar and choose Advanced Options.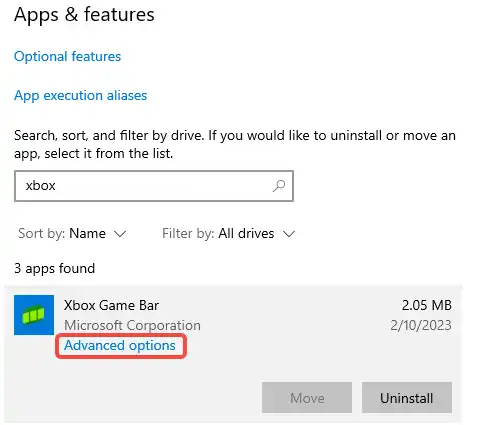 Step 3. Scroll down and find the Repair button, click it and the system will automatically start to repair.
Step 4. If the repair function doesn't work, try the Reset button too.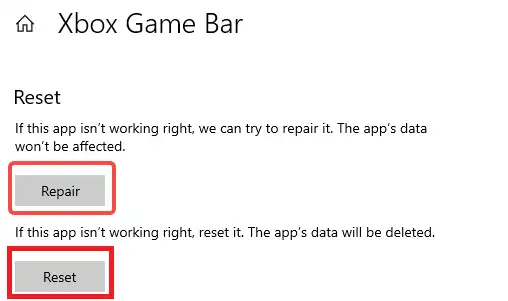 #4. Check the Registry
The registry can affect various settings of all the installed applications on your PC, a messed-up registry may cause your Xbox Game Bar doesn't work normally. You can do some edits to the registry to fix it.
Step 1. Press the Windows key + R and input regedit, then press Enter.
Step 2. Go to the following file path:
HKEY_CURRENT_USER/SOFTWARE/Microsoft/Windows/CurrentVersion/GameDVR.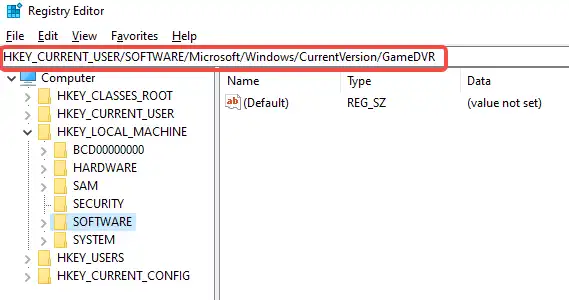 Step 3. Right-click AppCaptureEnabled, select Modify and enter 1 in the Value data.
Step 4. Go to the following file path:
HKEY_CURRENT_USER/System/GameConfigStore
Step 5. Right-click GameDVR_Enabled, then Modify and also enter 1 in the Value data.
#5. Use Third-party Solutions
If none of the solutions above works and you still wonder why is my Xbox Game Bar not working. We recommend you try other alternative software for screen recording.
FineShare FineCam is an AI-powered webcam software, it's free to use and has a user-friendly interface, even a beginner can learn how to use it quickly. FineCam provides a screen recording function with a supported resolution of up to 4K, you can also record both your face and screen simultaneously by turning your iPhone into a webcam. It's a good choice for gamers to record screens in the games.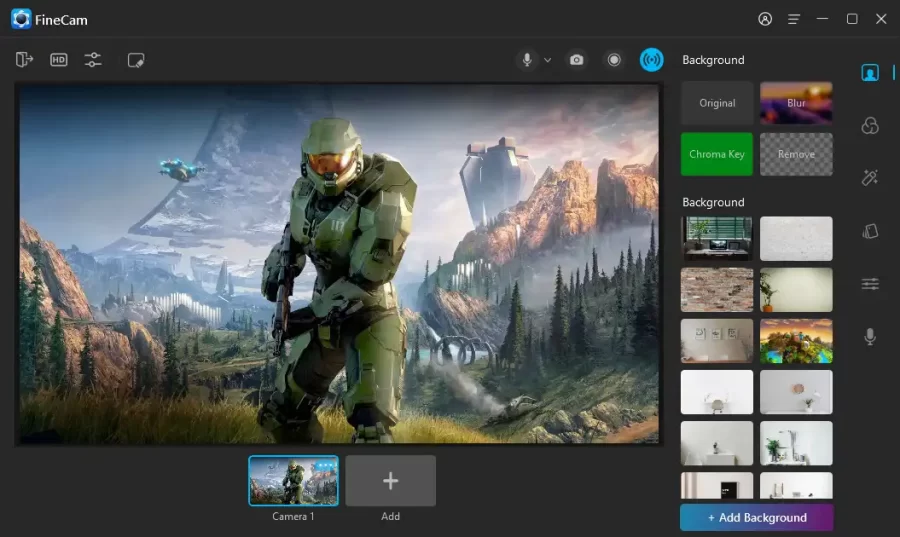 Conclusion
There are various possible reasons for the Xbox Game Bar not working issue, and you need the right methods to get rid of this error. Hope the solutions we provided can help you.