Drake has been a phenomenal voice in the music industry and an influential personality over the internet. Many people love to hear his songs and voice. Luckily, you can also sound like him with some special tools and software.
Here, we have a list of 4 amazing Drake voice generators, which run special algorithms to mimic the rapper's voice into yours or the entered text. We will go through the pros and cons of each software to help you decide which one is best for you. So, without further waiting, Let's Go!
Who is Drake?
Drake is a well-known Canadian rapper who produces music and songs in R&B, hip-hop, and pop rap. He made a debut in 2006 but got a popularity surge in 2016 and 2018 with songs like One Dance and In My Feelings.
With his influential personality and amazing voice, many people want to sound like Drake is understandable. That might be the reason you look for Drake voice generators on the internet.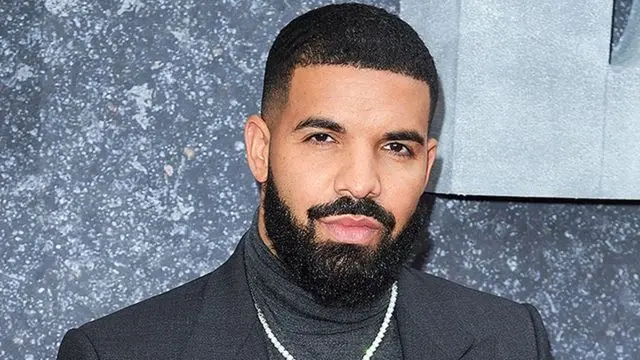 Top 4 Drake Voice Generators You Should Try
You can also get a Drake AI voice generator, which will actively convert your voice or your written text to the lead singer. Below, we've handpicked 4 of the best tools that will easily fool your friends and listeners.
#1. FineShare FineVoice
FineShare FineVoice is a Drake voice generator for Windows users. This leading AI voice solution offers powerful voice tools. In its text-to-speech generator, you can find Drake and other singers and rappers' AI voices. These voices are natural-sounding. And this software offers various free and paid versions, so you can choose as you like.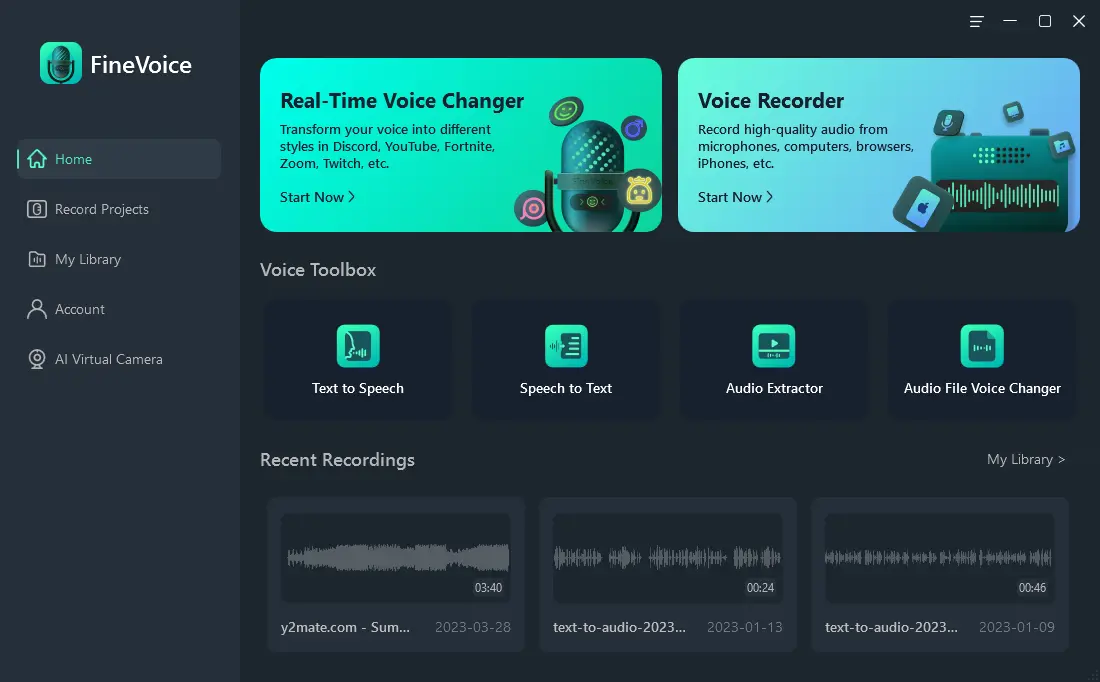 #2. Uberduck
If you don't want to download any software or you want to generate Drake songs or voiceovers wherever and whenever you like, try Uberduck. It's another free Drake text to speech tool that you can use online. The tool provides a secure platform to convert your voice or text and great quality outputs.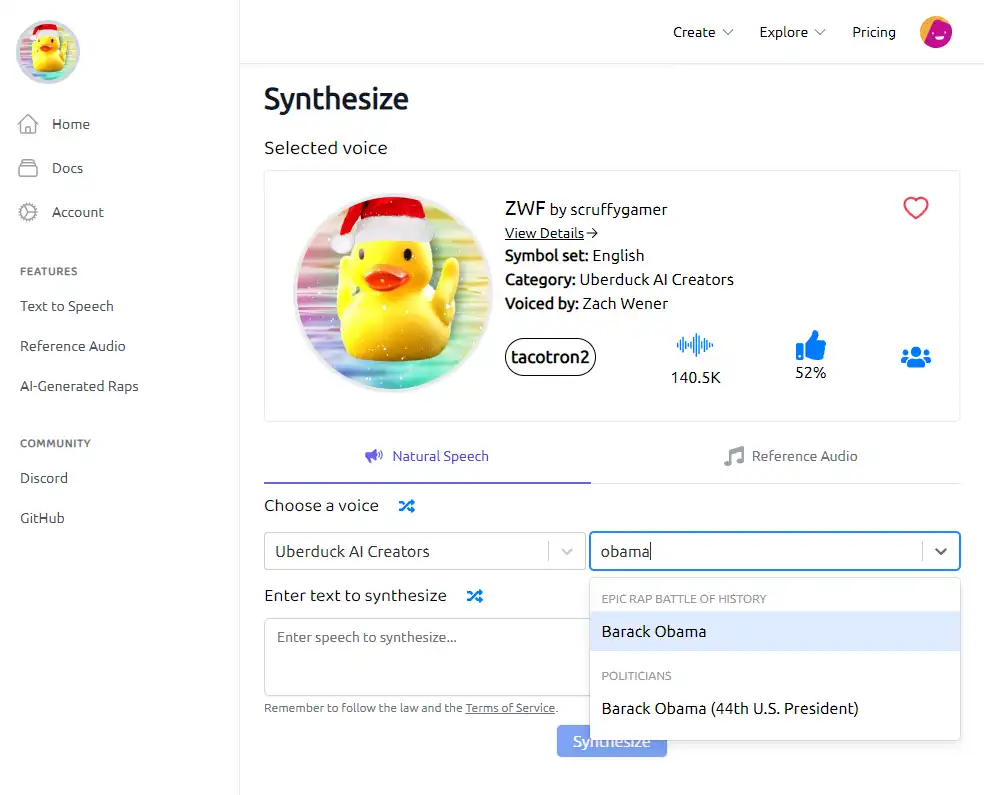 #3. FakeYou
FakeYou is also a great Drake AI voice generator for online use. You can use this AI rapper voice generator for multiple purposes, like videos, audiobooks, broadcasts, and pranking. The tool provides various solutions like text-to-speech, voice-to-voice, and video lip sync. You can use all products to sound like Drake.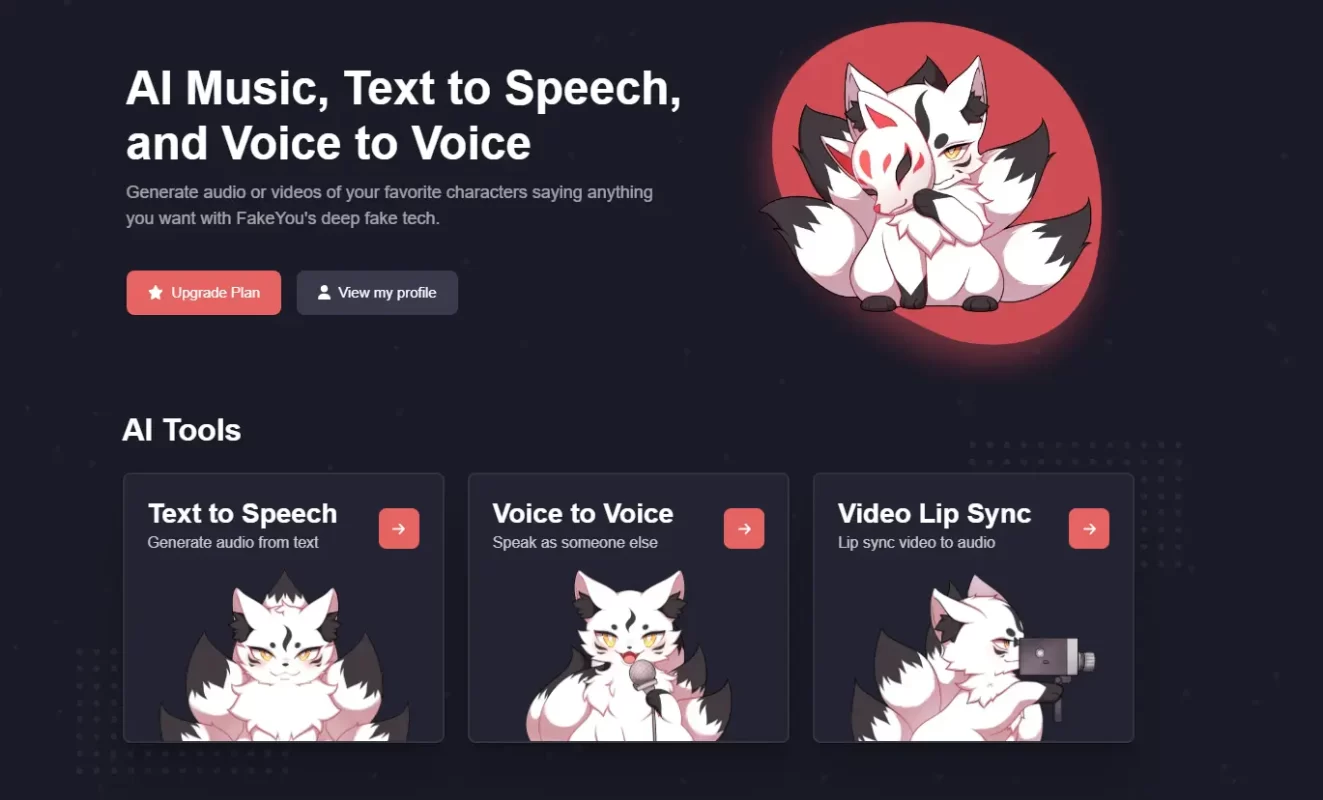 Want to know FakeYou alternatives? You can read: FakeYou Deep Fake Text to Speech Review and Best Alternative.
If you want to sound like Drake in streaming, gaming, and voice chatting, a real-time Drake voice changer like Voice.ai can help you. Voice.ai is a large community, in which the users create their AI voices. And you can find many Drake voices with ratings.
Bonus Tips: Best Drake AI Song Generator FineShare Singify
Do you love Drake's music and wish you could sing like him? Do you want to create your own unique song covers with Drake's voice and style? Try FineShare Singify, the best Drake AI song generator on the web. It's not only easy and fast but also fun and creative.
FineShare Singify is an online tool that lets you create amazing song covers with your favorite AI vocals in just one click. You can choose from a vast library of over 100 AI voice models, including Drake, Taylor Swift, Billie Eilish, Justin Bieber, etc. If you are a fan of Drake or music in general, you should try out it and see what amazing AI song covers you can create.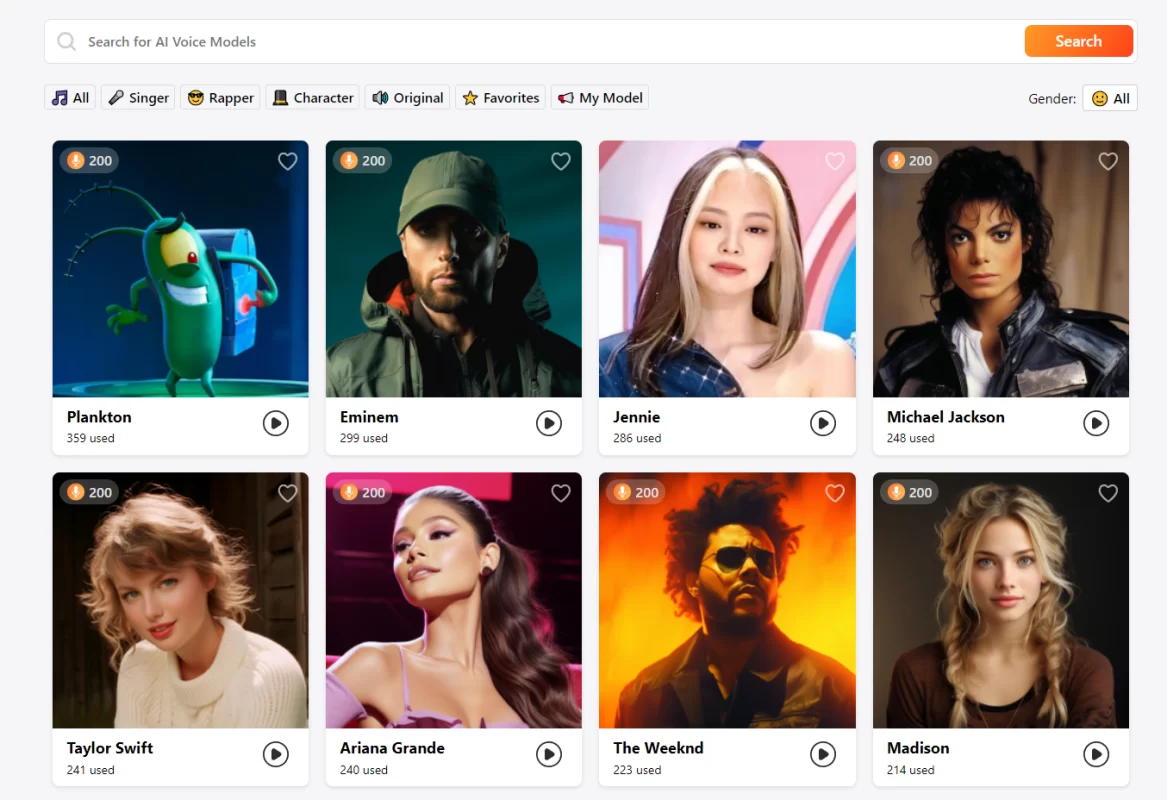 Conclusion
Drake has become a leading singer in the music, pop, and rap industry. Many people love to hear his songs and admire his voice. So, you can also sound like him and fascinate or prank others with Drake voice generator.
We've given you the four best and free Drake voice generators you can use to change your voice. We will recommend downloading FineShare FineVoice as you can use it even offline, while the others require an internet connection as a must. Otherwise, the choice is yours. Happy Draking!
FAQs
#1. Is Uberduck AI Safe to Use?
Of course, Uberduck is completely safe to use since the platform uses maximum security measures. It is SSL certified with the Let's Encrypt provider and has the highest level (version 3).
#2. What Song Did Drake AI Use for Voice?
The Drake voice generators don't use a specific song for his voice. Instead, it uses a large database over the internet and various recording inputs to generate algorithms that mimic his voice.
#3. Can I Make Drake's Voiceover for My YouTube Video?
You can easily make Drake's voiceover for your YouTube videos through an AI rapper voice generator. Such a special software has strong algorithms from various songs and voice inputs that can turn your voice into the popular singer's.