Do you love Knuckles, the red echidna from the Sonic franchise? Do you wish you could sound like him and create your own memes, videos, or voice messages? If so, you're in luck, because some amazing tools that can help you achieve that.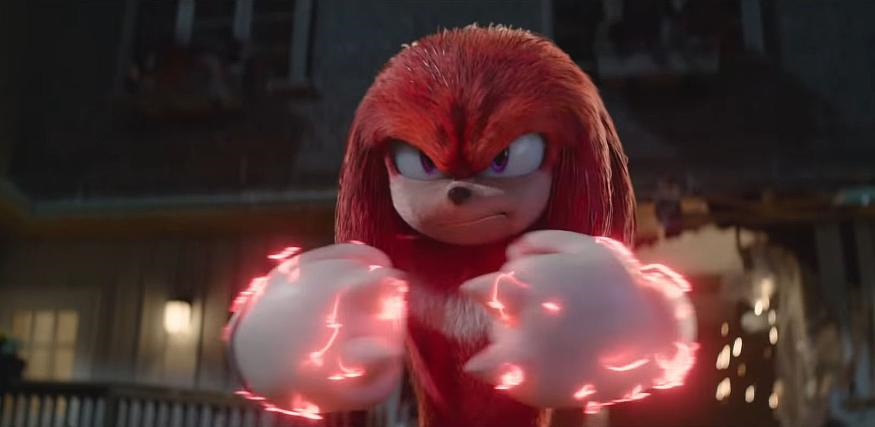 In this post, we will show you the 3 best Knuckles text to speech tools that can make you sound like Knuckles in no time. But first, let's talk about Knuckles and best knuckles voice actors.
Who Is Knuckles?
If you are looking for a cool and awesome character from the Sonic the Hedgehog series, look no further than Knuckles the Echidna.
He is a red, spiky, and muscular animal who can punch hard and glide in the air. He lives on a floating island called Angel Island, where he guards a powerful gem called the Master Emerald. He is Sonic's best friend and former rival, and he often helps him fight against the evil Dr. Eggman.
Knuckles has many skills and talents, such as fighting, leading, treasure hunting, and rapping. He has many fans who love him, and he is one of the most popular and iconic characters in the Sonic franchise. He is also the subject of many memes and jokes, which make fun of his gullibility, his voice, or his rap songs.
Knuckles is a character you don't want to mess with, but also one you want to hang out with. He is loyal, brave, and strong, but also funny, friendly, and humble. He is Knuckles the echidna, and he is awesome.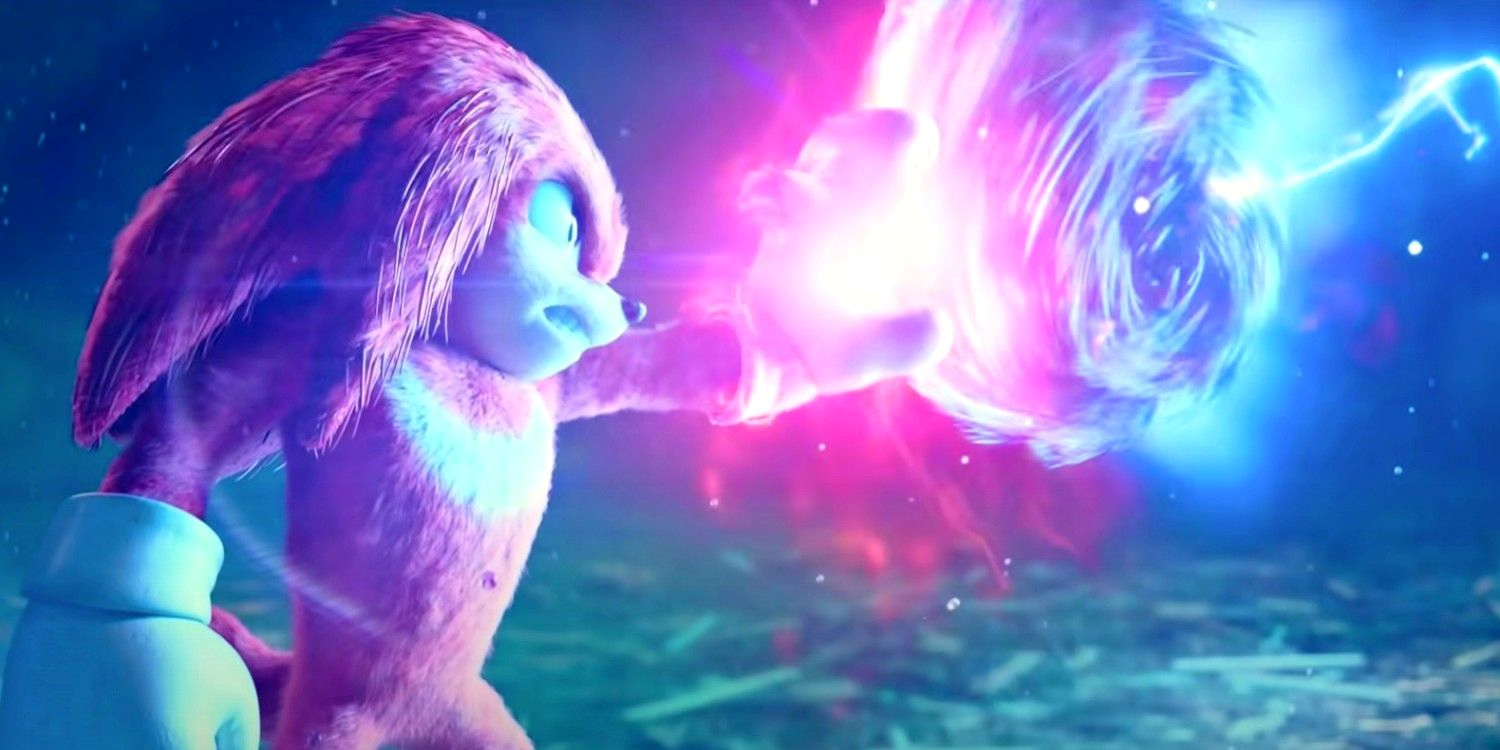 Who Voice Knuckles?
Who's Knuckles voice? So far, more than a dozen of voice actors who have voiced Knuckles. Here we will go to know the popular ones.
#1. Idris Elba is who voices Knuckles in Sonic 2 and the 2023 TV show. He is an English actor, writer, producer, and musician. He is known for his roles in Luther, The Wire, Thor, and Fast & Furious.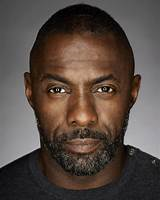 #2. Dave B. Mitchell is the current voice of Knuckles in the video games since 2019. He is an American voice actor who has also voiced characters in 009 Re:Cyborg, Berserk, and Lego Dimensions.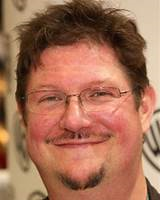 #3. Travis Willingham voiced Knuckles from 2010 to 2018 in various video games and the Sonic Boom TV show. He is an American voice actor who has also voiced characters in Fullmetal Alchemist, Naruto, and Avengers Assemble.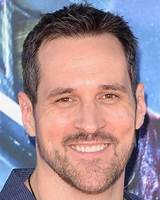 #4. Nobutoshi Canna is the Japanese voice of Knuckles in most of the video games. He is a Japanese voice actor who has also voiced characters in Fate/stay night, Bleach, and Gintama.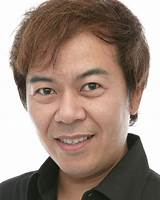 #5. Michael McGaharn was the voice of Knuckles in Sonic Adventure, the first 3D Sonic game. He is an American voice actor who has also voiced characters in Shenmue and Skies of Arcadia.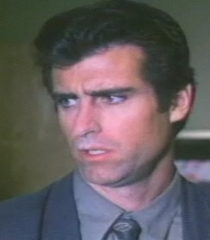 You have learned Knuckles voice actors. It's hard to decide who's the best Knuckles voice actor, but the five ones above are the most popular and acclaimed voice actors of Knuckles.
Do you want to make Knuckles say anything you want? Can you generate Kuncles voice? Check the next part.
3 Best Knuckles Voice Generators for Knuckles Voice Text to Speech
You can use Knuckles text to speech for various purposes, such as:
Creating memes or jokes with Knuckles voice
Making videos or animations with Knuckles voice
Sending voice messages or prank calls with Knuckles voice
Having fun or learning with Knuckles voice
Now let's see how we can sound like him using some amazing tools. Here are the 3 best Knuckles text to speech tools that can make your Knucles voice.
#1. FineShare FineVoice
FineShare FineVoice is the first one we want to introduce to you. It is an AI voice solution for Windows. You can change your voice in real-time for streaming, gaming, and voice chatting with the 30+ preset voice effects and 200+ audio effects FineVoice offers you. With Knuckles voice customization supported as well.
Moreover, FineShare FineVoice offers you a powerful text-to-speech feature, in which you can generate Knuckles voice in different versions. Choose the version you like most including Brian Drummond, Idris Elba, Michael McGaharn, etc.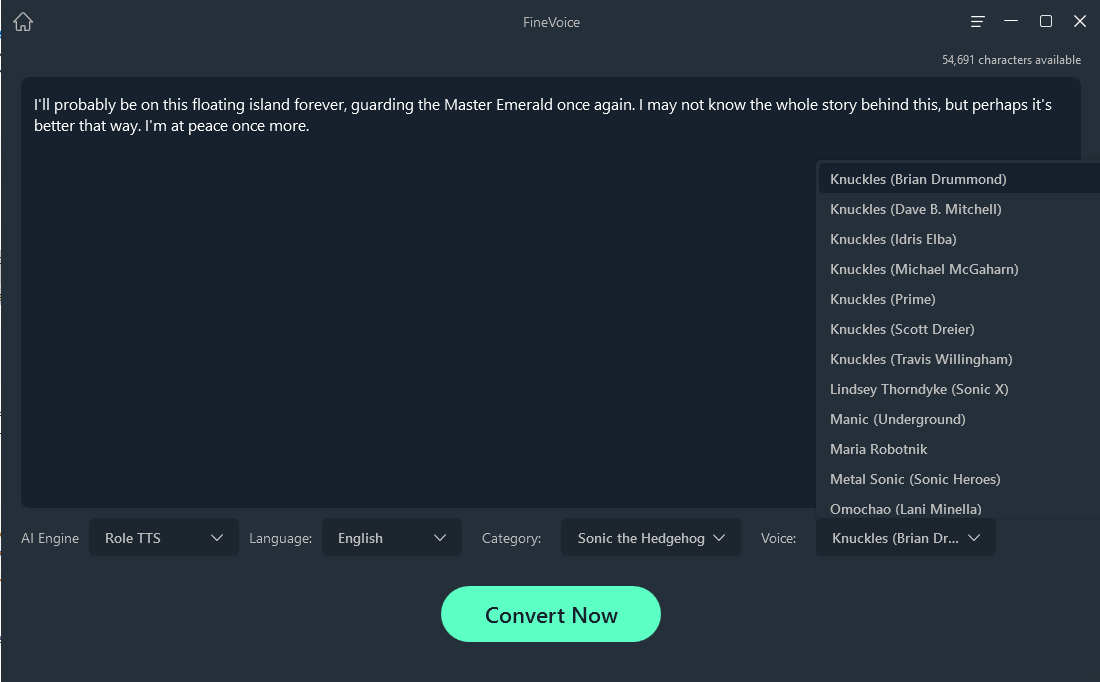 Pros:
Free to download and easy to use
Multiple versions of Knuckles voice
Fast generation speed and automatic local saving
5000+voices of character, celebrity, anime and more for leisure or professional use
220+ lifelike voices in 40+ languages and accents for newscasting, video dubbing, broadcasting
Various and affordable subscription or pay-as-you-go plans for all your needs
Cons:
Requires registration to use the voice
Only for Windows
#2. FakeYou
FakeYou is a web-based tool that claims to be Photoshop for voices. It allows you to create deep fakes that can fool anyone. You can choose from different voices of Sonic characters, such as Knuckles, Sonic, Silver, Shadow, etc. You can preview the voice before downloading it as a WAV file.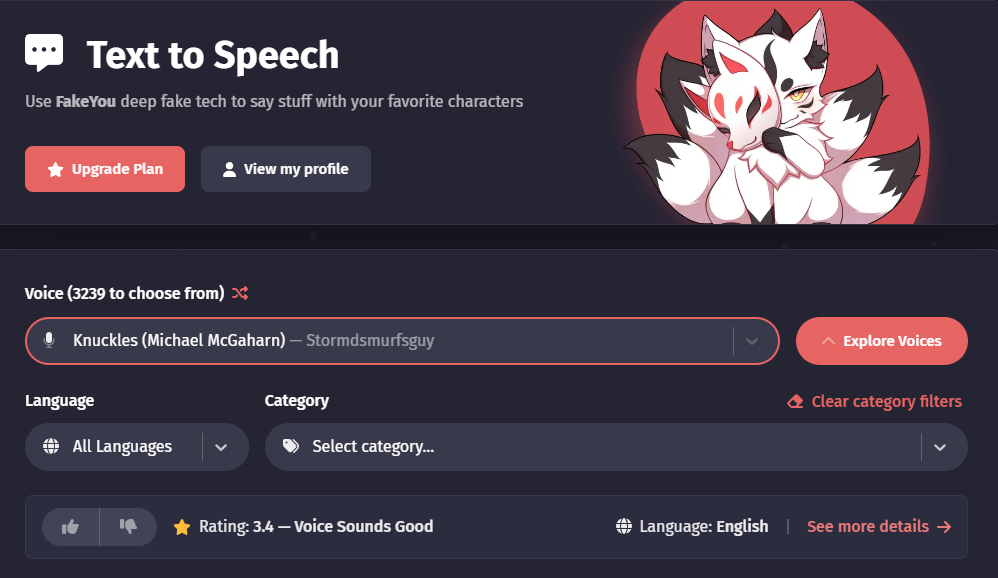 Pros:
Free to use
Fun and simple to use
3000+ voices for fun
Supports voices in 8 languages and 12 accents
Multiple voices of Sonic the Hedgehog characters
Cons:
Registration required
Long waiting time for free users
#3. Uberduck
Uberduck is another web-based tool that offers realistic and expressive voices for various celebrities and characters, including Knuckles. You don't need to be a Knuckles voice actor to make Knuckles voice.
You can choose from different versions of Knuckles voice, such as David Mitchell or Travis Willingham. It allows you to download generated Knuckles audio files in WAV format.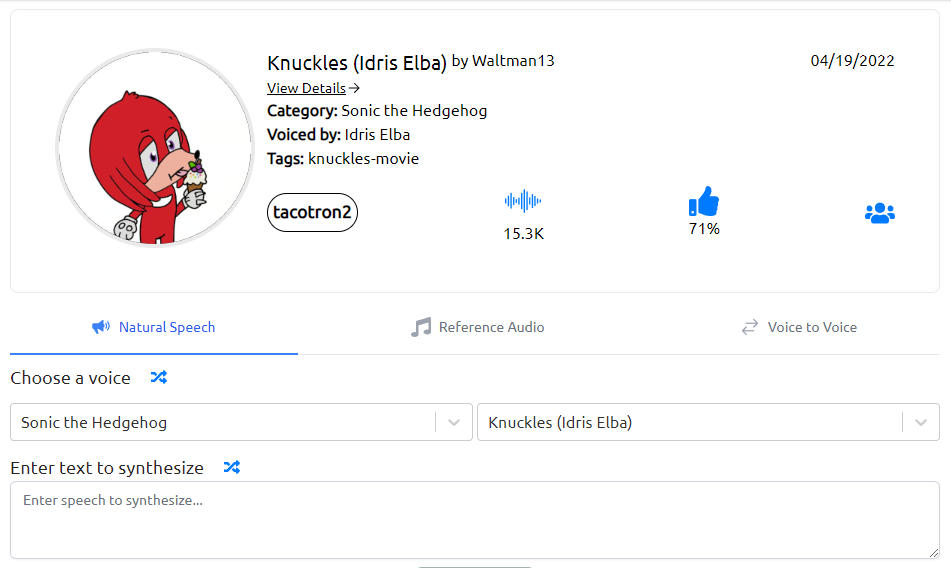 Pros:
Free to use
Offers API for developers
Realistic and expressive voices
Multiple versions of Knuckles voice
Supports speech and song generation
Cons:
May have some bugs or delays
Cannot be used commercially
Knuckles and Sonic the Hedgehog 3 Movie
Finally, let's talk about the upcoming movie Sonic the Hedgehog 3 and its relation to Knuckles. This movie is the third installment in the Sonic film series, and it will feature Knuckles as one of the main characters. It will be released on April 7th, 2024.
The cast of the movie includes Ben Schwartz as Sonic, James Marsden as Tom Wachowski, Tika Sumpter as Maddie Wachowski, Colleen O'Shaughnessey as Tails, and Idris Elba as Knuckles. The movie will be directed by Jeff Fowler and written by Pat Casey and Josh Miller.

Bonus Tip: Viral Knuckles Memes
Now that we have seen the best tools that can help you sound like Knuckles, let's see how we can use them to create some awesome memes and quotes. Memes and quotes are ways of expressing your appreciation or humor for Knuckles, and they can make your voice text to speech more fun and interesting.
The best meme of Knuckles is Ugandan Knuckles created by YouTuber Grezilla, below is a Ugandan Knuckles animation created by another YouTuber.
Conclusion
Knuckles text to speech is a great way to sound like your favorite echidna from the Sonic franchise. You don't need to become a Knuckles voice actor to create memes, videos, messages, or just have fun with his voice.
In this post, we showed you the 3 best tools that can help you sound like Knuckles. Try out them to your own Knuckles voice text to speech. You may be surprised by how good you sound.