Are you a fan of League of Legends? Want to know how fun and exciting it's to play with different champions and skins? But why stop there? You can also change your voice into your favorite champion while playing.
In this article, we will introduce the 3 Amazing League of Legends voice changers to take your League of Legends experience to new heights!
Why is League of Legends so Popular?
League of Legends (LoL) is one of the most popular multiplayer online battle arena (MOBA) games developed by Riot Games. It was released in 2009 and captivated millions of players worldwide with its intense battles and competitive gameplay. According to Riot Games, LoL has over 100 million monthly active players and over 1 billion hours of gameplay per month.
But what makes LoL so popular? What are the factors that contribute to its success and longevity? Here are some possible reasons.
Free-to-Play Model and Accessibility
Simple Mechanics
Engaging Gameplay and Strategic Depth
Diverse and Evolving Meta
Competitive Nature and Esports Influence
Strong Community and Social Interaction
Constant Support and Development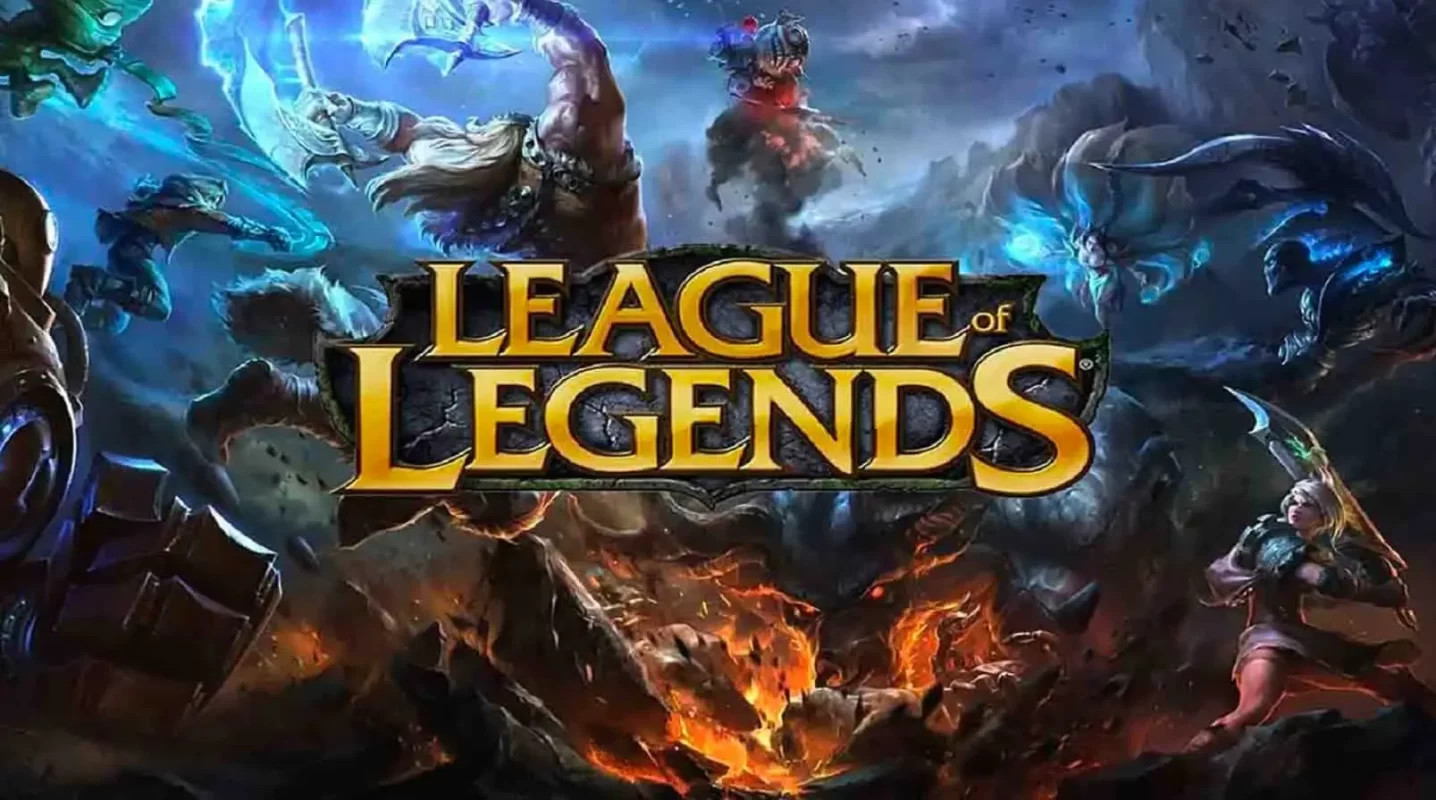 3 Best League of Legends Voice Changers
When it comes to League of Legends voice changers, there are several options available that can enhance your gaming experience. Here are 3 popular choices that players often recommend.
FineShare FineVoice
Are you looking for a simple and effective way to change your voice while playing League of Legends? If yes, then you should try FineShare FineVoice. It has an intuitive and user-friendly interface, making it accessible to both beginners and experienced users.
With FineVoice, a real-time voice changer, you can change your voice into anything you want, such as from male to female, chipmunks, SpongeBob, Venom, Batman, etc. You can also add background sound effects as you play League of Legends, such as animal sounds, Halloween spooky sounds, game explosions, sounds that would occur in everyday life, and more.
You can use FineVoice for any game that uses microphones such as League of Legends, CS: GO, PUBG, World of Warcraft, Fortnite, etc. You can also use it on various chat software and video conferencing platforms such as Zoom, Discord, Skype, and YouTube.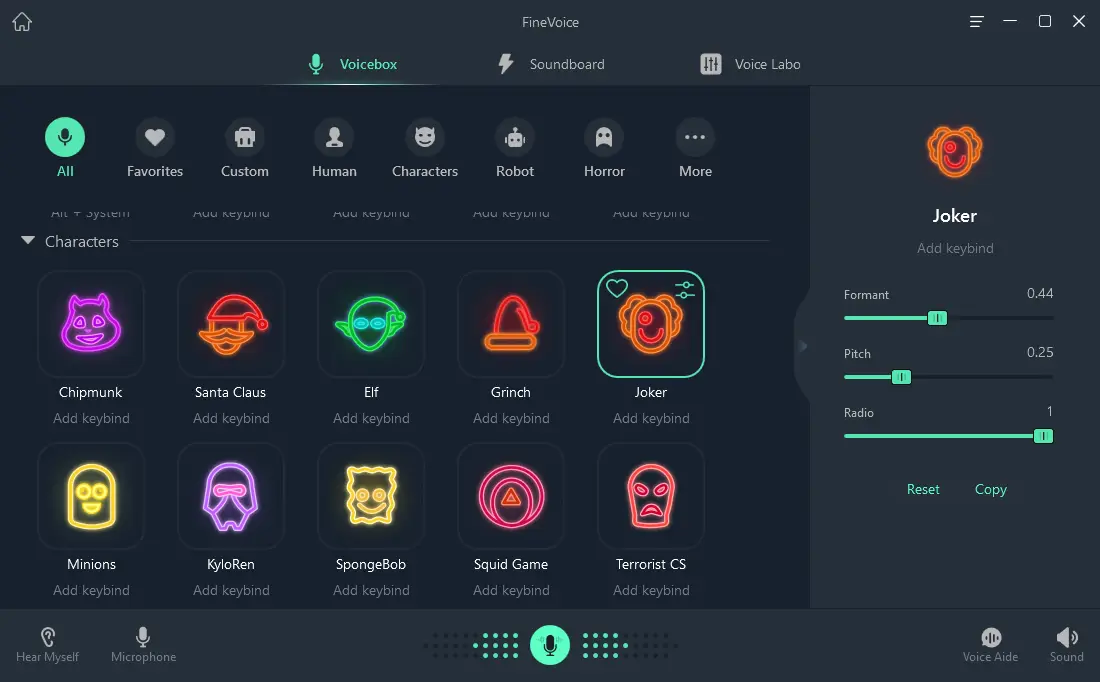 AV Voice Changer
If you're a League of Legends enthusiast looking to take your gameplay to the next level, look no further than AV Voice Changer. With its League of Legends voice generator feature, you can transform your voice into the very essence of your favorite champions. Whether you want to emulate the commanding voice of Garen, the mischievous laughter of Teemo, or the ethereal tone of Lux, AV Voice Changer has you covered.
AV Voice Changer has a lot of voice and sound effects that you can use to make your voice more interesting. You can change your voice to more than 50 animals and non-human voices, such as dog, cat, bird, lion, robot, alien, etc. You can also add any background sound while you talk and sound like you are somewhere else, such as in a forest, in a cave, in a storm, etc.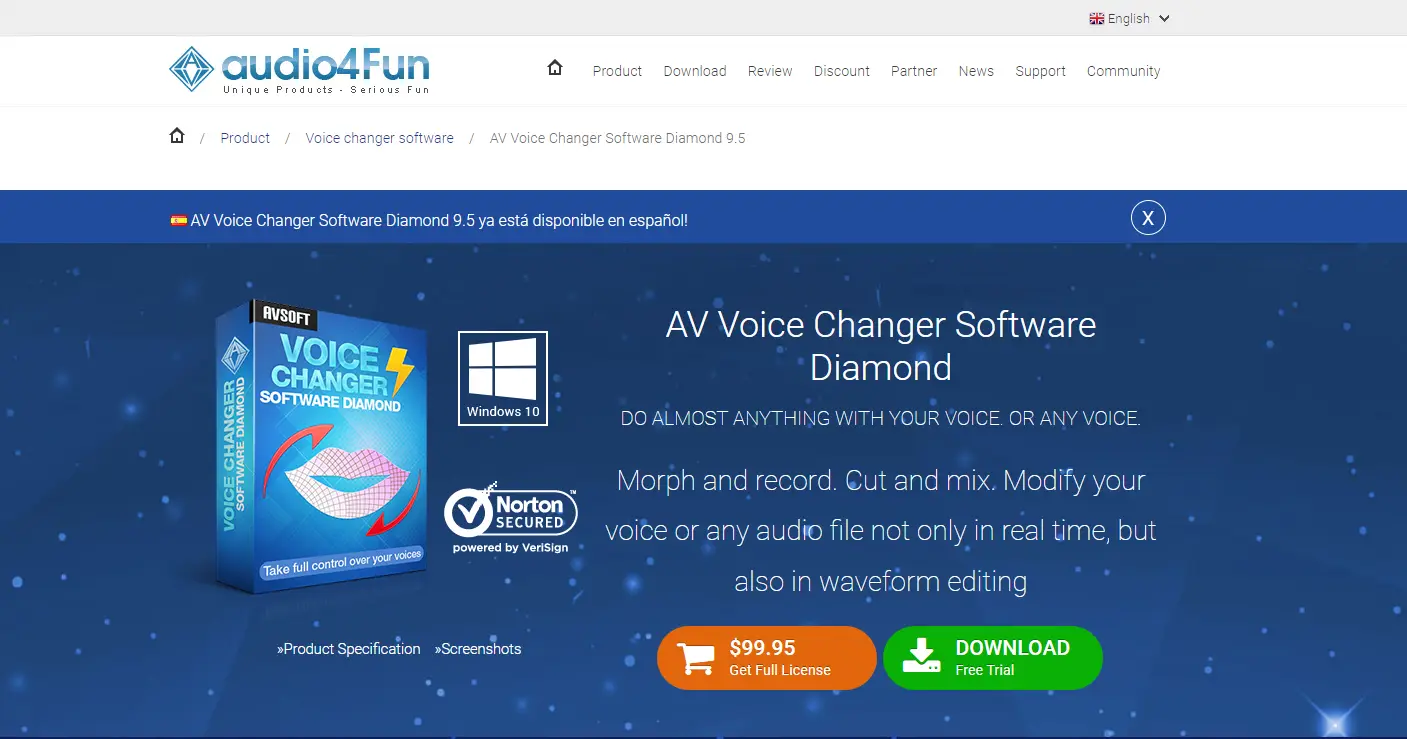 Voxal Voice Changer
With Voxal Voice Changer by your side, you can elevate your League of Legends adventure by transforming your voice into that of a legendary champion. It can work seamlessly with various communication applications and games, including Discord, TeamSpeak, League of Legends, Overwatch, and many more.
This League of Legends Voice Changer ensures minimal impact on system resources, so you can enjoy smooth and uninterrupted gameplay. Whether you're role-playing, entertaining your friends, or streaming your gameplay, it can make you stand out.
Voxal Voice Changer also provides an extensive library of voice effects to sound like a voice actor in League of Legends or other desired characters.
You can choose from deep and menacing tones to high-pitched and whimsical voices and more game and anime characters' voices.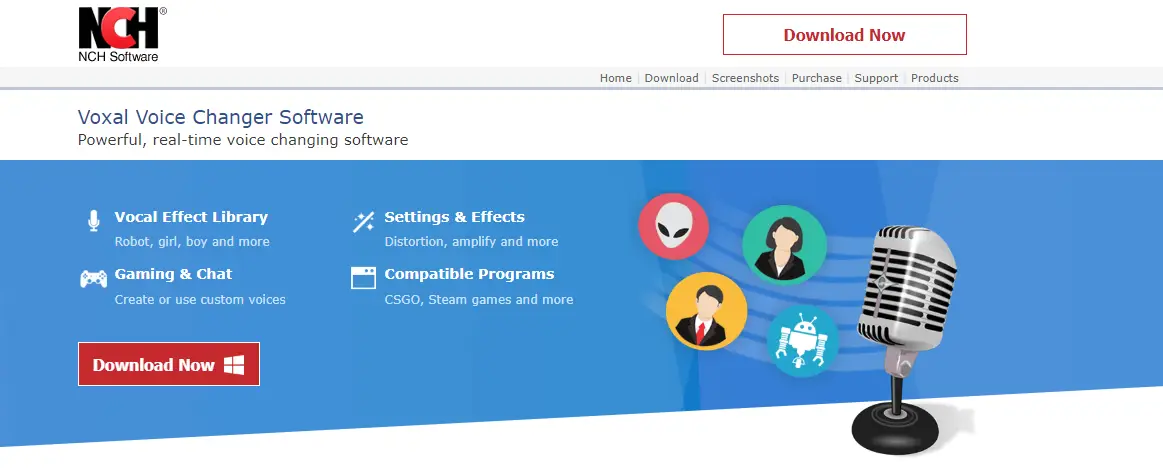 How to Sound Like League of Legends Champions with FineVoice
FineVoice changes your voice in real-time while playing League of Legends. You can use this voice changer to add fun to your live game or have a good laugh during the game. Here are the detailed steps on how to use FineVoice voice changer in League of Legends.
Step 1: Download, install, and launch FineShare FineVoice.
Step 2: Select the appropriate output and input devices.
Step 3: Open the League of Legends.
Step 4: Click the Settings gear in the upper right corner and select Voice.
Step 5: Under Input Settings, select FineVoice Virtual Audio Device (WDM) as the input device
Step 6: Now, you can select your favorite sound effects and background sounds.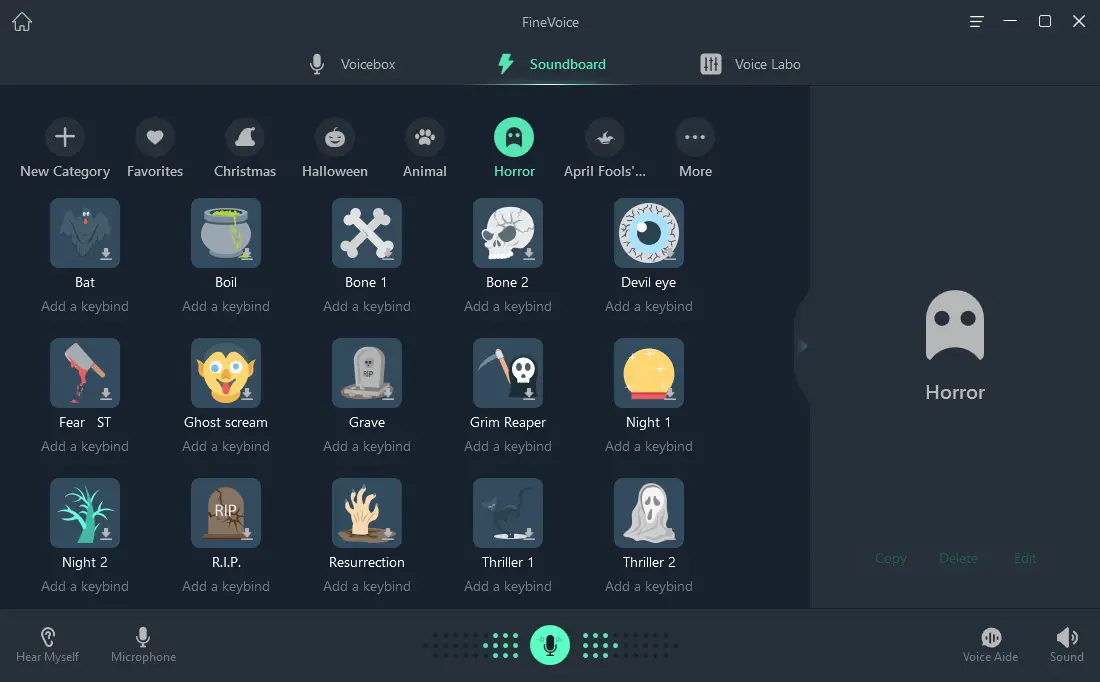 Conclusion
Changing your voice while playing League of Legends can be a fun and exciting way to enhance your gaming experience. Whether you want to prank your friends, roleplay as your favorite champion, or just have some fun, a voice changer can help you achieve that.
Download and try FineVoice to immerse yourself in the extraordinary game experience.