How to sound like an anime girl? Do you want to have a high-pitch and vibrant anime girl voice? In this post, we will introduce the 5 best anime voice changers. With the software, you can sound like a famous Seiyū without needing of learning voice performance.
5 Best Anime Voice Changers to Get Anime Voices
#1. FineVoice
Do you want to use an anime girl voice changer for voiceovers, live streams, or games? FineVoice offers what you need. FineVoice is a one-stop digital voice solution for streamers, podcasters, and content creators.
The various voice effects and integration make it the best anime voice changer for platforms like Discord, Xbox, Google Meet, etc.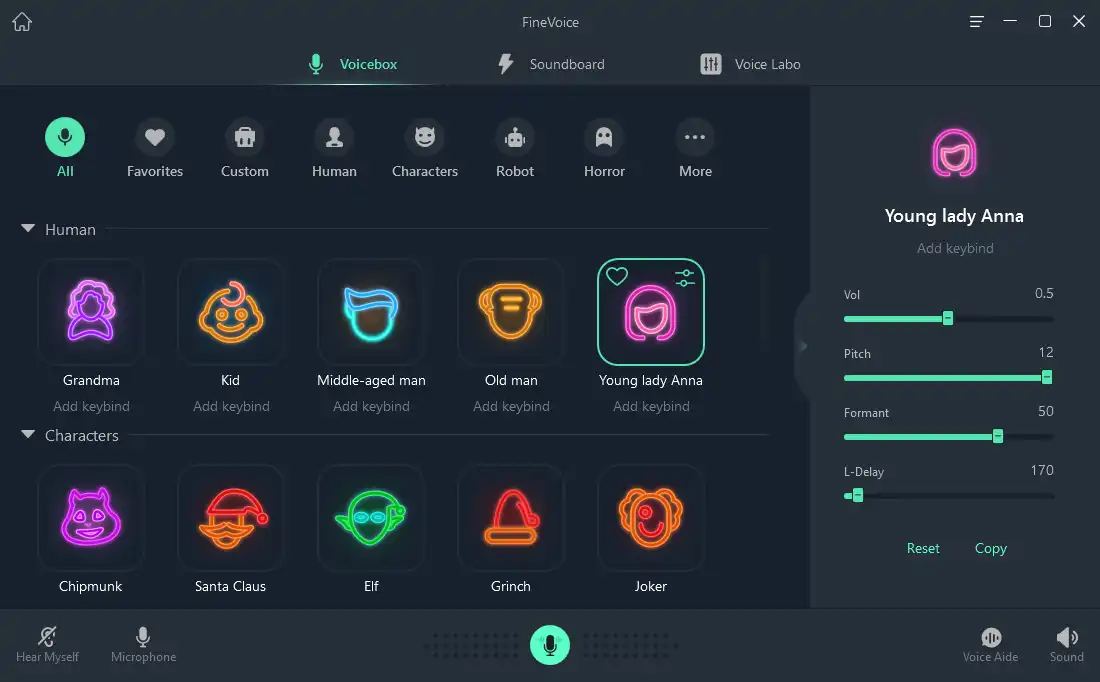 Features:
#2. Voxal Voice Changer
If you want to get anime voices on a Macbook, Voxal Voice Changer is what you need. It is an anime voice changer that works both on Windows OS and macOS. Voxal Voice Changer can change your voice in real time for meetings, streaming, and gaming.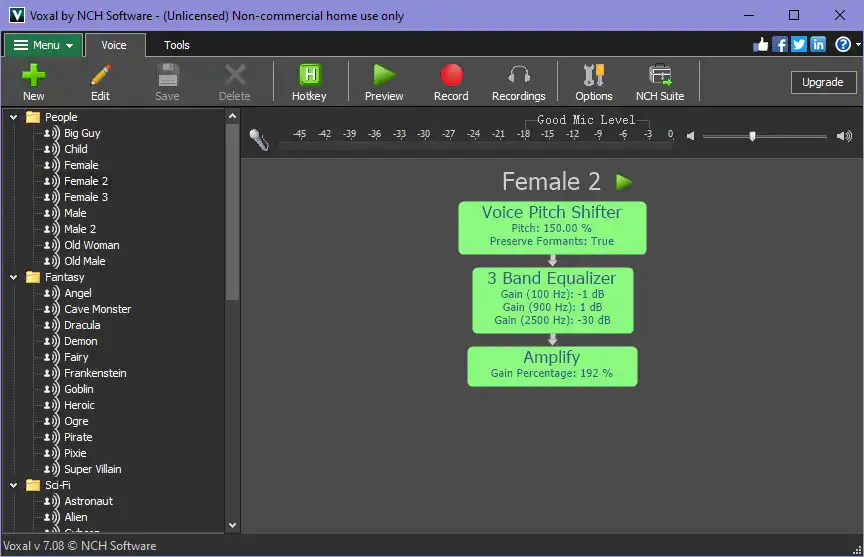 Features:
#3. Voicemod
Do you want to combine anime voice with anime sounds? Can I find anime sounds in a voice changer? Voicemod is the one to meet the need. It is a real-time anime voice changer for Windows PCs.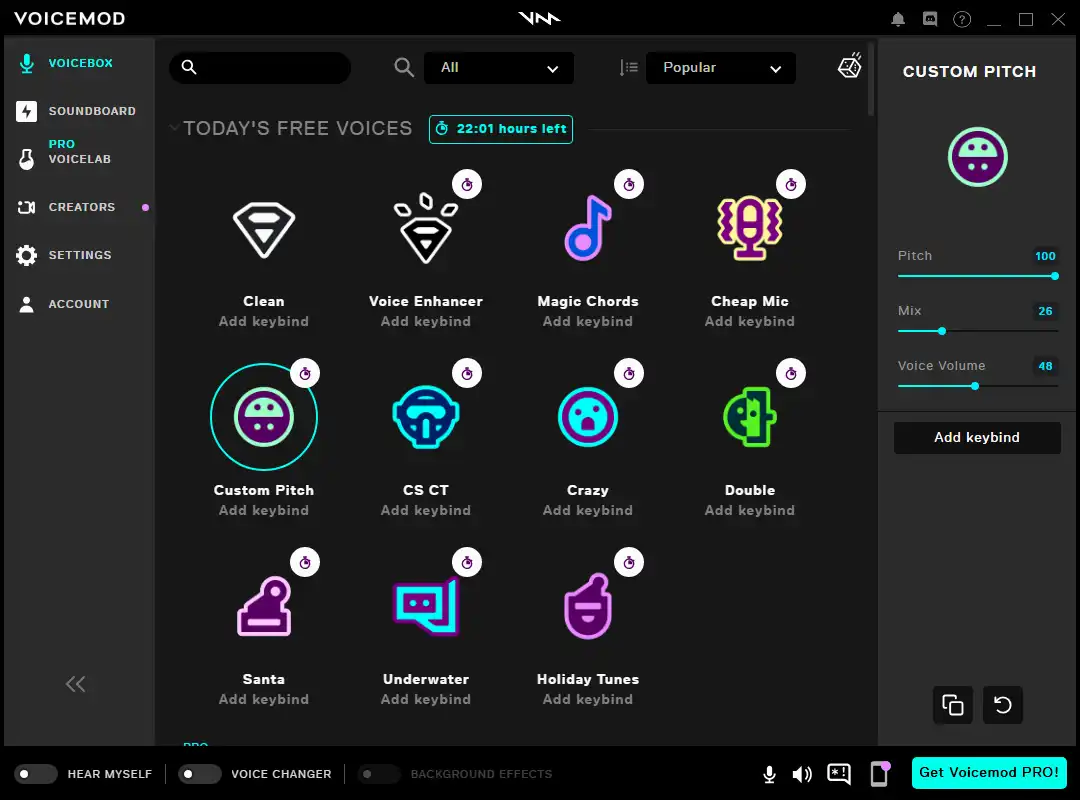 Features:
#4. Clownfish Voice Changer
Do you need a system-level voice changer on Windows? Clownfish Voice Changer is a real-time voice changer that modifies the voices of a microphone on every voice-capturing application.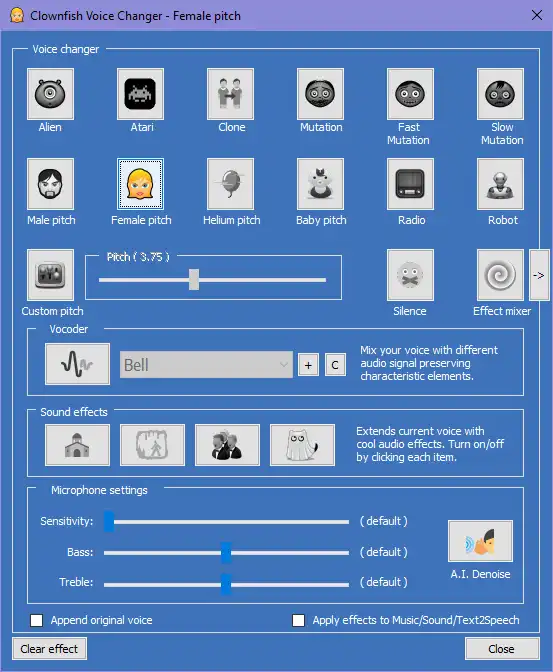 Features:
#5. MorphVox Pro
MorphVox Pro is a paid voice-changing software for Windows users. With a subscription, you can access dozens of voices when you are using any other voice chat platform.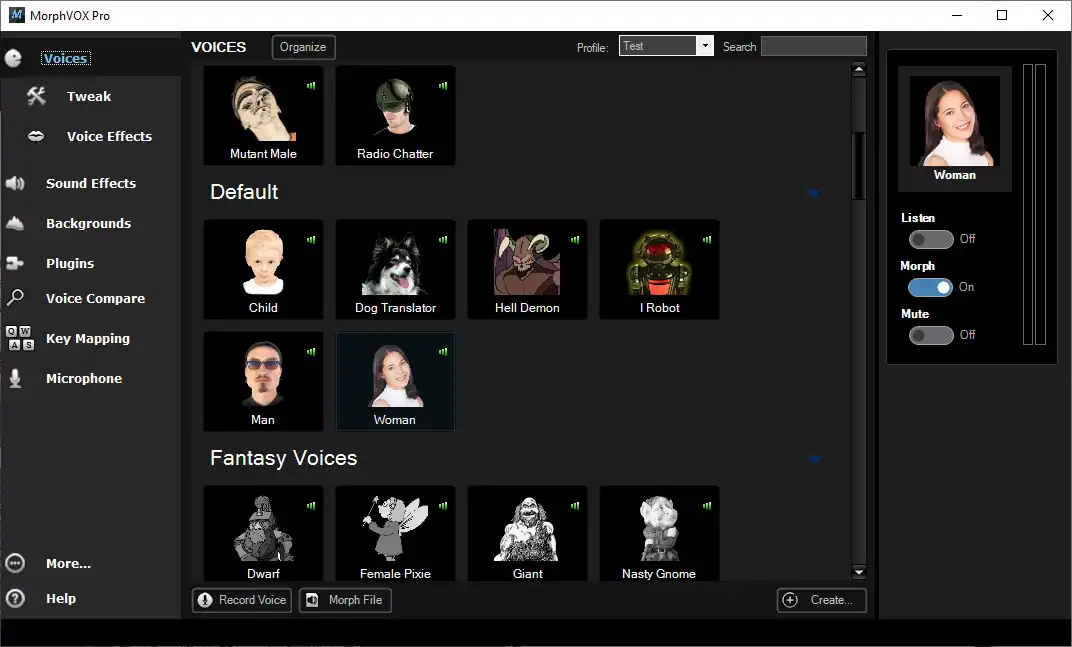 Features:
Conclusion
In this post, we introduce the 5 best anime voice changers. Find the best anime voices in the software. And don't forget to create unique anime voices with FineVoice. Custom your anime girl voice changer & anime boy voice changer.