You have many options to choose the effective and suitable voice changer, but not all voice changer has an echo effect or the echo effect of the voice changer is not as good as you want. If you want to get the best echo voice changer, you're on the right page.
Let's read this post and pick up your favorite one.
Best Echo Voice Changer for PC: FineVoice
Most people will choose FineVoice when it comes to echo voice changers. It makes your echo voice more vivid and natural. This software is quite simple for users.
Moreover, FineVoice is a powerful voice tool that offers real-time voice changers, and sound effects for chatting, live streaming, and gaming.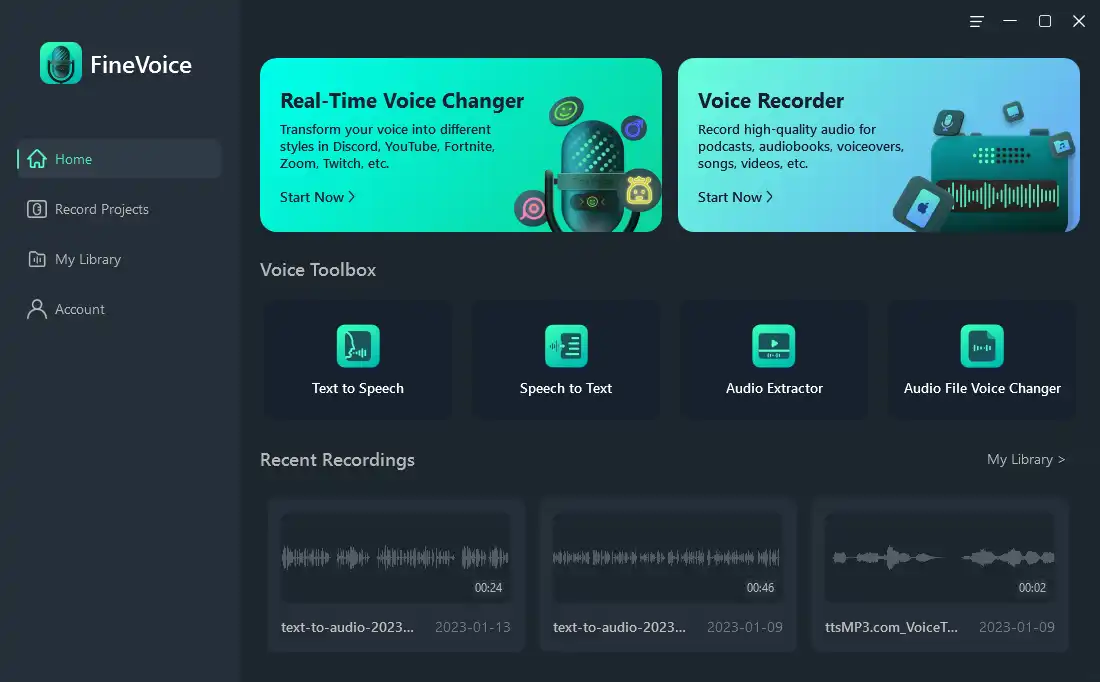 Main features:
It has a library of 30+ voice effects including echo, cave, hall, male to female, Minions, and more.
It offers 200+ sound effects on the Soundboard.
It allows you to upload audio files to the Soundboard.
It enables you to create any voice with the Voice Labo feature.
It's a versatile toolbox including a voice recorder, text-to-speech and speech-to-text tools, an audio extractor, and an audio file voice changer.
Pros:
Free to use.
Easy to set up.
Works with all your favorite conferencing and streaming platforms.
Simple and intuitive interface.
Cons:
If you want to know how to get echo voice with FineVoice, just follow the simple steps mentioned below:
Step 1. Download and install the FineVoice program on your computer.
Step 2. Launch FineVoice and click onthe Real-Time Voice Changer tab on the main interface.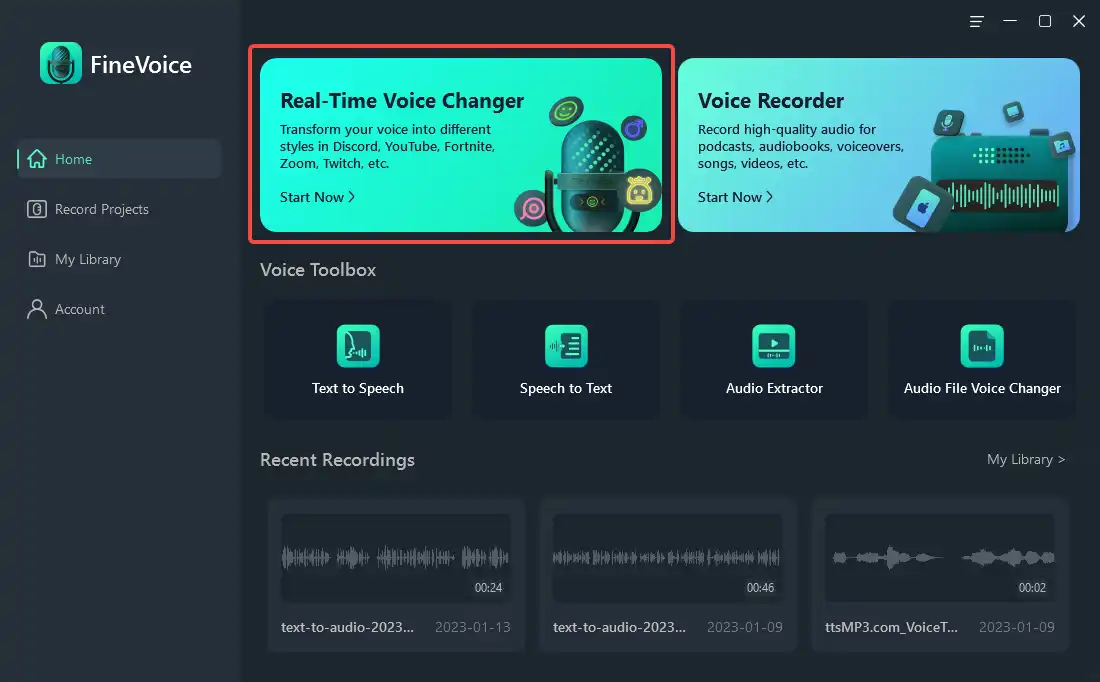 Step 3: Click the Voice Aide button located in the button right corner, and choose the microphone and speaker as the input and output devices. Turn on Hear Myself and Microphone at the bottom left of the interface.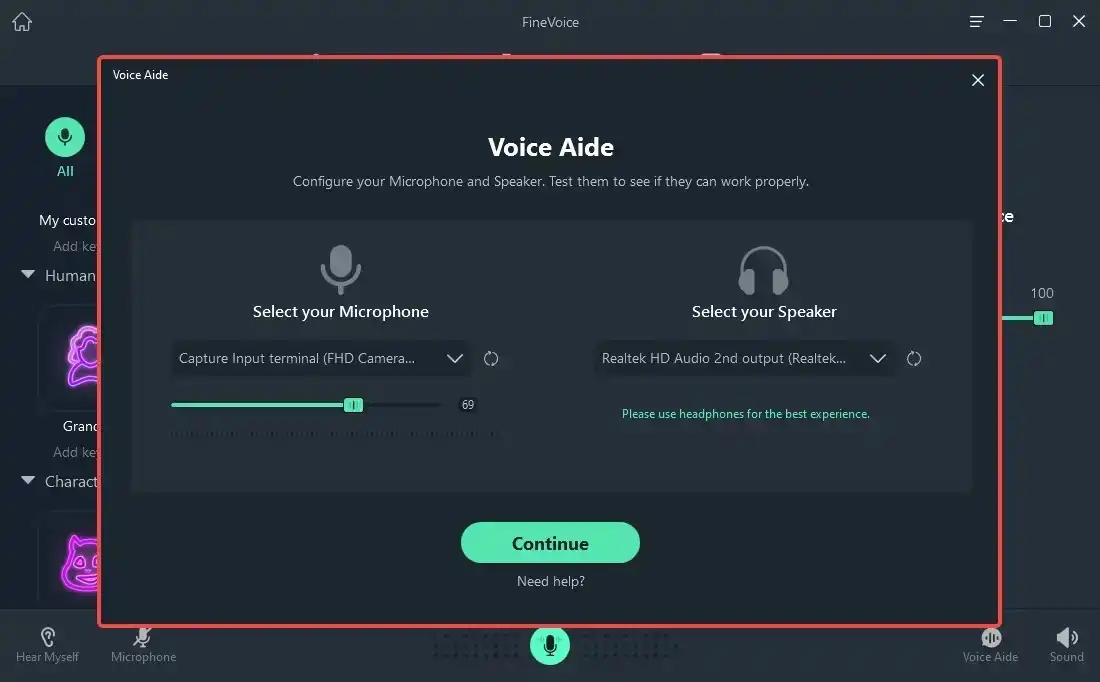 Step 4. Click More and select Environmental. And then click Echo.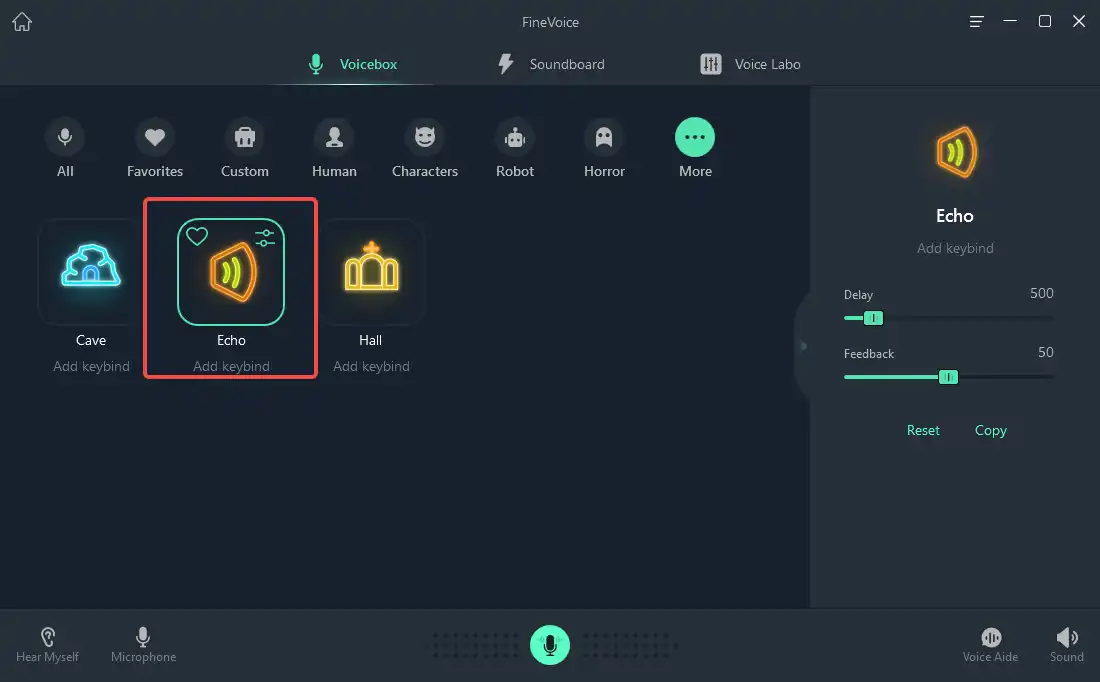 Step 5. Get echo voice in apps like Discord.
FineVoice is compatible with a variety of platforms including Discord, zoom, Skype, Twitch, and more. It also can be used as a Discord echo voice changer. Let's take Discord as an example.
#1. Go to Discord's official website. Sign in to your account.
#2. Click User Settings > Voice & Video. Choose the option FineVoice Virtual Microphone under the Input Device option.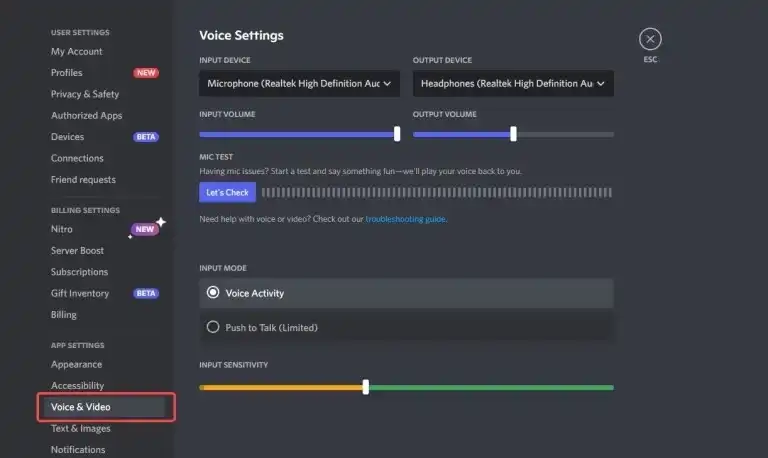 Best Echo Voice Changer for Phone: Voice Changer Plus
If you want to get an echo voice changer for your phone, you can try Voice Changer Plus. This app offers 50+ voice effects and background sounds. After saving audio files, you can edit them. With its trim controls feature, you can easily remove all parts of your audio files you don't like.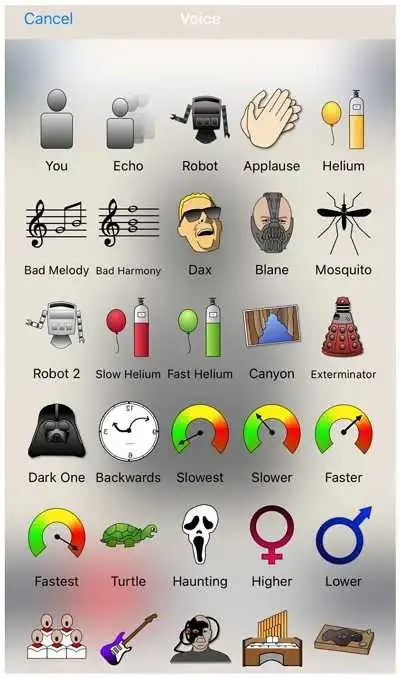 Main features:
It enables you to have trim control.
It allows you to layer effects on saved recordings.
You can edit all audio recordings.
Full VoiceOver support.
Pros:
You can play your recordings backward.
It's free to save and share recordings.
Cons:
To access all of the app's features, you must make an in-app purchase.
Best Echo Voice Changer Online: VoiceChanger.io
VoiceChanger.io is an online echo voice changer. This software has various voice effects for users. With its simple interface, you can find the voice effects you want to use quickly.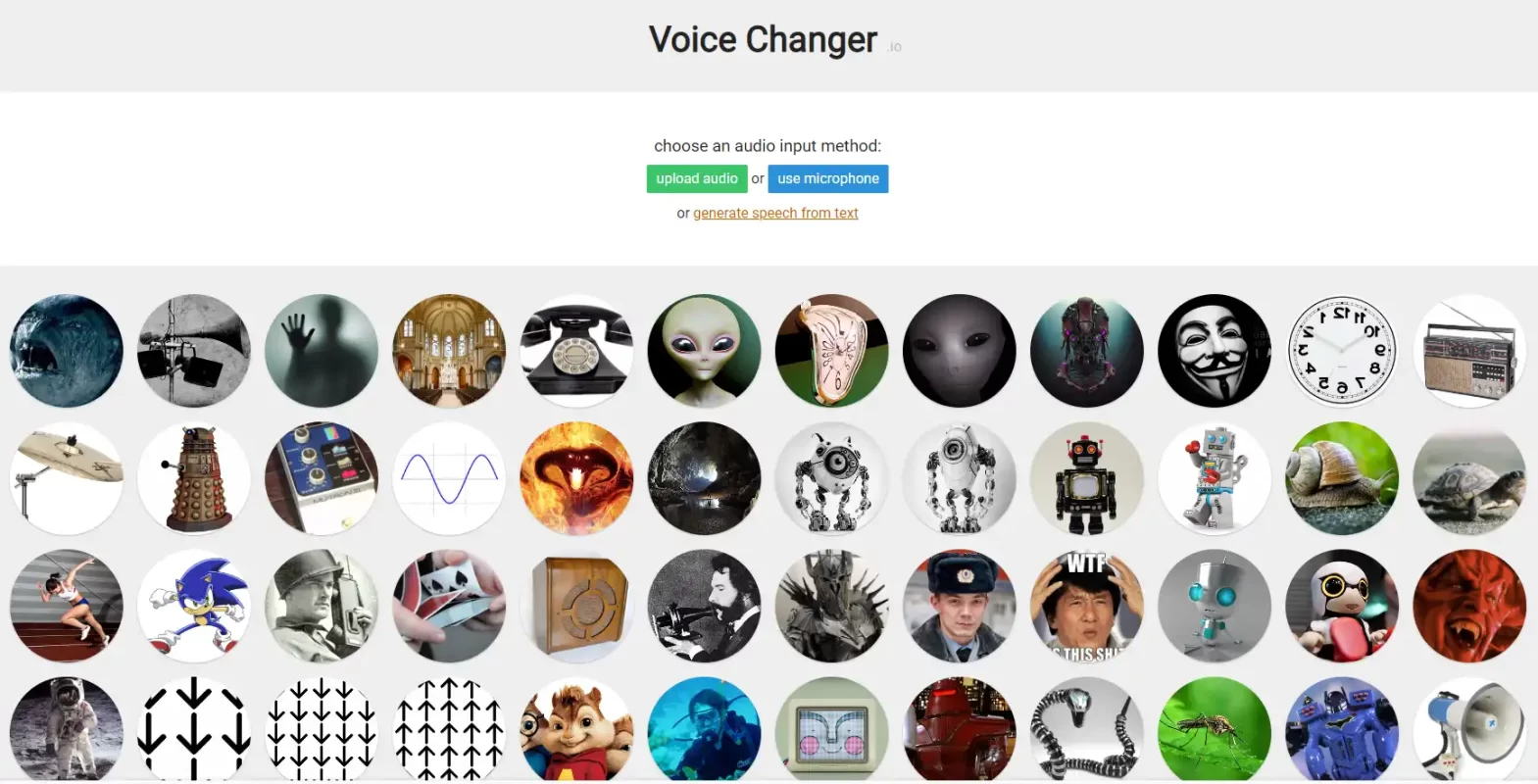 Main Features:
It allows you to create your custom voice effects.
You can upload an audio file and change its voice.
It offers a text-to-speech generator.
It offers an audio editing tool.
Pros:
It's a web-based tool so you don't need to download the app when you want to use it.
It has a clear interface.
Cons:
It cannot change your voice in real time.
Conclusion
We introduce you to the best echo voice changer for computers, phones, and online in this post. Here, we highly recommend FineVoice to you. It offers various voice effects and you can change your voice in real time.