Do you love Mario, the legendary video game hero? Do you wish you could sound like him and say "It's-a me, Mario!" or "Mamma Mia!" in his voice? Well, now you can!
So, grab your virtual overalls, and let's explore how to sound like Mario with these 3 awesome Super Mario text to speech tools!
Learn more about Super Mario's Voice by watching the video.
Know More About Super Mario and Mario Voice Actors
Super Mario, the beloved video game character, has captivated audiences worldwide since his introduction in the early 1980s. He is a plumber who often goes on adventures to rescue Princess Peach from the evil Bowser.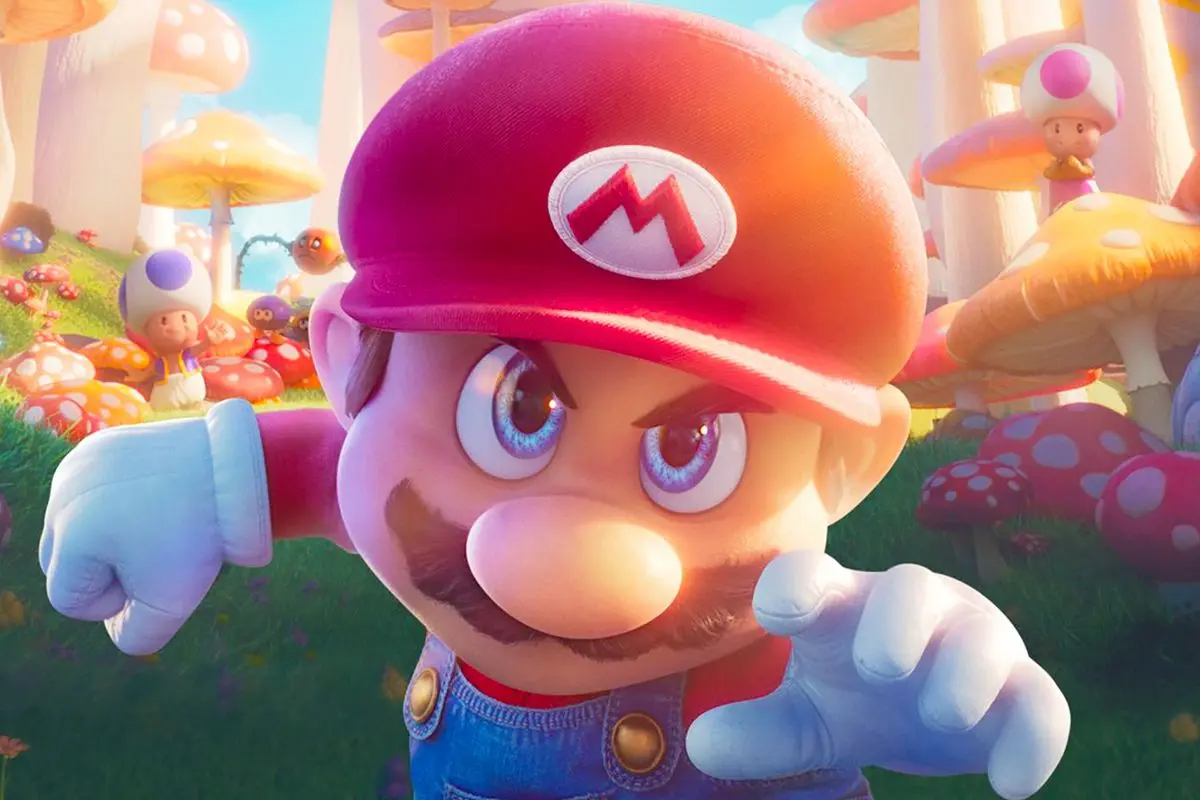 When it comes to Mario's voice, one name stands out above all others: Charles Martinet. Charles has been the official voice of Mario since 1995 and is credited with defining the character's voice and personality for a generation of gamers. With his enthusiastic and energetic delivery, Martinet has brought Mario's catchphrases, such as "It's-a me, Mario!" and "Let's-a go!" to life.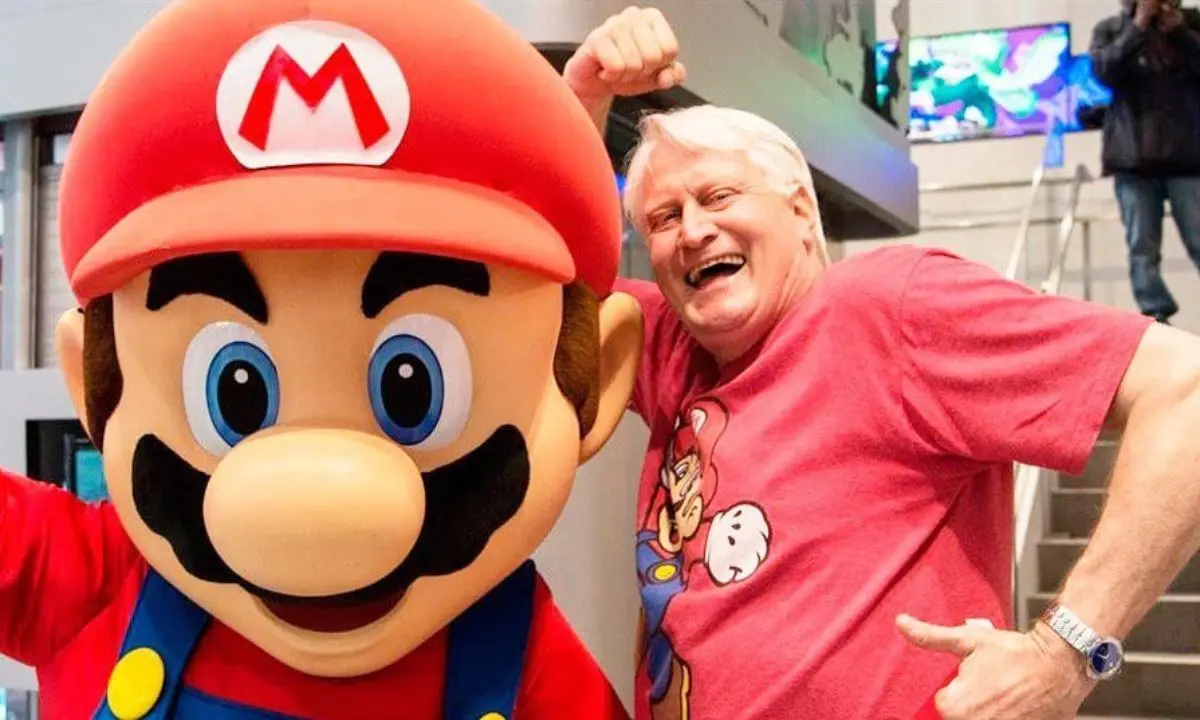 However, in the upcoming animated film The Super Mario Bros. Movie, which is set to release in 2023, Mario was voiced by Chris Pratt. He has lent his voice to characters in Onward and Garfield.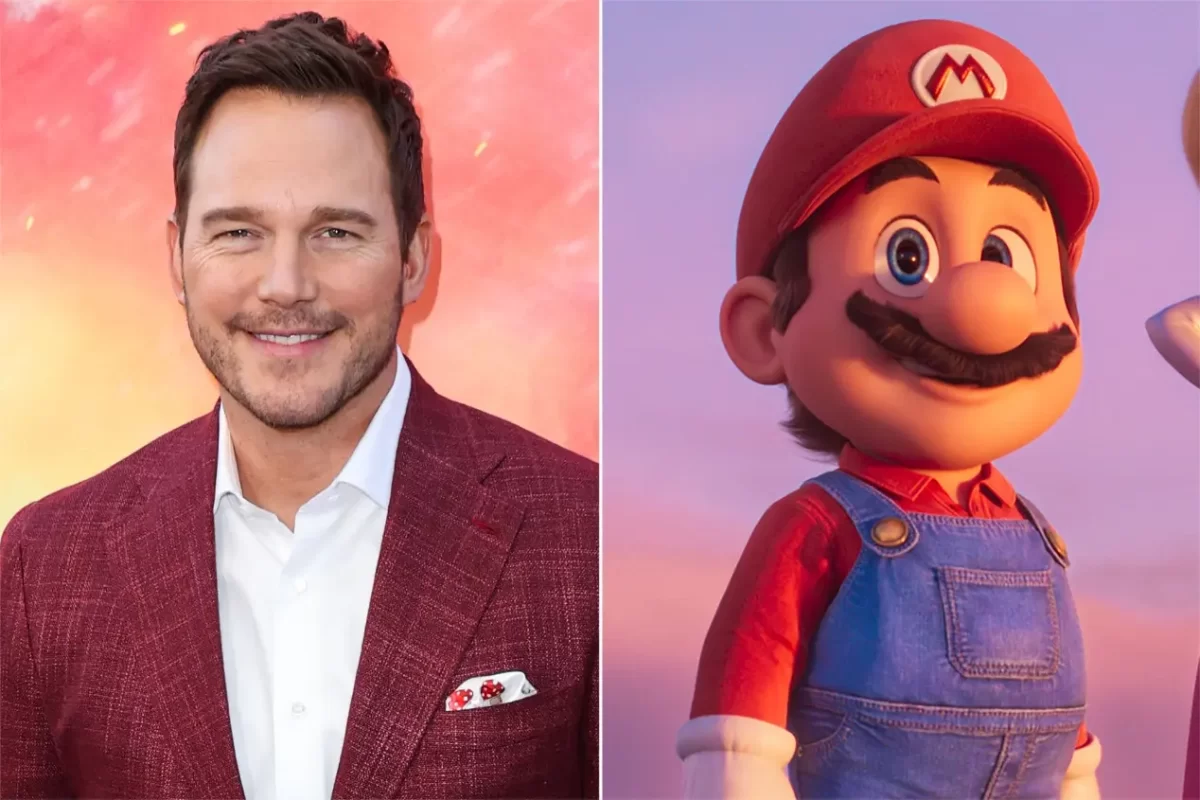 Best Mario Voice Generator Software
FineShare FineVoice
Have you ever wondered what it would be like to hear your favorite character Mario say whatever you want? Well, now you can with FineShare FineVoice, the ultimate voice generator for creating realistic voices.
You can choose from more than 5,000 expressive voices, such as Mario, Morgan Freeman, Darth Vader, Kanye West, etc. And you can choose from multiple languages, including Chinese, Russian, Spanish, Italian, and many more. Whether you want to make rap songs, parodies, memes, or anything else, FineVoice is the place to go.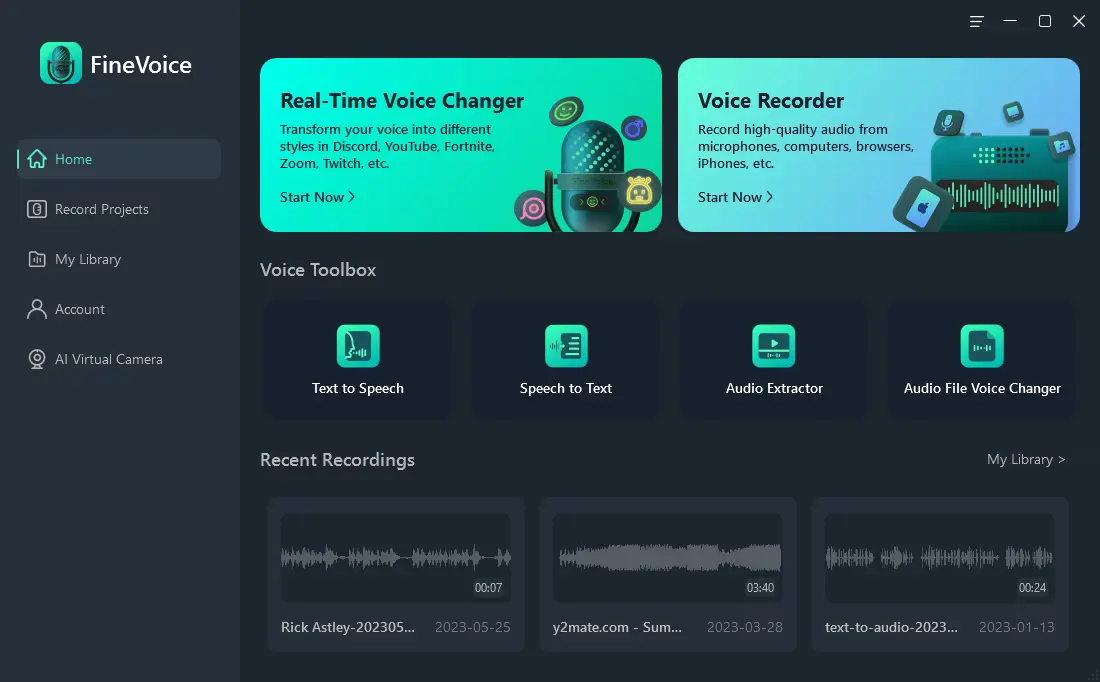 FineVoice is also an amazing real-time voice changer. You can use FineVoice for various scenarios, such as online meetings, lectures, live broadcasts, podcast creation, video production, chatting, gaming, etc.
2 Best Online Mario Text to Speech Generator
If you don't want to download any software, you can use the Online Super Mario text to speech tools.
UberDuck.ai is one of the best online Mario voice text to speech platforms. With UberDuck.ai, you can make your own Mario voice clone and use it to say anything you want. You can also choose from many other voices, like Luigi, Peach, Snoop Dogg, and more.
You can input your desired text and customize various parameters such as pitch, emotion, and speaking style to fine-tune the voice to your liking. Whether you're narrating gameplay videos, producing podcasts, or developing interactive applications, UberDuck.ai can offer a powerful toolset to bring Mario's voice to life.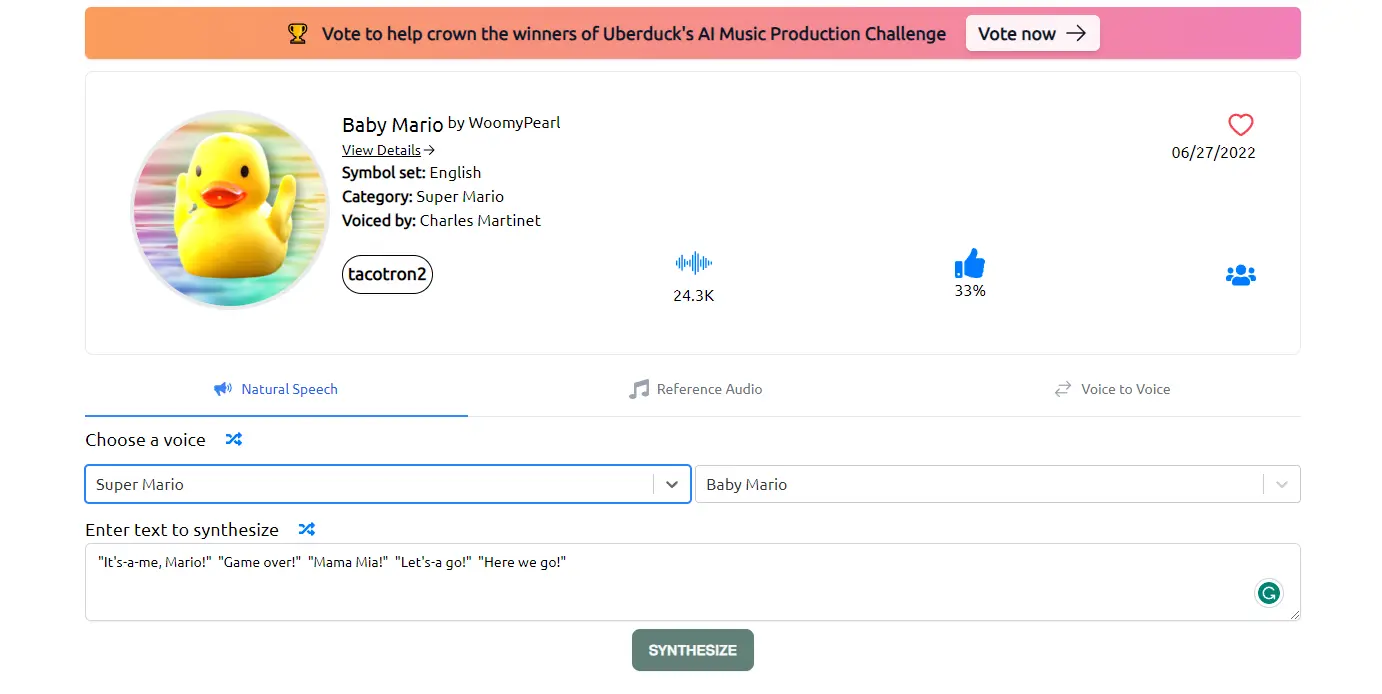 Would you like to sound just like your favorite anime characters? You can read: 3 Free Anime Voice Generators to Get Anime Voice Overs.
FakeYou
Another remarkable online tool for creating Mario voice is FakeYou. You can utilize state-of-the-art AI technology to generate synthetic voices that closely mimic Mario's cheerful and energetic style.
With FakeYou, you can choose from more than 2000 voices. Most of them are impressions of famous characters such as Spiderman, Spongebob, Walter White, and even celebrities like Donald Trump and Barack Obama. FakeYou also offers a versatile platform suitable for various applications, including voiceovers, storytelling, and even voice acting.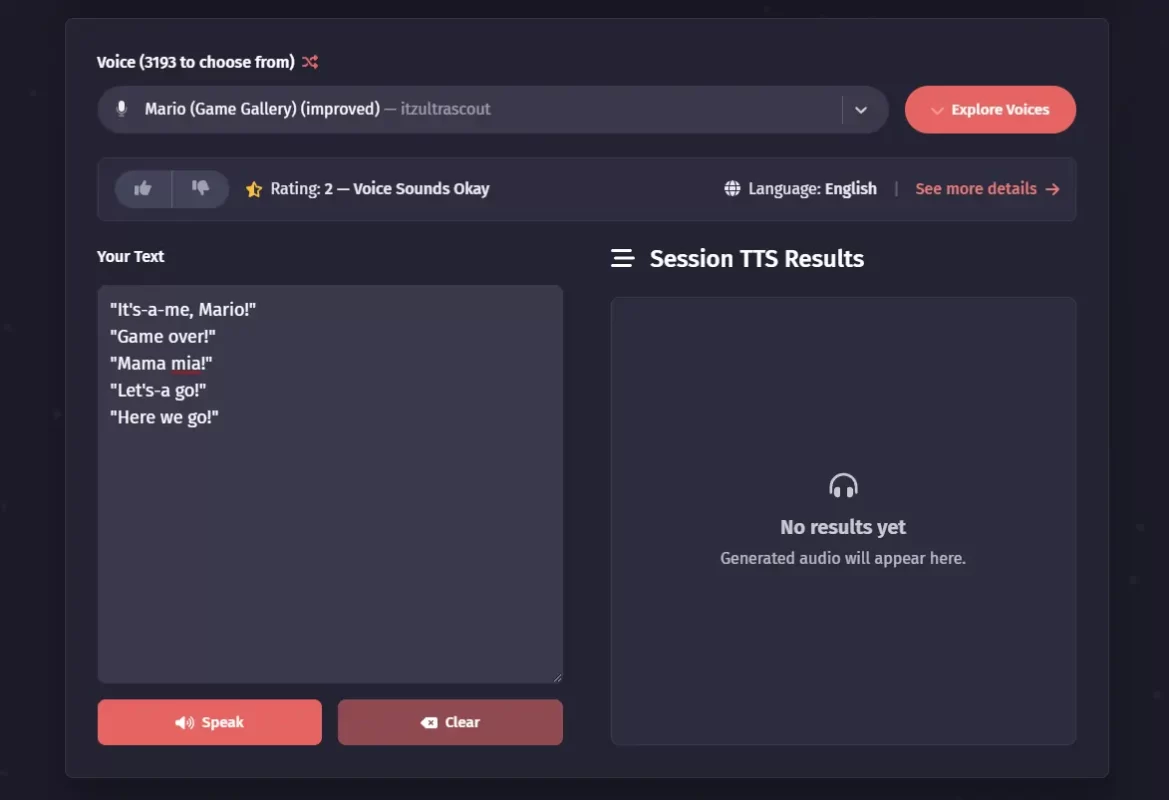 Conclusion
Whether you're a content creator, gamer, or simply a fan looking to inject some Mario magic into your projects, these Mario text to speech tools is your passport to unlocking the power of Mario's voice. So, get ready to embark on a thrilling audio adventure and let the Mushroom Kingdom come alive with the click of a button!
It's so much fun! Now, download FineVoice to immerse yourself in the whimsical world of Mario like never before.
FAQs You May Want to Know About Mario
What is the Oldest Mario Game?
According to Wikipedia, the oldest Mario game is Donkey Kong, which was released in 1981 for the arcade. Additionally, it was ported to many home consoles, including the Nintendo Entertainment System (NES), ColecoVision, and Atari 2600.
What is the best-selling Mario game?
According to Nintendo Fandom, the best-selling Mario game is Mario Kart 8 Deluxe. It's a kart racing game that features 48 courses and 42 playable characters from the Mario series and other Nintendo franchises.