In this guide, you will know how to change your voice in real time with FineVoice.
Step 1: Launch FineVoice
Download and install FineVoice.
Launch FineVoice. If this is your first time running FineVoice, please follow the setup instructions.
Click the Real-time Voice Changer tab on the main interface.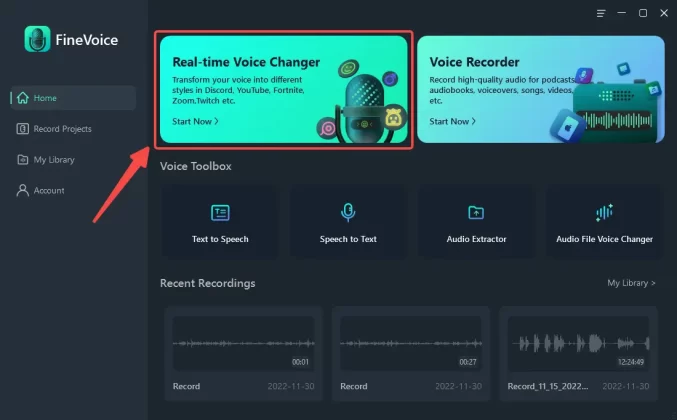 Step 2: Select the Input and Output Audio Devices
You need to choose the input and output audio devices before using the real-time voice changer.
Click the Voice Aide button in the bottom right corner.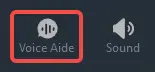 On the pop-up window, select your microphone as the input audio device. Select your headphones or earphones as the output device.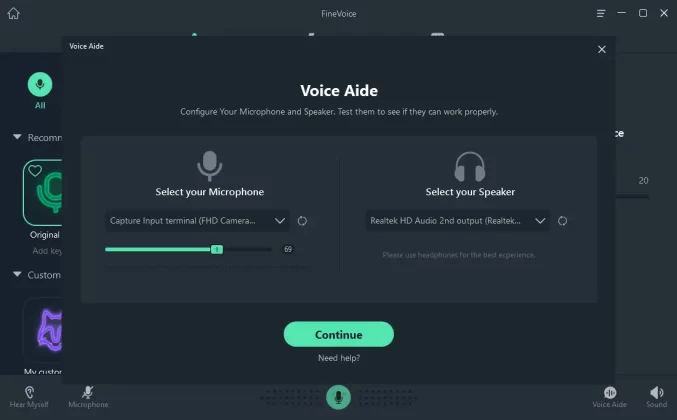 Step 3: Select the Voice Effect You Want to Use
You can use the 30+ voice effects under the category tabs. Click a voice effect and check to Hear Myself at the bottom left of the interface. Then speak into your microphone and you can hear your modified voice.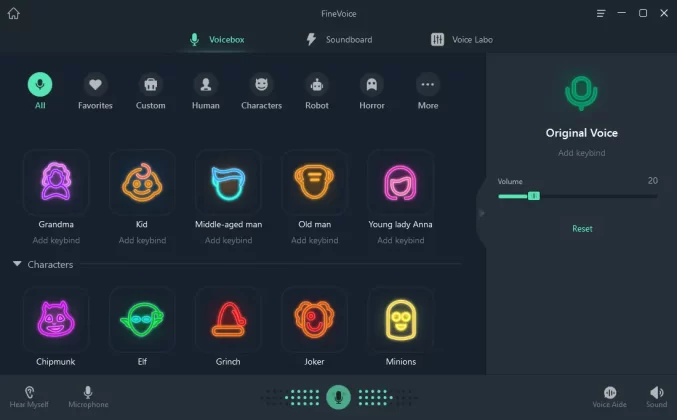 You can customize a voice effect as you like via the audio effects on the right panel.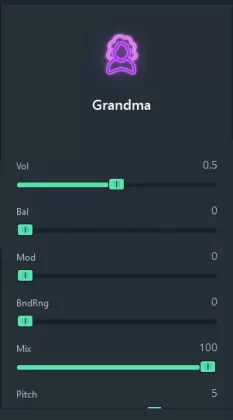 Click Add Keybind to add a hotkey for easy access.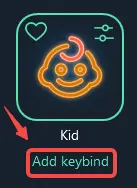 Click the Favorites button to add a voice effect to Favorites.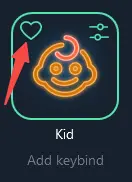 Step 4: Change Voice in Apps Like Discord
FineVoice can be used with every voice chat and live stream app such as Discord, Zoom, Skype, Twitch, LOL, PUBG, Fortnite, and more.
Let's take Discord as an example. If you want to change your voice in real-time on Discord, please follow these steps.
#1. Visit discord.com. Sign in to your account. Click the gear icon next to your avatar to open the settings menu. Click the Voice & Video tab.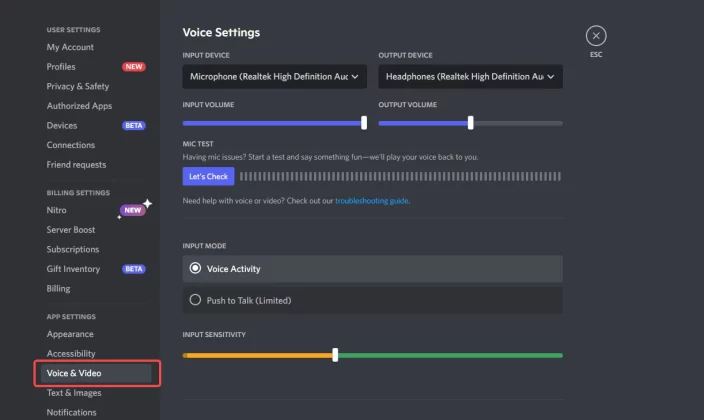 #2. In the Input Device option, select the option FineVoice Microphone. And you can hear your voice modified by FineVoice when gaming or streaming in the program.