Follow the instructions below to learn how to redeem your code (like FineCam Pro Lifetime/1-year/1-month code) step by step.
Step 1. Go to the redemption page: https://www.fineshare.com/redeem/
Step 2. Enter your email and code. Click Submit.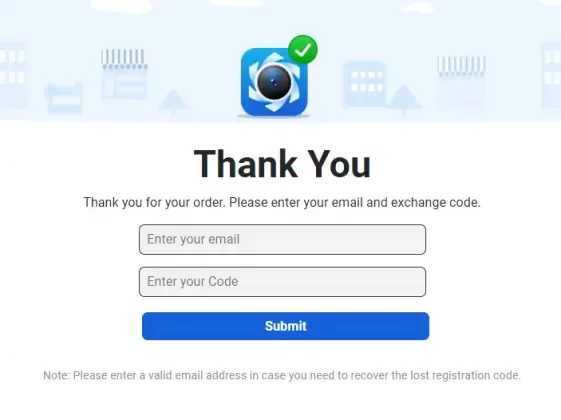 Step 3. Now, you get the registration code of FineCam Pro.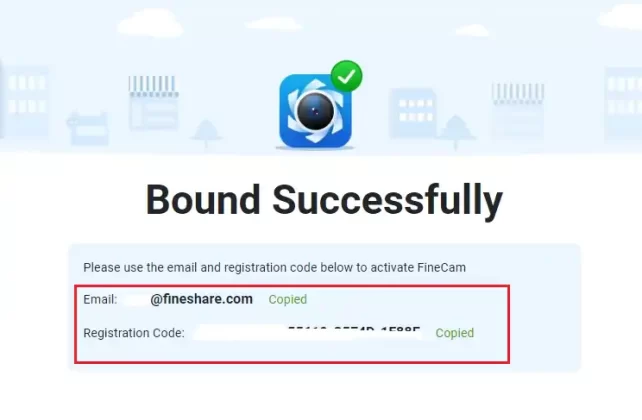 Step 4. Scroll down this page and choose the right version of FineCam. Download and install FineCam on your computer.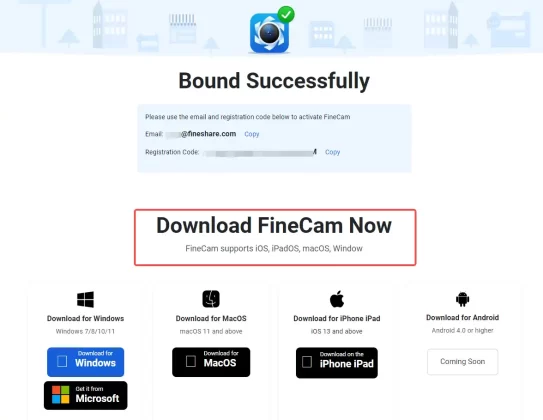 Step 5. After that, open FineCam and click the key icon. Copy & paste the email address and registration code in the boxes, click Register to activate FineCam Pro.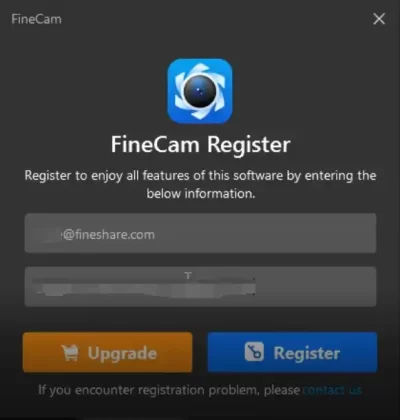 Step 6. Now, enjoy your FineCam Pro.