Step 1. Go to https://account.fineshare.com/signup
Step 2. Enter the email address and password. Click Create an account.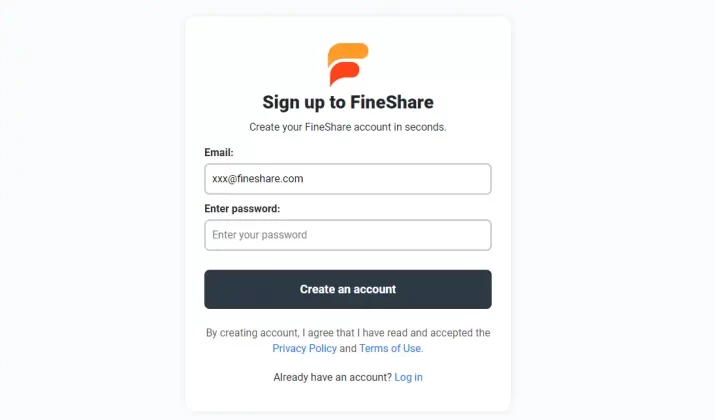 Step 3. Then enter the verification code you received and click Verify.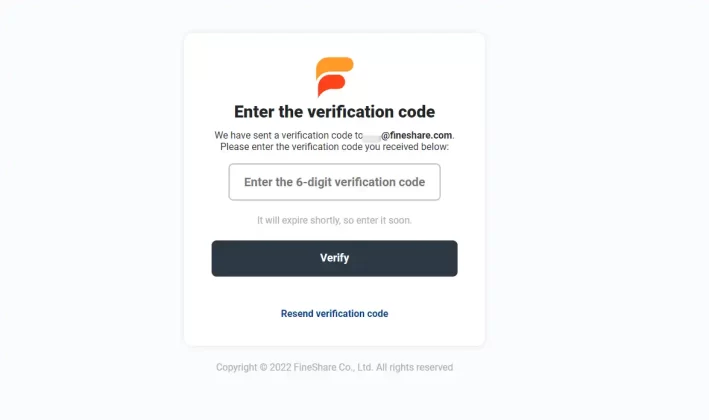 Step 4. Now, you are in FineShare User Center.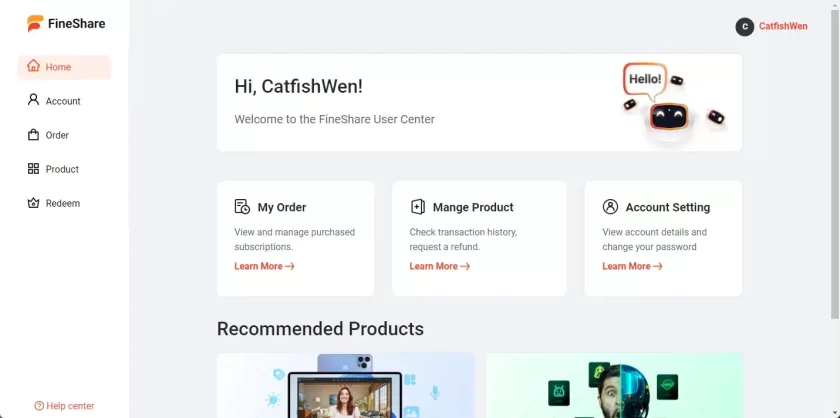 Step 5. Click on Redeem and enter the Redemption code in the box. Click Submit.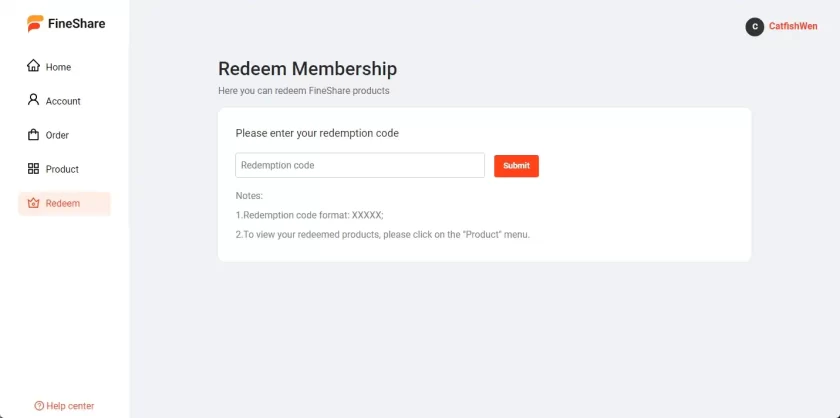 Step 6. After that, download FineVoice and log in to your FineShare account.