Nowadays, millions of people work remotely and make video calls from home. Much more use live streaming services like Skype and Zoom for social activities and to stay in touch with friends and family.
Many people want to hide their homes or offices for personal reasons when they're on calls. And it becomes easy to change the webcam background even if you have no green screen. Lots of virtual backgrounds are for you if you want to add personality, hide a messy room, or add a branded touch to your live streaming. The only thing left is to pick out one of your favorite images and videos to be your webcam background.
Following are the top 5 popular websites where you can find more than 150000 free virtual backgrounds for your Zoom meeting, online class, or video calls, regardless of what types of backgrounds, photos, videos, funny, or office.
1. Pexels Virtual Backgrounds
Pexels was funded by Bruno and Ingo in 2014, and Daniel joined them one year later. It provides a wide range of free virtual backgrounds that you can use and customize for your video meetings on Zoom, Google Meet, or some other chat platforms.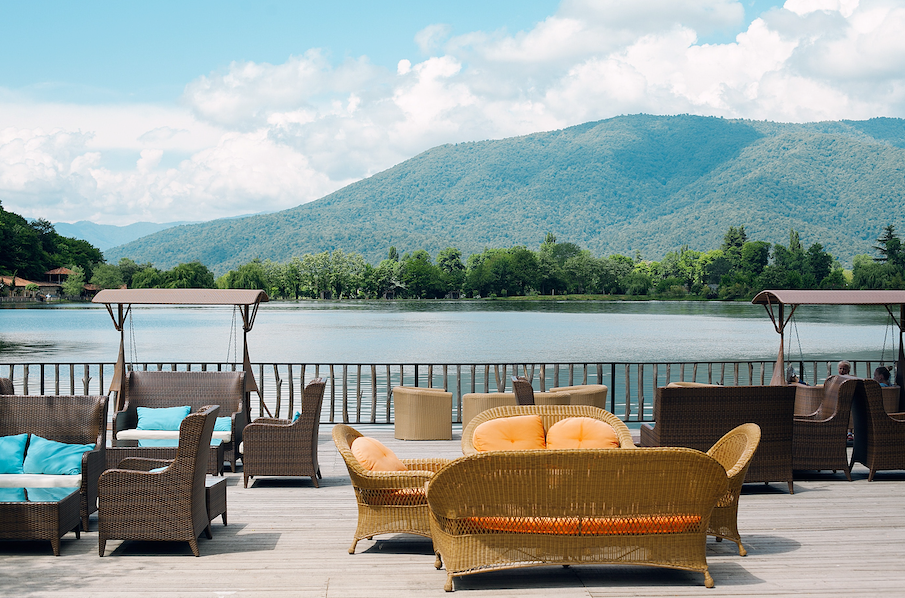 Pexels is a free stock photo and video site where you can find high-quality images in different categories, colors, and sizes. The images are free to use and customize for personal and commercial applications. However, make sure to read the license to see what is allowed.
Pros
Advanced filters allow you quickly extract horizon orientation HD images and videos.
Royalty-free, high-quality vertical background.
Images are free even for commercial use.
Easy to customize.
Extensive collection to choose from.
Filters, when searching for backgrounds.
Free API.
Con
2. Pixabay HD Backgrounds
Pixabay is another great website that offers a diverse collection of virtual backgrounds that you can use for your video streaming. Pixabay is a free stock image platform where you can browse backgrounds by category and find the perfect images for your needs.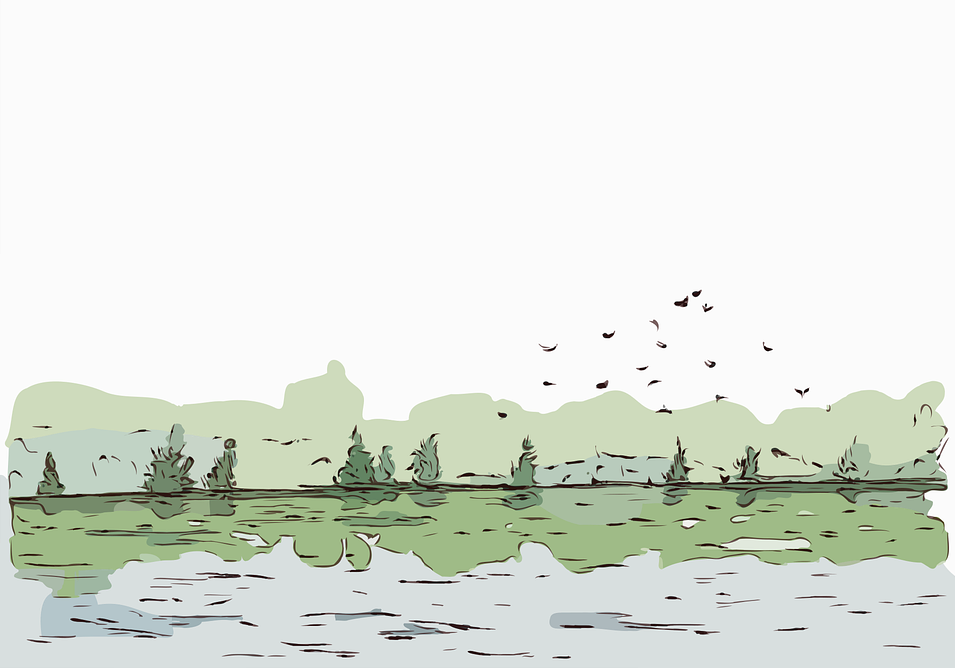 Pixabay provides a wide range of free images, illustrations, and vectors for non-commercial and editorial use, but a property release is required for commercial use. Some images such as brands, logos, and identifiable persons are protected. Therefore, for any background that includes a brand, logo, or an identifiable person, it is better to ask the image author via Pixabay and get an additional permit for commercial use. You can see what is allowed and where you need permission from here.
Pros
Advanced filters to pick out images and videos for your preferences..
Wide range of free vertical backgrounds.
Free API.
No ads to distract you.
Cons
There are many unprofessional images.
Not very user-friendly.
3. Unsplash Funny Backgrounds
Unsplash is one of the best free stock image sites with an extensive collection of virtual backgrounds.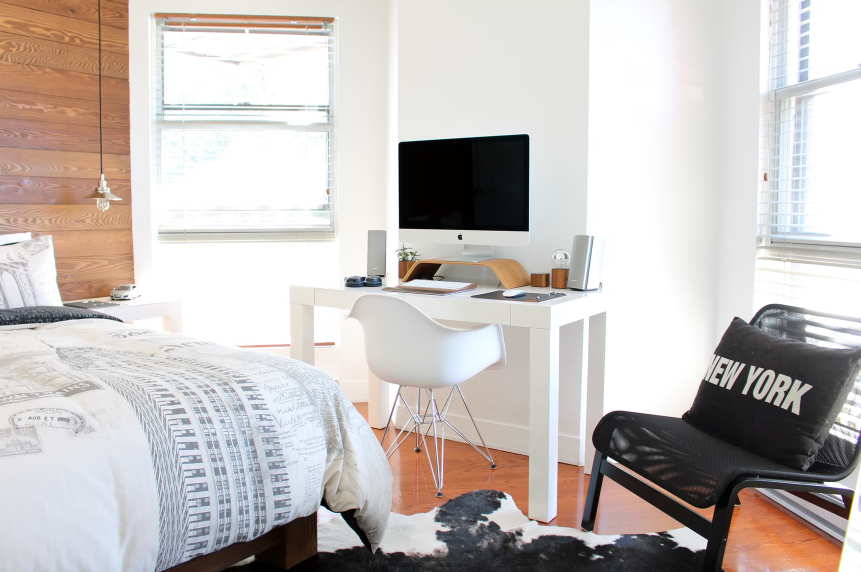 There are thousands of high-resolution images available from all over the world. Unsplash offers everything from the living room to offices to nature to download for free.
Here is their license that confirms you can use their background freely.
Pros
User friendly.
Free API.
A large variety of free virtual backgrounds.
Con
It's a very popular website, so many users may use the same backgrounds.
4. Rawpixel Backgrounds
Rawpixel offers some unique, high-quality virtual backgrounds. It is a new site and requires a premium subscription to be able to use most of their backgrounds. They also provide a great collection in their free version. Anyone can download ten free images daily. Here you can check their license for personal and commercial use.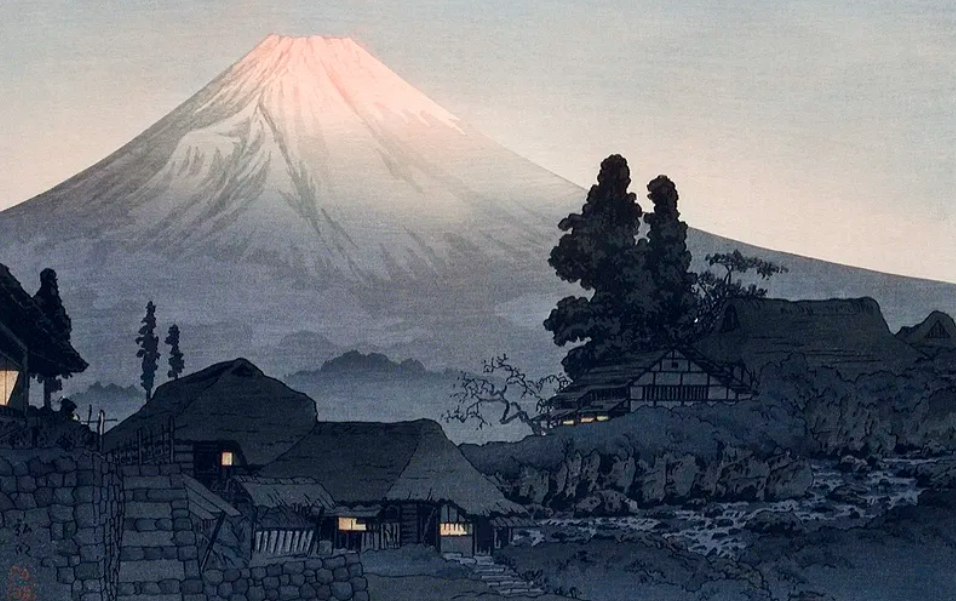 Rawpixel donates 10% premium membership fees to the non-profit organization 'Hope for Children.'
Pros
High-quality virtual backgrounds.
Not many people will use the same background as it's not free.
Affordable subscription price $3/month.
Cons
Even though some free daily images are available, the large collection is still not free.
Sometimes it's hard to navigate.
5. Negativespace Backgrounds
Negativespace is a great free stock image platform. The good thing about this website is that the Photographers share their photography from all around the world. Moreover, many of their images have a negative space where you can add text or brand images.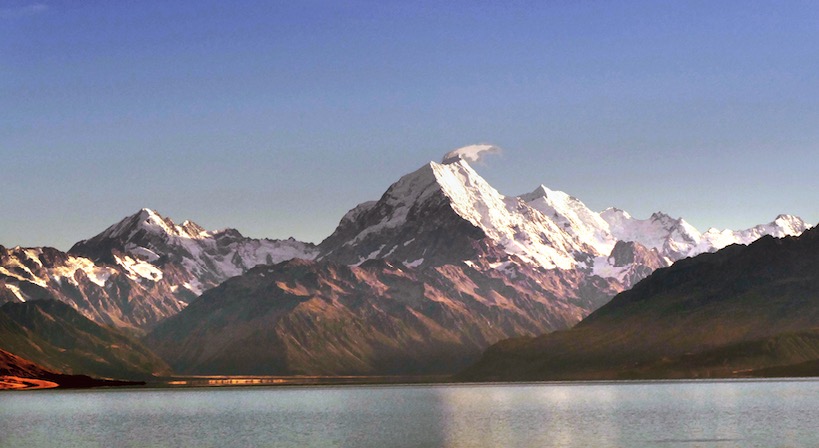 Negative space has a big collection of different types of virtual backgrounds. You are free to download, edit, and use their photos. Additionally, if you sign up for a newsletter, you will receive 20 new stock images by email every week.
Here you can find information about the license. There all pictures are available under CC0 License.
Pros
Unique and high-quality virtual background images.
Free to use.
Cons
A little difficult to download and keep track of.
Conclusion
Choosing the right background is not hard when you have the best resources at your fingertips. We have compiled some of the best websites to obtain free virtual backgrounds. From here, you can download thousands of high-quality backgrounds for free. We have also added their license information because it is essential to know if the background or image you download online is free to use or not. You can not download something just from anywhere on the net, or you might violate copyright law and get in real legal trouble.