Have you ever wondered how to sound like Joe Swanson, the paraplegic and over-zealous cop from Family Guy? Do you want to impress your friends, prank your enemies, or just have some fun with his voice?
If so, you're in luck!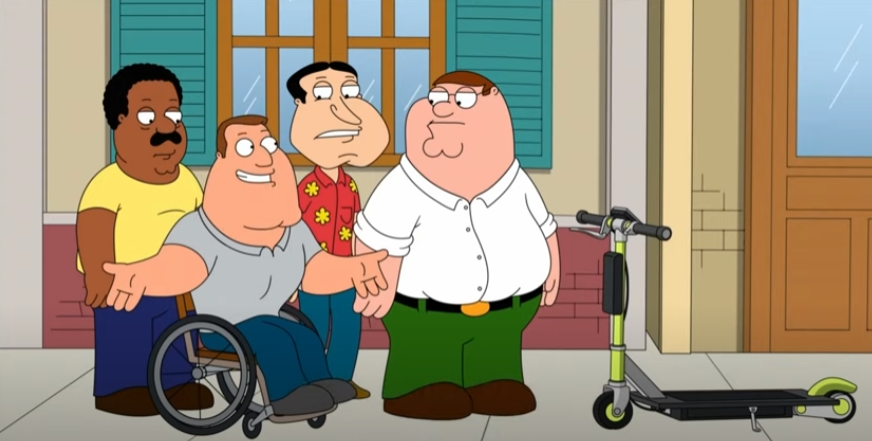 In this post, we'll show you 3 Joe Swanson text to speech tools to generate Joe Swanson's sound clips in seconds. We'll also tell you something about Joe Swanson voice actor, what are some of his best quotes and soundboards, and some fun facts and secrets about his character.
Let's get started!
3 Best Joe Swanson Text to Speech Services
Text-to-speech (TTS) is a technology that converts written text into spoken audio. It can be used for various purposes, such as education, entertainment, accessibility, or communication. As not all of the text to speech voice generators can produce Joe Swanson's voice, here are our top three picks:
#1. FineShare FineVoice
FineShare FineVoice is an AI voice solution for Windows users. Besides the real-time voice changer, you can find powerful voice tools including a voice recorder, voice generator, audio transcriber, etc. This Joe Swanson voice generator offers Joe Swanson and other character voices from Family Guy like Peter Griffin and Brian Griffin.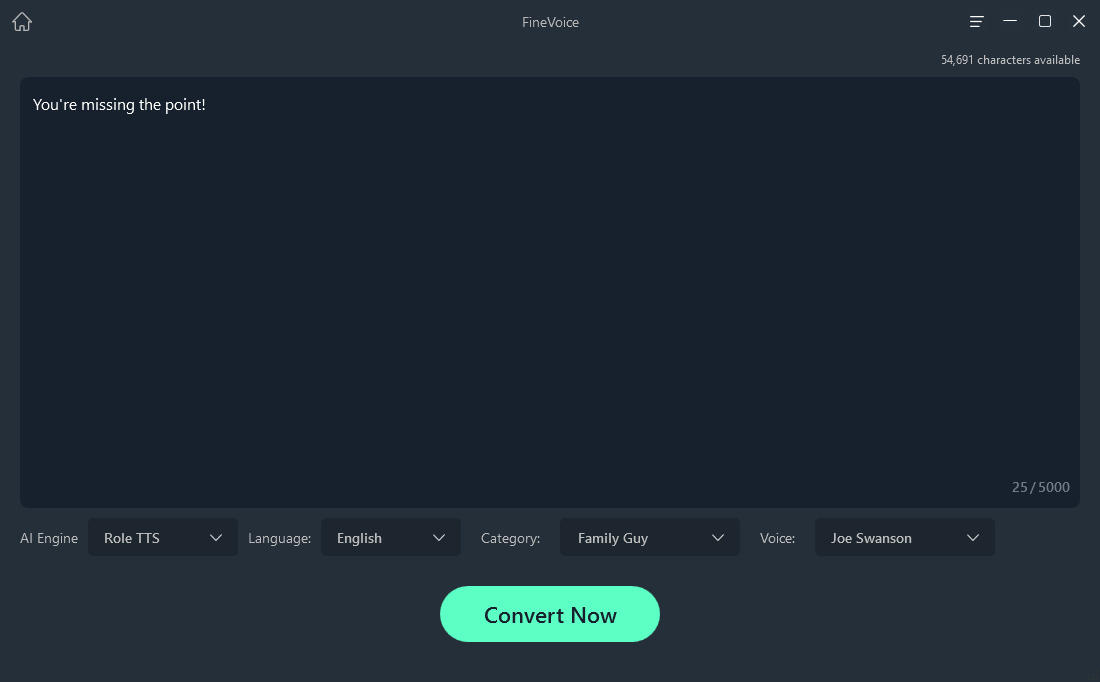 Pros:
Intuitive and easy-to-use interface
5000+ character voices for entertainment
220+ lifelike voices in 40 languages and accents
Fast generation speed
Local saving and easy access to the library
MP3 file format
Cons:
#2. FakeYou
FakeYou is an online text to speech service that specializes in celebrity voices, including Family Guy voices. It uses deep learning algorithms to generate realistic and expressive audio.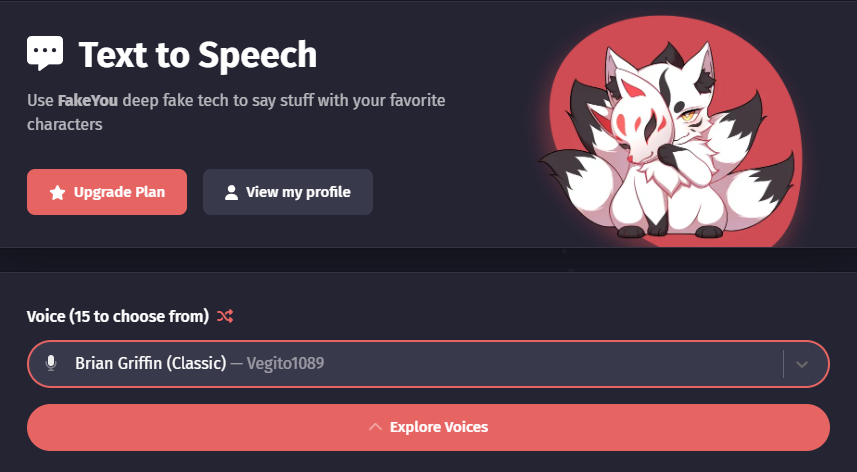 Pros:
Beautiful user interface
All 3000+ voices to choose from
Clear classification for voice categories
Provides 8 languages including Arabic and Italian
Features lip-sync video
Cons:
12 seconds of audio per request for free users
Long waiting time for free users
#3. Uberduck
Uberduck is a text-to-speech website that features a variety of voices, including Joe Swanson's voice. You can find other dozen voices of the characters from Family Guy.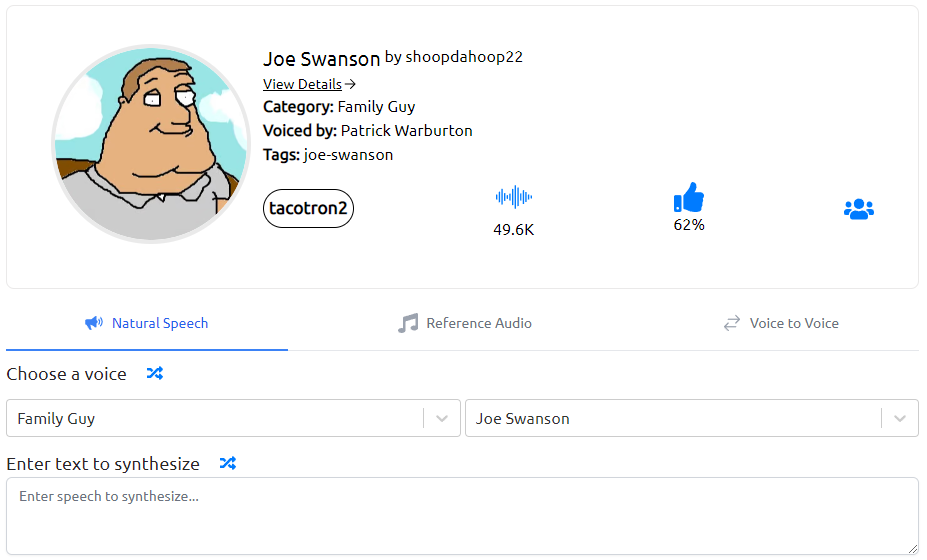 Pros:
4000+ voices from TV shows, movies, and other
API access for subscribers
Supports cloud audio saving
Supports voice clone
Cons:
Limited features for free users
Some voices are unnatural
Who Voices Joe Swanson?
The voice actor behind Joe Swanson is Patrick Warburton, an American actor who has played many other roles on television and in movies.
Patrick Warburton was born on November 14, 1964, in Paterson, New Jersey. He attended Orange Coast College in Costa Mesa, California, where he studied marine biology, but he dropped out to pursue modeling and acting.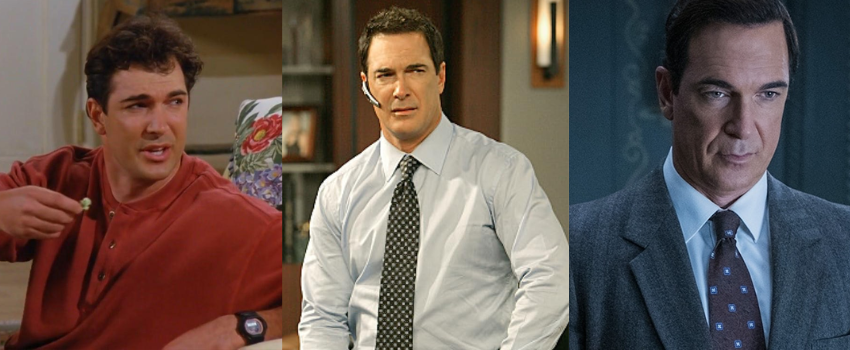 He began his career in the 1980s with minor roles in TV shows and movies. His breakthrough came in the 1990s when he landed a recurring role in Seinfeld as David Puddy, the on-again, off-again boyfriend of Elaine Benes. He later starred in FOX's short-lived series The Tick as a superhero in a blue costume.
Some of his famous roles are David Puddy on Seinfeld, the title character on The Tick, Jeff Bingham on Rules of Engagement, and Lemony Snicket on A Series of Unfortunate Events.
He has also lent his voice to many animated characters, such as Kronk in The Emperor's New Groove, Buzz Lightyear in Buzz Lightyear of Star Command, and Brock Samson in The Venture Bros.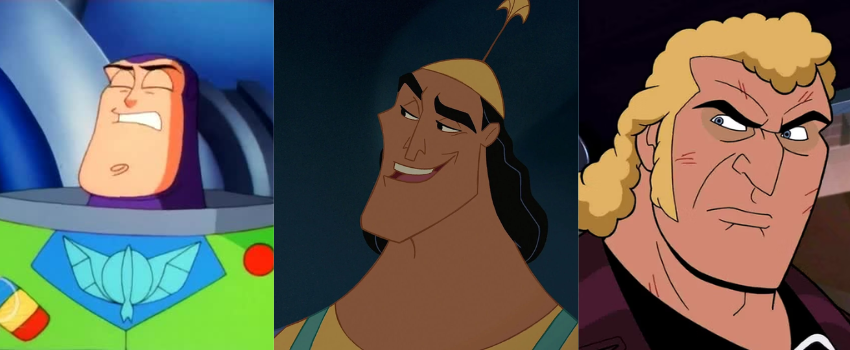 Patrick Warburton has a distinctively deep and monotone voice that adds humor and personality to his characters. He can also voice different types of characters with different accents and emotions. He has received many positive reviews and comments for his voice work.
Best Joe Swanson Quotes and Soundboards
Joe Swanson is known for his jokes and antics on the show. He often provides comic relief with his exaggerated expressions, actions, and reactions. He also has some catchphrases and quotes that are funny, memorable, or iconic.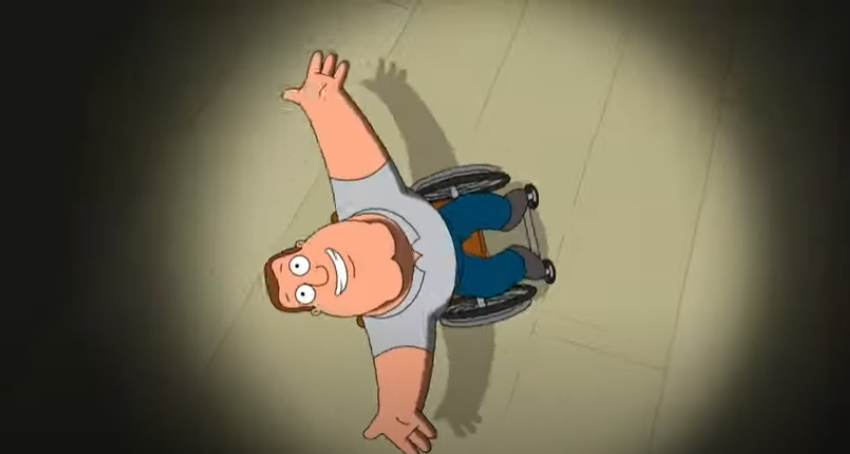 Some of his quotes and soundboards are:
"Bring it on!"
"Let's do this!"
"Oh no!"
"That's a good one!"
"Hey, Peter!"
"How's it going?"
"I'm sorry, I thought this was America!"
"I don't want to talk about it."
"You're going down!"
"You're under arrest!"
You can find more quotes and soundboards of Joe Swanson on the following links or sources:
Jayuzumi: https://jayuzumi.com/joe-swanson-soundboard
Realm of Darkness.net: https://www.realmofdarkness.net/sb/fg-joe/
101 Soundboards: https://www.101soundboards.com/boards/22657-joe-swanson-soundboard
Bonus Tip: Fun Facts Behind Joe Swanson
Joe Swanson is a fascinating character with a lot of trivia or facts behind him. Here are some fun facts and secrets about Joe Swanson that you may not know:
Joe Swanson was originally named Joe Horowitz and was voiced by William H. Macy in the pilot episode of Family Guy. He was later renamed and recast with Patrick Warburton.
Joe Swanson is based on a real-life person named Joe Swanson, who was Seth MacFarlane's high school friend and classmate. He is also a paraplegic and a former police officer.
Joe Swanson has a son named Kevin, who was presumed dead in Iraq but later returned alive. He also has a daughter named Susie, who was born with super strength and intelligence.
Joe Swanson has a rivalry with Bobby Briggs, another paraplegic cop who is better than him at everything. He also has a nemesis named The Grinch, who stole his Christmas presents when he was a child.
Joe Swanson has a hidden talent for singing. He once sang the national anthem at a baseball game and impressed everyone. He also sang a duet with Peter Griffin in the episode "Road to Rupert".
Conclusion
In this post, we've shown you how to use text to speech technology to generate Joe Swanson's voice in seconds. We've also told you who is the voice actor behind Joe Swanson, what are some of his best quotes and soundboards, and some fun facts and secrets about his character. We hope you enjoyed this post and learned something new about Joe Swanson.
If you liked this post, please share it with your friends, family, or followers. If you have any questions, comments, or feedback, please leave them in the section below. Thank you for reading!