Have you ever wanted to sound like Wiseguy from a classic crime drama? Do you need a voiceover that can capture the attitude and charisma of a mobster or a detective? If so, you might be interested in using a Wiseguy text to speech tool that can turn any text into a Wiseguy voice.
In this article, we will show you some information about the crime drama Wiseguy and the best Wiseguy voice generator FineShare FineVoice.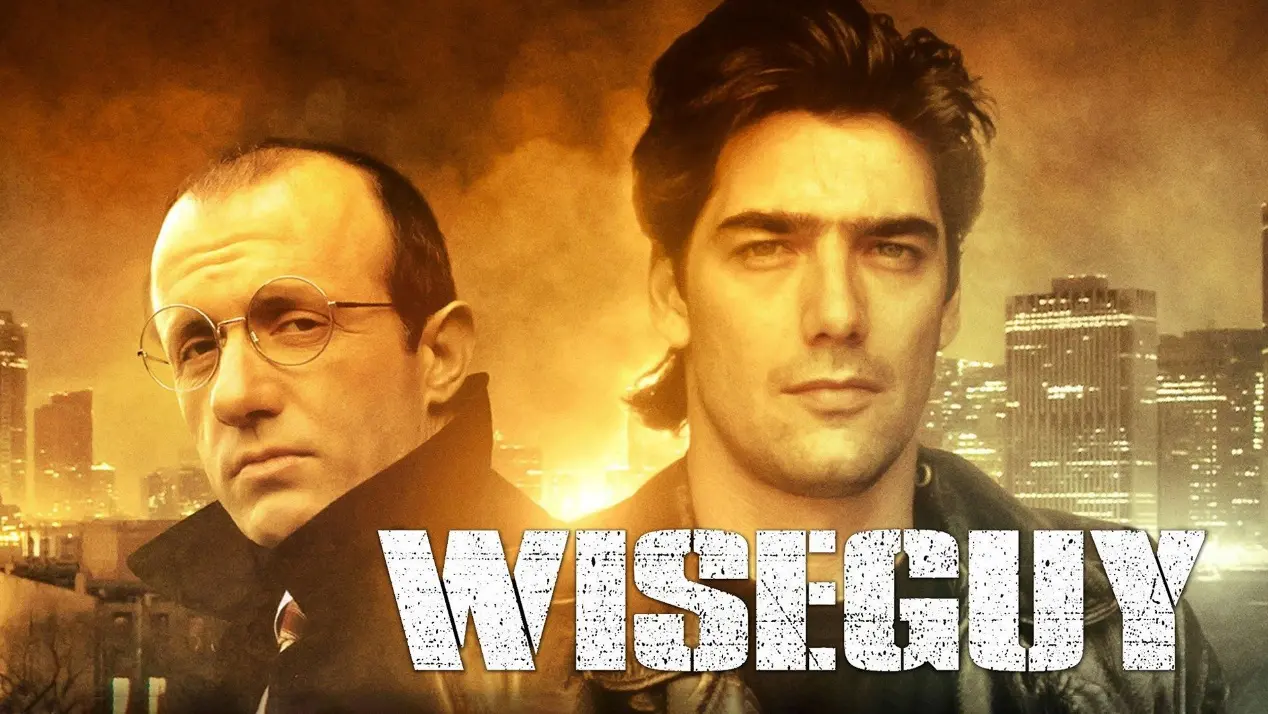 What is Wiseguy, the Crime Drama?
Wiseguy is an American crime drama television series that aired on CBS from 1987 to 1990. It starred Ken Wahl as Vincent "Vinnie" Terranova, an undercover agent working for the Organized Crime Bureau (OCB), a fictional division of the FBI.
Wiseguy gained popularity for its gritty realism, complex characters, and dark humor. The series received critical acclaim and was nominated for multiple Primetime Emmy Awards, winning four.
Best Wiseguy Text to Speech Generator: FineShare FineVoice
Do you want to use the Wiseguy voice for your projects or entertainment? With FineShare FineVoice, you can input your text and generate a Wiseguy voiceover that closely resembles the iconic persona.
FineVoice can quickly convert any text to speech. It supports more than 200 lifelike voices in 40 languages, including Chinese, Spanish, Portuguese, Russian, and so on. You can choose from 5,000 celebrity voices like Morgan Freeman, Kanye West, and Snoop Dogg, or cartoon character voices like SpongeBob SquarePants, Bugs Bunny, Stitch, and more.
With FineVoice, you can generate voiceovers for your videos, podcasts, books, presentations, etc. to make your content more attractive and reachable.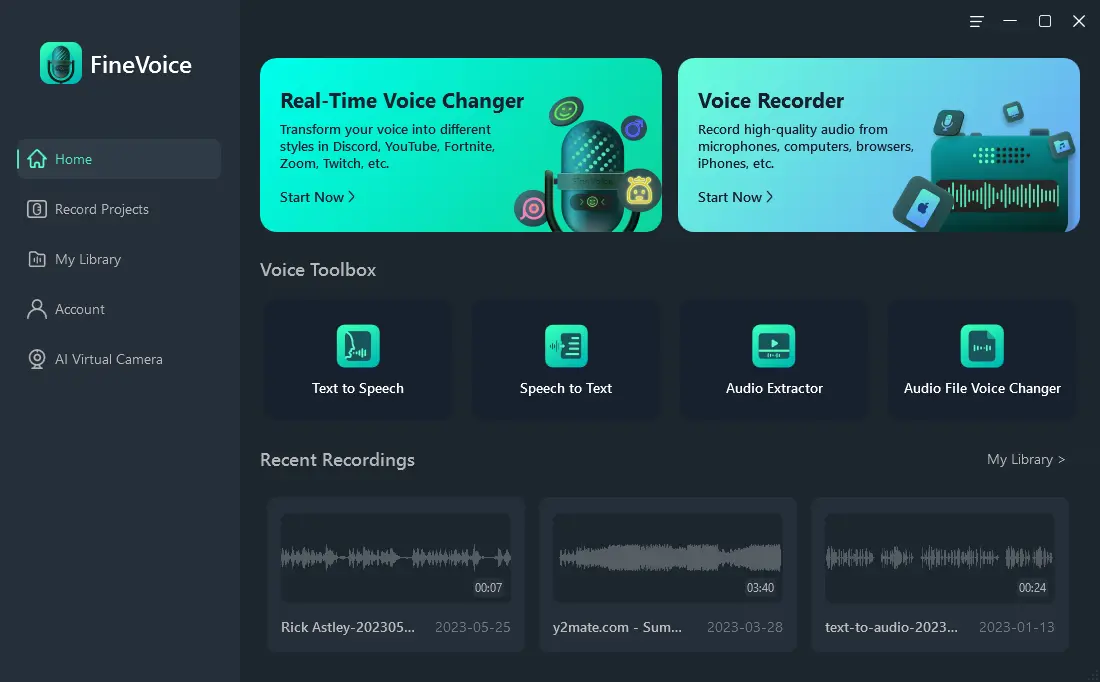 Feature Highlights:
Easy-to-use interface
Generate 220+ built-in natural-sounding voices in 40 languages
Transcribe meetings, lectures, interviews, etc
Real-time voice changer
Record audio without quality loss
Work with communication and streaming apps like Omegle, Discord, Zoom, Skype, YouTube, etc
How to Generate Wiseguy Voice in Minutes with FineVoice?
Generating a Wiseguy voice with FineShare FineVoice is a straightforward process that you can accomplish in just a few simple steps.
Step 1: Download FineShare on your computer.
Step 2: Open the software and go to the Text to Speech option. There you will see a text box where you can enter or paste the desired text to be converted to voice.
Step 3: Select Role TTS in the AI Engine directory and choose the appropriate Language.
Step 4: In the Voice Name, select the Wiseguy option. You can also adjust the Speed of speech as needed.
Step 5: After selecting the desired voice, click Convert Now. It will take a few seconds to convert the text to speech.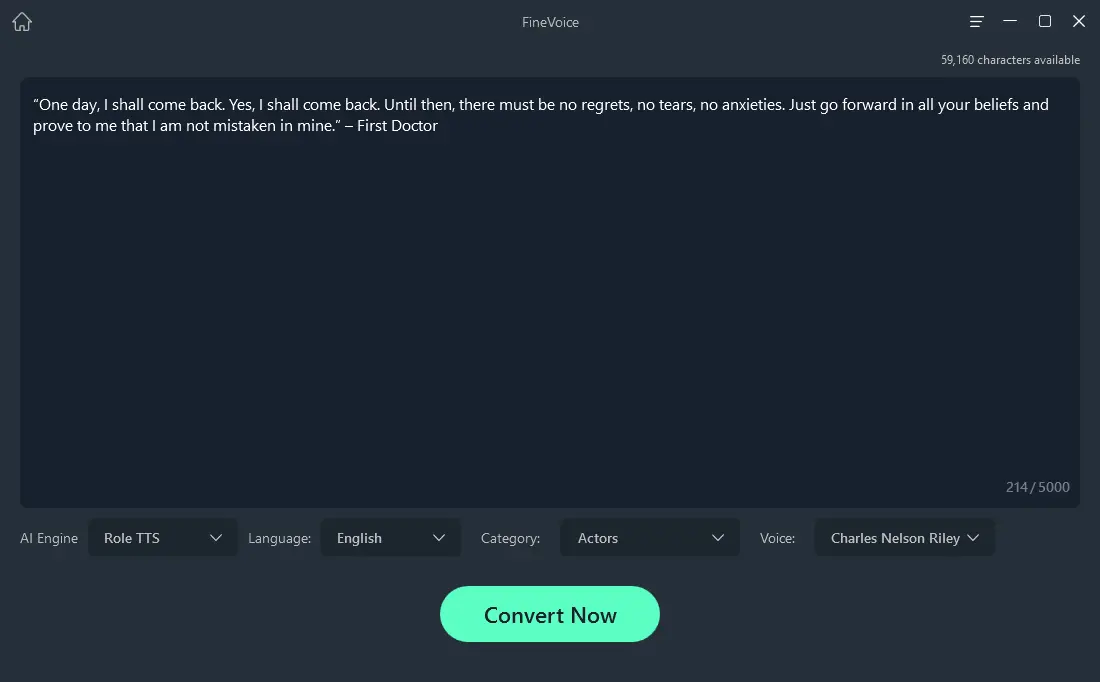 Step 6: That's it! You have successfully generated a wiseguy voice with FineVoice. And you can view the converted voice in the Library.
Related article: How to Mimic Walter White's Voice with Text to Speech Tools.
Conclusion
Whether you are a fan of the classic crime drama Wiseguy, a parody video game series Dayshift at Freddy's, or just want to have some fun with your voice, you can use the Wiseguy text to speech tool.
So what are you waiting for? Download FineVoice today and start sounding like a Wiseguy in minutes. You will be amazed by how much you can do with your voice.
FAQs about Wiseguy this Crime Drama
How Many Seasons Does Wiseguy Have?
According to IMDb and Wikipedia, Wiseguy has 4 seasons with a total of 75 episodes(3 unaired).
Are There Notable Actors Who Appeared in Wiseguy?
Some of the actors were:
Kevin Spacey played Mel Profitt, a crazy and powerful criminal who messed with the stock market.
Steven Bauer played Michael Santana, a lawyer from Miami who joined the OCB as an agent.
Dennis Lipscomb played Sid Royce, a bad FBI agent who helped Sonny Steelgrave.
Did Wiseguy Have an Impact on Other Crime Dramas?
Yes, Wiseguy influenced subsequent crime dramas, shaping the genre and narrative structures of shows like The Sopranos, The Wire, and Breaking Bad.