Back the time a few years ago, online education was not a very common way of teaching in schools. But in the past few years of downtime, the whole industry of online education has been growing very fast since both teachers and students were forced to take classes online.
In this situation, it's very important for teachers to adapt to this new form of teaching and seek new ways of improving online classes. The traditional methods that were used in offline school can help, but there's a better way to do the improvement, which is by using education technology tools, also known as EdTech tools.
In the following content, we will show you the benefits of using the EdTech tools, and show you the best 10 EdTech tools that can help you.
Benefits of Using EdTech Tools
Save time during class preparation
Most teachers would agree that preparing the classes is definitely a tough job during the whole teaching process. Teachers in offline schools have to write long and detailed syllabi with bare hands and search for materials that can be used in classes. It takes a lot of time and energy to do the preparation.
However, with suitable EdTech tools, teachers can find any teaching material they need easily, and typing on a keyboard is usually faster than handwriting.
Incorporates different learning styles
Students are different from each other even when they are staying in the same classroom. They have their own learning styles and the teacher needs to adjust the teaching methods and plans to fit every student.
Luckily, EdTech tools allow a teacher to fully modify online lessons. The tools can incorporate different types of teaching materials and merge them into one class so all the students can enjoy them.
Enhance the connection between teachers and students
It's true that online education has made students further from teachers than offline classes, but using EdTech tools can reduce the influences, especially when you have an eLearning voice over for the online courses.
With the help of EdTech tools like online classroom software, teachers can easily hear, talk, and interact with students online even if they are far away from each other in real life. Thanks to those tools, the connection between teachers and students will ignore physical distance and never fades away.
10 EdTech Tools You Shouldn't Miss
1. FineShare FineCam
If you are a teacher who teaches classes online, it's important to show up in students' cameras and let them see you since you have to build a connection with them. That's what FineCam can help you with.
FineCam is an AI-powered webcam software that can make you look great in the camera. It's fine if you don't have a webcam, this software supports using your iPhone as an HD webcam, so you can easily set things up at any moment.
FineCam also has various functions related to the background, you can blur, remove, or change the webcam background according to your needs. For example, you can use teaching materials such as a textbook or some important notes as background, so students might be able to better comprehend the knowledge.
Except for the features mentioned above, FineCam might serve as one of the best screen recording software too. If some students are absent from classes, you can record the content and send the video file to those students so no one will be left behind.
FineCam is could be a great choice for teachers who are searching for free EdTech tools. Currently, it's available on Windows systems and MacOS, check the button below to have a try!
2. Google Workspace
Google Workspace contains a set of powerful teaching tools that can be a great help for modern teachers. Here's a list of all the tools.
#1. Google Docs is an online document and word-processing platform, it can be used to assign homework or group work. The integrated collaboration options make it easier for students to work on group projects.
#2. Google Forms is an online form creator that can help teachers create surveys and quizzes for students.
#3. Google Slides is a slideshow maker that teachers can use to make interactive slideshows for class, students can also use it to make presentations.
#4. Google Lens is a smartphone app that enables you to analyze the whole through the phone camera or any photo. It can help students perform research on these visual materials as well.
#5. Google Drawing is a diagramming and chart-creation tool that can help you create visual content to make your classroom more vivid and engaging.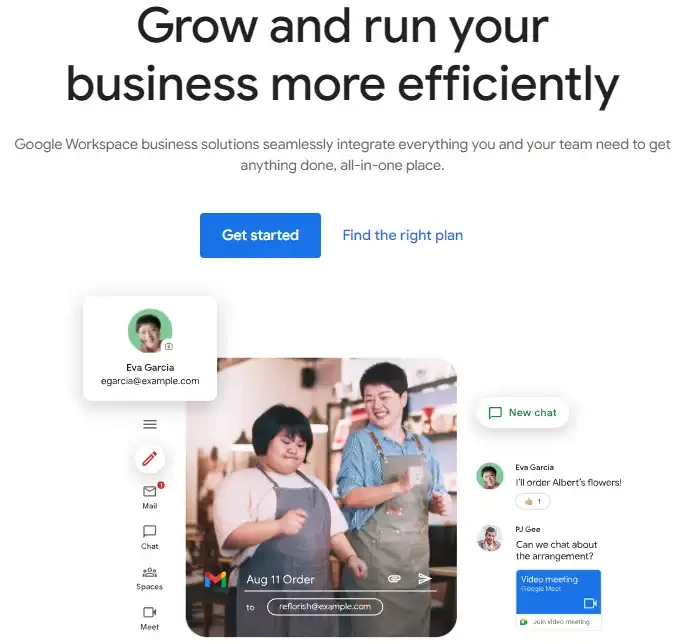 3. Kahoot
Kahoot is a game-based online learning platform that can make educators' classes more fun. Staying a long time in an online classroom is dull and boring, Kahoot can make some changes to that and engage every student even remotely.
Teachers play as the game hosts and choose from trivia questions to the Marvel theme math exercises. There are tons of creative ways of teaching waiting to be found on Kahoot. Although Kahoot suits group learning or whole-class learning best, it's still helpful for individual study and practice.
Playing games in class isn't a bad thing. On the contrary, it's a very popular teaching method among teachers of junior students. You only need to find the right way to let the games teach knowledge while entertaining students.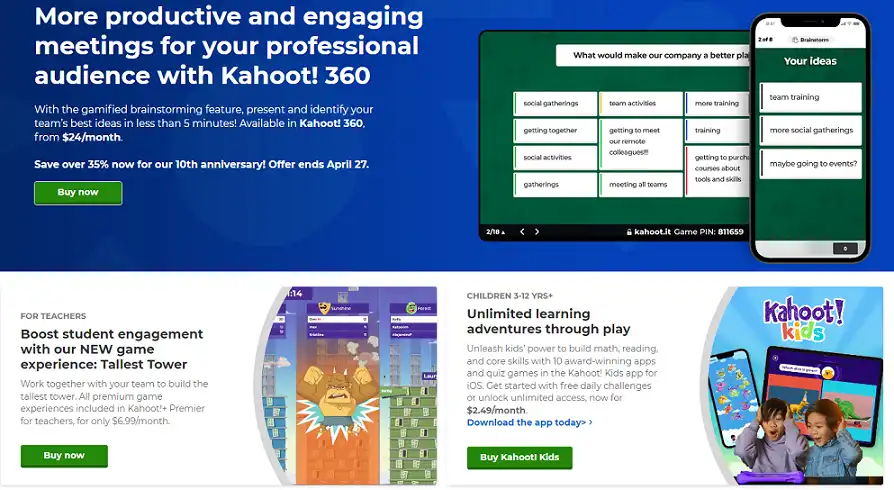 4. Remind
Remind is a communication tool that focuses on education, especially remote education. It's one of the best EdTech tools for teachers who have the need for in-person meetings or daily calls.
In the online class industry, Remind is usually considered a handy tool for teachers, students, and parents to communicate on one platform. Students and parents can also receive notifications about any school schedule changes or reminders easily through Remind.
The messages are sent in real-time by Remind, so the teacher can keep students and parents updated effortlessly. It's also a quick way to reach parents directly without relying on students to send the words.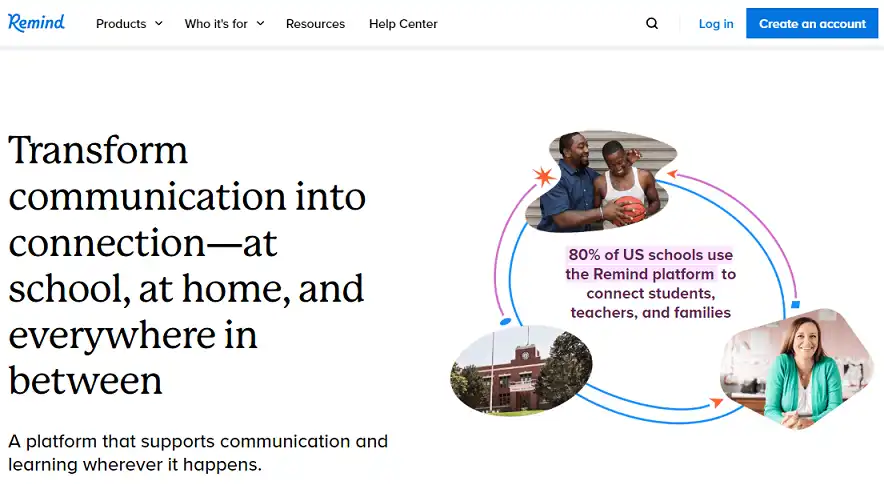 5. TED-Ed
TED-Ed is a goldmine full of lessons that are available for anyone. It offers a great collection of technology, academic content, inspirational materials, question discussions, and so many more. From junior school to university, students of any stage can learn a lot on this site.
For teachers, since the talks on TED-Ed are usually around twenty minutes or less, a brilliant lecture video from TED-Ed can be a good way to fill up the class. It's not only a way to give students a break from the classroom, but also a way to expand their views and insights. Besides, even teachers need to constantly improve themselves too, and TED-Ed can help teachers learn new stuff by providing speeches and lectures about topics related to education.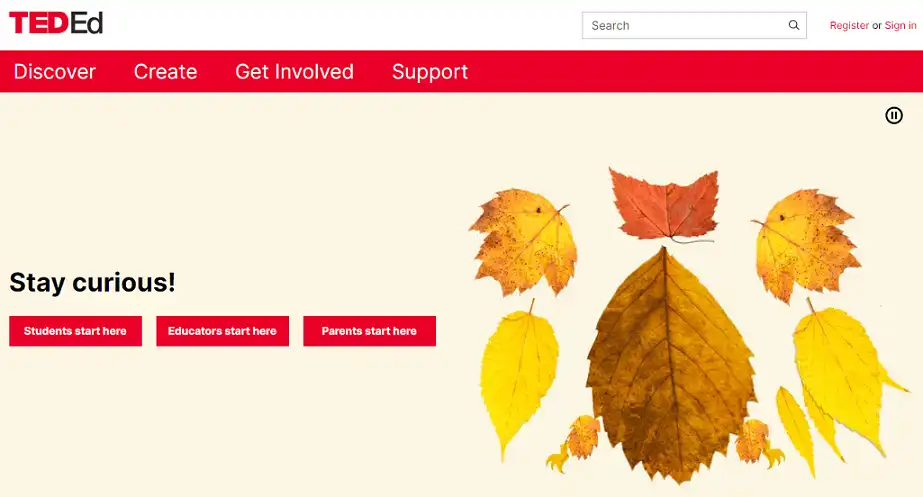 6. Minecraft Education Edition
As an extremely popular video game among players of all ages, it's no surprise that Minecraft has an Education Edition designed for students.
Minecraft Education Edition is an EdTech tool to teach students STEM skills like math and coding. The coding lessons might sound too difficult for most students since few of them have learned about it before, but this Education Edition has specially designed lessons that any student can enjoy without burden.
Using the popular game Minecraft as a template, students can be easily attracted, and engage in the game world to learn built-in lessons with a high degree of concentration. This game-formed tool surely can help students to master the knowledge very soon.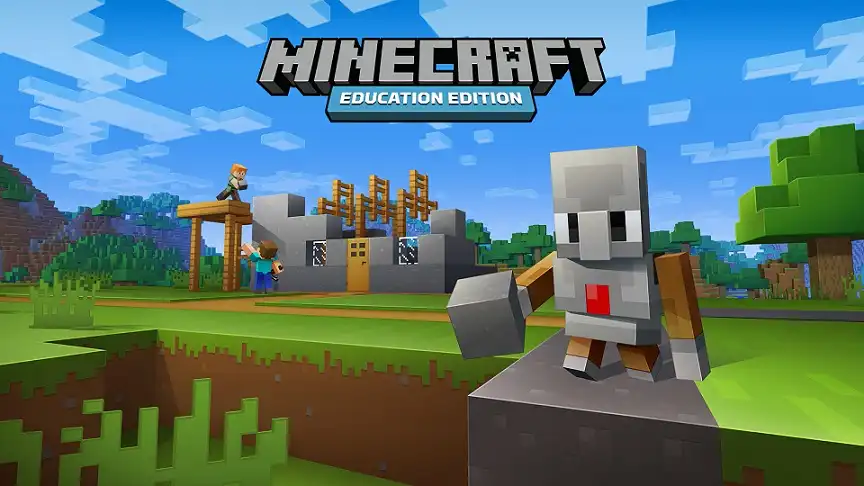 7. Google Expeditions and Virtual Tours
Teachers who come from the areas of history, art, or geography might sometimes wish they could bring the students to museums or historical sites directly. In that way, students can have a better view of what they have learned from the book.
Although Google Expedition and Visual Tours can't actually achieve that kind of thought, they are still great ways to bring history to life in front of the students and send them to travel around the world while staying in the online classroom. The wonderful visual experiences provided by these two EdTech tools could greatly improve the aesthetics of students, and they are also very efficient in drawing back students' attention.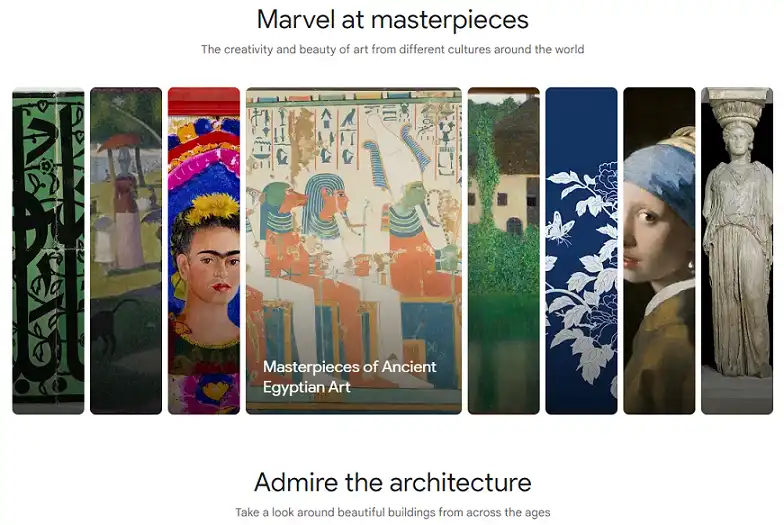 8. EmbraceRace
EmbraceRace is a valuable and helpful EdTech tool for teachers who are trying their best to teach students about inclusivity and racial equity. Children's racial sensibilities begin to form in infancy according to reliable research, so teachers need to teach the kids the correct cognition about how to treat others and erase their biases toward people of different races.
Conversations about these serious topics are hard to make, yet they are no doubt very important, especially for students who are still constructing their outlook on the world. Teachers can find a great number of useful materials like informative articles, books for children, action guides, and webinars on EmbraceRace to aid in their work.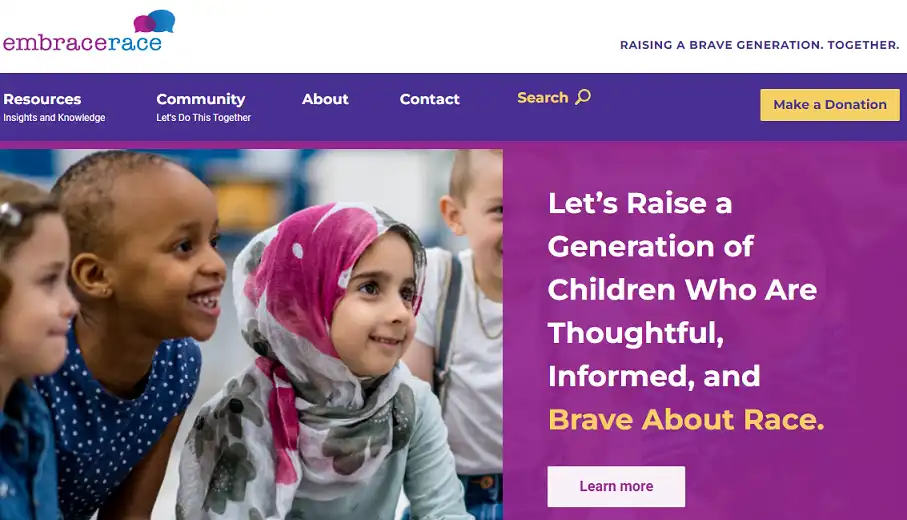 9. Storybird
For little kids of preschool ages, telling stories isn't a strange thing to them. And Storybird is exactly a good place for kids and students to practice their freewriting skills, and bring their imaginaries to life.
On Storybird, the kids can create their own imaginative stories in the form of picture books, comics, poems, and novels. They are even able to cast voices to perform the stories they have created and share the products on the website directly. Teachers can use this EdTech tool to create highly personalized assignments and make use of its online class management system to manage students easily.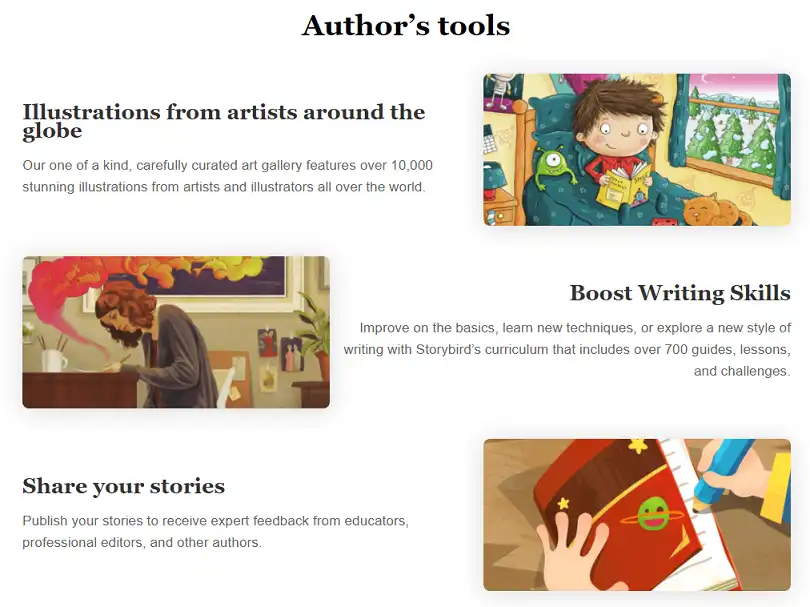 10. Anchor
Podcasts have been a worldwide trend in recent years, so how about adding them to online classes?
Anchor is a free podcasting platform where students can explore any subject or area they are interested in and share what they found with the community of listeners. Some people might not agree that a podcasting platform shouldn't be regarded as a teaching platform, but the students are already familiar with such media, and podcasts could be helpful in the remote teaching environment.
In Anchor, students even have the chance to become instructors, and they will be able to practice research skills and oral communication skills by sharing information with each other.
Conclusion
Switching from offline teaching to online teaching could take a long time for both teachers and students to adapt to the new situation. Suitable EdTech tools can be very useful during this process, and among all the tools we listed in this article, our top recommendation would be FineCam. Download and have a try for free!