Are you ready to level up your gaming experience while adding an extra touch of fun and creativity? Look no further than the captivating world of video game podcasts. Podcasts have become a popular medium for video game enthusiasts to dive deep into the world of gaming. Whether you are into PlayStation, Xbox, Nintendo, PC, or mobile gaming, there is a podcast for you.
In this article, we'll explore the 10 best video game podcasts that offer insightful analysis, entertaining banter, and a wealth of gaming knowledge to keep you engaged and informed.
1. Giant Bombcast
Giant Bombcast is one of the longest-running and most popular gaming podcasts on the internet. Hosted by the Giant Bomb team, it offers a laid-back yet insightful discussion of the latest happenings in the gaming industry.
Their humorous and informative conversations cover a wide range of topics, making it a must-listen for any gaming enthusiast. Each episode lasts for several hours, so you can expect a lot of content and discussion from the Giant Bombcast.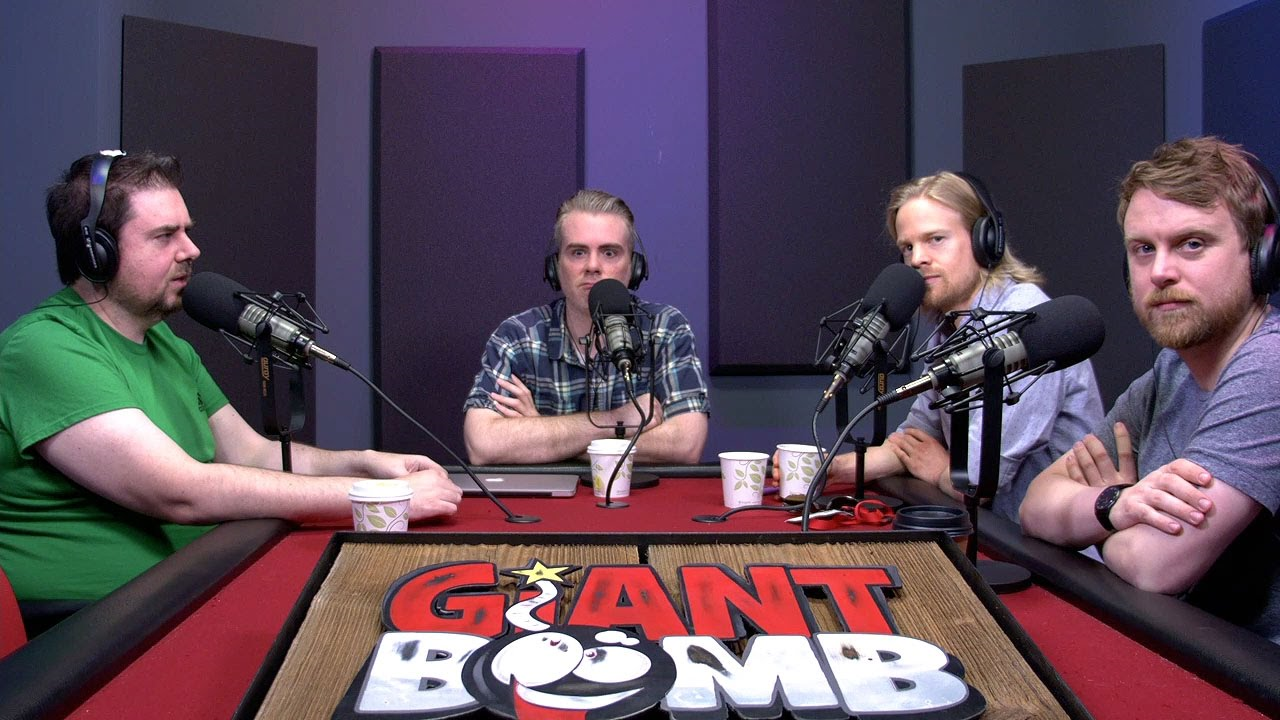 2. Kinda Funny Gamescast
Kinda Funny Games Daily is a daily podcast that covers all the gaming news, reviews, and releases you could ever want. It's hosted by the charismatic Greg Miller and his team. This podcast delivers all the current video game news with humor and enthusiasm.
On top of the daily news and releases, Kinda Funny Games Daily also features fan corrections, questions, and comments that make the podcast more interactive and community-driven. It offers a refreshing take on the gaming industry and covers a wide variety of gaming-related topics.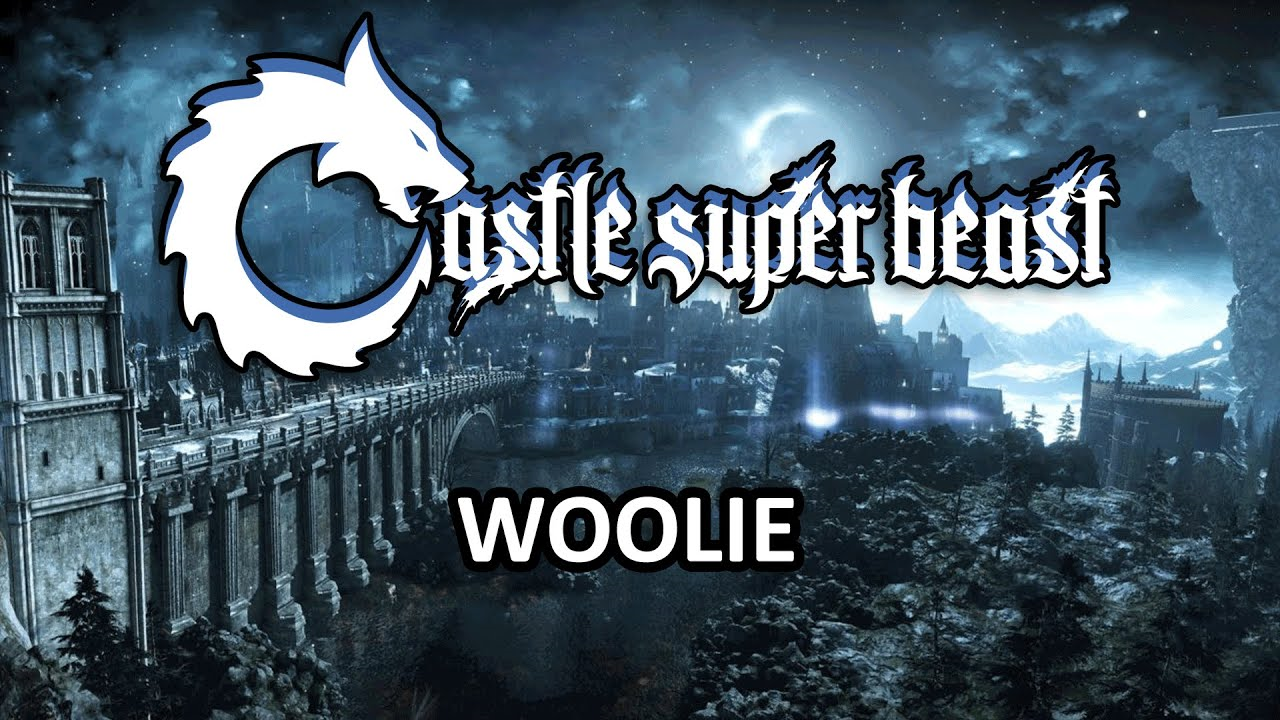 3. IGN Unfiltered
IGN Gamescoop is a weekly podcast that features long-form interviews with some of the most influential and successful figures in the gaming industry. Hosted by Ryan McCaffrey, IGN's executive editor of previews, this podcast dives deep into the stories behind some of the most celebrated games and studios of all time.
Their knowledgeable panel provides valuable insights while keeping the conversation light and engaging. IGN Unfiltered is a must-listen for gamers who want to learn more about the history and future of gaming from the people who make it happen.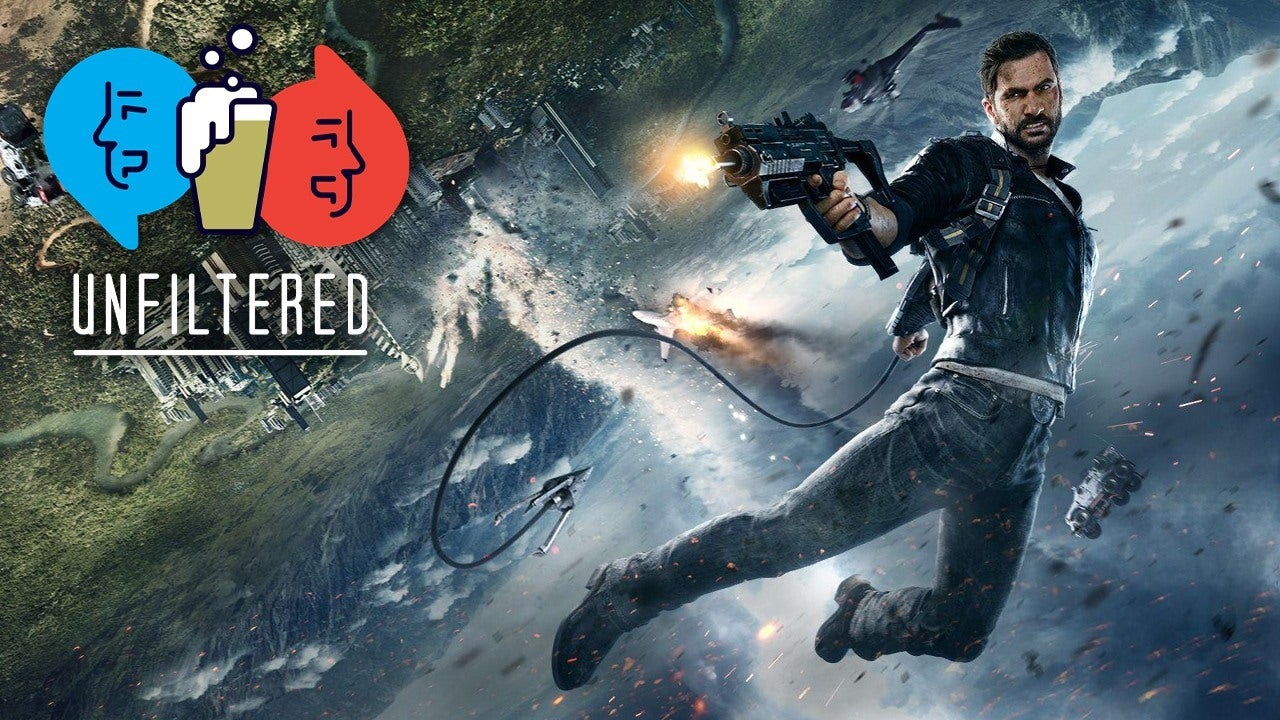 4. Castle Superbeast
Castle Super Beast is a captivating video game podcast hosted by Woolie Madden and Pat Stares At. Sponsored by Rooster Teeth, this podcast is a successor to the original channel's companion podcast and is one of the most raunchy, hilarious, and unfiltered gaming discussions out there.
The hosts talk about the news and events in the gaming community and industry, but they also frequently go off-topic and rant about anything that comes to their minds, such as movies, anime, comics, wrestling, and more. If you're looking for a podcast that doesn't hold back and makes you laugh out loud, Castle Superbeast is a good choice.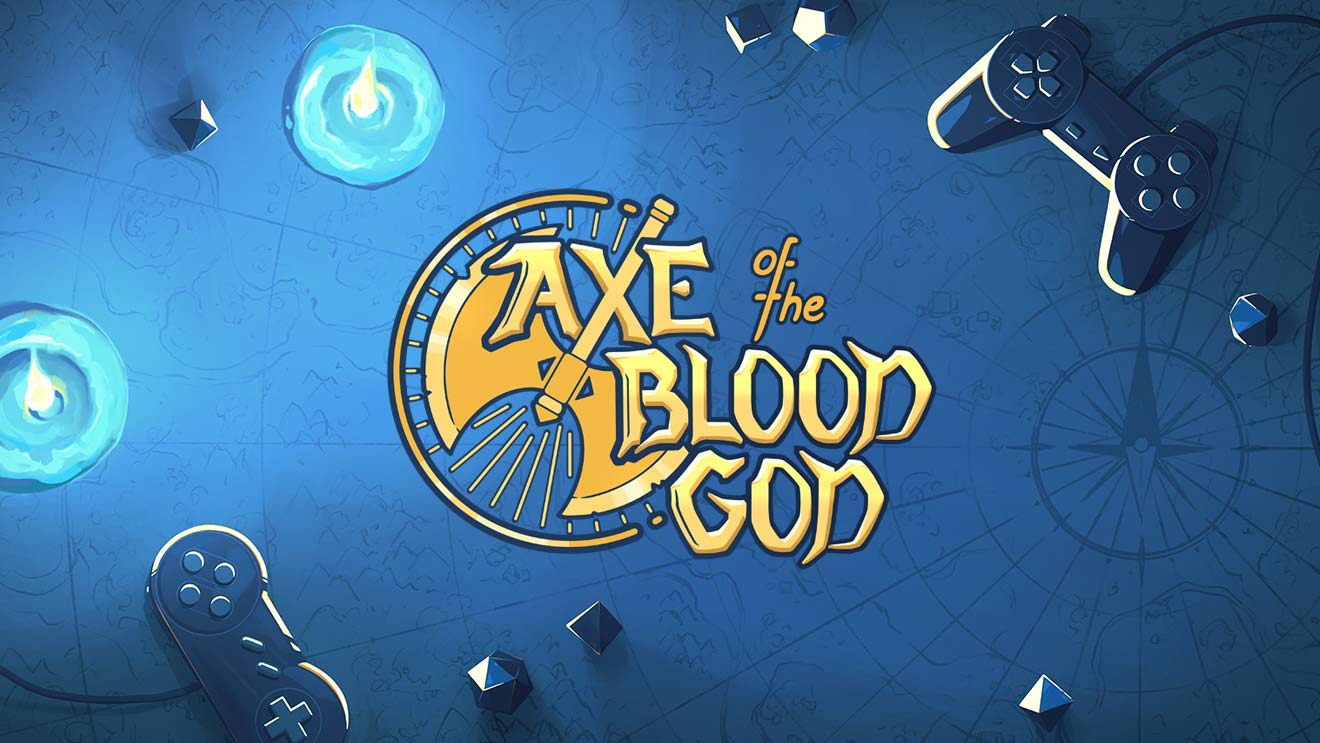 5. Axe Of The Blood God
Axe Of The Blood God is a podcast dedicated to RPGs (role-playing games), one of the most popular and diverse genres in gaming. Hosted by Kat Bailey and Nadia Oxford from USGamer, this podcast explores RPGs from different eras and subgenres, such as Western RPGs (WRPGs), Japanese RPGs (JRPGs), action RPGs (ARPGs), strategy RPGs (SRPGs), and more.
The hosts are experts in the genre and share their knowledge, opinions, recommendations, and stories about RPGs in an informative and engaging way. They also interview guests from the RPG industry or community, such as developers, writers, composers, or fans.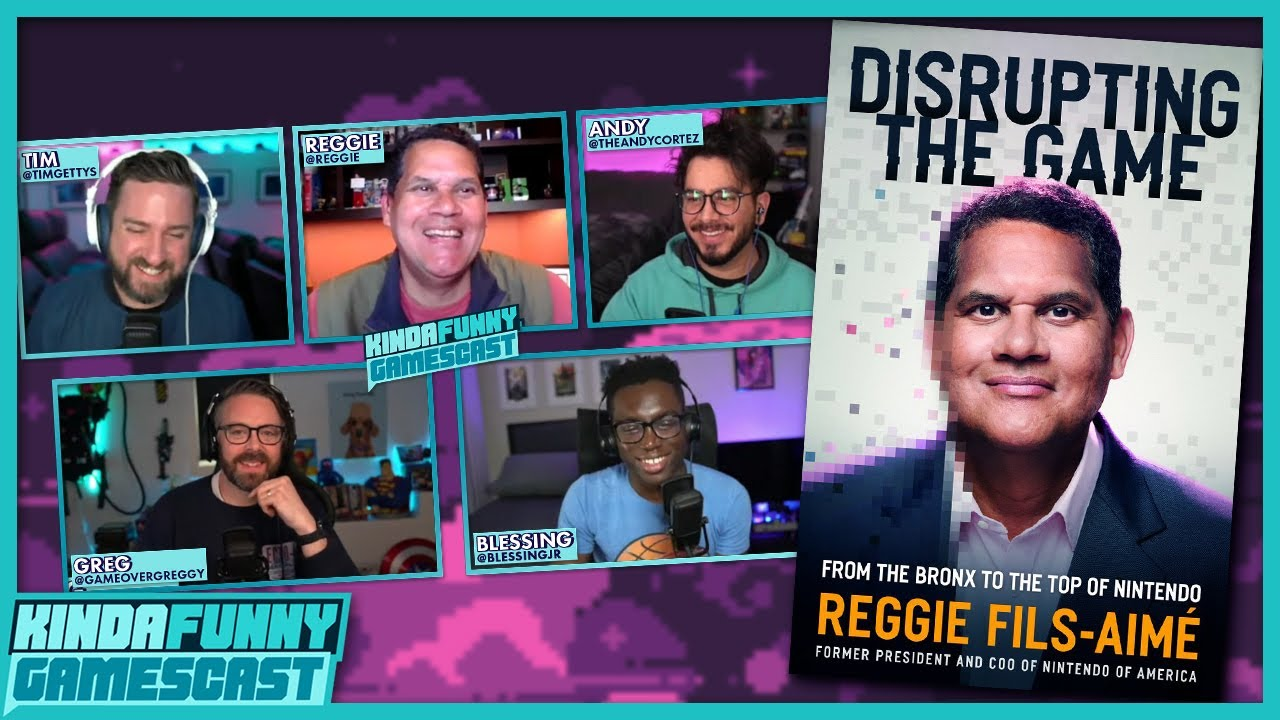 6. The Co-optional Podcast
The Co-Optional Podcast is also one of the best video game podcasts that features three prominent gaming personalities: John "TotalBiscuit" Bain, Brooke "Dodger" Thorne, and Jesse Cox. The podcast covers gaming news, releases, and topics, as well as other media such as movies, TV shows, anime, and comics.
The podcast is known for its humor, sarcasm, and tangents, as well as its occasional guests from the gaming industry or community. The podcast also features segments such as "What We've Been Playing", "Releases of the Week", and "Host Topics". The Co-Optional Podcast is a podcast that offers a candid and entertaining look at gaming and pop culture.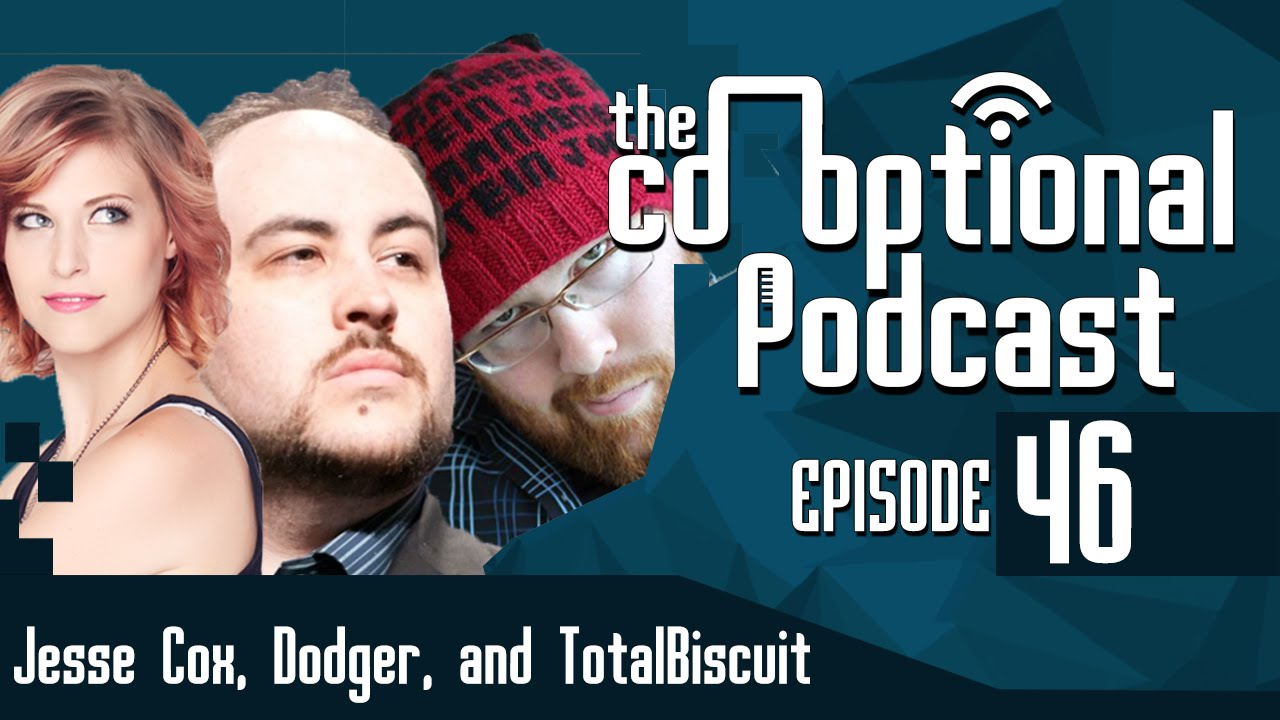 7. Sacred Symbols
Sacred Symbols is a podcast dedicated to PlayStation fans who want a more critical and analytical approach to gaming. Hosted by Colin Moriarty and Chris Ray Gun, this podcast offers a weekly dose of PlayStation news, reviews, and commentary with a dose of humor and sarcasm.
With a focus on Sony's gaming platform, this podcast covers news, reviews, and discussions about PlayStation games and industry developments. Moriarty's extensive knowledge and passion for PlayStation make this podcast an excellent resource for fans of the platform.
8. Game Scoop!
Game Scoop! is a podcast that covers all the gaming news you can handle in a week. Hosted by Daemon Hatfield, the executive editor of IGN, this podcast features a rotating panel of IGN editors and guests who discuss the latest stories, releases, rumors, and trends in the gaming industry.
The podcast also includes segments such as Video Game 20 Questions, where the hosts try to guess a mystery game based on clues; Game Scope, where the hosts try to identify a game based on a zoomed-in screenshot; and The Endless Search, where the hosts try to find the best games of all time.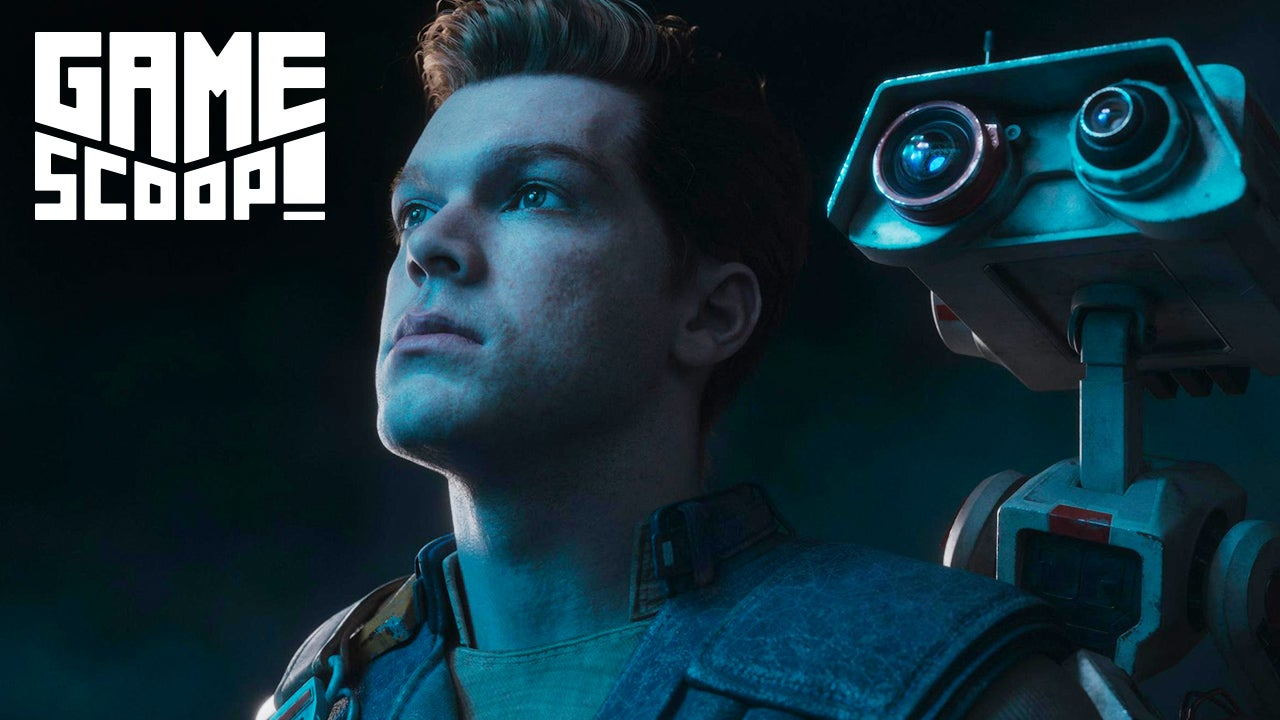 9. Play, Watch, Listen
Play, Watch, Listen brings together hosts Alanah Pearce, Austin Wintory, Mike Bithell, and Troy Baker, who explore the creative intersections of gaming, film, and music.
This podcast delves into the artistry and storytelling behind games, as well as their influence on other media forms. The hosts' diverse backgrounds and experiences foster thought-provoking discussions and offer a unique perspective on the creative process.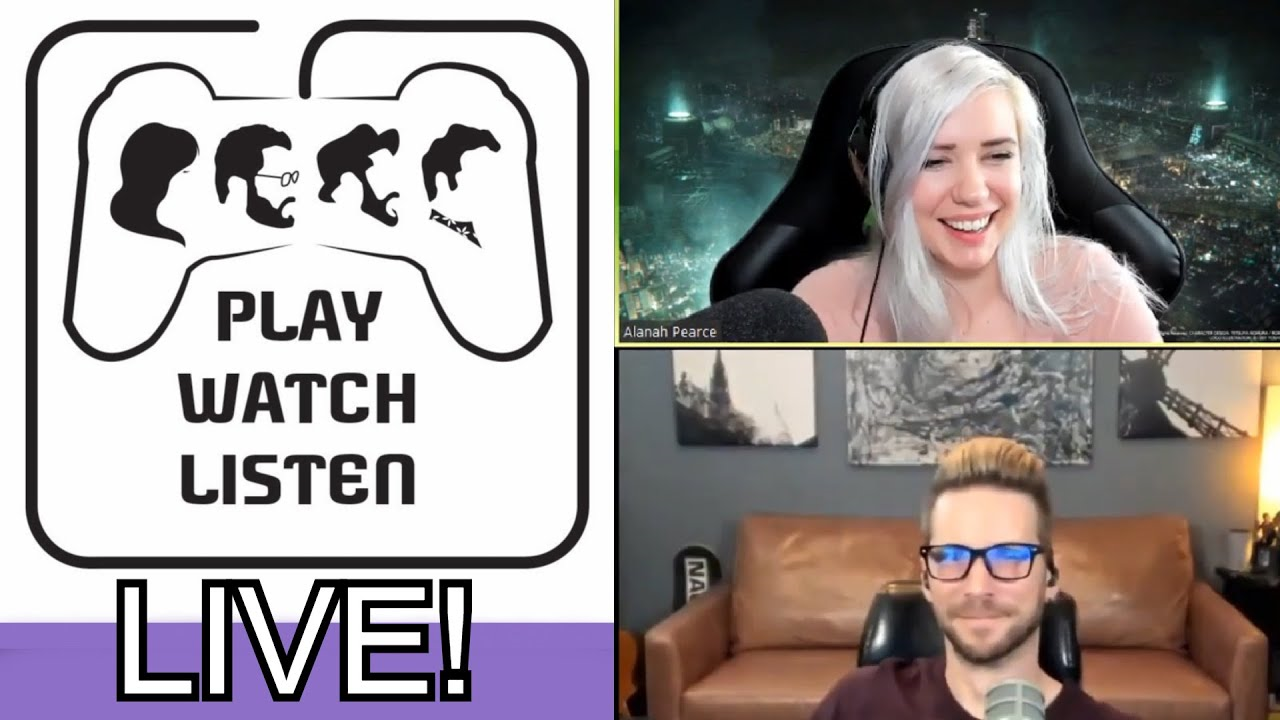 10. What's Good Games
What's Good Games, hosted by Andrea Rene, Brittney Brombacher, and Kristine Steimer, focuses on providing a female perspective on the gaming industry.
This podcast covers news, reviews, and discussions, often highlighting inclusivity and diversity in gaming. The hosts are passionate and knowledgeable about gaming, and they often share their personal stories and experiences as women in the industry.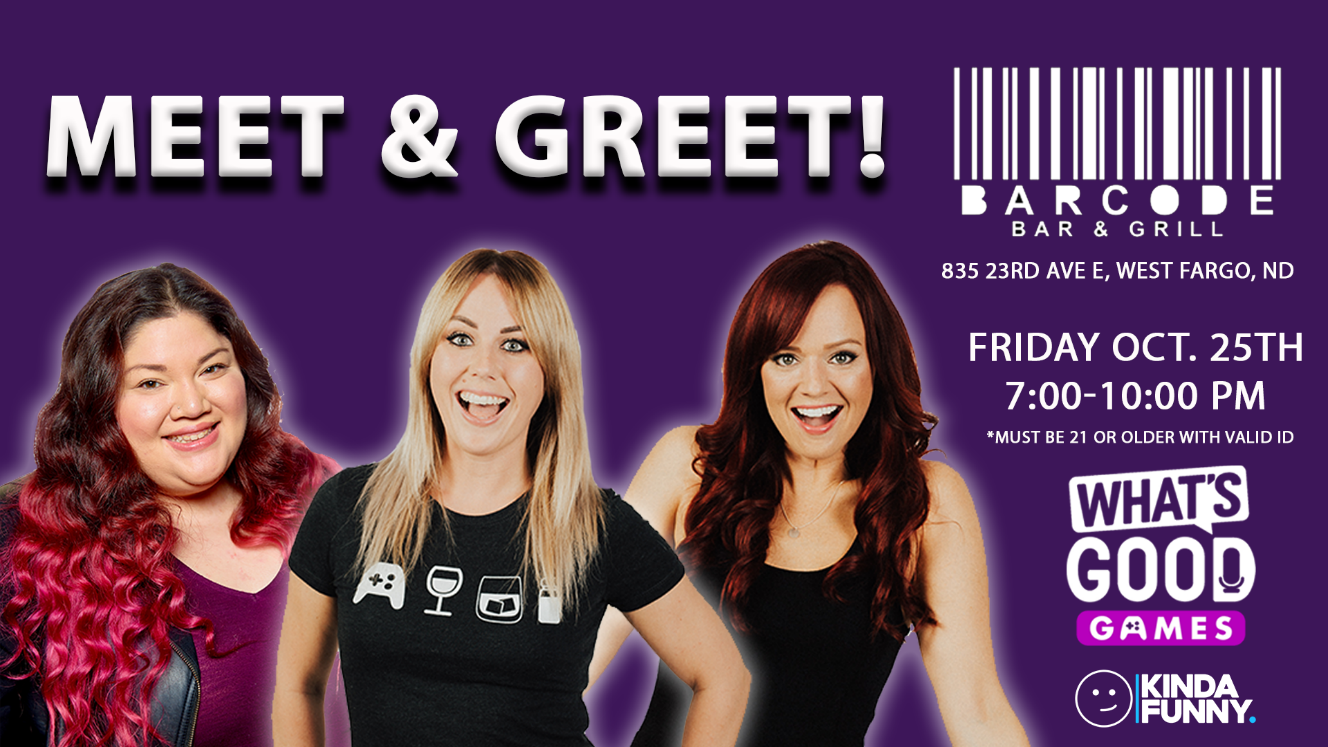 Bonus Recommendation: FineShare FineVoice Game Voice Changer
Have you ever wanted to change your voice while playing games online? Maybe you want to disguise your identity, prank call your friends, role-play different characters, or just have some fun with your voice. If you do, then you should try FineShare FineVoice, a game voice changer that can change your voice in real time and make your gaming more fun and immersive.
FineVoice is a powerful and user-friendly AI digital voice solution. With FineVoice, you can easily change your voice to sound like different characters such as a young lady, a middle-aged man, an old man, or even Batman, Mickey Mouse, Chipmunks, and more. You can also add background sounds to create different atmospheres such as rain, wind, and fire. Best of all, you can change your voice in any apps and games that use a microphone, such as Discord, Zoom, Twitch, CS: GO, League of Legends, PUBG, and more.
So what are you waiting for? Give FineVoice a try today and have some fun with your voice!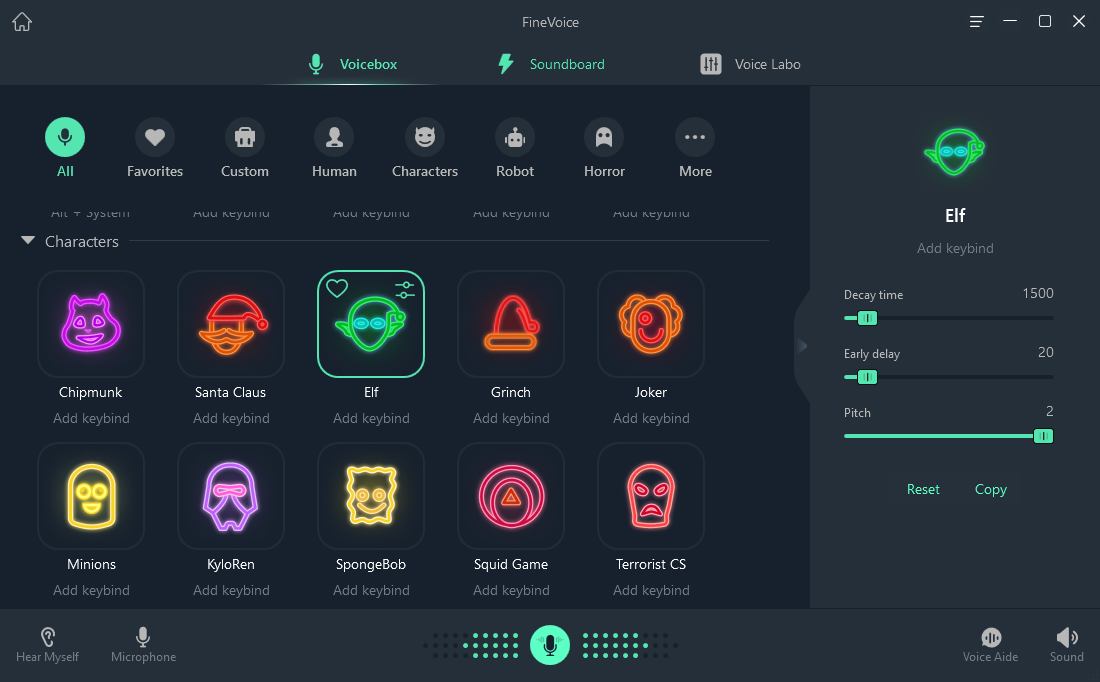 Conclusion
The 10 best video game podcasts are the ultimate guides to gaming, with expert insights, lively chats, and endless fun. And with FineVoice, you can spice up your gaming with amazing voice effects and creative twists.
Don't miss this chance to boost your gaming with the best gaming podcasts and best game voice changer FineVoice. It's time to game on!