For many people, virtual host VTuber suddenly began to take off in the last two years. And as VTuber gains more and more popularity, many people may curious about what VTuber is and how to be a VTuber. Let's investigate these questions in depth.
What Is a VTuber?
What is a Vtuber? According to Wikipedia, VTuber is an abbreviation for Virtual YouTuber. Instead of appearing as real people, VTubers utilize computer-generated avatars of anime characters, or avatars as we commonly call them. VTubers use modern computer technology to capture real-time movements, alter people's appearance and change their voices, take on the guise of avatars, and then interact with viewers.
The emergence of VTubers has allowed many people to conceal their genuine identities and attract followers through their talent. The VTuber trend originated in Japan in the middle of the 2010s, but it didn't resurface there until the early 2020s. Vloggers are becoming more and more well-liked in worldwide markets like Twitch, TikTok, and YouTube due to the quick growth of technology.
Anyone can design their VTuber image based on their requirements. For example: writing songs, hosting, storytelling, live streaming, etc.
Now you have learned what is a VTuber, In the following, you will learn some of the hottest VTubers of today, and how to be a VTuber.
How to Be a VTuber?
Most popular VTubers are anime characters that have been carefully crafted, not just designed by individual creators themselves. The majority of well-known VTubers are anime characters that have been carefully created, not just by the individual designers themselves.
With the popularity of VTubers, you have to create a high-quality original character if you want to stand out from the competition. In addition, you also need to have a distinctive personality and invest in modern computer technology by purchasing relevant software capable of capturing your movements, voice, and facial expressions in real-time.
Here are some in-depth suggestions for those who want to know how to be a VTuber on pc.
Suggestion 1: Design a high-quality unique avatar.
If you want to stand out from the rest of the VTubers, you must design an avatar that represents you and is distinctive. The quality of your avatar will greatly affect your visibility in the stream.
Note: If you want to upgrade to a full-body VTuber, you must choose a suitable model body. Using your webcam, you need to take or upload a picture of yourself before you can start customizing the type of model body you want. And you can design your favorite skin tone, hair length, and other features. You can even pinch your face and add some stickers or decorations.
Suggestion 2: Choose the appropriate equipment
You require a quality computer with internet access, a motion detection camera, and a microphone. When you become a VTuber, you need to produce and distribute interesting content. And you can benefit from good equipment as well as a good working environment.
There are too many options if you want to find a good voice changer. But I will recommend you a very popular software called FineVoice that allows you to change voice in real-time, record sound from multiple sources, generate voices of celebrity and cartoon characters, etc. It has more features that you need to download and try out for yourself.
Suggestion 3: Create quality content
First, you need to register for a personal account on major platforms like YouTube, TikTok, Instagram, or Twitch, and then build a main channel and a VTuber community.
Your content needs to be extremely creative and engaging. You also need to create a content calendar to post the types of videos VTubers and the times at which they must do it. This will promote an increase in viewers and followers. If you have no experience, you can try applying to Hololive Productions, a business that focuses on developing the talent and icons of the vlogging community.
Famous VTubers You Should Follow
1. Gawr Gura
Gawr Gura is one of the first VTubers from Hololive. To date, she has over 4.28 million subscribers on YouTube. Gawr Gura, who sports a shark hood, claims to be an Atlantean descendant and enjoys conversing with aquatic life. She specializes in music games and singing, and reached a million subscriptions after 40 days after her debut.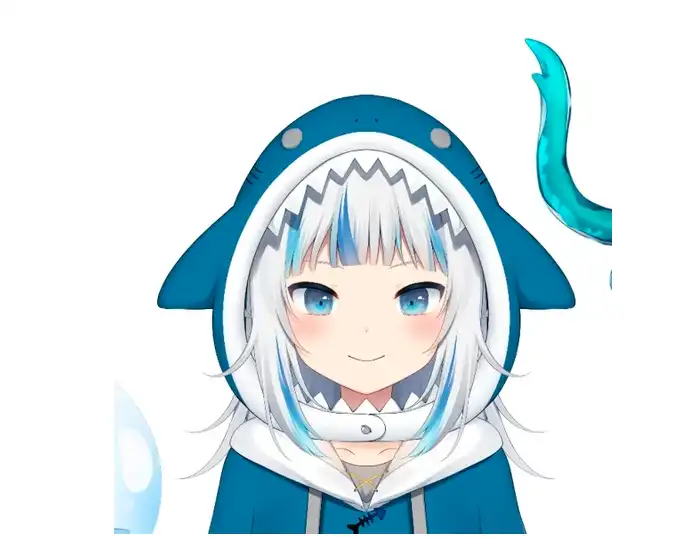 Ironmouse is now one of the most popular streamers on Twitch. She started as an independent streamer, but now Ironmouse is a member of the VShojo network. Ironmouse strives extremely hard to provide its viewers with high-quality videos every day. She also enjoys chatting and playing video games with her followers. She likes playing spooky games but gets startled easily and relishes the experience.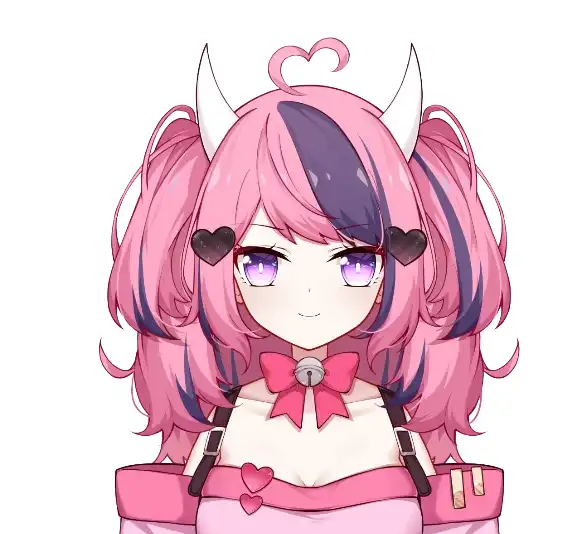 3. Vox Akuma
Vox Akuma is a member of Rainbow Society NIJISANJI EN men's VTuber group Luxiem. He made his debut on Bilibili's one-hour live stream generating over a million dollars in revenue. Vox Akuma has been dubbed a "devil of sound" by the Rainbow Society because of his unusual voice, which draws in spectators.
The style of speech is also different from casual conversation, with more vulgar jokes and characters parodies. However, Vox Akuma is very popular among young female viewers because of this distinctive feature.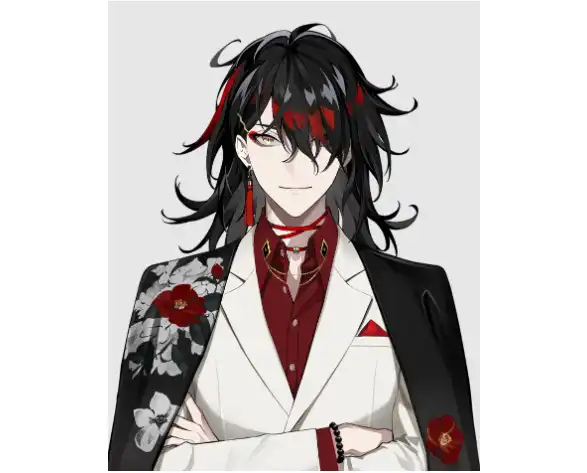 Conclusion
VTubers have now developed a significant new industry and integrated themselves into the online culture. In addition, the VTuber culture has expanded around the world, with everyone starting to use virtual YouTube avatars.
After learning about VTuber, are you excited about one of the VTuber? Will you try to make a virtual YouTube character by yourself?