My Hero Academia anime is an adaptation of the manga with the same name, and it was a hit back in 2016. The anime was produced by Bones Studio, there are six seasons, three movies, and seven OVAs in it so far.
This high-quality adaptation is very popular and acclaimed for its animation, music, themes, and of course, amazing characters. Izuku Midoriya, or Deku is definitely one of the most memorable characters in the whole My Hero Academia franchise.
In this article, we will show you Deku voice actors in both Japanese and English languages, and how to do Deku's voice with ease.
Who's Deku?
Deku is an alias of the protagonist Izuku Midoriya in the My Hero Academia franchise. It's another reading of his first name and it could refer to "puppet", "I can do it", or "Defenseless Izuku". My Hero Academia series talk about follows the adventures of Deku, a boy who was born without superpowers in a world where most people have them, and his journey to becoming a superhero like his idol, All Might.
Deku might remind you of other similar anime protagonists like Naruto. He is a kind, compassionate person who has a strong sense of justice, and an intelligent mind that is good at making strategies. He used to lack confidence and self-esteem when he has no superpowers, but he gained more courage and determination after inheriting the power from All Might.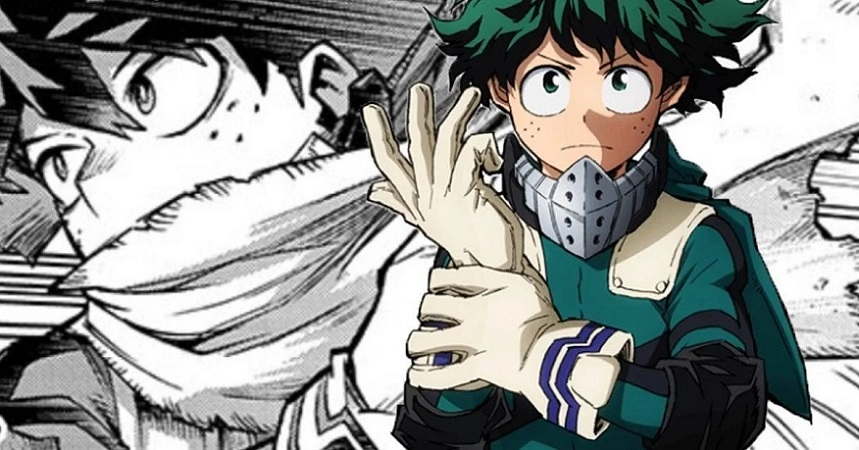 Deku quotes in My Hero Academia anime
"I have to work harder than anyone else to make it! I'll never catch up otherwise…! I want to be like you…! Like you. The strongest hero."
"If I can't save one little girl right in front of me… Then how can I ever hope to be a hero who saves everyone?!"
"A Hero's Job Is To Risk His Life To Turn His Promises Into Reality."
"There Will Always Be People Beyond Our Reach That We Can't Protect. Which Is Why We Have To Save People We Can Reach."
Deku Voice Actors in Japanese and English Dub
The Deku voice actor in Japanese version of the anime is Daiki Yamashita, an experienced voice actor who has been casting voice for anime, video games, and movie dubs since 2013. He has participated in many other famous anime, including Demon Slayer, Attack on Titan, and JoJo's Bizarre Adventure. Daiki Yamashita is no doubt a talented voice actor, he won the Seiyu Award for Best Rookie Actor in 2014, which is only the third year of his voice-acting career.
As for the Deku voice actor in English version, Justin Briner is the one behind Izuku Midoriya's voice. He's an American voice actor who started casting voice in a video game published in 2012, and had his first lead role in 2016 as Deku voice actor in My Hero Academia anime. Justin Briner performed Deku well by capturing the character's personality, emotions, and growth. His excellent skills made more audiences admire Deku's characters.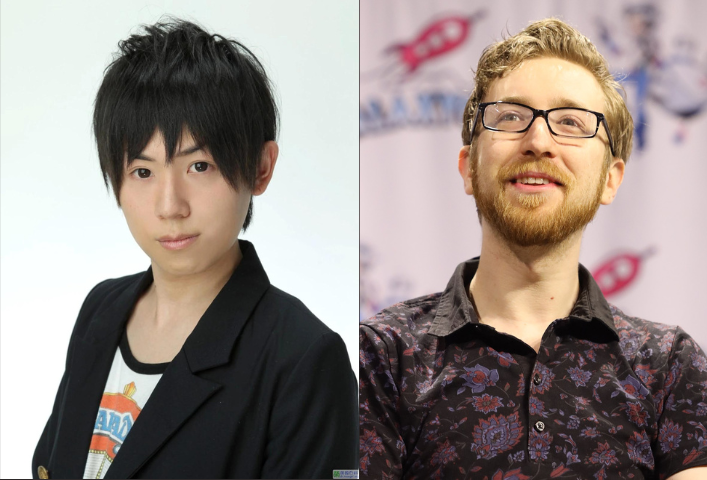 Bonus: Best Deku Voice Changer You Should Try
As a fan of My Hero Academia, have you ever wondered how to do Deku's voice? It could take much effort to imitate his voice, but with a suitable tool such as a voice changer, you can easily get the voice of Deku.
FineShare FineVoice is the best Deku voice changer choice for you. It's an AI digital voice solution that is integrated with multiple useful functions including a voice changer. With it, you can choose a voice effect out of 30+ different options, you can have the voice of famous characters like SpongeBob, Darth Vader, and Venom. If none of the existing voice effects suits your need, you can even create a new voice effect by combining audio effects in the Voice Labo.
Currently, you can download FineVoice for free on Windows systems, have a try now.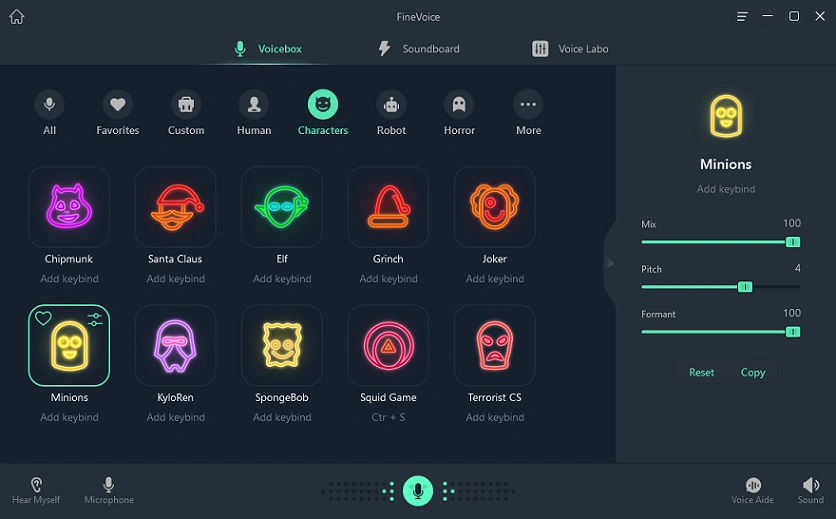 Features:
Change voice in real-time
Adjustable voice effects
Compatible with mainstream platforms and applications
Intuitive and simple interface
Multiple voice-related functions

Conclusion
Deku is a well-written manga character that can affect the audience with his virtues, and the voice actors' skills even made him more impressive in the anime adaptation. We hope this article can answer your doubts about the Deku voice actor. And if you are interested in getting Deku voice, FineVoice would be useful.
FAQs
Who is Deku voice actor in English?
Izuku Midoriya's English voice actor is Justin Briner, an experienced voice actor who has been casting voices since 2012. His first voice acting job for anime was in 2015, and had his first lead role in 2016 as Deku of My Hero Academia anime.
Is Tanjiro from Demon Slayer the same as Deku?
Tanjiro and Deku are from different anime, but these two protagonists share some similar personalities. They are kind, brave, merciful, and intelligent.