Clownfish Voice Changer is a popular software that allows users to modify their voice in real-time during voice calls and chats. However, many people wonder if it's safe to use.
In this post, we'll answer the question "Is Clownfish Voice Changer safe?" and provide an alternative solution for those who are looking for a safer option.
What Is Clownfish Voice Changer?
Clownfish Voice Changer is a voice-changing software that's available for free download. It's compatible with a variety of applications, including Skype, Discord, and TeamSpeak.
It's installed on the system level so every application that uses a microphone or other audio capture device will be affected.
You can choose from various voice effects, such as male/female pitch, robot, and alien, and modify your voice in real time. You can also use text-to-speech, sound player, music player, and other features.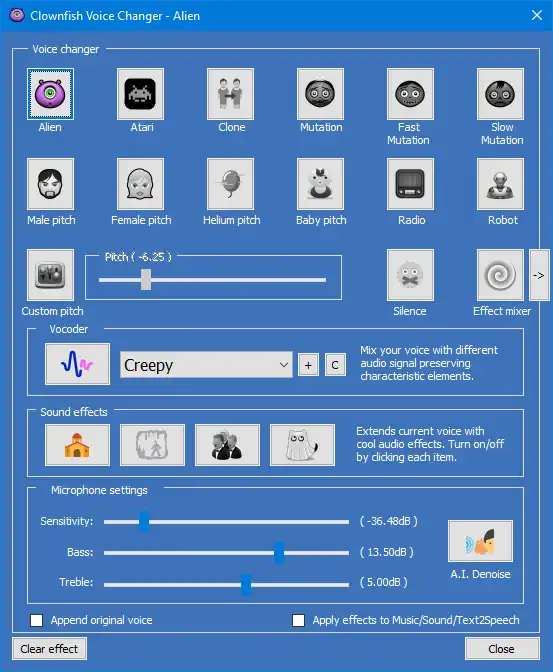 Is Clownfish Voice Changer Safe?
The safety of Clownfish Voice Changer is a question that many users have raised.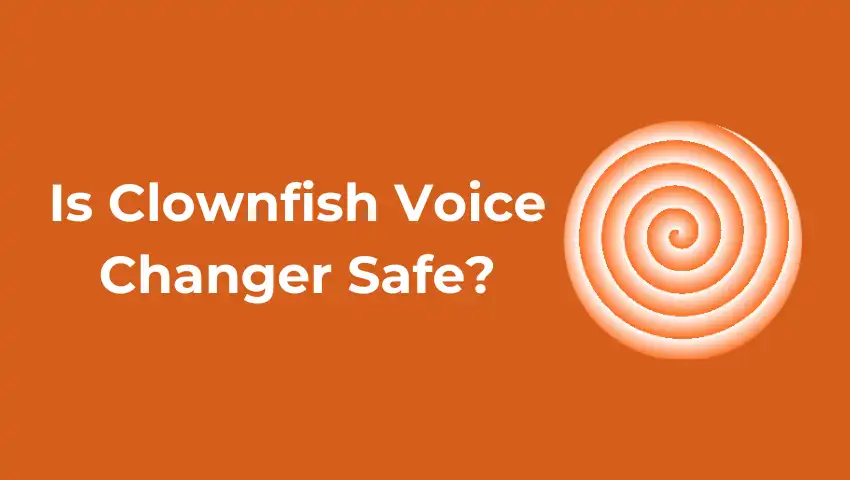 According to some sources, Clownfish Voice Changer is a legitimate and popular software that many people use without any problems. It does not contain any malicious elements or share your data with third parties.
However, according to other online sources, Clownfish Voice Changer does store some of your data on its servers or use it for development purposes.
This data includes your IP address and data transfer details for specific sessions, such as your keystrokes and speech level tags.
While this data can be erased with one simple click by clearing your logs after each session, if you keep or transfer them to another device, your privacy and security may be compromised.
If you are concerned about the safety of Clownfish Voice Changer, or when Clownfish not working, you may want to consider using an alternative voice changer software.
Best Clownfish Alternative – FineShare FineVoice
FineShare FineVoice is a powerful yet user-friendly voice changer software that lets you modify your voice in real-time.
It offers a wide range of voice effects and presets, including human, character, device, and cartoon voices. You can find Grinch, Chipmunk, Minions, and SpongeBob voices to add fun to your calls and streams.
You can use FineShare FineVoice with popular chat and messaging apps such as Twitch, PS4, Discord, and Google Meet, and your favorite games like CS: GO and Minecraft.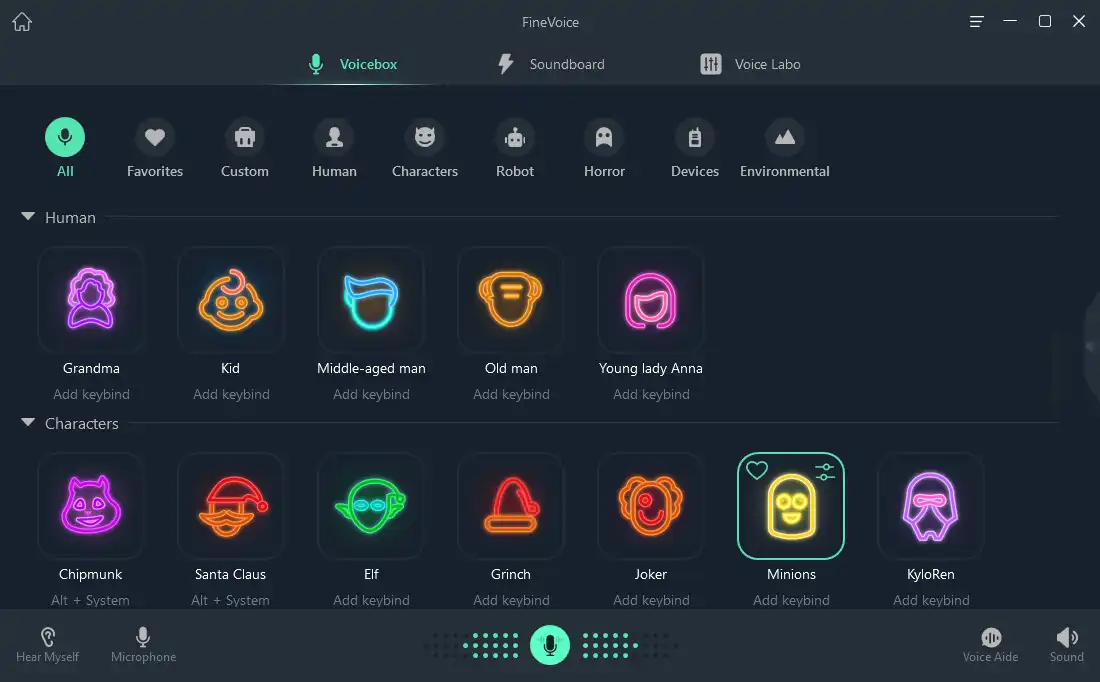 Feature Highlights:
Real-time voice changer with 30+ voice effects and 200+ sound effects
Supports voice creation with professional voice laboratory
High-quality voice recorder
Powerful voice toolbox including text-to-speech, speech-to-text, audio extractor, and audio file voice changer
Pros:
Easy-to-use interface
Wide range of voice and sound effects
High-quality sound output
Supports voice and sound effects switching with hotkeys
Safe and reliable software
Cheap and affordable paid plans
Compatible with the popular game, chat, streaming, and messaging apps</li>
Cons:
Features in the free version limited
Only available for Windows users
How to Use FineVoice Voice Changer
Step 1: Install FineVoice on your Windows PC.
Step 2: Open FineVoice and go to the real-time voice changer.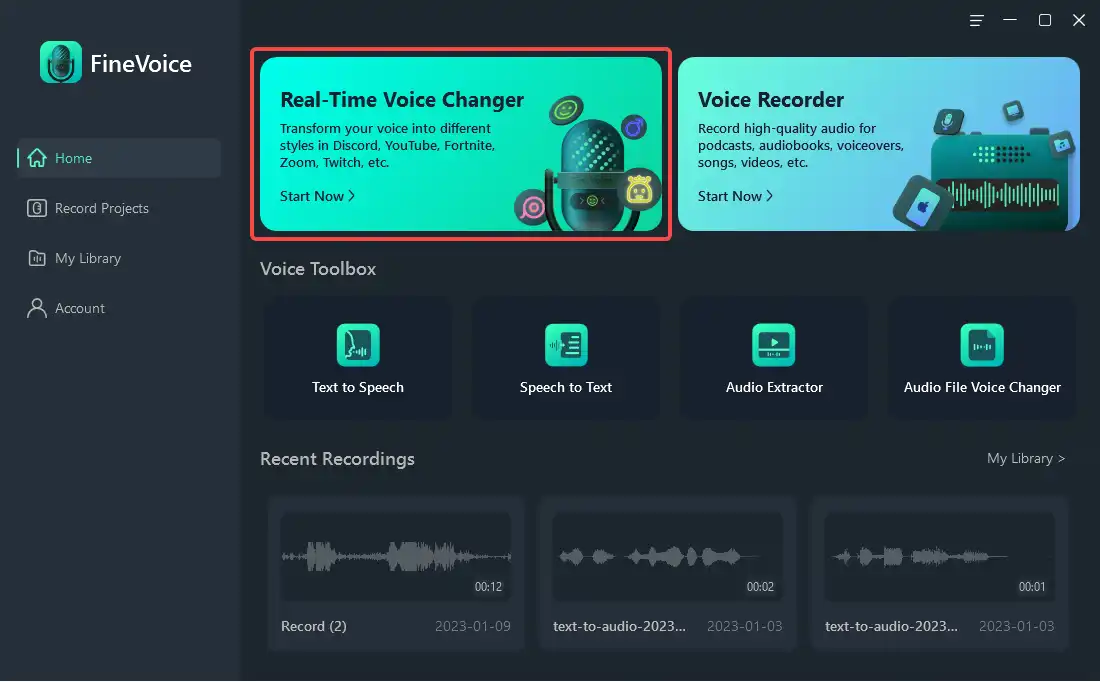 Step 3: Configure your microphone and speaker.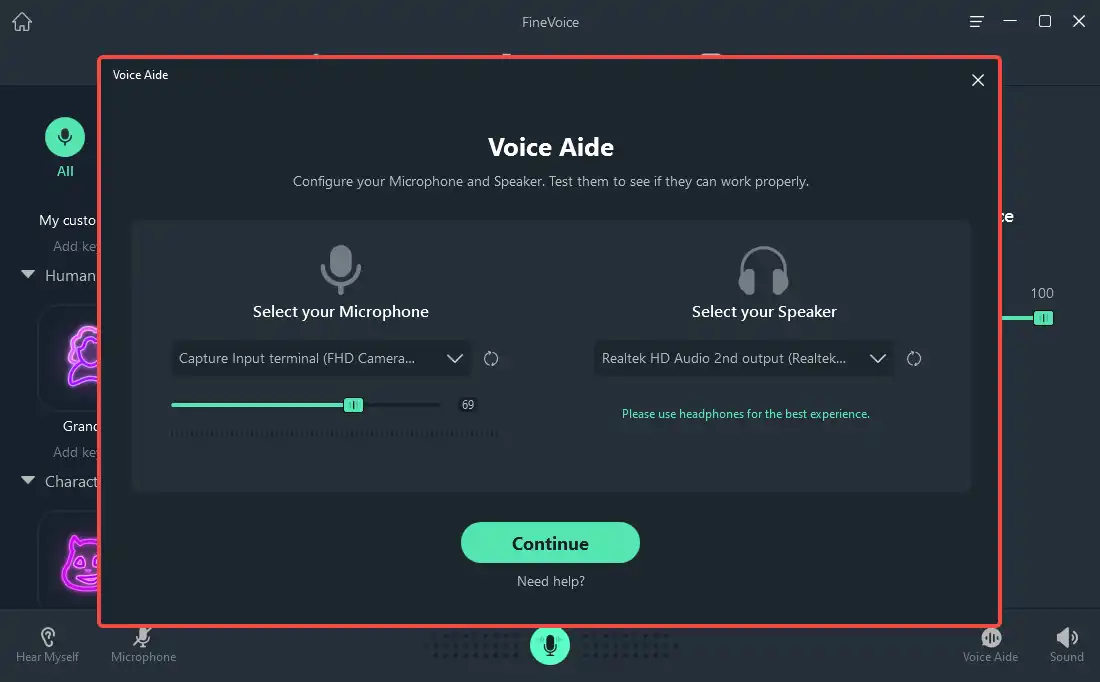 Step 4: Explore the voice effects and sound effects. Customize them and add hotkeys for quick access.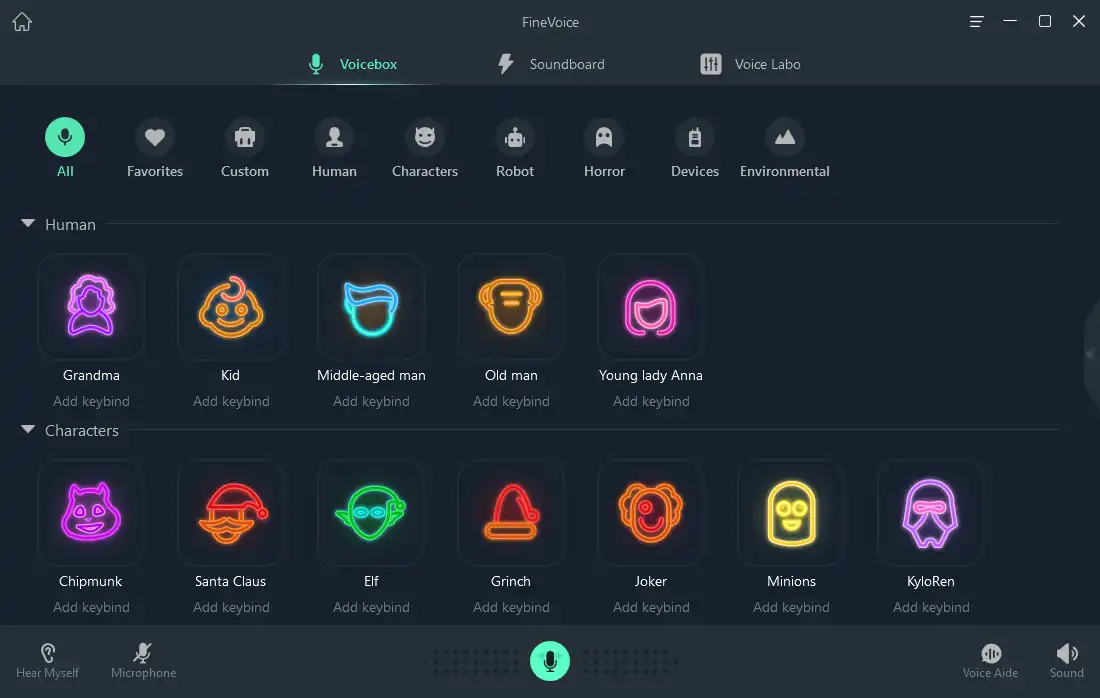 Step 5: Go to the platform you are using, and select FineVoice Microphone (FineVoice) as the input audio device.
Have fun with your "new" voice!
Conclusion
While Clownfish Voice Changer may be a popular voice changer software, some users may have concerns about its safety and privacy.
If you're looking for a safe and reliable alternative, FineShare FineVoice is a reliable alternative that offers similar features and is safe to use.
Try FineVoice for Free
Powerful real-time voice changer for tuning your voice in gaming, streaming, and chatting. It comes with various voice & sound effects and supports creating custom voice. Get it for free.