Anyone who tried to make their own podcasts would agree that making podcasts in a rented professional studio is expensive. For that reason, many podcasters use editing software instead, and here are the top 5 podcast editing software for free we found.
Best Tools to Record Your Own Podcast
1. Adobe Audition: Professional level and the complicated user interface make it hard to handle, and the free trial lasts only 7 days.
2. Logic Pro: Designed for mac users, it can manipulate the tempo and timing of recording, free-trial for 90 days.
3. FineShare FineVoice: Easy for beginners to handle, free to use. It provides high-quality recording and unlimited recording time.
What's Important When Choosing Podcast Editing Software
Features you need: Different editors may want different functions, choose what you need most. Such as noise removal for outdoor recordings, and audio enhancement for low-quality recordings.
Easy to use: Not all podcast makers are professional and experienced. If you don't want to spend too much time learning how to use an editing tool, then an editing tool for beginners is a good choice.
Preference for Automatic or manual: Whether you want an automated editing process, or like to control every detail manually, choose the editing software that suits you best.
Top 5 Free Podcast Editing Software
#1. Audacity
Audacity is an open-source audio editing software with a long history. There are no paid subscriptions or limits in Audacity, it's totally free.
Audacity doesn't provide many advanced features, but as a beginner, you can find all the essential functions you need in Audacity. This software is also cross-platform friendly. You can use it even on ChromeOS, and it's one of the best free podcast editing software for Chromebook.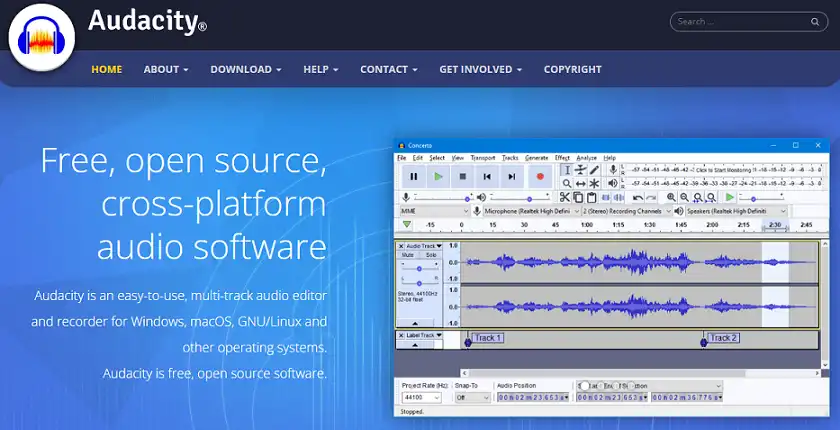 #2. Podcastle
Podcastle is an editing tool that contains AI tools alongside a big music and sound effects library. Editing multiple audio tracks at once is supported, and the best function of Podcastle is voice isolation. By using the isolation function, the built-in AI tool will isolate your voice and make it sounds perfect.
On the other hand, since Podcastle is web-based, you might find it laggy during usage, and this also means it can't work without a network connection.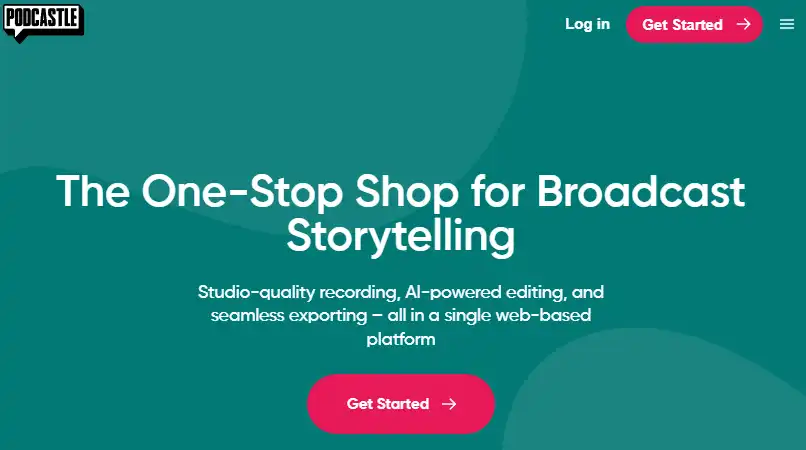 #3. GarageBand
GarageBand is famous for its music creation ability and is known as DAW(digital audio workstation), and those functions can be adapted into podcast editing seamlessly. It was developed by Apple and focuses on Apple's products only. If you are looking for any software to edit podcasts free on Mac, iPad, and iOS, this is the one you need.
The massive community of GarageBand provides many tips and tricks shared by loyal users, every beginner can learn a lot from them. And the iCloud backup can keep your editing progress safe.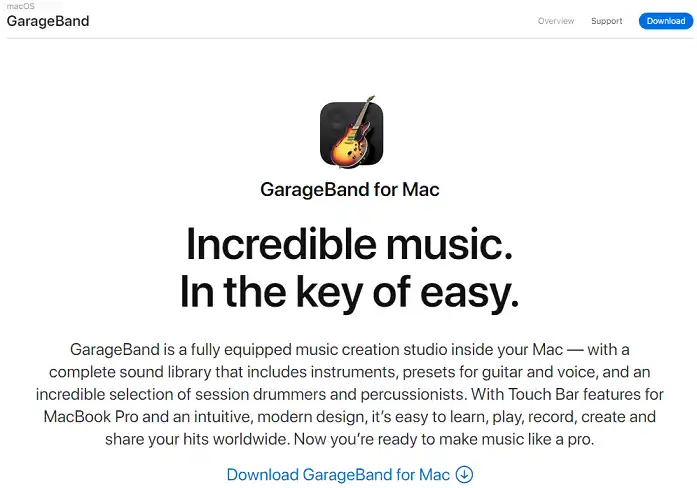 #4. WavePad
As a free podcast editing tool, WavePad has a wide range of functions available. There are basic edits like cut, copy, and auto-trim, and advanced edits like spectral analysis, audio restoration, and speech synthesis. Both beginners and advanced editors can find what they need in WavePad.
But there's a disadvantage to this software that can't be ignored, it deals with the audio effect at a slow speed. Also, the free version can't be used for commercial purposes.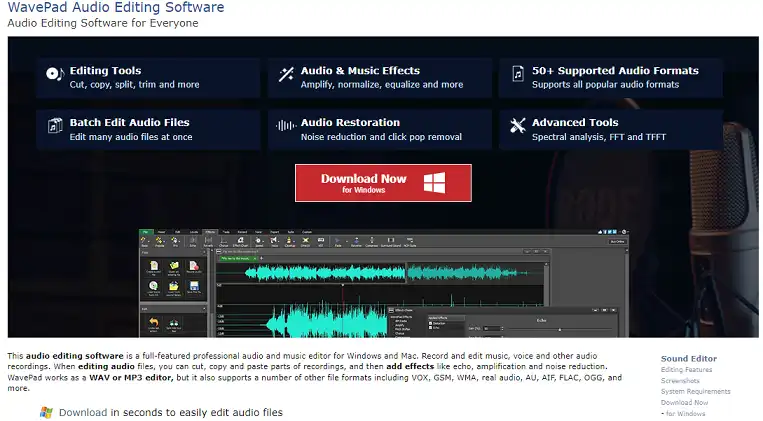 #5. AudioDirector
AudioDirector has a user-friendly interface and is easy for anyone to handle. It provides a set of useful tools in audio editing including the batch processing function, and it allows you to fully control all the details of the production. Though unfortunately, this software is only available on Windows for now.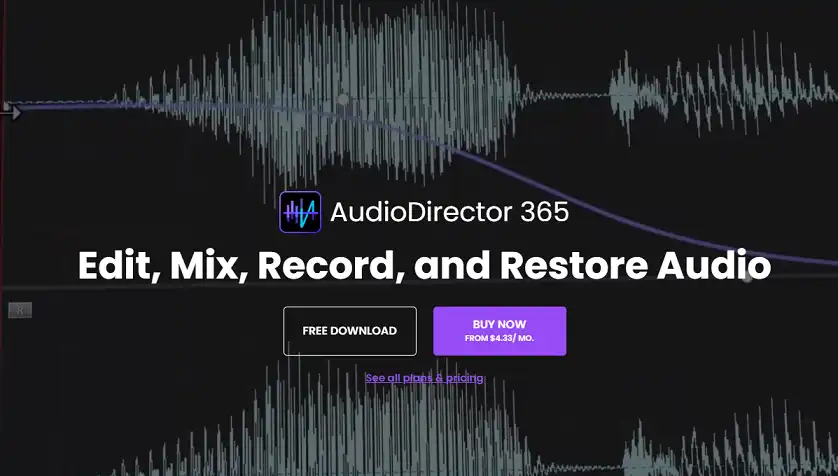 Conclusion
Making podcasts is harder than most people thought, it requires lots of budgets to complete and editing skills to make your products better. But with the tools we listed above, you can make your own podcasts easier, and publish your podcast on platforms like Spotify. We hope they can help you in podcast editing and wish you have in creation.