Sometimes it's just difficult to stay around with your friends or family on their birthdays due to various reasons. But luckily, we live in a world of communication, and using an online chat platform like Zoom can help you make a virtual party with ease.
To enhance the party even better, a proper birthday-themed Zoom background is a great choice. In this article, we will show you 6 happy birthday Zoom backgrounds for your online virtual party.
Birthday Cake with Candles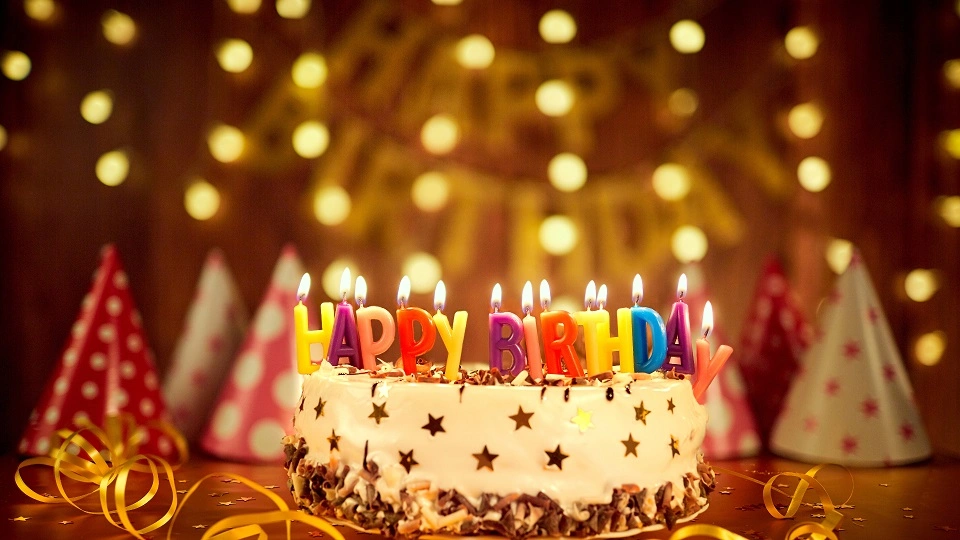 The birthday cake is always the most eye-catching star on the table of a birthday party. The cake itself is not only delicious food but also represents the kind wishes of the people who made the cake. This white and brown cake decorated with golden stars will definitely raise the birthday atmosphere during the virtual party. Even you can't taste it, it's still a pleasure to see such things at a birthday party on Zoom.
Click here to get the original picture.
Birthday Cake with Chocolate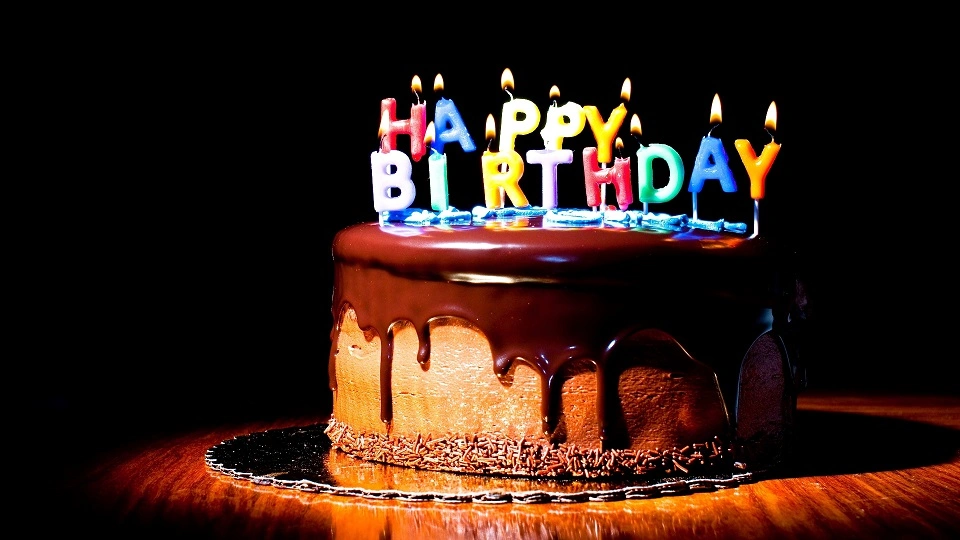 White creams are common guests on birthday cakes, but someone might think it's too sweet for their teeth to endure, and here is another birthday cake but it's covered with chocolate. This chocolate cake lies on the table alone and there's nothing else on the table, the light is concentrated upon the cake. This happy birthday Zoom background will make your virtual party looks even more enchanting and dreamy.
Click here to get the original picture.
Colorful Birthday Party Decorations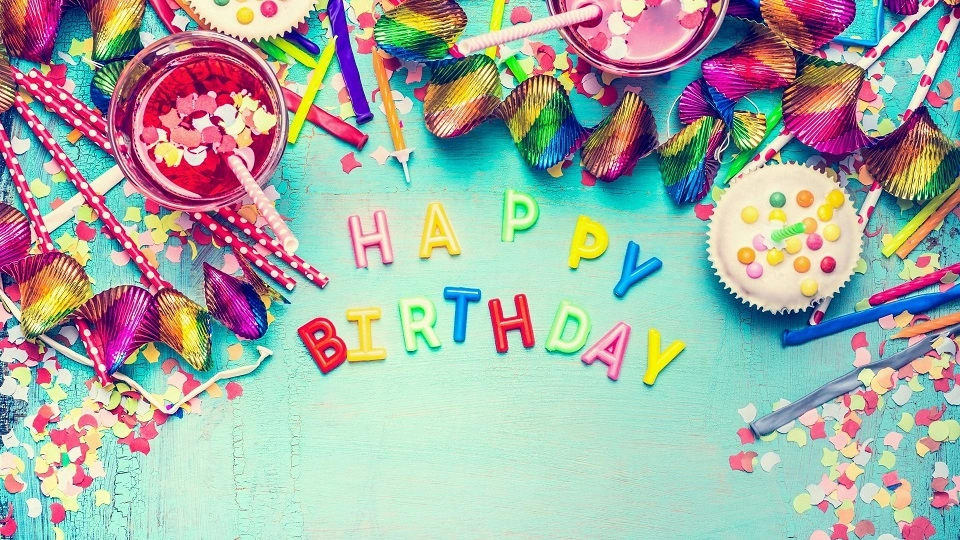 Surely preparing only a cake is not enough to make an impressive birthday party. People love to decorate the whole room with various staff like ribbons, stickers, and strips of all kinds of colors. With this happy birthday Zoom background full of colorful decorations, you can bring the atmosphere from real life to the virtual party too.
Click here to get the original picture.
Rainbow Colored Cake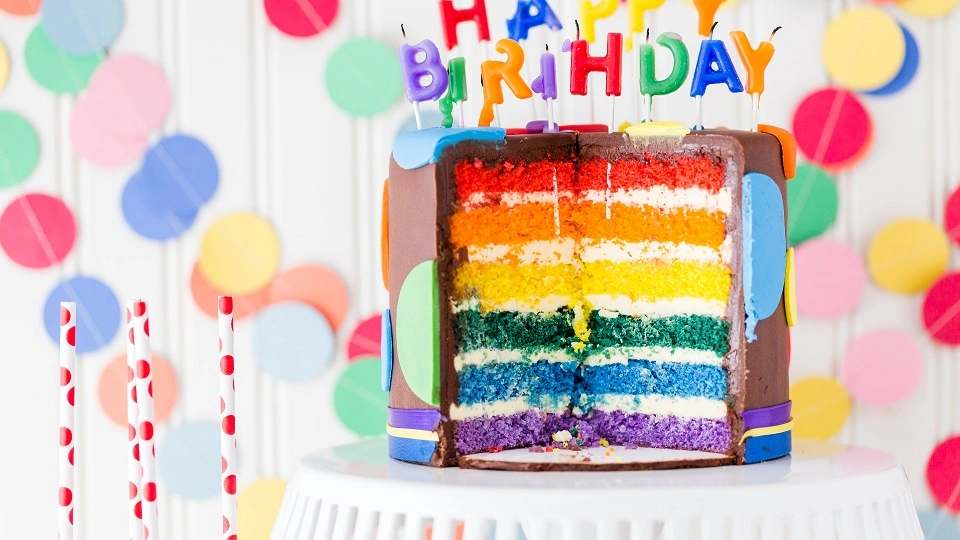 A cake is necessary for a birthday party, and cakes have evolved over the years of birthday celebrations. As you can see from the picture, this special cake has multiple layers of different colors inside, just like a rainbow. Use it as a Zoom background and it will give great enjoyment to your eyes.
Click here to get the original picture.
Cupcake with Single Candle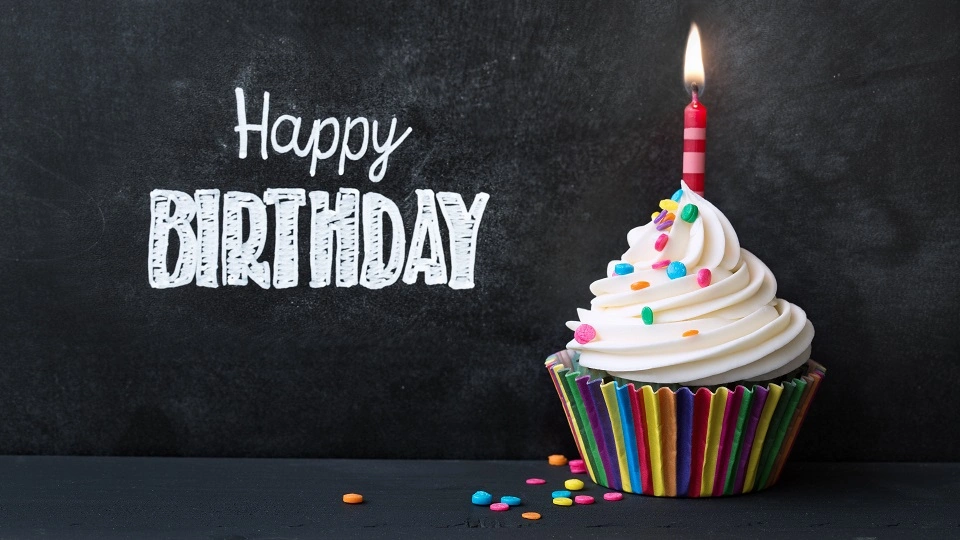 For people who don't like the crowded atmosphere at a birthday party, this tiny cupcake with a single candle might be a good representation of their preferences. No need for too many participants, this happy birthday Zoom background will help build a quiet yet heart-warming atmosphere for the virtual party.
Click here to get the original picture.
Happy Birthday Balloons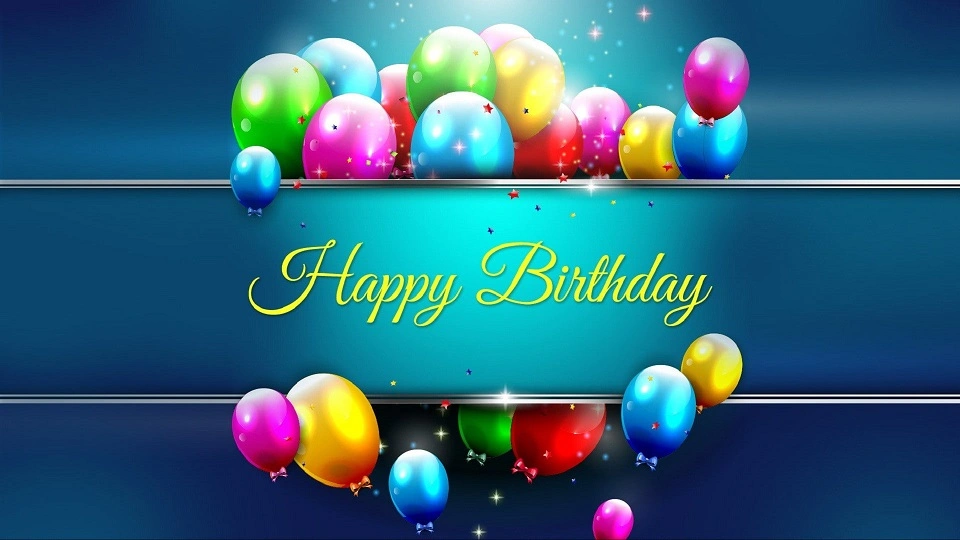 You can see balloons on many celebration rites, and they are no rare things at a birthday party. The floating balloons burst with vibrant colors, and raise laughter and joy to fill the room where the birthday party was held.
Click here to get the original picture.
Set Up a Virtual Birthday Party with FineShare FineCam
FineCam is an AI-powered virtual camera that can help you set up an online birthday party effortlessly. It's beginner-friendly so you don't need to worry about spending too much time on how to use it.
With FineCam, you will no longer need a green screen to remove the background in the webcam, the AI technology will finish the removal seamlessly without any image glitches. What's more, you can quickly turn your phone into an HD webcam, which is very convenient during the preparation for the virtual birthday party.
You can download and use FineCam on Windows and macOS, have a try now!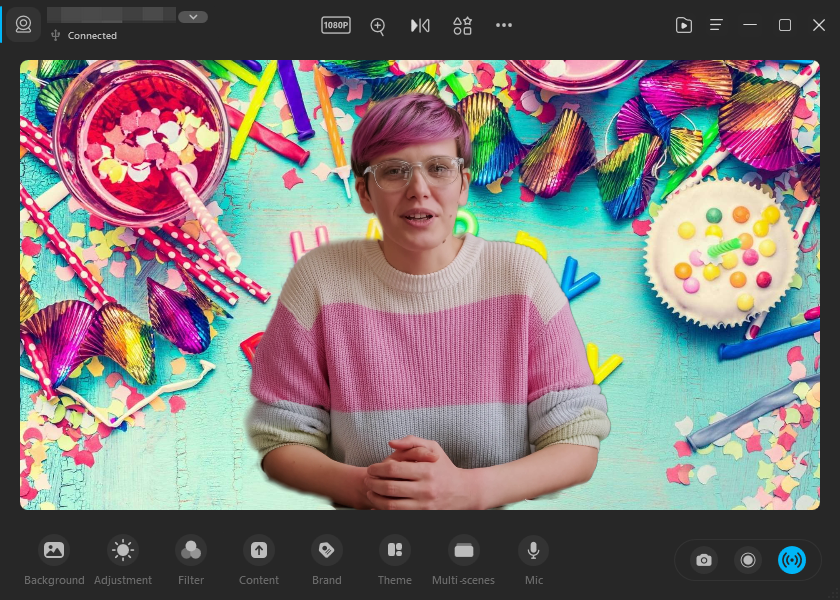 Conclusion
It's sad when you and the people close can't meet at a real birthday party, but having an online birthday party is at least a comfort. We hope the 6 happy birthday Zoom backgrounds can satisfy your needs and wish you enjoy the birthday party. And there are more HD Zoom backgrounds available on FineCam.