Streaming software facilitates live streaming, enabling you to broadcast on your favorite platform and interact with your audience. When it comes to live-streaming software, you may frequently hear people arguing about OBS vs Streamlabs. This article will help you find the answer about, which is better for you.
The Features Of Streamlabs and OBS
Before answering this question, you need to comprehend the features of OBS and Streamlabs separately.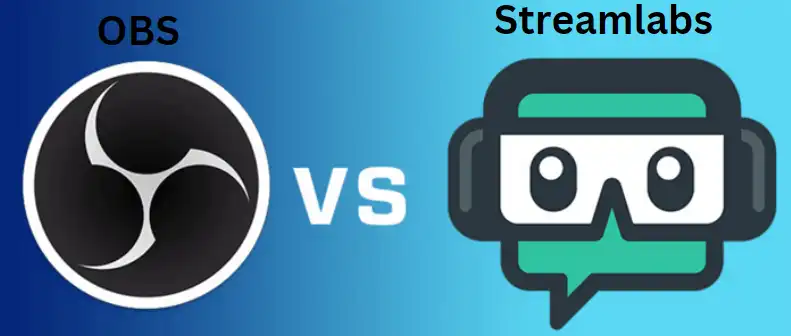 OBS
OBS can record audio and video in real time. It's popular in many video streams because you can play multiple sources of streams while you're live streaming.
You can share your screen, including images, text, browsers, and more. OBS can capture and record numerous scenes at the same time. It means you can use OBS as a monitor.
Features:
Support for custom interface
Record live video and audio
Capture and combine audio
Independent mixer
Low CPU usage
Streamlabs
Is Streamlabs better than OBS? Streamlabs was developed as an upgraded version of OBS Studio. With Streamlabs, you can stream on multiple platforms simultaneously.
Streamlabs can automatically back up your video and audio to the cloud. You only need to log in to your account and then you can access all of your files from anywhere at any time.
Streamlabs is distinctive because it also offers an app store. You may optimize your streams and improve the Streamlabs experience. You can also engage your audience in many ways.
Features:
Simple to use
Rich features
Support multiple platforms
Access to tools and widgets
Integrated chat platform
Streamlabs vs OBS
In the following pages, we will thoroughly compare the differences between OBS and Streamlabs. We will look at five aspects: price, user-friendliness, compatibility, CPU usage, video, and audio quality.
1. Price
OBS is completely free to use. So for some creators and streamers with limited budgets, this is a huge advantage to OBS.
On the other hand, Streamlabs is available in both free and paid versions. You can't use all of Streamlabs' features when using the free version. By subscribing to the Ultra plan for $149 per year, you can access all features of Streamlabs. It includes the console, streaming to multiple platforms simultaneously, and more.
2. User-friendliness
The interface of OBS is intuitive and well-organized. You can customize OBS's interface to your tastes. You may just modify each element by moving around the screen. Also, you can add personalized hotkeys to make some shortcuts to improve your productivity.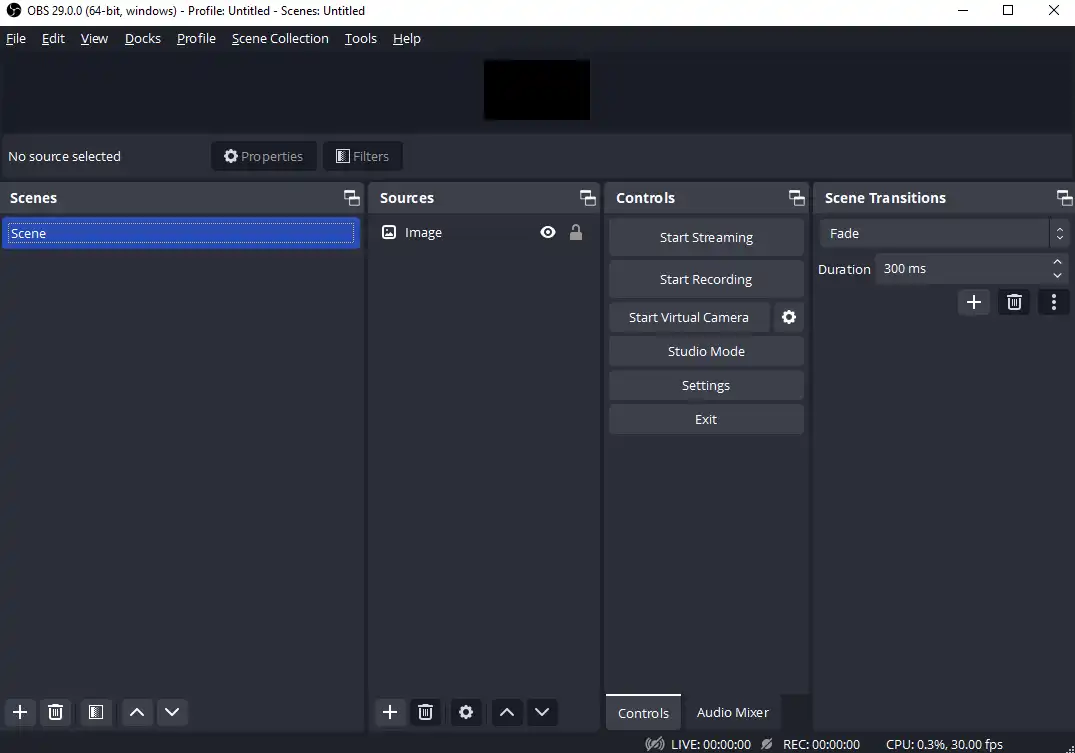 For beginners, Streamlabs is fantastic. You can set the application interface by your preferences. You only need to use the mouse to drag and drop blocks to change the arrangement.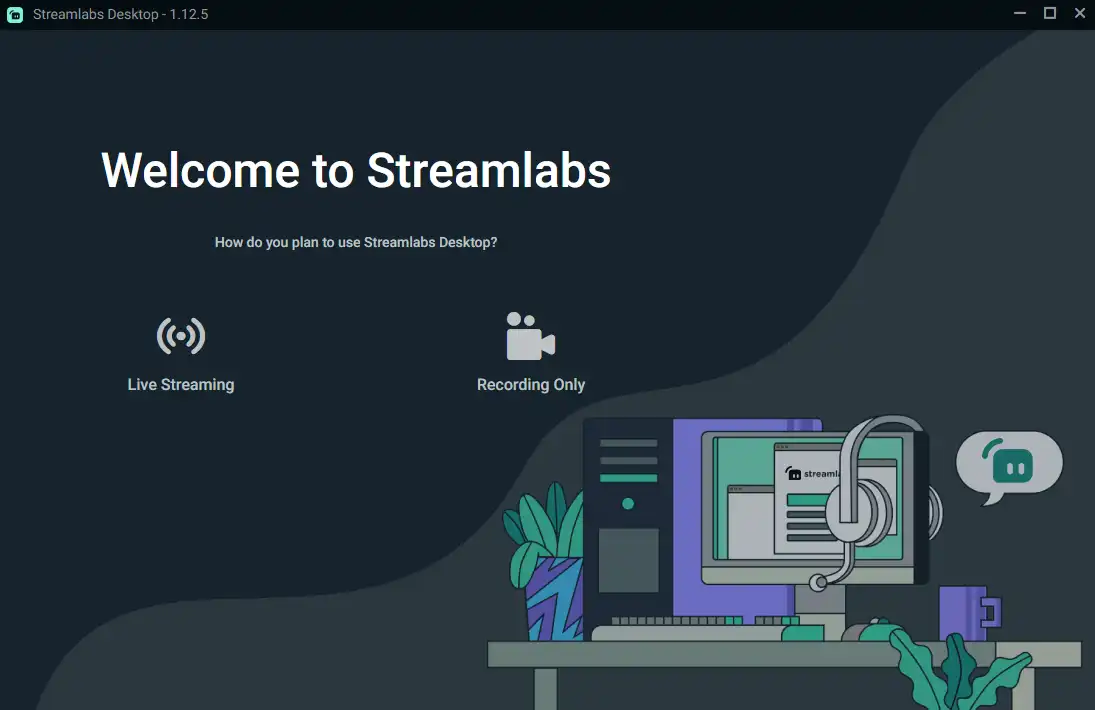 3. Compatibility
OBS is compatible with Windows, macOS, and Linux. Unfortunately, OBS does not run on Windows XP. OBS Studio allows live streaming on almost all popular streaming platforms, including Twitch, YouTube, Facebook, etc.
Streamlabs is compatible with Windows 10, and Mac OS X 10.14 or higher. In contrast, Streamlabs' support for streaming is limited to Facebook, Twitch, YouTube, Trovo, and many RTMP-supported services.
4. CPU usage
Now, let's look at the CPU usage of OBS and Streamlabs to compare the two platforms.
OBS also has the benefit that it uses little CPU power. For streaming media, this functionality is crucial. This is because low CPU usage allows for smoother and higher-quality streaming.
Due to the complexity of Streamlabs' features, it can put a huge strain and burden on your CPU. Therefore, please make sure your computer has powerful processing capability before using Streamlabs.
5. Video and audio quality
OBS Studio can export videos for free. With OBS, you can export videos in multiple formats and up to 4K resolution. However, OBS doesn't have a lot of audio optimization features, and it doesn't have good mixing capabilities.
Streamlabs has a comparable video quality to OBS. In addition to the high-quality video output, Streamlabs has an audio mixer that allows you to customize and optimize your audio output.
Bonus: How to Look Better in Live Stream
Want to look better in the live stream? FineCam can help you remove and blur the webcam background to protect your privacy. You can also use it to choose your favorite photos and videos to set them as the background during your live broadcast. FineCam can also assist you if you want to record and save your video while you're live streaming.
Besides that, you can connect multiple cameras and switch between cameras so that your audience can see you from different perspectives during the live stream. The best part is that there is no restriction on the number of cameras.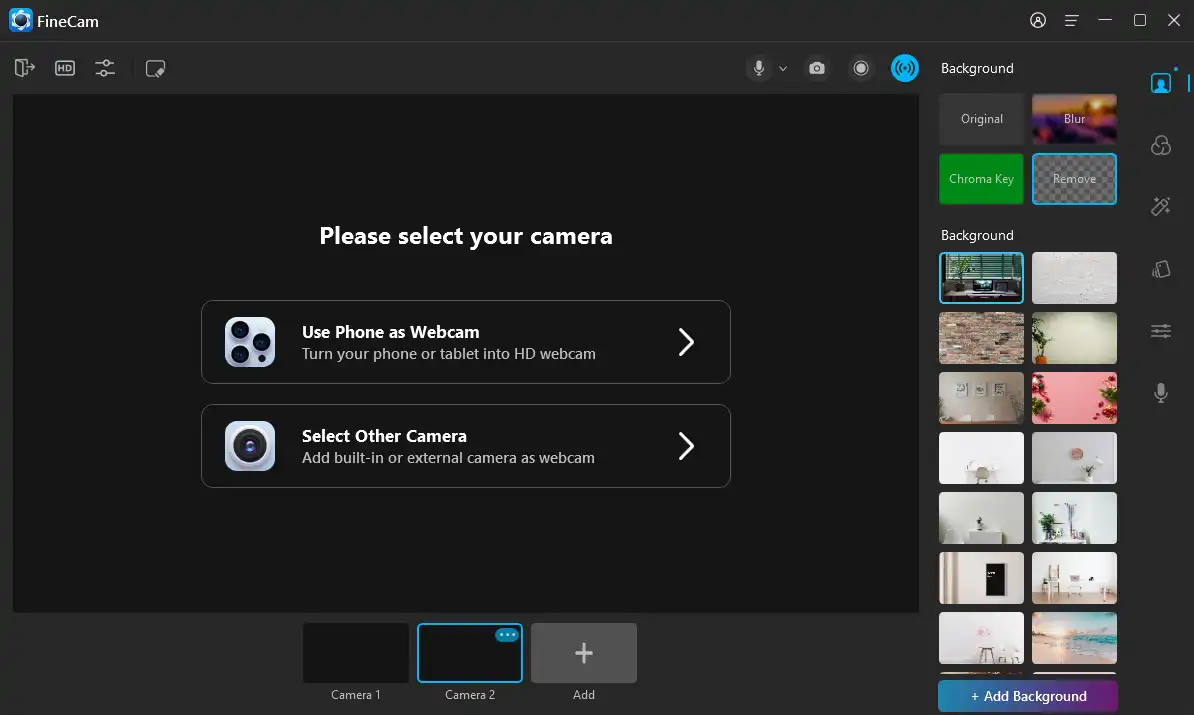 Features:
High-quality webcam
Use your Android phone and iPhone as a webcam
Multiple angle shooting
Webcam background removal
Video recorder
If you want the best of both worlds, you can connect FineCam as an HD webcam to both OBS and Streamlabs live streaming software.
Conclusion
This article introduces two well-known live streaming applications and answers the question: Streamlabs vs OBS, which one is better?
Both Streamlabs and OBS Studio have advantages and disadvantages. The most important thing is to choose the streaming software that works best for you.
If you want to make your live streaming better and smoother, you can try using FineCam.