Have you ever dreamed of rapping like Kendrick Lamar? Many people admire Kendrick Lamar's rap style and want to emulate his voice and flow. But you don't have to be a rap genius to sound like Kendrick Lamar.
Thanks to the power of artificial intelligence, some amazing tools can help you transform your voice, generate rap lyrics, and even create song covers in Kendrick Lamar's style. In this article, we will introduce you to the 3 best Kendrick Lamar AI voice tools that you can use to rap like a pro.
Who Is Kendrick Lamar?
Kendrick Lamar, whose birth name is Kendrick Lamar Duckworth, was born on June 17, 1987. He is recognized as an American rapper, songwriter, and record producer of significant acclaim. And He is widely considered one of the most influential and talented artists in the hip-hop genre. Lamar's achievements include numerous Grammy Awards, both for his music and for his collaborations with other artists.
Lamar gained significant attention and acclaim with the release of his mixtapes and early albums. His unique blend of introspective lyrics, intricate wordplay, socially conscious themes, and innovative musicality set him apart from his contemporaries. Lamar's ability to tackle complex subjects such as race, identity, societal issues, and personal struggles in his music has resonated deeply with audiences around the world.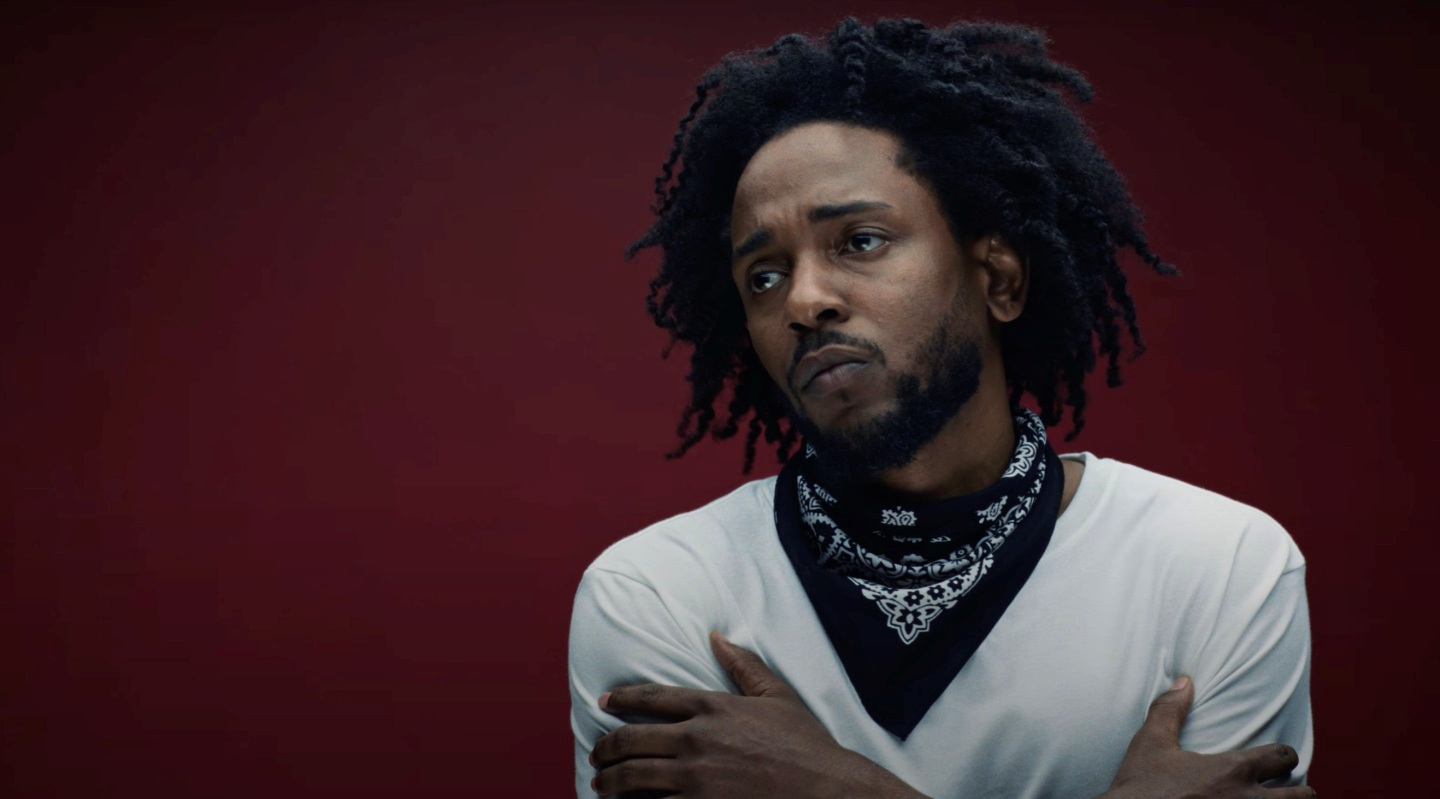 Best Online Kendrick Lamar AI Voice Changer: FineShare Online Voice Changer
Do you want to sound like Kendrick Lamar without downloading or installing any software? If so, you should try FineShare Online Voice Changer, a free and easy-to-use web app that lets you change your voice with various effects and filters. You can choose from different presets, such as male, female, robot, hacker, or cartoon.
But the best feature of FineShare Online Voice Changer is the celebrity voice option. You can select from a list of famous singers and rappers, including Kendrick Lamar, Selena Gomez, and Bill Gates. You can also fine-tune the pitch, speed, tone, and volume of your voice to make it more realistic.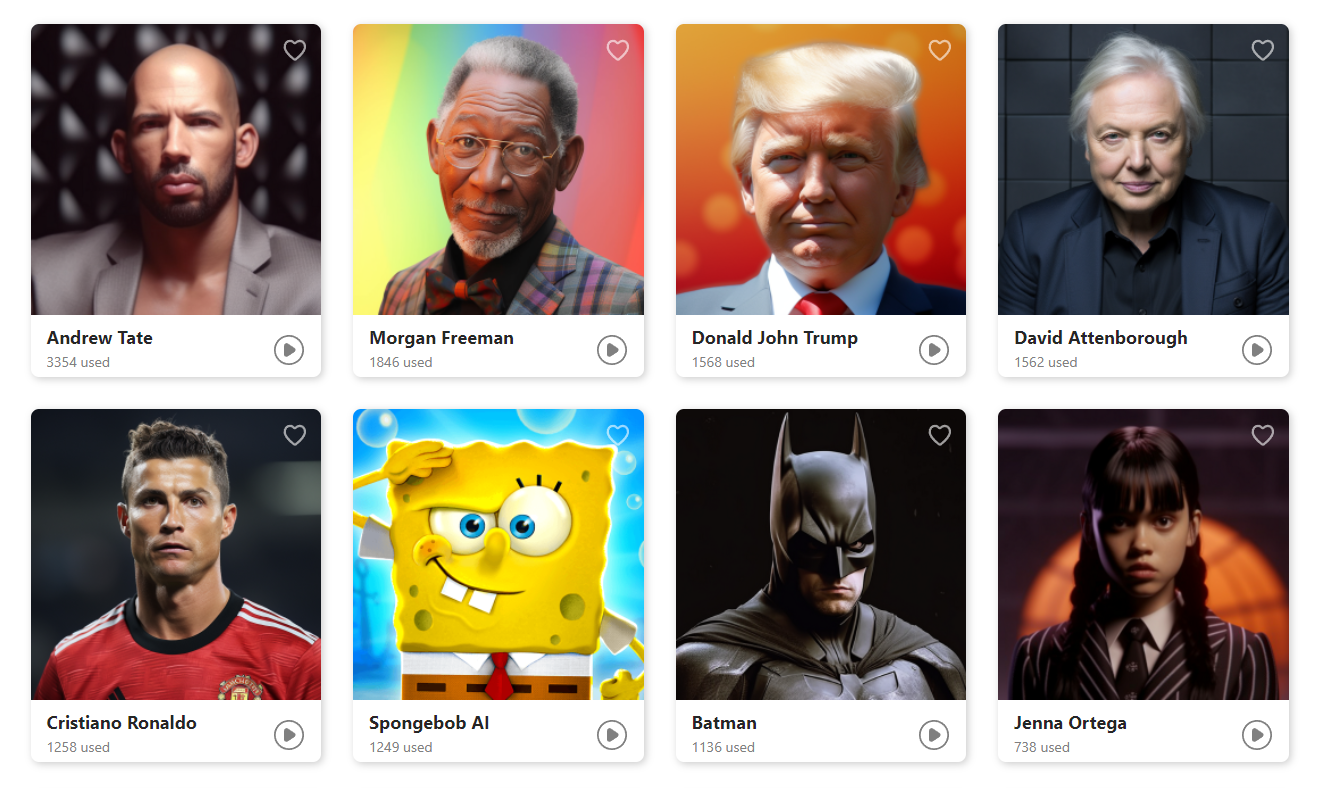 Best Kendrick Lamar AI Voice Generator: FineShare FineVoice
If you are a fan of Kendrick Lamar and want to generate rap lyrics and vocals in his voice, you can check out FineShare FineVoice. You can create voiceovers for your videos in different languages, such as English, Spanish, French, Chinese, Arabic, and more.
With it, you can convert any text into natural and human-like speech in over 40 languages and 220 voices. You can select from a list of popular singers and rappers, including Kendrick Lamar, Taylor Swift, Ariana Grande, and Justin Bieber. You can use this Kendrick Lamar text to speech tool to create voiceovers, audiobooks, podcasts, or any other audio content you want.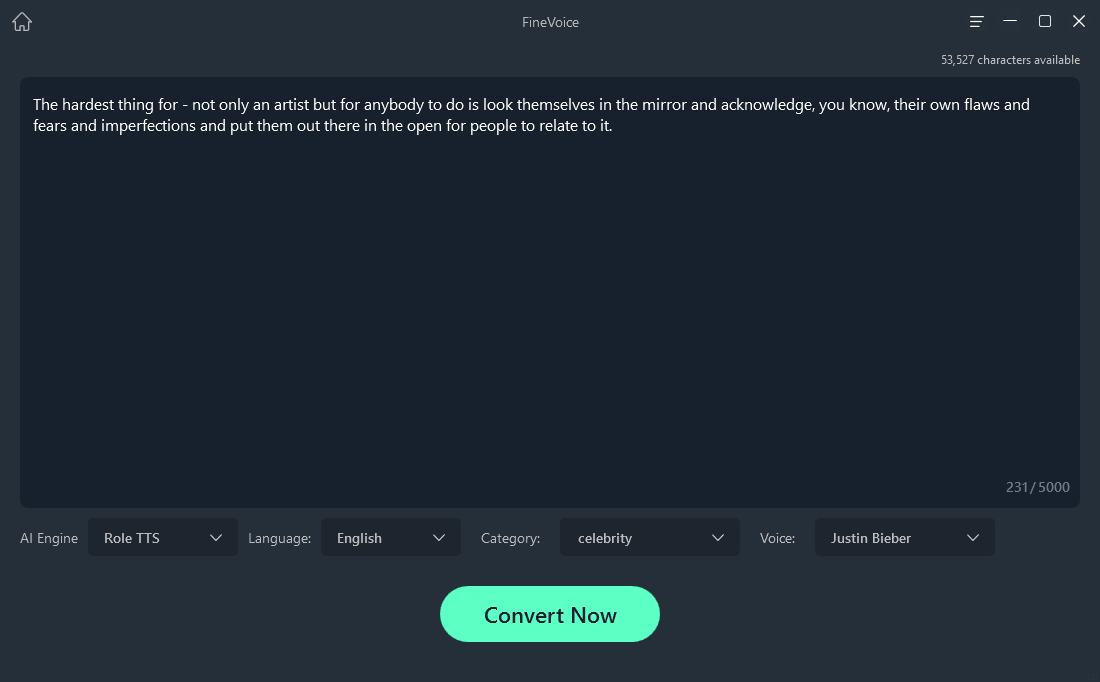 Best Online Kendrick Lamar AI Song Covers: FineShare Singify
Do you love Kendrick Lamar and his music? Do you wish you could sing his songs with his voice? Well, thanks to FineShare Singify, which lets you create amazing Kendrick Lamar AI voice covers of any song using the voice of your favorite artist, celebrity, or character including XXXTentacion, Lil Peep, Kanye West, Black Panther, and more.
You can use FineShare Singify to make your own custom covers of Kendrick Lamar's songs, or any other artist you like, by simply typing in the lyrics and selecting the voice model. You can also listen to some of the covers made by other users on the website or social media platforms like TikTok and YouTube.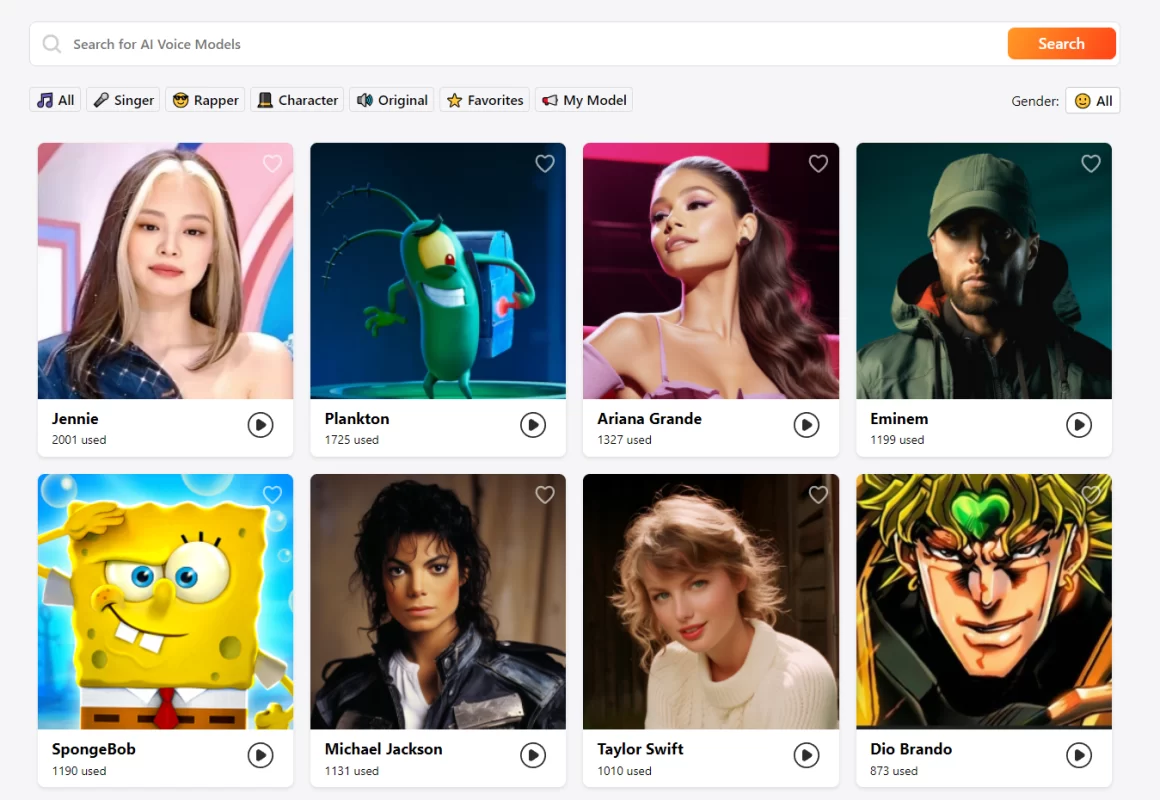 Conclusion
Whether you want to change your voice, generate rap lyrics, or create song covers, these three Kendrick Lamar AI voice tools can help you achieve your rap goals. They are fun, simple, and accessible. You don't need any skills, equipment, or money to use them.
So, try these tools today and unleash your inner rap star! You can rap like Kendrick Lamar anytime, anywhere, and with anyone.
Hot FAQs about Kendrick Lamar
What Is Kendrick Lamar's Best-Selling Album?
Kendrick Lamar's best-selling album is DAMN, released in 2017. It achieved critical acclaim and commercial success, with hit singles like HUMBLE and DNA.
What Is Kendrick Lamar's Style of Rap Known for?
Kendrick Lamar's style of rap is known for its intricate wordplay, introspective storytelling, social commentary, and exploration of complex themes such as identity, race, and spirituality.
Is Kendrick Lamar Involved in Any Social or Political Activism?
Yes, Kendrick Lamar often incorporates social and political themes into his music. His songs address issues such as racial inequality, police brutality, and the African American experience, making him a prominent voice for social change.