Have you ever dreamt of hitting those high notes with the mesmerizing charm of Selena Gomez? Well, the magic of technology can now make that dream a reality! Voice changers have taken the music world by storm, allowing you to channel your favorite singer's essence and sing like a superstar.
In this thrilling article, we'll delve into the fascinating world of Selena Gomez voice changers, unveiling the secrets to sounding like your musical idol while retaining your unique flair.
Let's start with the beautiful singing of Selena Gomez!
Do you love music and want to create your own AI cover songs with Selena Gomez's or other celebrities' voices? Then you can try FineShare Singify, the ultimate tool to sing like your favorite artists or characters, such as Taylor Swift, Drake, Beyoncé, and many more.
Who Is Selena Gomez?
Selena Gomez is an American singer, songwriter, actress, and producer who gained fame at a young age and has since become a prominent figure in the entertainment industry. Born on July 22, 1992, in Grand Prairie, Texas, she first rose to prominence as an actress, starring in the Disney Channel series Wizards of Waverly Place (2007–2012), where she portrayed the lead character, Alex Russo.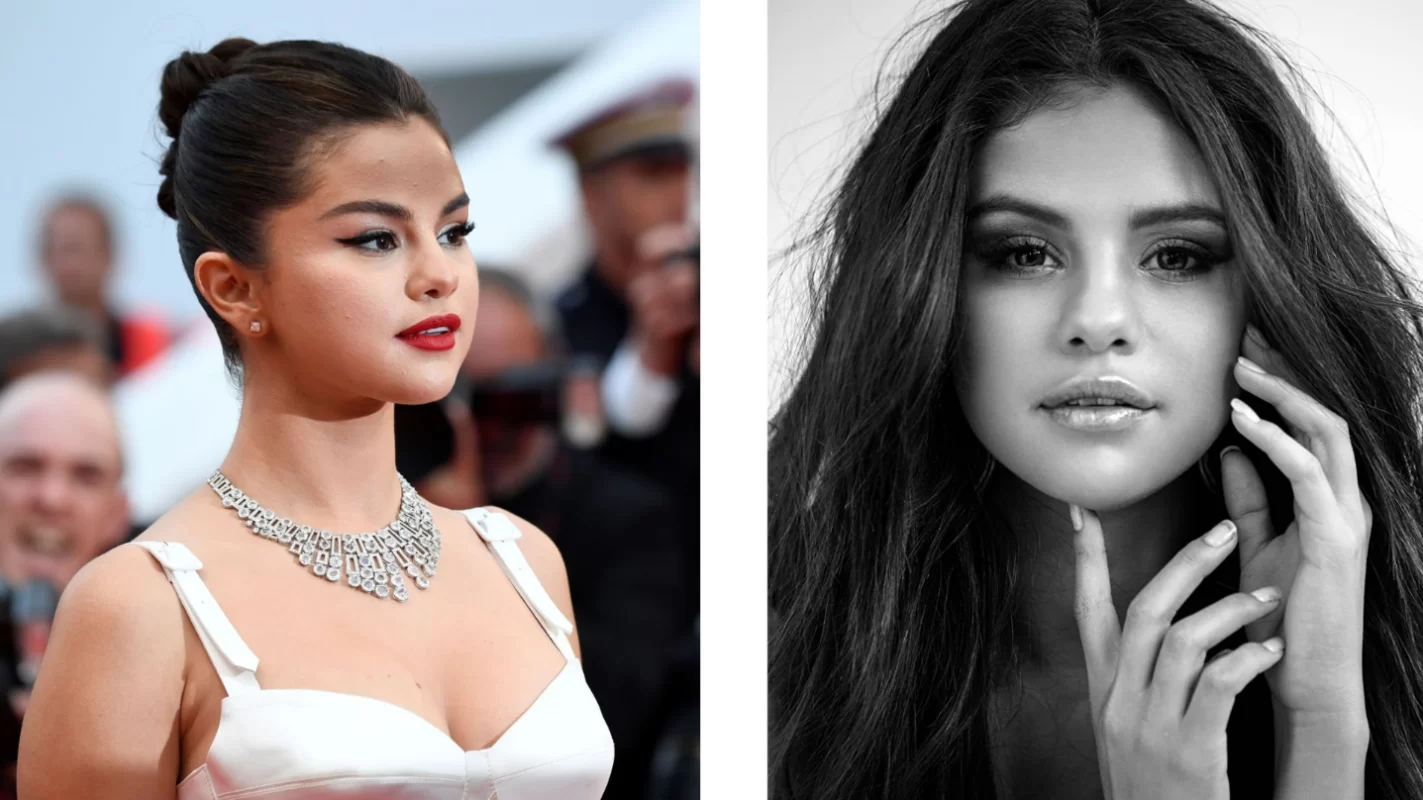 Throughout her music career, Selena Gomez has explored various musical genres, from pop and dance to R&B and electro-pop, displaying her versatility as an artist. In 2013, she transitioned to a solo music career, releasing her debut solo album, Stars Dance, which included hit singles like Come & Get It and Slow Down. Her subsequent albums, including Revival (2015) and Rare (2020), have further solidified her position as a pop superstar.
2 Best Selena Gomez Voice Changers
We will introduce you to the 2 best Selena Gomez voice changers: FineShare Online Voice Changer and MorphVOX Pro.
Do you adore Selena Gomez's voice and want to sound like her? Try FineShare Online Voice Changer. It's a free online tool that can change your voice into 87+ realistic voices of characters and celebrities, including Selena Gomez, Kevin Costner, and Joe Biden.
This online voice changer is fun and easy. Whether you want to prank your friends, make funny videos, or create content, you can use it to express yourself and have a good time.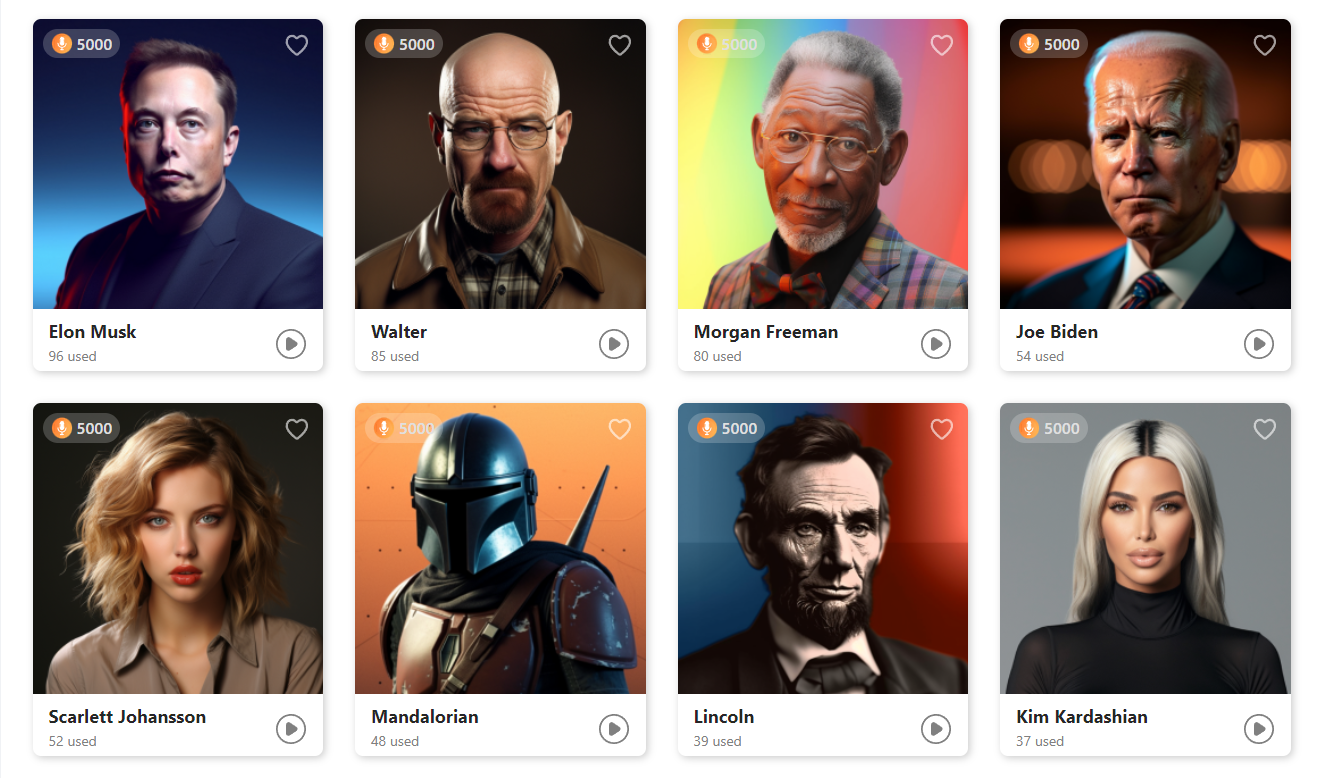 Step 1: Visit the FineShare Online Voice Changer website.
Step 2: Choose a voice effect from the options.
Step 3: Record your voice from your browser or upload an audio file to FineShare.
Step 4: Select Change Voice Now and then you will hear Selena Gomez AI voice.
Step 5: Download it as an MP3 file.
MorphVOX Pro is a powerful voice-changing software that can change your voice online and in-game. It comes with a vast library of pre-installed voices, ranging from funny and whimsical characters to realistic and terrifying creatures.
You can use MorphVOX Pro to change your voice on online games and chat programs, such as Overwatch, Fortnite, CS: GO, and more. You can also create voiceovers for your video or audio projects. MorphVOX Pro ensures top-notch voice quality, making your transformed voice sound convincing and natural. Whether you're singing, speaking, or engaging in gameplay, your voice will be crystal clear.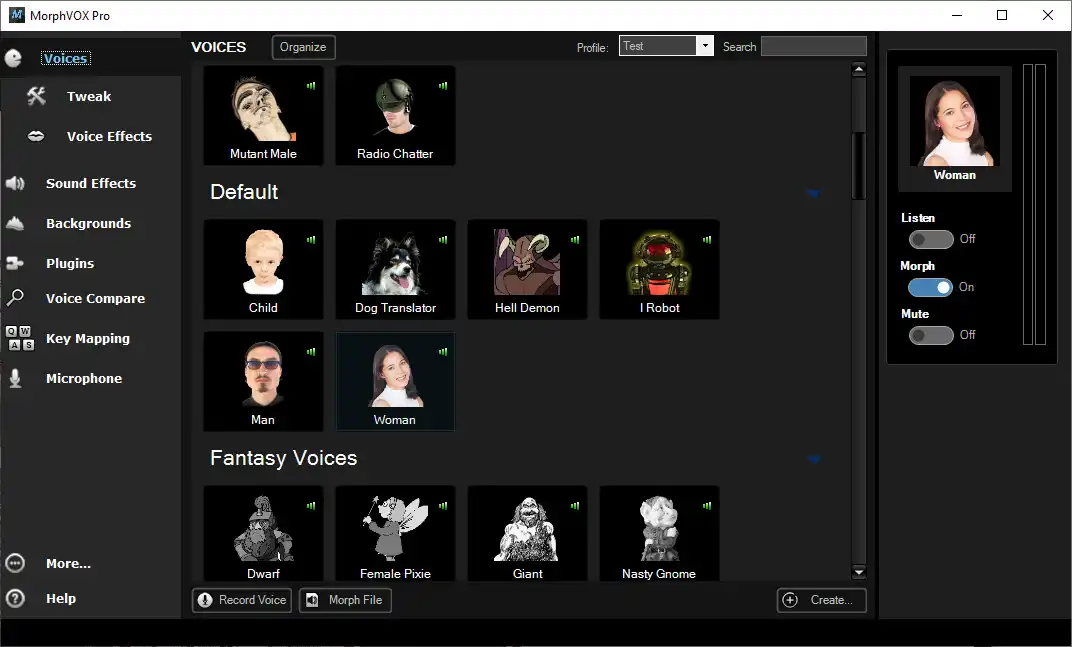 How to Sound Like Selena Gomez with MorphVOX Pro?
To sound like Selena Gomez using MorphVOX Pro, follow these detailed steps.
Step 1: Visit the official website of MorphVOX Pro and download the software.
Step 2: Once the installation is complete, launch MorphVOX Pro. On the main screen, you'll find a variety of pre-installed voices.
Step 3: Adjust the pitch, timbre, and tone to get closer to Selena Gomez's vocal characteristics.
Step 4: Selena Gomez's songs often have a polished studio sound, so adding subtle reverb or echo can enhance the realism of your voice.
Step 5: With your customized Selena Gomez voice set up, it's time to practice!
Bonus Tip: Best Selena Gomez Voice Generator FineShare FineVoice
Do you dream of channeling the mesmerizing charm of Selena Gomez, the pop sensation and actress? Well, get ready to make that dream a reality with FineShare FineVoice – the ultimate Selena Gomez AI voice generator that can magically convert any text into hers. It's a must-have for Selena Gomez fans like you.
FineVoice has a whopping 220 realistic voices in 40 languages, including the voice of Selena Gomez, Taylor Swift, Tom Cruise, and Morgan Freeman. So you can narrate your videos, podcasts, and audiobooks with the star power of your idol.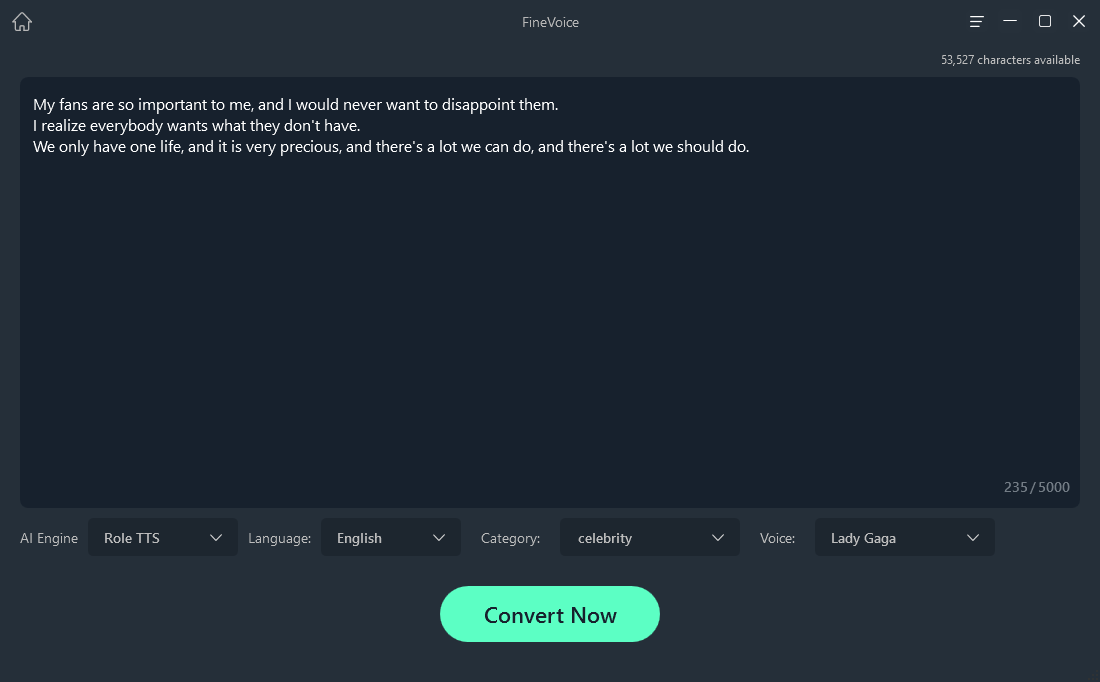 How to Use FineShare FineVoice to Generate Selena Gomez's Voice?
These are the steps you can follow to use FineVoice to generate Selena Gomez's voice.
Step 1: You need to download and install FineVoice.
Step 2: Launch it and then go to Text to Speech in the main window.
Step 3: Type or paste your text in the input box.
Step 4: Select Selena Gomez from the voice library. You can find her voice under the category of Celebrity Voices.
Step 5: Adjust the voice parameters such as emotion, tone, speed, etc.
Step 6: Click Convert Now and it will quickly convert your text into Selena Gomez voice.
Step 7: You can listen to the voice output using the play button, or save it as an audio file using the download button.
Conclusion
The stage is set, and the spotlight awaits – it's time to embrace your inner Selena Gomez and mesmerize the world with your extraordinary voice! With Selena Gomez voice changer and voice generator as your magical companion, you have the tools to unleash a performance like never before.
So, download FineVoice and let your passion guide you, your creativity ignite you, and your voice soars high like the star you were born to be. Get ready to own the stage, captivate hearts, and leave a trail of enchantment wherever your voice takes you! Happy singing!
Hot FAQs about Selena Gomez Voice
Why Does Selena Gomez Voice Sound Different?
Selena Gomez's voice is celebrated for its soulful and emotive quality. Her sweet yet powerful vocals effortlessly convey raw emotions, resonating with audiences worldwide. It's the perfect blend of vulnerability and strength that sets her apart as an exceptional artist.
What are Some Signature Vocal Techniques Selena Gomez Employs in Her Songs?
Selena Gomez is known for her skillful use of harmonies, creating lush vocal arrangements that enhance the emotional impact of her music. She also incorporates delicate vocal runs and control, effortlessly transitioning between registers, adding layers of depth to her performances.
Which Selena Gomez Songs are Known for Showcasing Her Exceptional Vocal Talent?
Selena Gomez has numerous songs that showcase her exceptional vocal talent. Some standout tracks include Good for You, Lose You to Love Me, Hands to Myself, and The Heart Wants What It Wants. These songs exemplify her versatility and emotional depth as a singer.