Do you have a passion for music and a talent for singing? Do you enjoy performing songs by your favorite artists and making them your own? Do you want to share your musical creations with the world and earn money from them?
In this article, we will teach you how to release cover songs on Spotify and other streaming platforms legally and easily. We will also guide you on how to make money from your cover songs and how to make them stand out from the crowd. By the end of this article, you will have everything you need to know to start your cover song journey on Spotify.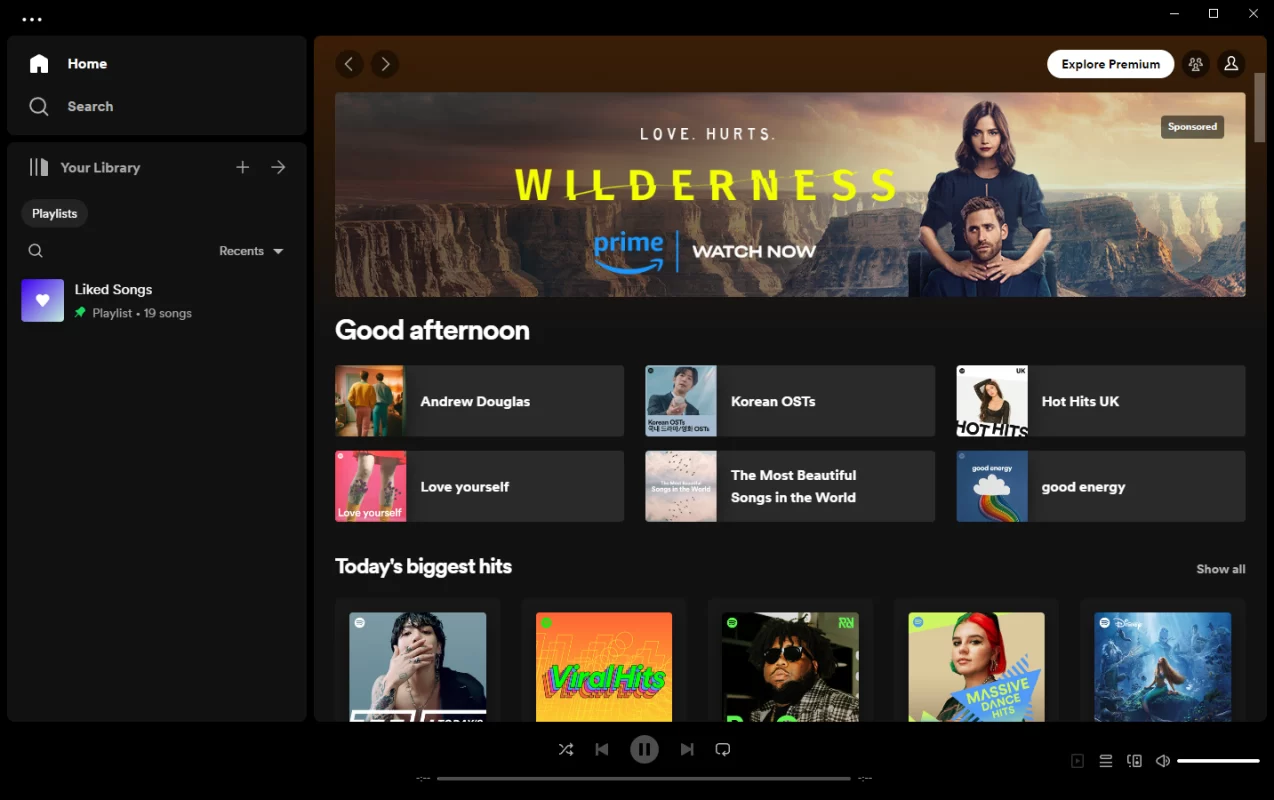 What Is a Cover Song?
A cover song is when you perform, record, or recreate another artist's song. It can be as simple as singing along to a karaoke track or as complex as rearranging the whole song with different instruments and vocals. The only thing that matters is that you use some part of the original song's composition, such as the chords, key, lyrics, or title.
Some covers are better than the originals because a cover song is not the same as a parody, a remix, a sample, or a medley. These are different types of songs that use different parts of the original song's recording, such as the melody, the beat, the voice, or multiple songs.
How to Release a Cover Song on Spotify Legally?
Releasing a cover song on Spotify legally involves several steps to ensure you have the necessary permissions and licenses and comply with Spotify's guidelines. Here are detailed instructions on how to accomplish it.
Step 1: Secure Mechanical Licenses
You can secure mechanical licenses through several avenues:
In the United States, HFA is a primary source for mechanical licenses. You can use their online platform, Songfile, to secure licenses for most songs.
In some countries, copyright societies handle mechanical licenses. Check with your local copyright agency or society for guidance.
If the original copyright holder or their representative is willing, you can negotiate a direct licensing agreement.
Step 2: Identify the Original Copyright Holder
During the licensing process, you'll need to provide information about the original song's copyright holders, including the songwriter(s) and publisher(s).
Step 3: Produce and Record Your Cover Song
Once you have secured the necessary licenses, record and produce your cover song. Ensure that your recording is of high quality and that you have all the necessary permissions from the musicians and producers involved in your cover.
Step 4: Accurate Metadata
Accurate metadata is crucial. When submitting your cover song to Spotify, make sure to:
Identify your track as a cover during the submission process.
Provide the names of the original songwriters and publishers.
Ensure that your cover artist name and track title are accurate.
Step 5: Distribution Services
To release your cover song on Spotify and other streaming platforms, you'll typically need to use a digital music distribution service. These services can help you with licensing and distribution.
Popular music distribution platforms include DistroKid, TuneCore, CD Baby, and others. Many of these platforms offer cover song licensing solutions to simplify the process.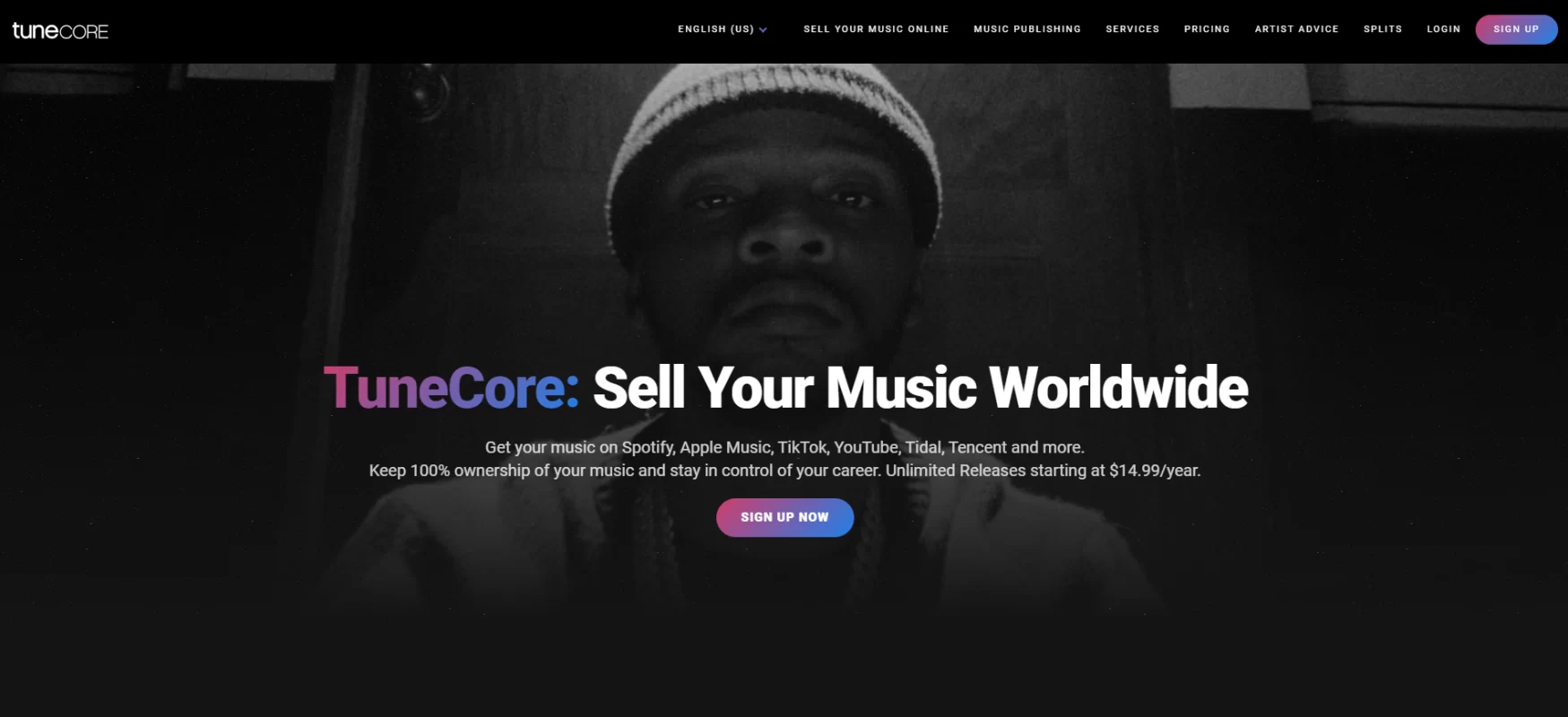 Step 6: Upload to Spotify
Use your chosen distribution service to upload your cover song to Spotify. They will handle the technical aspects of distribution, ensuring that your song is delivered to Spotify and other streaming platforms.
Step 7: Monitoring and Royalties
Once your cover song is on Spotify, you'll earn royalties for streams and downloads. These royalties are typically distributed to both the original copyright holders and the performers of the cover song.
Your chosen distribution service will help collect and distribute these royalties. Be prepared to share a portion of your earnings with the original copyright owners.
Step 8: Promotion and Sharing
Promote your cover song on social media, your website, and other platforms to reach a wider audience. Engage with your fans and encourage them to share your cover.
Are you a music lover and a singer? Do you wish you could sing like your favorite artists and characters with amazing AI voices? Try FineShare Singify a free online AI song cover generator. You can pick from over 100 different AI voice models, such as Beyoncé, Kanye West, Paul McCartney, or Morgan Freeman. You can also find songs, upload your audio files, or record your voice directly.
Why Release a Cover Song on Spotify?
Releasing a cover song on Spotify can have many benefits for your music career.
Growing your exposure and fan base by reaching new listeners who are looking for popular or classic songs
Showing your musical skills and creativity by making your version of a famous song
Learning from other artists and improving your own songwriting and production skills
Making extra income from mechanical and performance money
Building relationships and collaborations with other artists and rights holders
How to Choose a Good Song to Cover?
Many things can help you decide what song to cover. Here are some tips to help you choose a good song to cover.
Make a statement by reworking a classic
You can choose a song that has been important or iconic in your genre or music history and give it a new twist. For example, you can cover a Beatles song in a metal style or a Bob Dylan song in a rap style.
Reveal the heart of a song by changing the genre
You can choose a song that was originally in a different genre than yours and change it to your own style. For example, you can cover a K-pop song in a jazz style or a rock song in a reggae style.
Challenge yourself and improve your abilities by choosing a difficult song
You can choose a song that has hard melodies, harmonies, rhythms, or lyrics and try to master them. For example, you can cover a Drake song in a vocal harmony style or an Eminem song in a fast rap style.
Examine the appeal of a catchy song by covering it in your own way
You can choose a song that is catchy, memorable, or emotional and try to understand what makes it so attractive. For example, you can cover a Taylor Swift song in an acoustic style or an Adele song in an electronic style.
Show your influence by covering a song that inspired or influenced you as an artist
You can choose a song that has helped or shaped you as an artist and show your appreciation and respect. For example, you can cover a Nirvana song in a grunge style or a Michael Jackson song in a dance style.
How to Create an Attractive Playlist Cover for Spotify?
If you want to create a playlist of your cover songs on Spotify, you might want to make it look good with an attractive playlist cover. It can also help you get more listeners and followers to your playlist. Here are some tips on how to create an attractive playlist cover for Spotify.
Use high-quality images that match your playlist
You can use images that show the genre, style, or mood of your cover songs. For example, you can use images of instruments, landscapes, colors, or symbols that suit your playlist.
Add text that talks about your playlist
You can use text that sums up the theme, goal, or message of your playlist. For example, you can use text like "Most Popular Cover Songs on YouTube", "Acoustic Covers of Pop Hits", "Best Cover Songs for Yoga", or "Rock Covers of Classic Songs".
Use fonts and colors that are clear and appealing
You can use fonts and colors that are easy to see and fit with your image and text. For example, you can use fonts that are simple, bold, or stylish and colors that are contrasting, complementary, or harmonious.
Be creative and original
You can use your photos, drawings, or designs to make your playlist cover. You can also use tools like Canva, Photoshop, or GIMP to edit your images and add effects, filters, or stickers.
Conclusion
In summary, you can indeed put cover songs on Spotify, but it's crucial to follow the platform's guidelines and ensure that you obtain the necessary licenses and permissions to avoid legal issues.
By doing so, you can enjoy the benefits of sharing your musical talents while staying within the boundaries of legality and ethics.
FAQs about Putting Covers on Spotify
Can You Upload Covers to Spotify Without a License?
No, you must obtain a mechanical license to legally release a cover song on Spotify. Failing to do so can result in copyright infringement issues.
Can I Monetize My Cover Song on Spotify?
Yes, you can earn royalties from your cover song on Spotify. These royalties are typically shared between you (the performer) and the original copyright holders.
Can I Distribute Cover Songs on Platforms Other than Spotify?
Yes, you can distribute cover songs on various music streaming platforms and digital stores, similar to how you would on Spotify.