There's lots of software on the internet that can turn your phone into a webcam for free. You can do this in two ways: wirelessly or using a USB cable. However, using a wireless connection could impact the quality of the video.
If you want high webcam quality, you'd better use a wired connection. Now, I will introduce you to learn how to enable USB debugging on Android devices.
How to Enable USB Debugging on Android Devices
Depending on the manufacturer and Android version, different Android phones have different USB debugging methods. Here, I'll show you how to enable USB debugging on Samsung and Xiaomi phones.
Samsung Phones
Step 1. Open Developer Options.
The developer options don't directly display so you should launch Developer Options first. Here's how:
1. Go to Settings> About phone> Software information.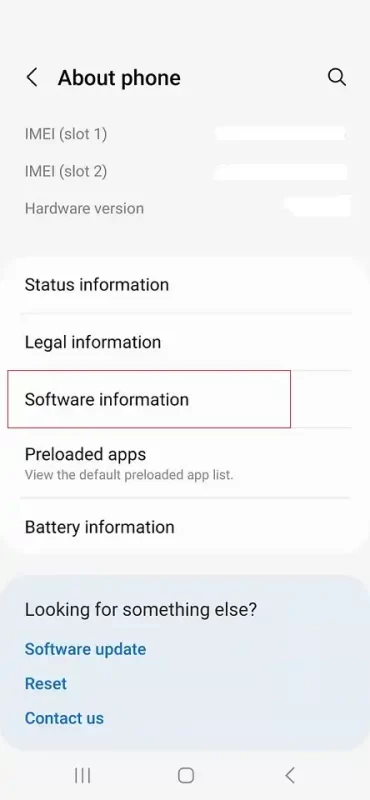 2. Click 7 times on the Build number option.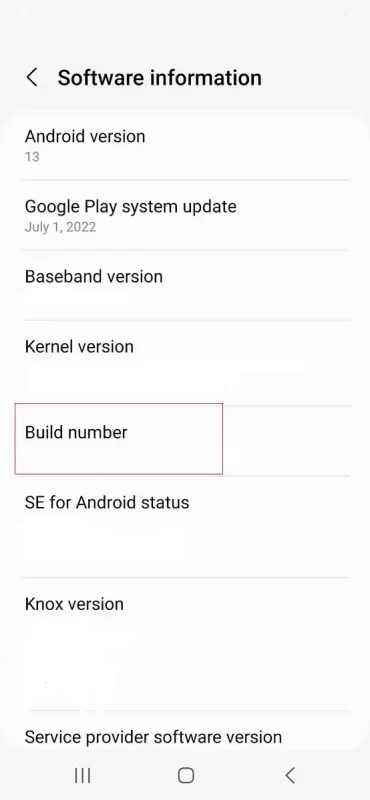 Step 3. It will request your pin number. After entering the pin number, go back to settings. Then you will see the Developer options.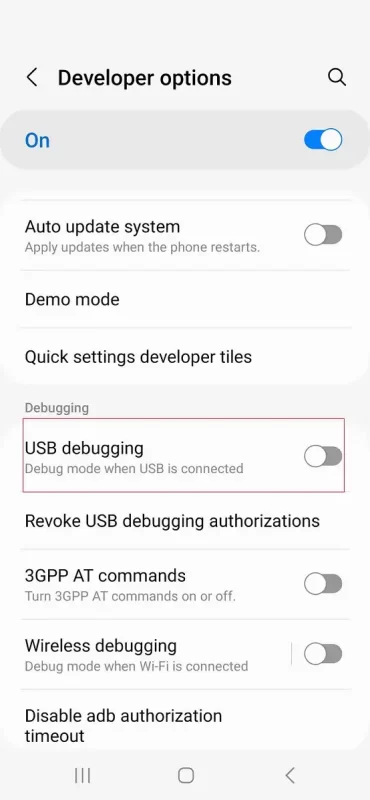 Step 4. click Developer options and find the USB debugging and enable it.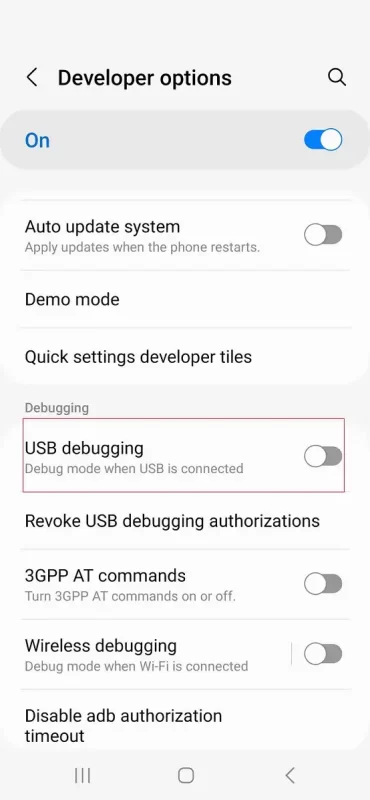 Xiaomi Phones
Step 1. Open Settings, click About phone, and then choose All specs.
Tap MIUI version 7 times to enable developer options.
Step 2. Return Settings and choose the Additional Settings option. Tap Developer options and enable USB debugging.
How to Turn Off USB Debugging
Enabling USB debugging can be exploited to steal information from your devices, so you should turn off USB debugging after using it.
Step 1. Open Settings.
Step 2. Click System and tap Developer options.
Step 3. Click USB debugging and turn it off.
How to Use FineCam for USB cable setup
Step 1. Connect your Android to your PC via a USB cable after enabling USB debugging.
Step 2. From your Android phone, send a connection request, and then accept the connection on your PC.
Step 3. Just as it appears on the screenshot, turn on the Virtual Camera option.