In this era of remote work and virtual meetings, Zoom has become an integral part of our professional and social lives. Are you tired of the same old Zoom meetings? Do you want to add some excitement and variety to your online interactions?
If you're fascinated by towering structures and breathtaking cityscapes, why not transport yourself to the realm of skyscrapers? In this article, we'll show you 6 amazing skyscraper Zoom backgrounds that will make you feel like you're on top of the world.
Want to know some funny Zoom background? You can read: Get 1000+ Funny Virtual Backgrounds from Best Free Websites.
1. Burj Khalifa: Soar to New Heights of Luxury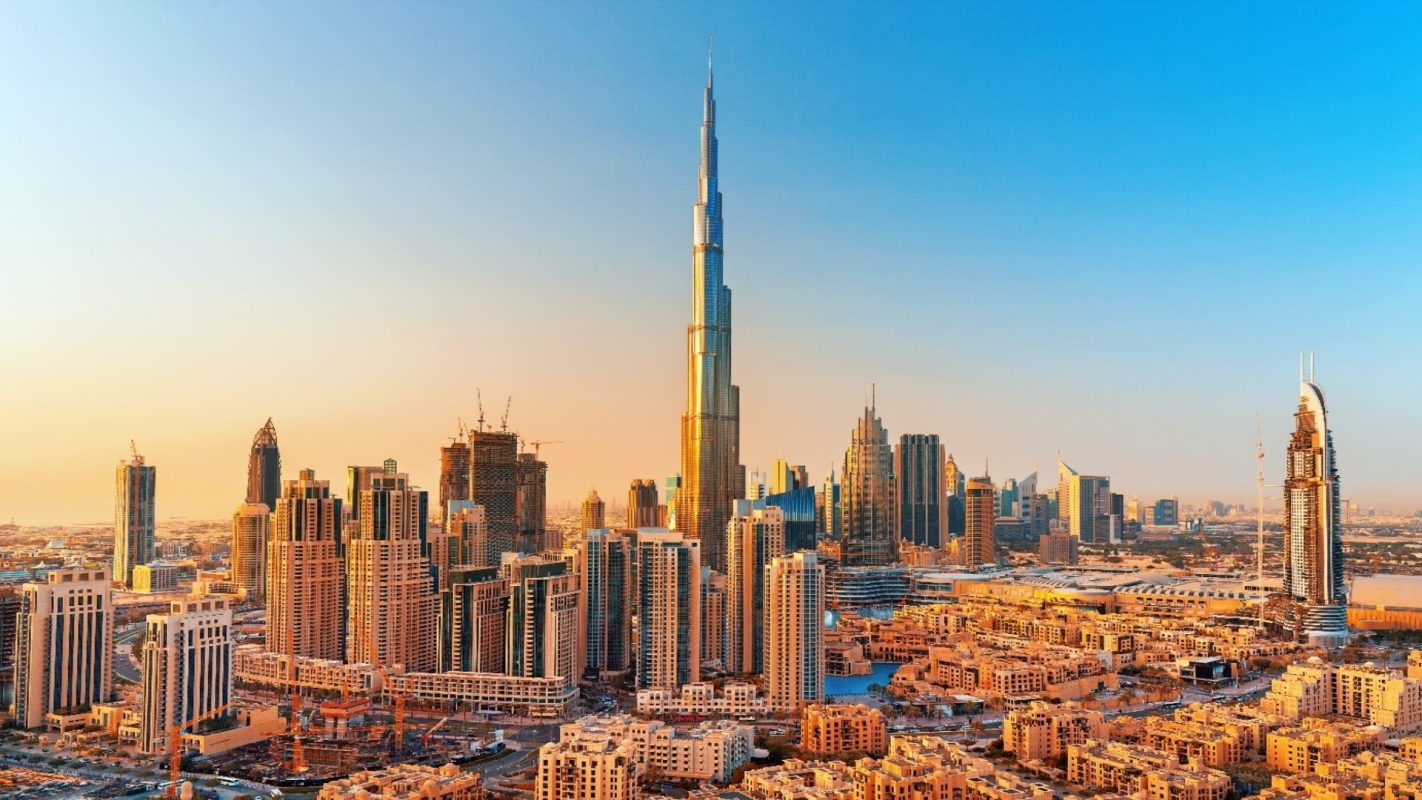 The Burj Khalifa is the tallest building in the world, standing at a whopping 828 meters. The sun-kissed Burj Khalifa, located in Dubai, stands tall against a clear blue sky, radiating with a golden glow. Immerse yourself in this world of luxury and take Zoom virtual meetings to a new level.
2. Empire State Building: Majestic Marvel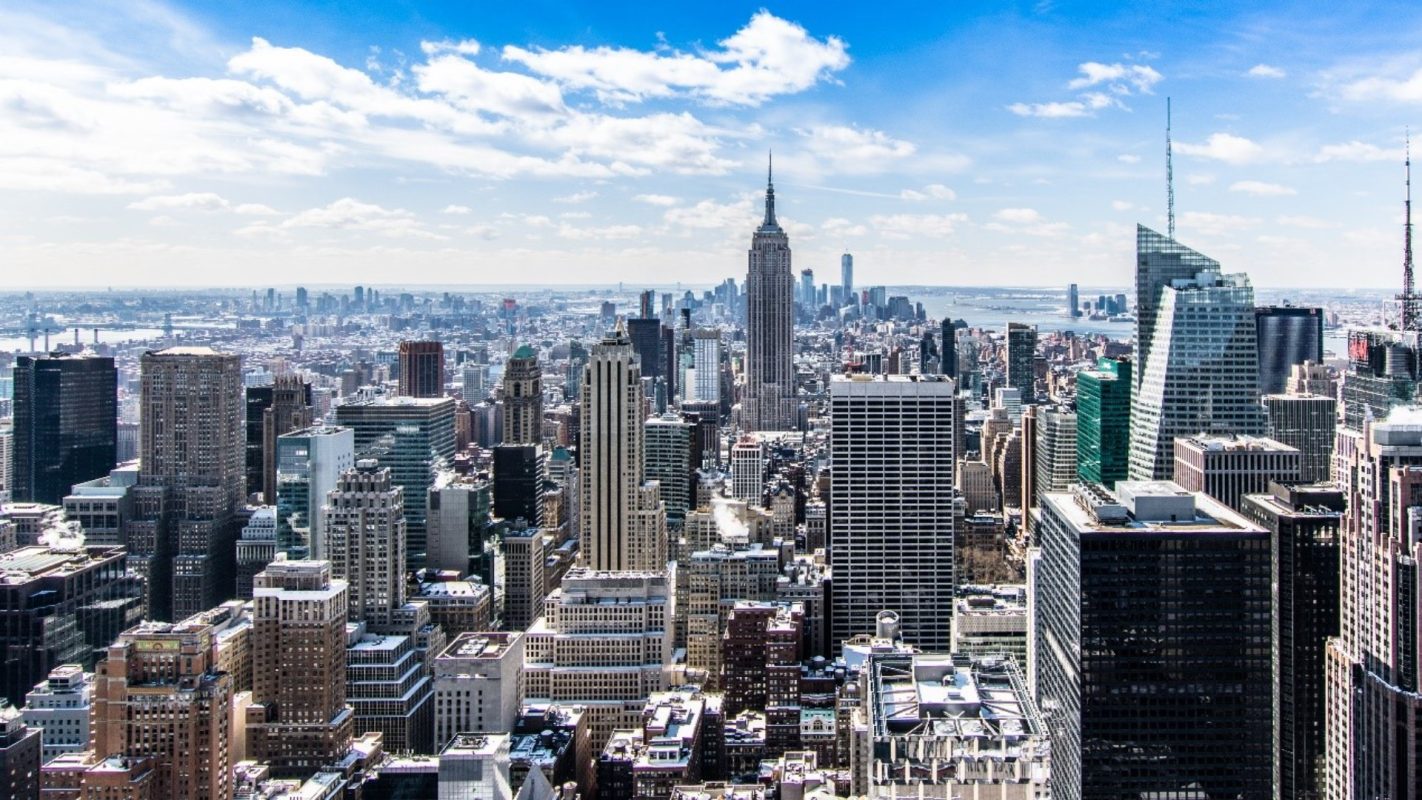 The Empire State Building is one of the most iconic skyscrapers in New York City. Its iconic silhouette pierces the sky and stands out against the blue sky and white clouds. Imagine yourself in a city that never sleeps when you are in New York City and you will feel a rush of energy.
3. Shanghai Tower: Futuristic Ambition and Innovation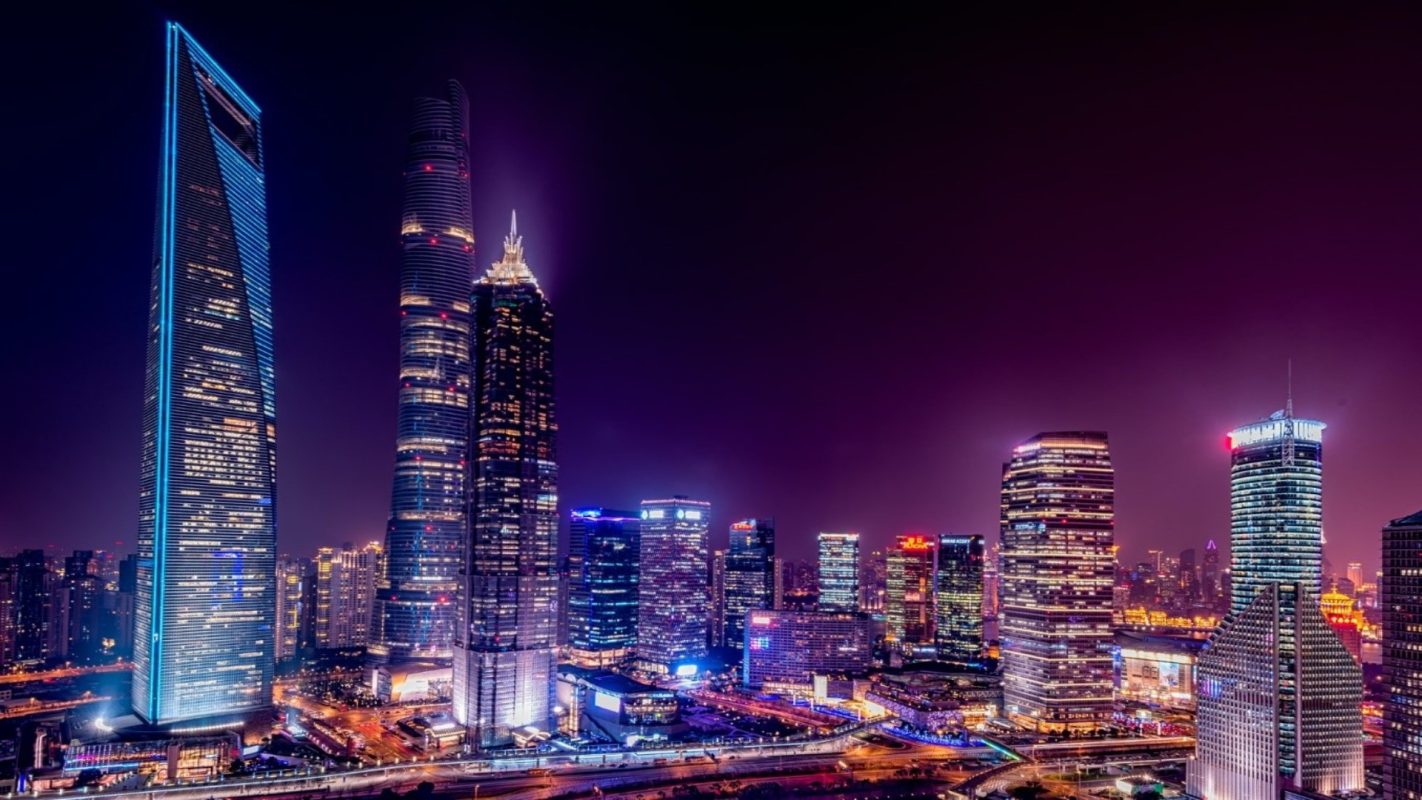 The Shanghai Center Tower glowed in the dark sky. This architectural marvel pierces the skyline and illuminates the city with its colorful lights. Let the dazzling lights of the Shanghai Centre Tower under the night sky ignite your imagination and transport you to the bright lights of downtown Shanghai.
4. Petronas Towers: Majestic Grandeur and Opulence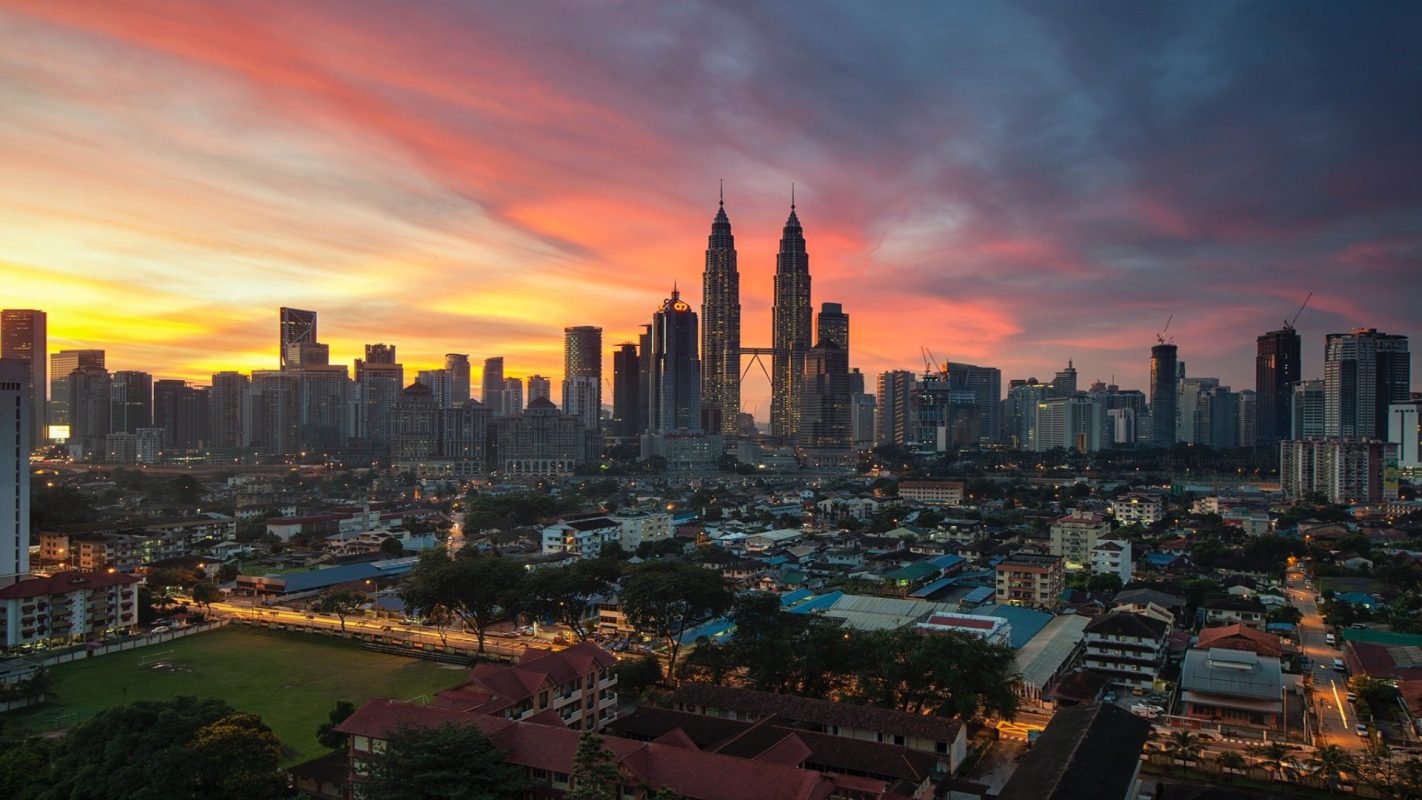 As the sun sets, the Twin Towers are bathed in warm red light, contrasting with the dark silhouettes of the blue sky and other buildings. Make your virtual meetings more memorable and engaging than ever before with this striking Skyscraper Zoom background.
5. Eiffel Tower: Romance Amidst Timeless Beauty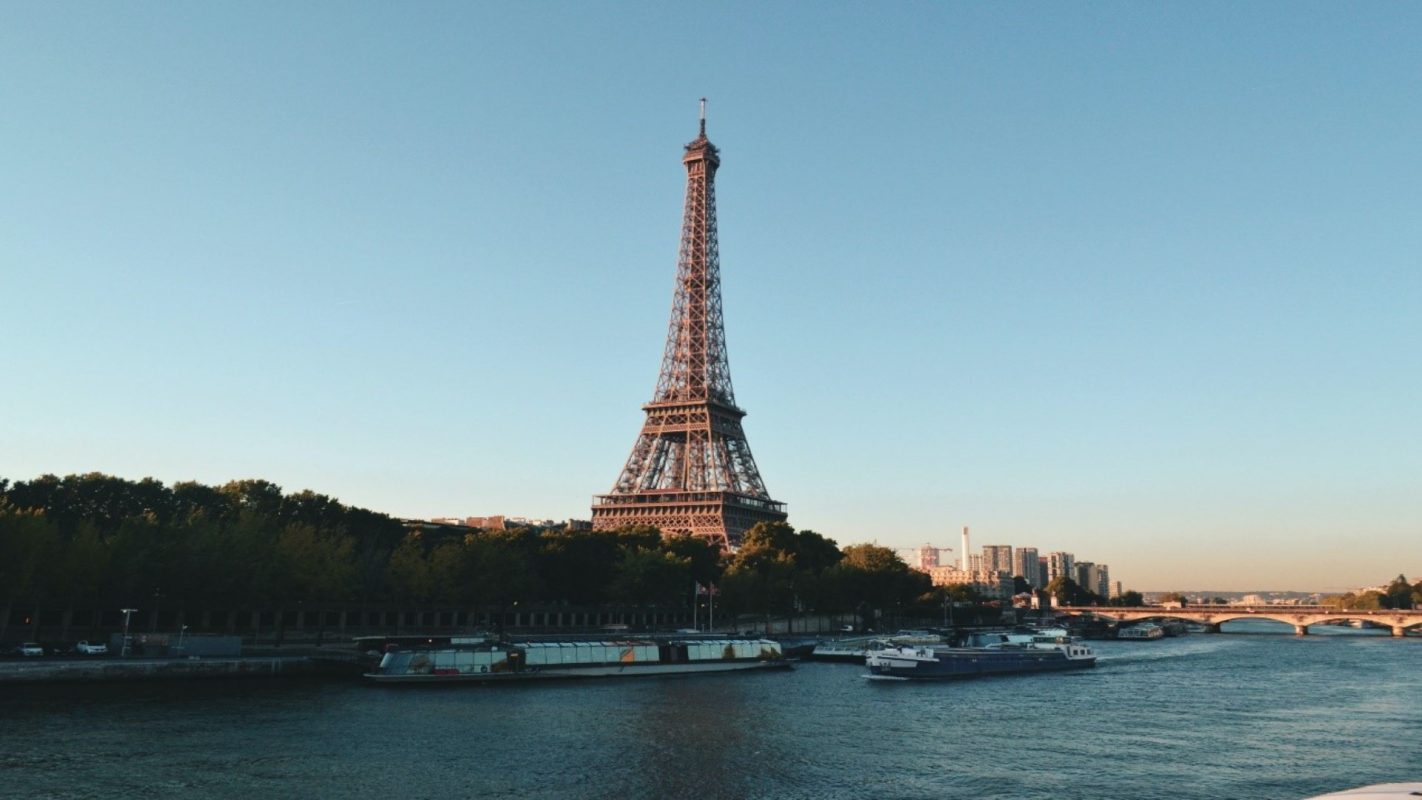 You are standing on the banks of the Seine, admiring the view of the Eiffel Tower. The tower stands proudly against the blue sky, casting a mesmerizing silhouette in the sky. The breeze caresses your face and the sound of people laughing in the distance, enjoying their time under the tower. Romance and beauty meet here, creating an atmosphere of warmth and laughter for your video conference.
6. Willis Tower: Urban Excellence and Sophistication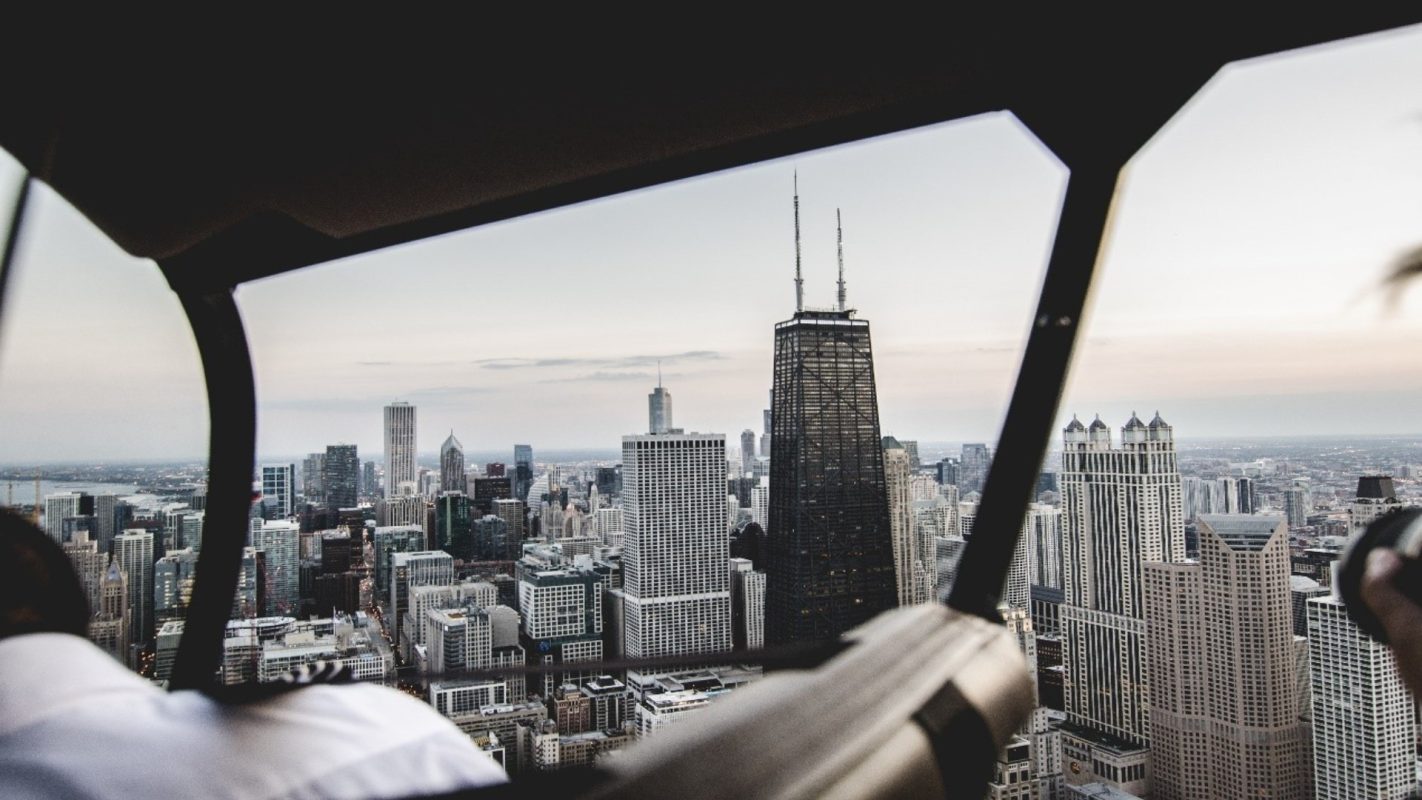 As you soar over the city in a helicopter, get ready for an amazing trip. You'll be astounded by this legendary skyscraper's sheer size. A powerful and opulent atmosphere emanates from the Willis Tower as it rises above the other structures, cutting through the undulating clouds.
Tips: Brighten up your online meetings with dazzling virtual backgrounds
Tired of settling for mundane Zoom backgrounds that fail to match the uniqueness of your meeting scenarios? Say goodbye to wasting valuable time searching for the perfect virtual backdrop for each Zoom meeting. Luckily, we have found a tool to help you: FineShare FineCam.
FineCam includes millions of virtual webcam backgrounds designed to enhance your meetings and webinars. It's compatible with certain platforms, including Zoom, Microsoft Teams, Twitch, OBS, and more. This free virtual webcam and video recording software will meet your needs for any occasion. It's perfect for beginners, and you can easily get started in just a few minutes.
With FineCam, you can capture yourself from different angles and effortlessly remove, blur, or change the original webcam background. FineCam can bring convenience, creativity, and flexibility Zoom experience for you. Download it today and discover a world of endless possibilities for your online interactions.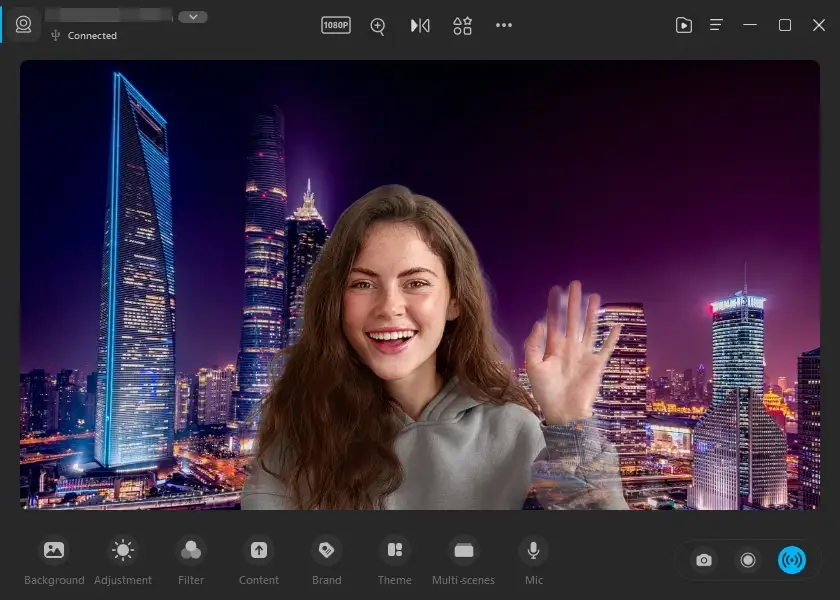 Conclusion
With these 6 amazing skyscraper Zoom backgrounds, you can elevate your virtual meetings to new heights. Whether you prefer the futuristic skyline of Dubai, the bustling streets of New York City, or the innovative charm of Shanghai, there's a skyscraper background to suit your taste. Get ready to stand tall among the crowd and make your meetings better.