Twitch is a platform where you can stream live video content to online audiences. You can stream anything from video games to music, art, fitness, education, and more.
It's important to know what to stream on Twitch. If you change topics frequently, your channel won't grow as much as your expectation. But with so many options, how do you choose what to stream on Twitch?
In this article, we will share 7 funny Twitch stream ideas to engage your audiences.
Try 7 Fun Twitch Stream Ideas
1. Playing Games
Gaming is the most popular category on Twitch, but it's also very competitive. To stand out as a game streamer, you need to find a niche in gaming that suits your style and audience.
For example, you can focus on a specific genre such as horror, RPG, or FPS; a fixed game such as Fortnite, Minecraft, or Among Us; a specific mode such as multiplayer, single-player, or co-op; or a unique theme such as indie games, retro games, or new releases.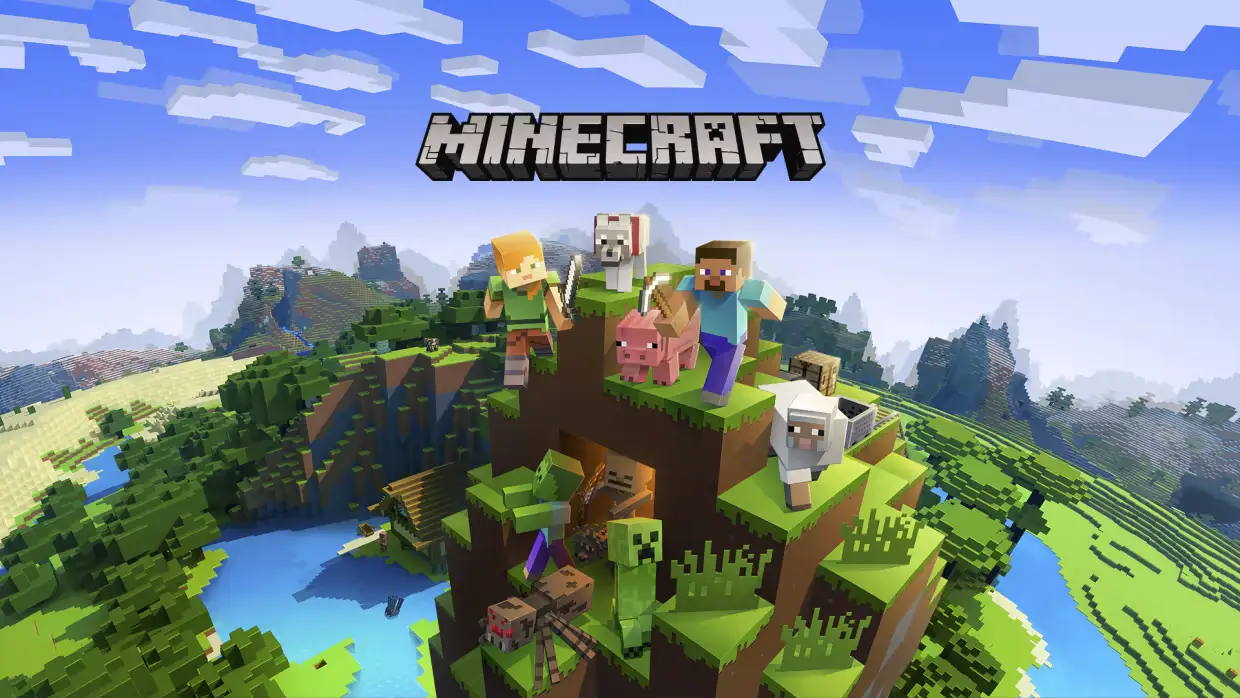 Related article: How to Record Minecraft in 8 Easy Ways [2023].
You can use the following Twitch stream ideas for gaming:
Invite other Twitch streamers or viewers to play the game together
Dress as a game character while playing games
Narrate people who are playing the game for the first time
Have a fun challenge or contest with a fan
Challenge audiences to pick a game for you
2. Just Chatting
The best way to attract audiences is to chat. You should chat and interact more with your viewers and followers. Also, you can talk together about anything that interests you or them.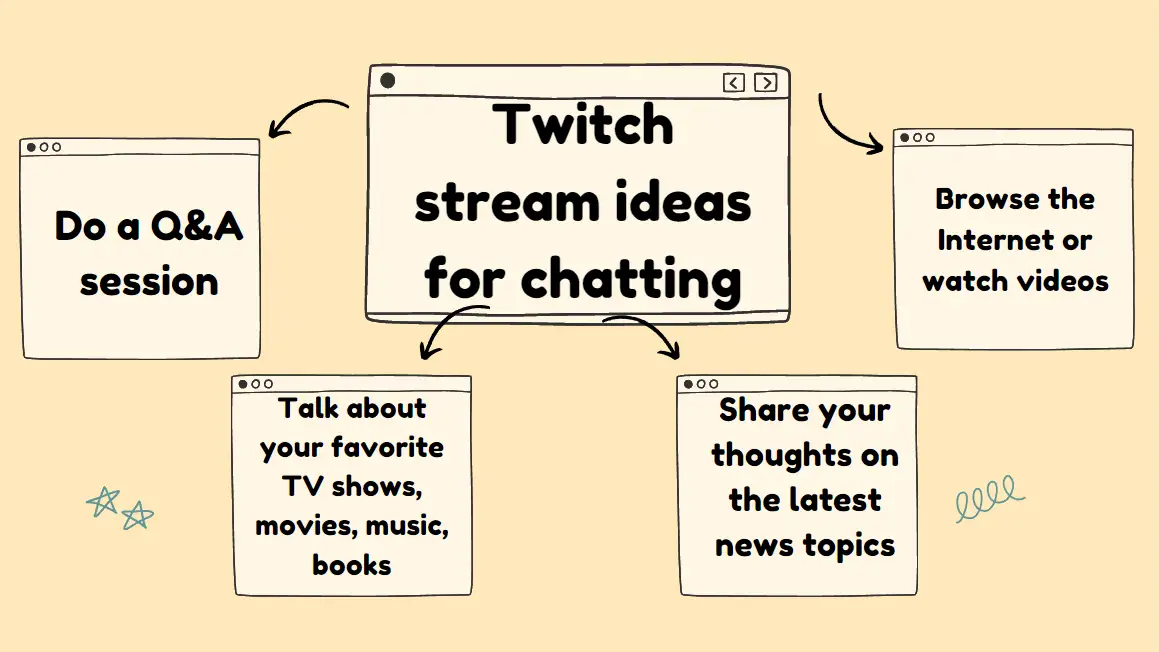 Here are some Twitch stream ideas for chatting.
Do a Q&A session with your audiences
This is a great way to increase audience engagement and create a connection with your viewers.
Talk about your favorite TV shows, movies, music, and books
You can share your thoughts and comments on any other media you like to watch, listen to, or read. And your viewers can share their opinions with you too.
Share your thoughts on the latest news topics
This will keep your stream up to date with what's happening in the world. You can express your opinions and perspectives and engage in meaningful discussions with others. It can also help you develop your critical thinking and communication skills.
Browse the Internet or watch videos with your audiences
This can add some variety and entertainment to your stream. You can also react and comment on what you see or learn with your audience.
You can livestream what's going on in your daily life, which is also a fun thing to do. This can make your stream more personal and relatable. You can step out of your usual flow and give your followers a glimpse into your personal life.
Many people love to see a snapshot of your daily life, even if it's just the minutiae. For example, you can go to your favorite coffee shop, attend a street concert, visit a museum, walk through an early morning market, document a party, or travel.
During the live streaming, you can interact with them, share the feeling of the concert, and immerse yourself in history and culture.
4. Creative Ideas About Arts
If you have an artistic flair and want to share your talent with the world, you can use your creativity to create a unique lifestyle in the comfort of your own home. You can also make new friends who love art and create a Twitch Discord community to share pictures of your work, or you can show how to make lovely crafts.
Here are some Twitch streaming ideas for the artistic.
You can display your paintings on Twitch, use a webcam to capture your painting process, and explain techniques for different types of art.
Live stream your painting challenges or competitions
You can choose from various types of painting challenges or contests, such as painting in a limited amount of time, painting with a limited number of colors, painting with random prompts, painting blindfolded, and more. You can also invite your audiences to join your challenge or contest and share their results with you.
This is a Twitch stream idea that can showcase the art you taste. You can choose your favorite art or artist of any genre. Or share your ratings, feedback, suggestions, and criticism of artworks or artists.
5. Cooking
Cooking live streams are a great way to share your passion for food and connect with your audiences. Whether you are a professional chef, a home cook, or a food blogger, you can showcase your recipes and culinary skills online and attract more viewers and followers.
You can show off your great cooking techniques during the livestream. For example, you can bake desserts, cook food from different countries, and try your hand at making the most popular dishes of the moment. You can also participate live in various types of cooking challenges or competitions and review hot restaurants online.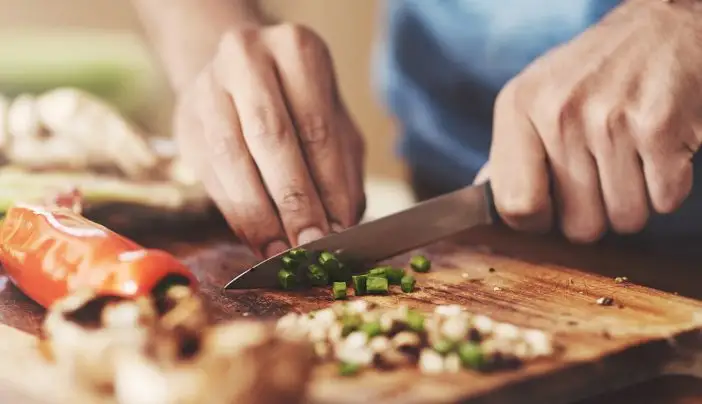 6. Fitness
Nowadays, people are more and more concerned about their physical condition. Therefore, various physical activities are also becoming popular around the world, such as yoga, pilates, dance, etc. Many people like to follow others on Twitch to hit the gym. You need to prepare your fitness equipment and familiarize yourself with the live-streaming process in advance to avoid any distractions or delays.
You can drive viewers to do some exercises together, such as push-ups, sit-ups, squats, etc. You can also choose goals based on the duration, frequency, or intensity of the workout, such as 30 minutes a day, 5 times a week, or HIIT (High-Intensity Interval Training). Choose a goal and create a clear result so that you can attract viewers who have the same desire and ambition.
In addition, you can show your audiences how to stay in shape and give them advice on fitness, nutrition, health, and diet. You should also encourage and motivate your viewers and celebrate their achievements.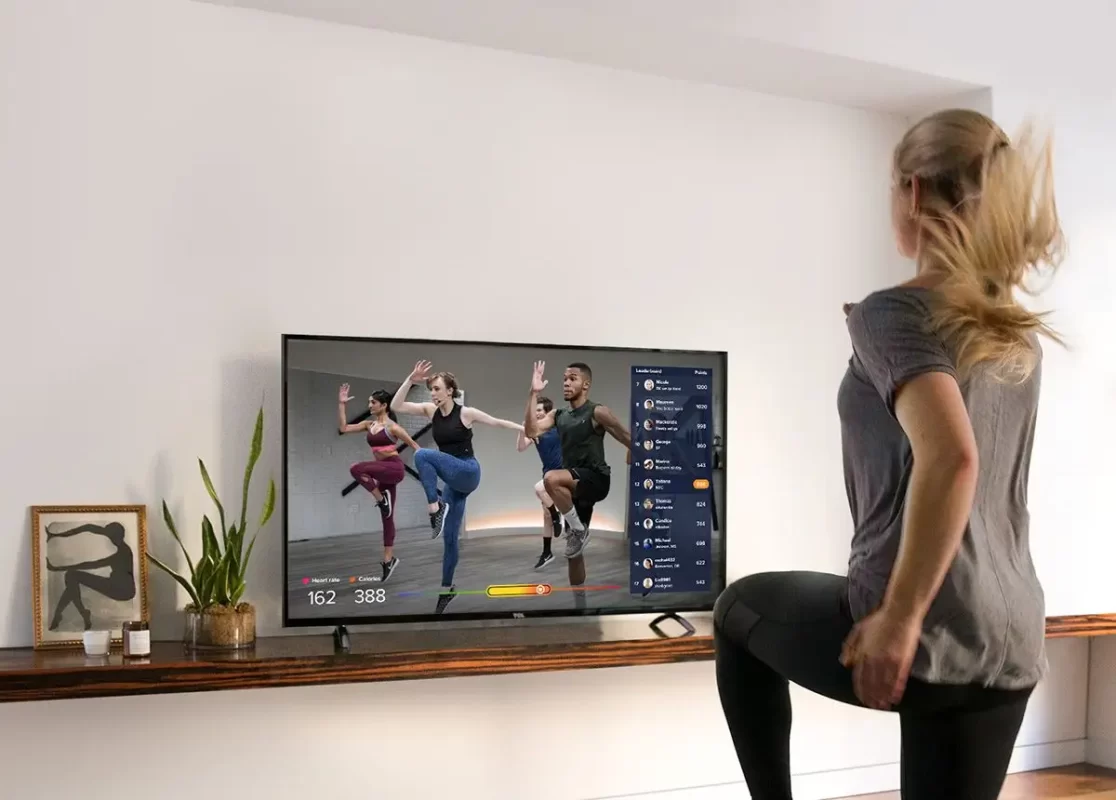 7. Cosplay and Makeup
How fun would it be to dress up as your favorite movie character or makeup as a character from a game? No matter who you are, you can share your cosplay and makeup looks online and impress others with your creative skills.
But how can you make your live streams more attractive and infectious? You can choose a characteristic theme before the start of each live stream, such as Halloween makeup, sci-fi theme, game character characters, celebrities, etc. During the live stream, you can use great skills to discuss the look with your audiences, share your favorite beauty bloggers, and answer some common questions about makeup.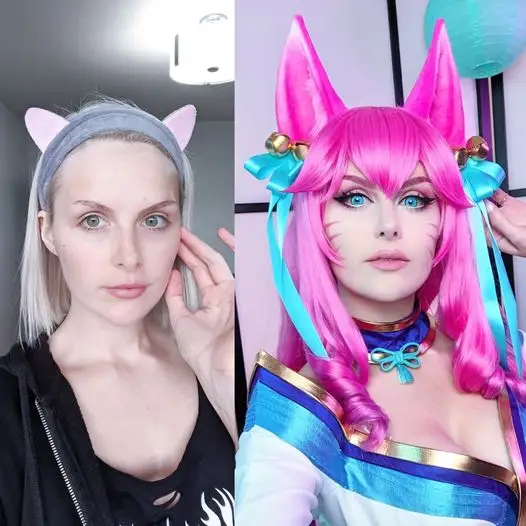 Tips: Change Your Voice While Playing Games and Chatting
Despite trying all the methods mentioned above, do you still feel that your live streams are boring? Then you can try other funny live stream ideas. You can use voice changers for your gaming and voice chat live streams. Read this article to find the suitable voice changer for you: 15 Best Free Voice Changers and Plugins for PC, Mac, Android, and iOS.
Here we will also recommend an all-in-one AI voice changer: FineShare FineVoice. It works seamlessly on Switch, PS5/PS4, Xbox, Twitch, and Windows. You can also use it in various games such as Fortnite, Valorant, Steam games, or Blizzard games.
During your voice chat, you can change your voice into Minions, Mickey Mouse, and Judy's voice in real time. You can also play Ghostface and Darth Vader's voices to scare your audiences.
Download it and try its many features!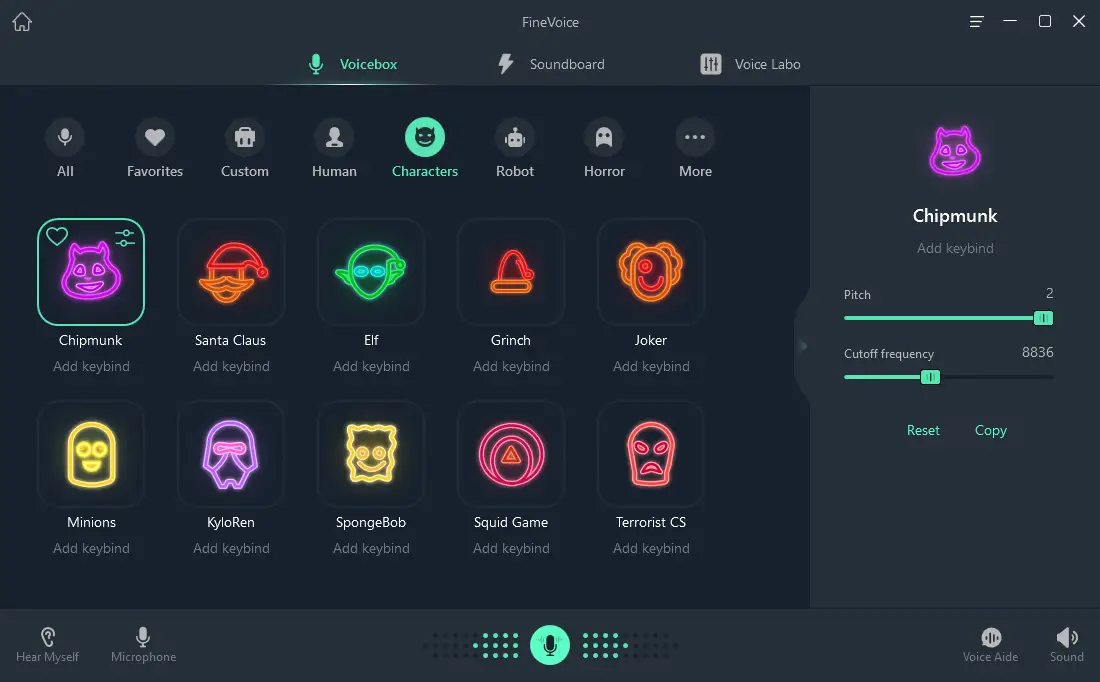 Conclusion
Finding your niche and engaging your audiences on Twitch can also be a challenge. See this article for 7 Twitch stream ideas. Remember to stay consistent, interactive, and unique on Twitch, and have fun!