There's something undeniably captivating about the voice of a cowboy, and Kevin Costner's iconic voice has been an integral part of his acting career. From his classic roles in movies like Dances with Wolves to his portrayal of the rugged John Dutton in the hit TV series Yellowstone, Costner's smooth yet rough voice has enthralled audiences worldwide.
If you've ever wanted to experience the thrill of sounding like this legendary actor, you're in luck! Thanks to the wonders of modern technology, you can now achieve a convincing Kevin Costner voice with the help of AI voice generators.
In this article, we will explore the 3 best Kevin Costner voice changers, allowing you to embrace your inner cowboy and master the art of sounding like a true Hollywood legend.
Learn More about Kevin Costner
Kevin Costner is a multi-talented star who can act, produce, direct, and sing. He was born in California in 1955 and studied business in college before pursuing his passion for acting. He has seven children from two marriages. He has won two Oscars for his masterpiece Dances with Wolves, where he played a Civil War soldier who befriended a Native American tribe.
He has also charmed audiences with his roles in classics like The Untouchables, Field of Dreams, JFK, The Bodyguard, and Hidden Figures. On TV, he has shown his range as the fierce Devil Anse Hatfield in Hatfields & McCoys and the powerful John Dutton in Yellowstone. He also loves music and has a band called Modern West. He is one of the most admired and versatile stars in Hollywood history.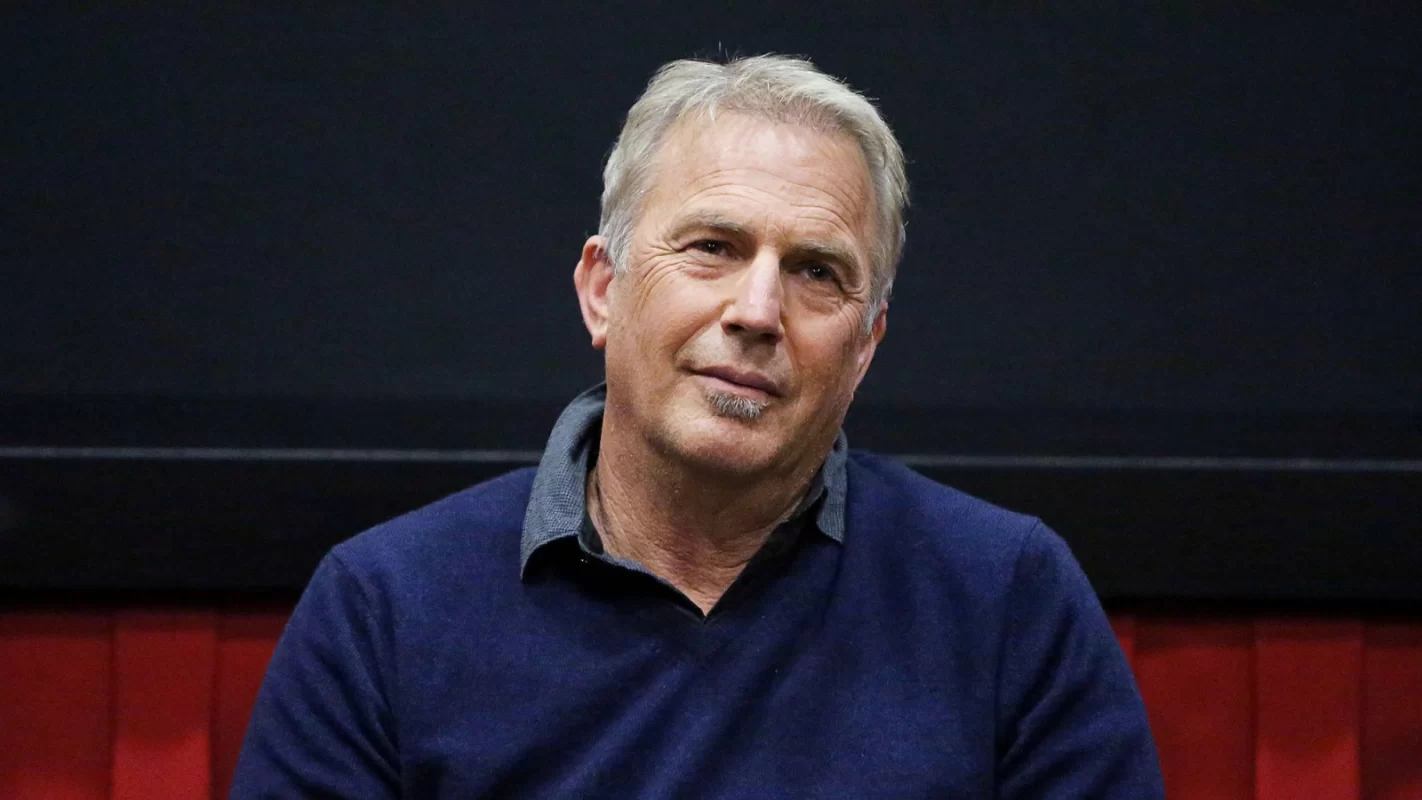 3 Best Kevin Costner Voice Changers
FineShare FineVoice
If you're a fan of Kevin Costner, you probably love his distinctive and captivating voice, especially his raspy voice in the hit TV series Yellowstone. With FineShare FineVoice, you can change your voice into a deep and rich tone that resembles the famous actor.
With FineVoice, you can easily transform your voice into any voice you like with various sound effects and voice effects. You can sound like a celebrity, such as Kevin Costner, Dalek, or Scarlett Johansson. You can sound like a cartoon character, such as SpongeBob, Mickey Mouse, or Elsa. You can sound like a different person, such as a young lady, a middle-aged man, or an old man.
Additionally, you can use environmental and device effects to give your voice the appearance of coming from a hall, radio, cave, etc. You can also use the voice changer in real-time while gaming, streaming, singing, or chatting, or you can use it to modify your recorded audio files.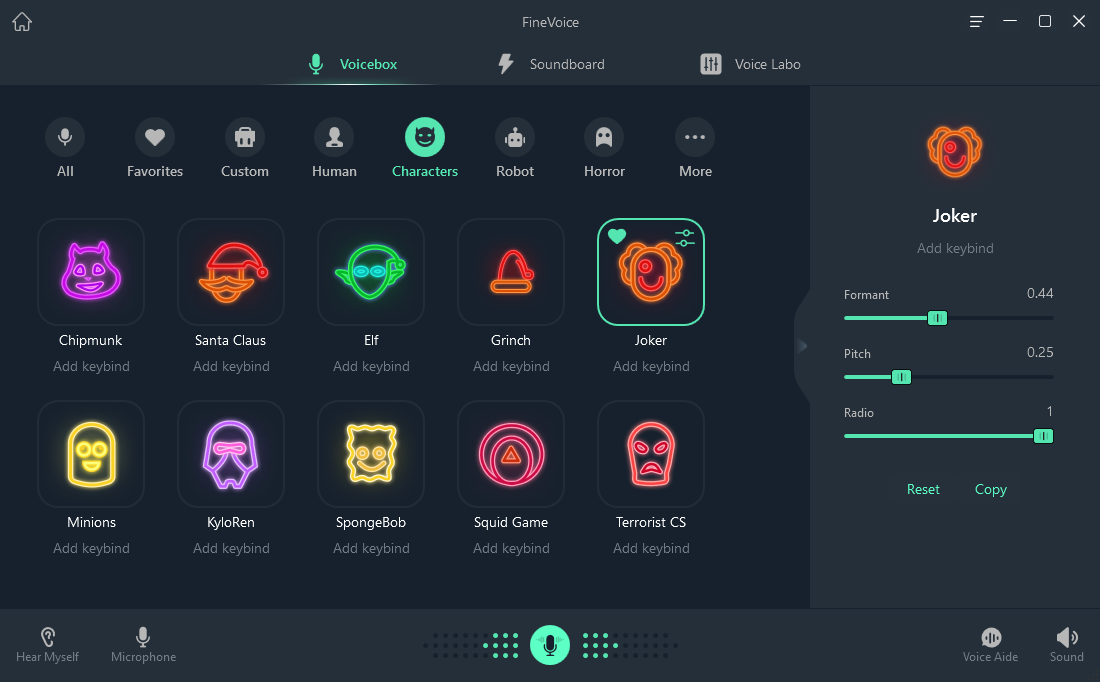 You can also use FineVoice as the Kevin Costner voice generator. With advanced AI technology, you can mimic Kevin Costner's unique voice features and create realistic audio outputs.
MorphVOX
If you want to sound like Kevin Costner, you might want to try MorphVOX, one of the best voice changers on the market. MorphVOX is a software that can modify your voice in real-time and make you sound like different characters, celebrities, or animals. You can use it for online games, voice chats, podcasts, or prank calls.
MorphVOX has a library of preset voices that you can choose from, or you can create your custom voice by adjusting the pitch, timbre, tone, and other parameters. You can also add background sounds, effects, and filters to enhance your voice and make it more realistic.
To sound like Kevin Costner, you can use the Cowboy voice preset, which will give you a raspy and deep voice similar to his. You can also tweak the settings to make it more accurate and suit your preference. You can then use MorphVOX with any application that uses a microphone, such as Skype, Discord, Zoom, or Steam.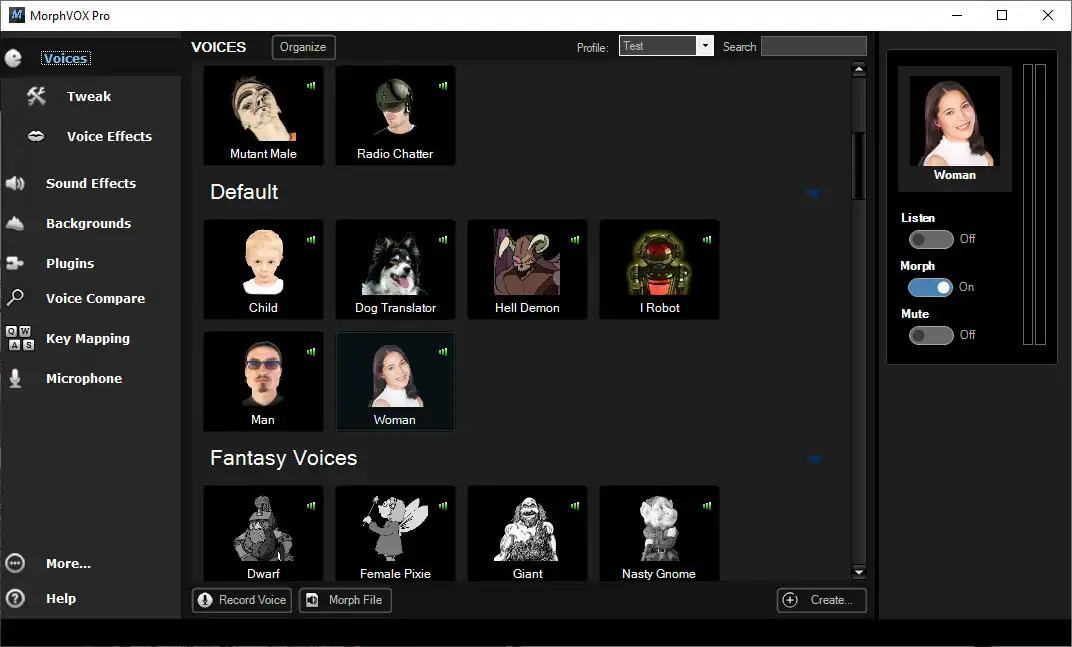 Clownfish Voice Changer
Have you ever dreamed of sounding like the legendary Kevin Costner? If so, you're in luck, because Clownfish Voice Changer is the ultimate powerful Kevin Costner voice changer. You have the option of changing your voice in real-time or using audio recordings that have already been recorded.
Clownfish Voice Changer is a fun and creative way to express yourself with your voice. You can choose from a variety of voice effects, such as alien, baby, robot, helium, cartoon characters, celebrities, etc. For example, you can sound like a cute Chewie, a scary alien, a funny robot, or a brave Batman. You can also play music or sounds in the background, such as applause, laughter, gunshots, or animal noises.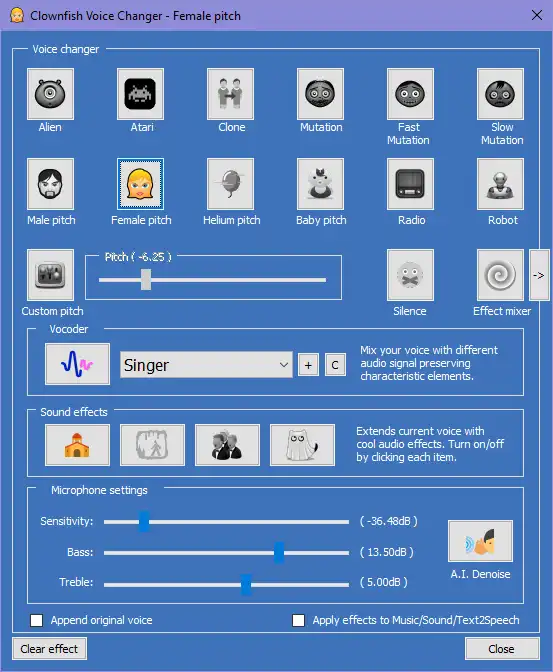 Conclusion
Kevin Costner's raspy voice in Yellowstone is one of his most memorable features that makes him stand out from other Western stars. If you want to sound like him, you can use the 3 best Kevin Costner voice changers that we have listed above. They are easy to use and can produce realistic results that will impress your friends.
So what are you waiting for? Grab your hat and boots and start sounding like Kevin Costner! Yeehaw!
FAQs about Kevin Costner
Why is Kevin Costner's Voice so Raspy in Yellowstone?
One reason is that Kevin Costner deliberately changed his voice to sound more like a cowboy and to match his character's personality. He said in an interview with Hollywood.com that he is not a fan of his voice and that he tries to invent voices for his roles.
Is the Show "Yellowstone" Coming to an End, and Will Kevin Costner's Character be Killed off?
Yes, Yellowstone is set to end with the latter half of its fifth season. The fate of Kevin Costner's character, John Dutton, has been a topic of discussion, and the show's co-creator, Taylor Sheridan, hinted that Costner's character might be killed off in the final episodes.
Has Kevin Costner Won any Awards for His Acting?
Yes, Kevin Costner has received numerous accolades throughout his career. He won two Academy Awards for his work on the film Dances with Wolves in 1991, including Best Picture and Best Director. Additionally, he has been nominated for various other awards, such as Golden Globe Awards and Screen Actors Guild Awards.