Have you ever dreamed of sounding like Morgan Wallen, the country music sensation? Do you want to impress your friends, family, or fans with your voice? If the answer is affirmative, then get ready for an exciting experience.
In this article, we will reveal the 3 best Morgan Wallen voice changers that can make you sound like Morgan Wallen in minutes. Whether you want to sing along to his songs, make a parody, or just have some fun, these voice changers can help you achieve your goal.
Who Is Morgan Wallen?
Morgan Wallen is a rising star in American country music. Born on May 13, 1993, in Sneedville, Tennessee, Wallen's unique blend of traditional country and modern influences has captivated audiences. His distinctive voice, a mix of grit and emotion, sets him apart.
Wallen's journey began on the reality show The Voice in 2014, propelling him into Nashville's music scene. His 2018 debut album, If I Know Me, spawned hits like Whiskey Glasses, showcasing his authentic songwriting and relatable themes.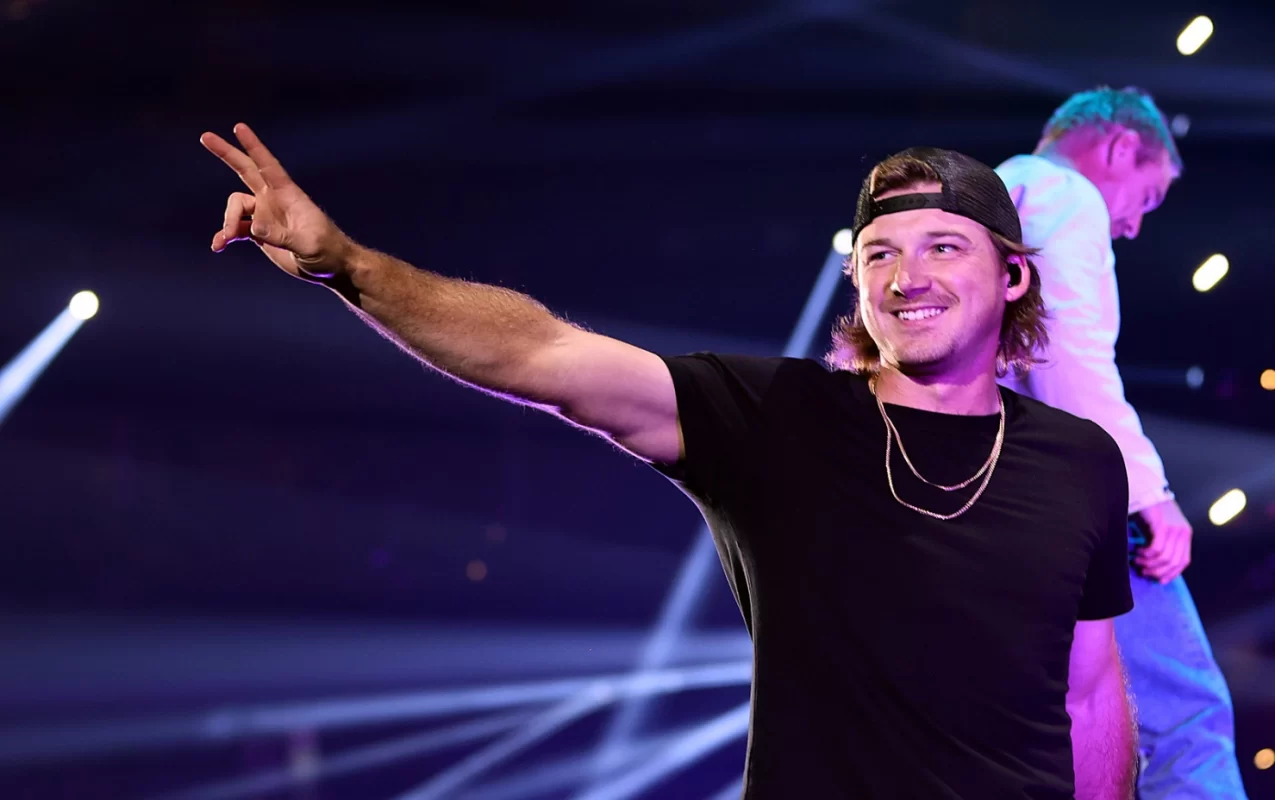 FineShare Online Voice Changer: Best Online Morgan Wallen Voice Changer
If you are looking for the best online Morgan Wallen voice changer, you might try FineShare Online Voice Changer. It allows you to transform your voice into 100+ realistic voices of characters and celebrities, including Morgan Wallen, Selena Gomez, and Kevin Costner.
FineShare Online Voice Changer is powered by AI voice cloning technology, which means this free online tool can replicate the voice of Morgan Wallen with high accuracy and naturalness. You can use it to record audio from your browser or upload your audio files to FineShare. You can use this tool to create fun and engaging content for your friends, fans, or followers, such as singing songs, making jokes, or impersonating Morgan Wallen.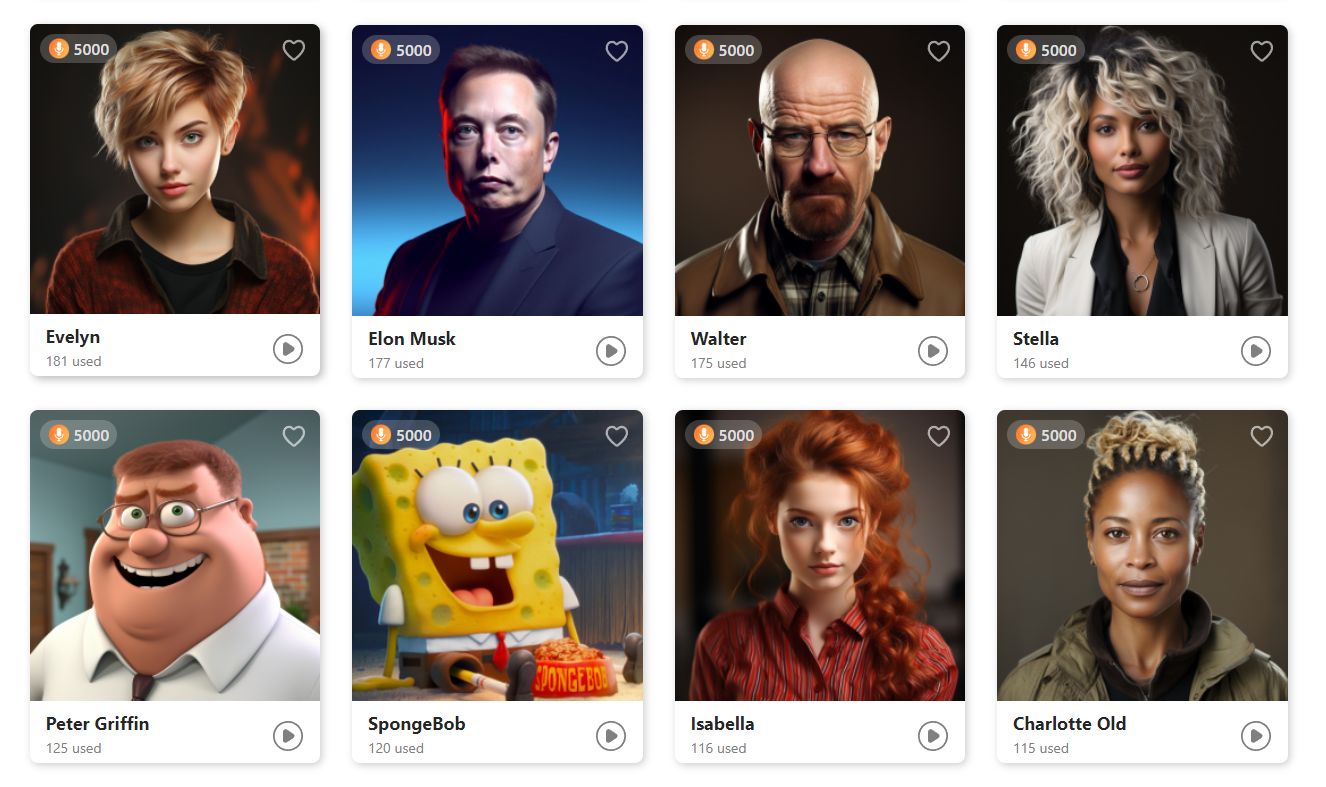 Do you have a passion for music and a dream of singing like a star? Do you want to create your own AI covers with the voices of your idols or characters? Check out FineShare Singify, the ultimate online AI song cover generator. You can find the voices of popular singers or rappers like Drake, Adele, Jennie, and many more.
MorphVOX: The Ultimate Morgan Wallen Voice Changer for Your PC
Are you tired of your boring and monotonous voice? Do you want to spice up your online conversations, games, or videos with some fun and unique voices? With MorphVOX, you can change your voice to sound like Morgan Wallen or any other character, effect, or genre you want. You can use it for online gaming, chat, prank calls, podcasts, videos, and more.
This popular Morgan Wallen voice changer software offers a range of advanced features for voice manipulation. You can choose from special effects, magical creatures, personalities, sci-fi, fantasy, and more. And you can also add ambient sounds to your voice, such as traffic, wind, rain, etc.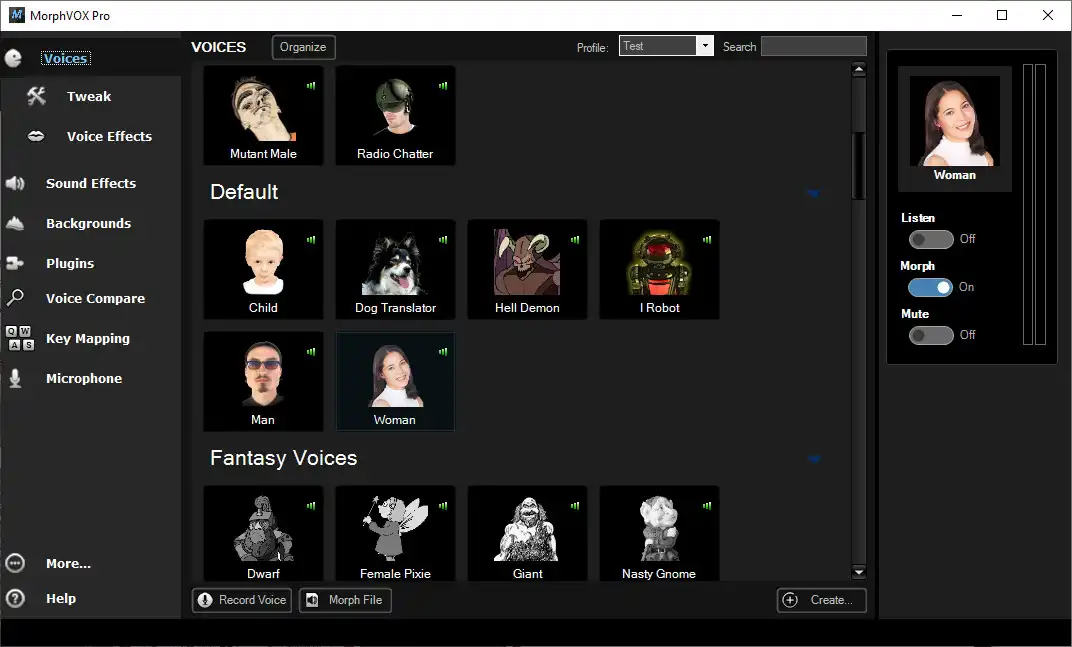 Voice Changer Plus: Best Morgan Wallen Voice Changer on Mobile
Do you love Morgan Wallen's voice and wish you could sound like him? If so, you need Voice Changer Plus, the best Morgan Wallen voice changer on mobile! It's a fun and easy app that lets you change your voice in amazing ways.
You can choose from dozens of voice effects and sound effects, such as Bad Melody, Bad Harmony, Helium, Chipmunk, Batman, and more. You can also play your voice backwards, or mix and match different effects to create your own unique voice.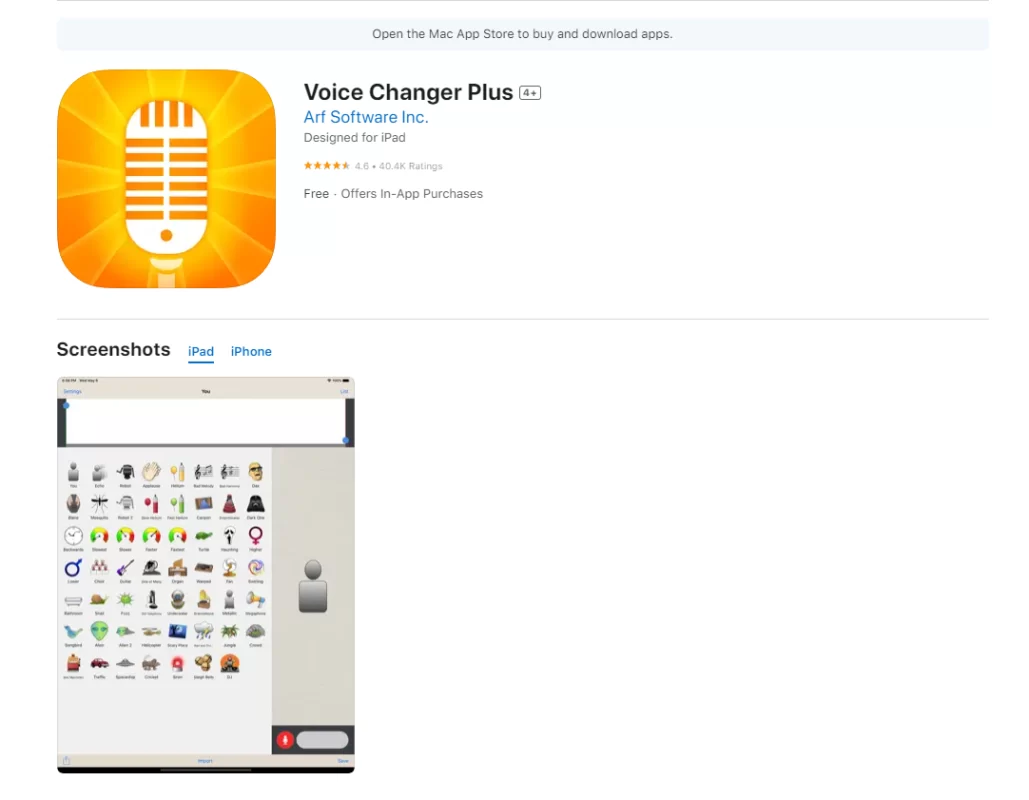 Bonus Tips: Best Morgan Wallen AI Voice Generator FineShare FineVoice
Do you love Morgan Wallen's voice? Do you wish you could use it for your own content? Well, thanks to the best Morgan Wallen AI Voice Generator, FineShare FineVoice, you can use Morgan Wallen AI Voice to make your songs, podcasts, videos, audiobooks, or any other content.
This tool can let you create realistic and natural-sounding voiceovers using the voice of Morgan Wallen. And you can also choose from 40 languages and 220 lifelike voices to match your content and audience, including Sailor Moon, Patrick, Bart Simpson, Tom Cruise, Morgan Freeman, Donald Trump, etc.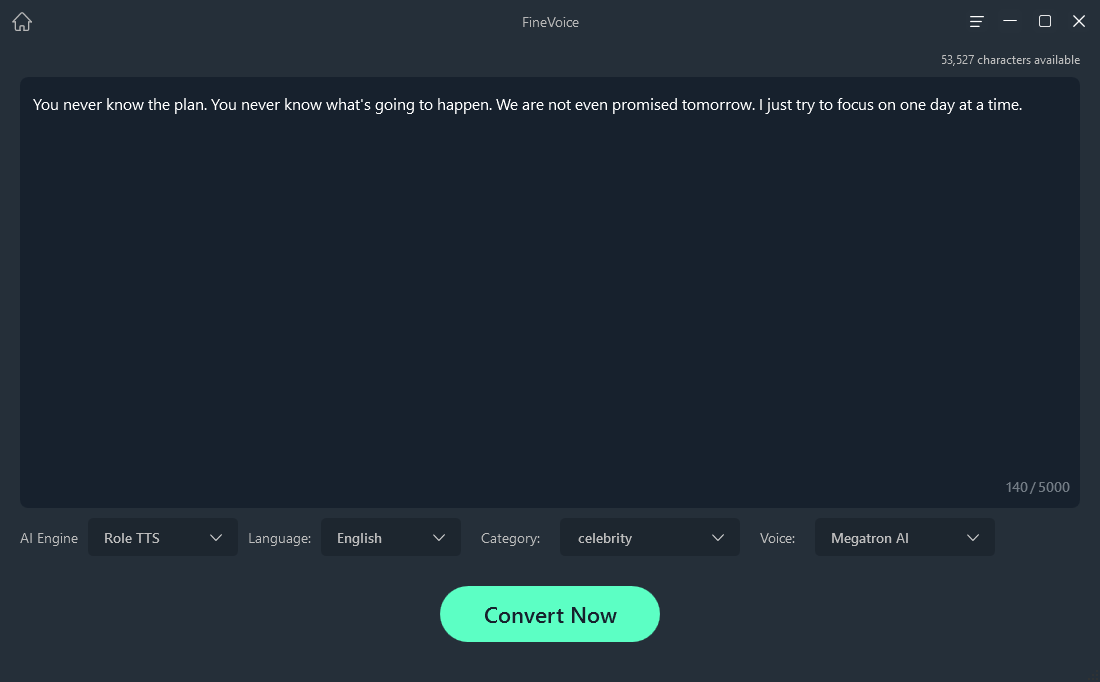 Conclusion
Whether you're an aspiring artist, a dedicated fan, or simply a curious creator, these Morgan Wallen voice changers offer a chance not just to emulate Wallen's voice, but to unlock your potential for sonic exploration.
So, download FineVoice and let your voice carry the legacy of Morgan Wallen's unmistakable sound into the future of music. We would love to hear your Morgan Wallen AI voice!
FAQs about Morgan Wallen
What Is Morgan Wallen's Vocal Style Known for?
Morgan Wallen is known for his distinctive vocal style, which combines a gravelly edge with a smooth country croon. His ability to convey emotion and vulnerability through his voice has been a hallmark of his music.
Has Morgan Wallen Faced Any Controversies?
Yes, Morgan Wallen faced a significant controversy in early 2021 when a video surfaced of him using a racial slur. The incident led to his music being removed from several radio stations and streaming platforms, and his eligibility for certain awards was suspended.
Has Morgan Wallen Collaborated with Other Artists?
Yes, Morgan Wallen has collaborated with various artists in the music industry. Notable collaborations include songs with Florida Georgia Line, Diplo, and more, showcasing his versatility and willingness to explore different genres.