Karaoke has long been a beloved pastime for music enthusiasts and partygoers alike. The joy of belting out your favorite tunes, even if you're not a professional singer, is a universal experience. With the advent of technology, karaoke has become more accessible than ever, and Apple Music has joined the chorus with its own karaoke feature.
In this step-by-step guide, we will show you how to do karaoke on Apple Music and make your music experience even more entertaining.
7 Effective Steps on How to Do Karaoke on Apple Music
Karaoke is a fun and easy way to enjoy music and express yourself. In just 7 effective steps, we'll take you through how to do Karaoke mode on Apple Music, turning your living room or any place into a lively karaoke stage.
Step 1: Get Your Apple Music Subscription
Before you dive into the world of Apple Music karaoke, you'll need an active Apple Music subscription. If you're not already a subscriber, sign up to unlock a world of musical possibilities.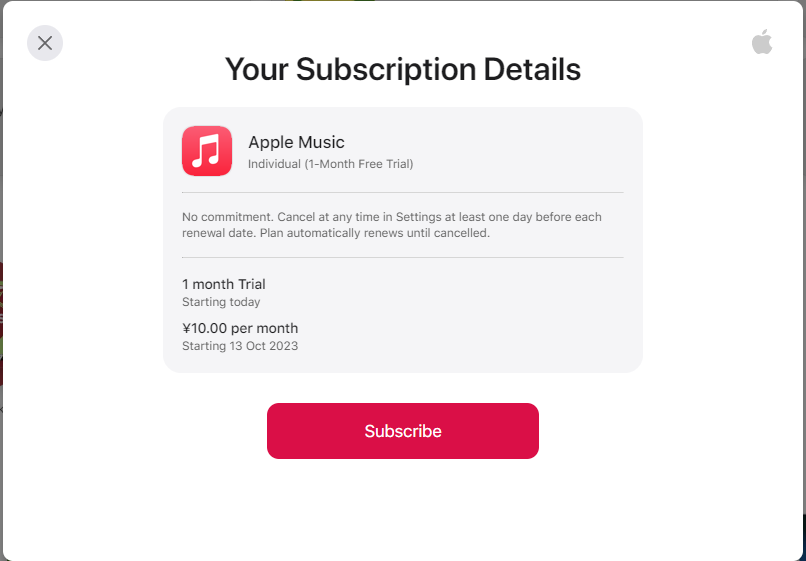 Step 2: Ensure Your Apple Music App Is Up to Date
To access the latest features, including karaoke, make sure your Apple Music app is up-to-date. Head to your device's app store, whether it's the App Store on iOS or the Google Play Store on Android, and check for updates.
Step 3: Search for Your Karaoke Jam
Now it's time to find the perfect karaoke song. Open the Apple Music app and tap the search bar. Enter karaoke after entering the name of the song you want to perform.
For example, if you're feeling Taylor Swift, type and search for Taylor Swift Karaoke.

Step 4: Choose Your Karaoke Track
Among the search results, locate the karaoke version of your chosen song. You'll typically find it labeled as Karaoke Version or Instrumental. To access the song's information page, tap on the song.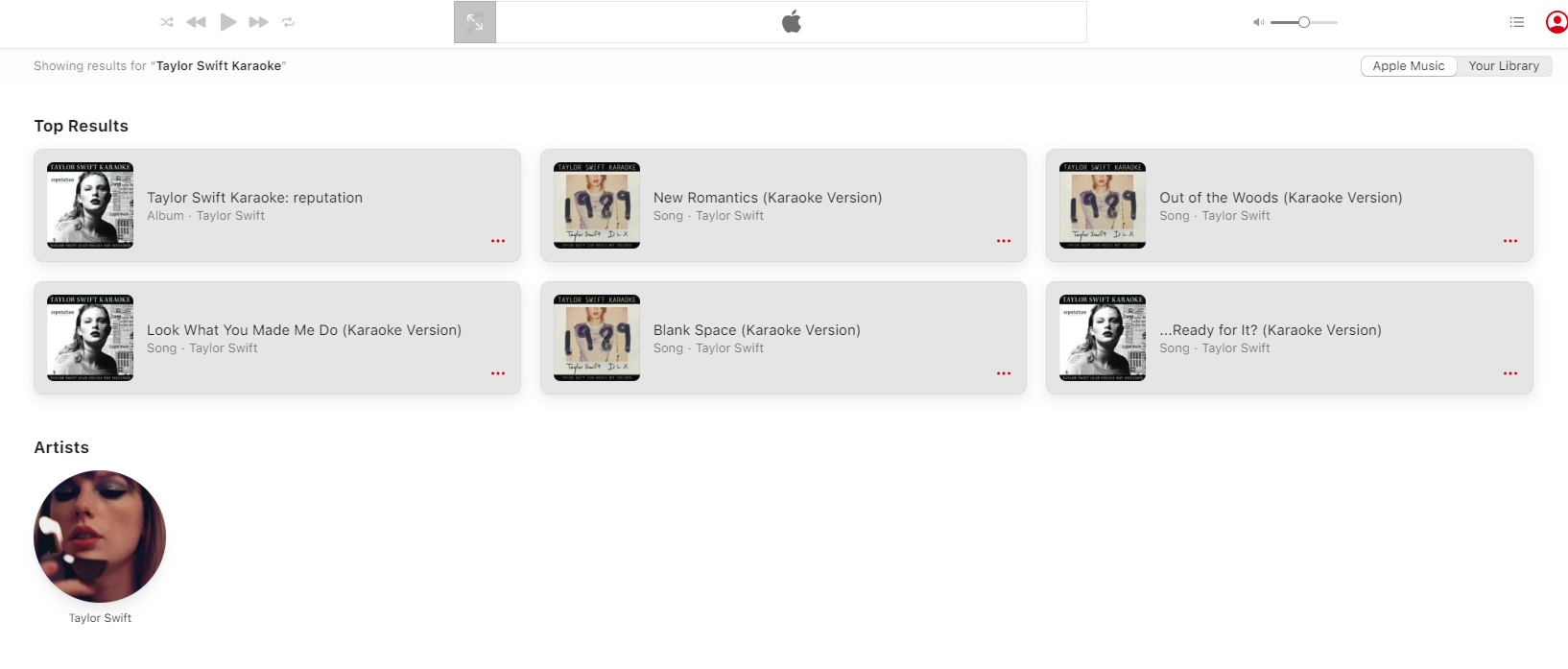 Step 5: Let the Music Play
Now that you've selected your karaoke track, it's time to unleash your inner diva. Tap the Play button and the instrumental version of the song will start playing. As the music plays, the lyrics will be displayed on your screen, making it easy for you to follow along. Sing your heart out and enjoy the music!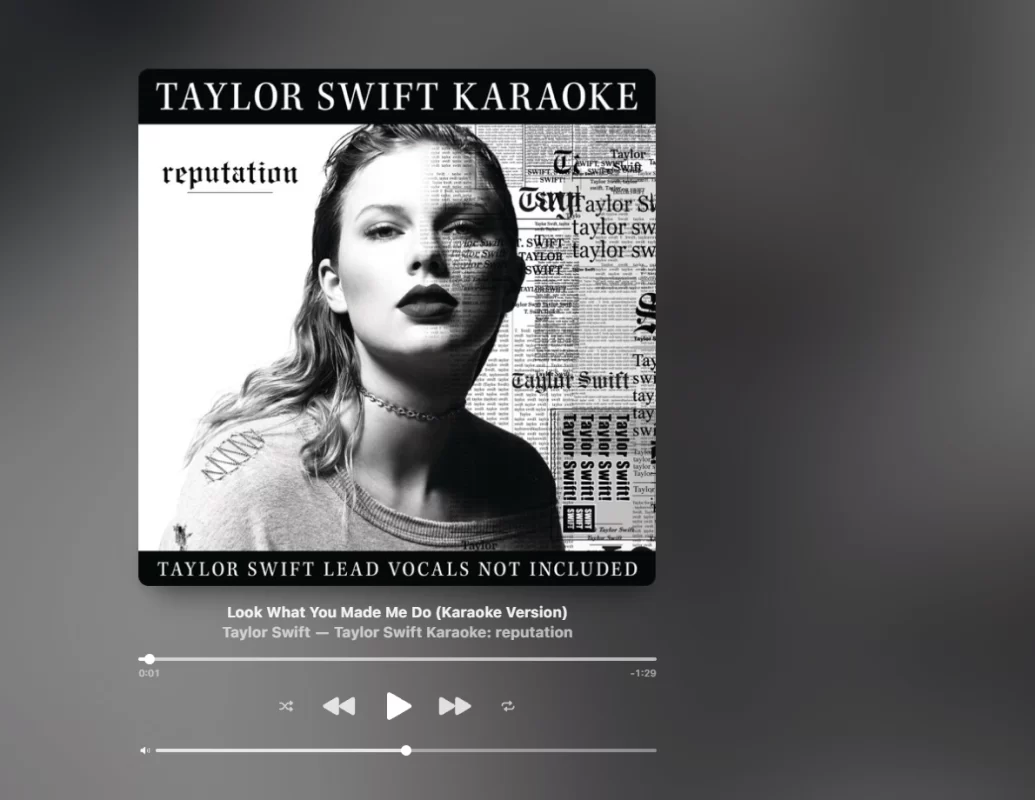 Step 6: Record Your Performance (Optional)
Want to capture your karaoke moments? Apple Music allows you to record your performance. Simply tap the Record button on the screen, and the app will start recording your voice as you sing along to the karaoke track. Once you're done, you can save the recording to your device and share it with friends or on social media.
Step 7: Fine-Tune Your Karaoke Experience
Apple Music offers some customization options for your karaoke experience. You can adjust the audio balance between your voice and the instrumental track, ensuring you sound your best. Additionally, you can choose how lyrics are displayed, whether you prefer scrolling or static lyrics.
Tips and Tricks to Take Your Karaoke to the Next Level
If you're looking to elevate your karaoke game and become the star of the show, we've got some tips and tricks to help you take your karaoke to the next level.
Select tracks that complement the range and style of your voice. While it's fun to challenge yourself, picking songs that you're comfortable with will boost your confidence and make your performance more enjoyable. Don't be afraid to explore different genres to keep things fresh.
Practice, Practice, Practice
The more you practice, the better you'll become. Sing your chosen songs regularly, paying attention to pitch, timing, and lyrics. Practice helps you build muscle memory, so when it's showtime, you'll sing like a pro.
Knowing the lyrics by heart is crucial. While karaoke screens display the words, it's impressive to sing confidently without constantly glancing at the screen. Use lyric sheets or lyric videos online to practice away from the karaoke machine.
Breath control is essential for maintaining your pitch and delivering powerful vocals. Practice deep breathing exercises to expand your lung capacity, and focus on controlled, steady breaths while singing.
Work on Your Stage Presence
Even if you're performing in your living room, treat it like a stage. Make eye contact with your audience (real or imaginary), use hand gestures to convey emotions, and move with the rhythm of the song. Confidence and stage presence go a long way toward captivating your audience.
Experiment with Vocal Techniques
Don't be afraid to experiment with vocal techniques. Try adding vibrato, runs, or ad-libs to make the song your own. However, avoid overdoing it; subtlety often works best.
Recording your karaoke performances is a valuable tool for improvement. Listen to your recordings to identify areas for growth and work on refining your singing technique.
Most importantly, remember that karaoke is about having fun and expressing yourself through music. Don't stress about perfection; the best performances often come from those who enjoy themselves the most.
Bonus Tip: How to Create the AI Cover Song with FineShare Singify?
Do you love singing and want to sound like your favorite stars? Do you wish you could create your own song covers with different voices and styles? Try FineShare Singify, the online AI song cover generator that can make your dreams come true.
You can choose from over 100 types of voice models, such as famous singers like Taylor Swift, Beyoncé, and XXXTentacion, celebrities like Barack Obama, Elon Musk, and Morgan Freeman, or characters like Spongebob, Patrick Star, and Darth Vader.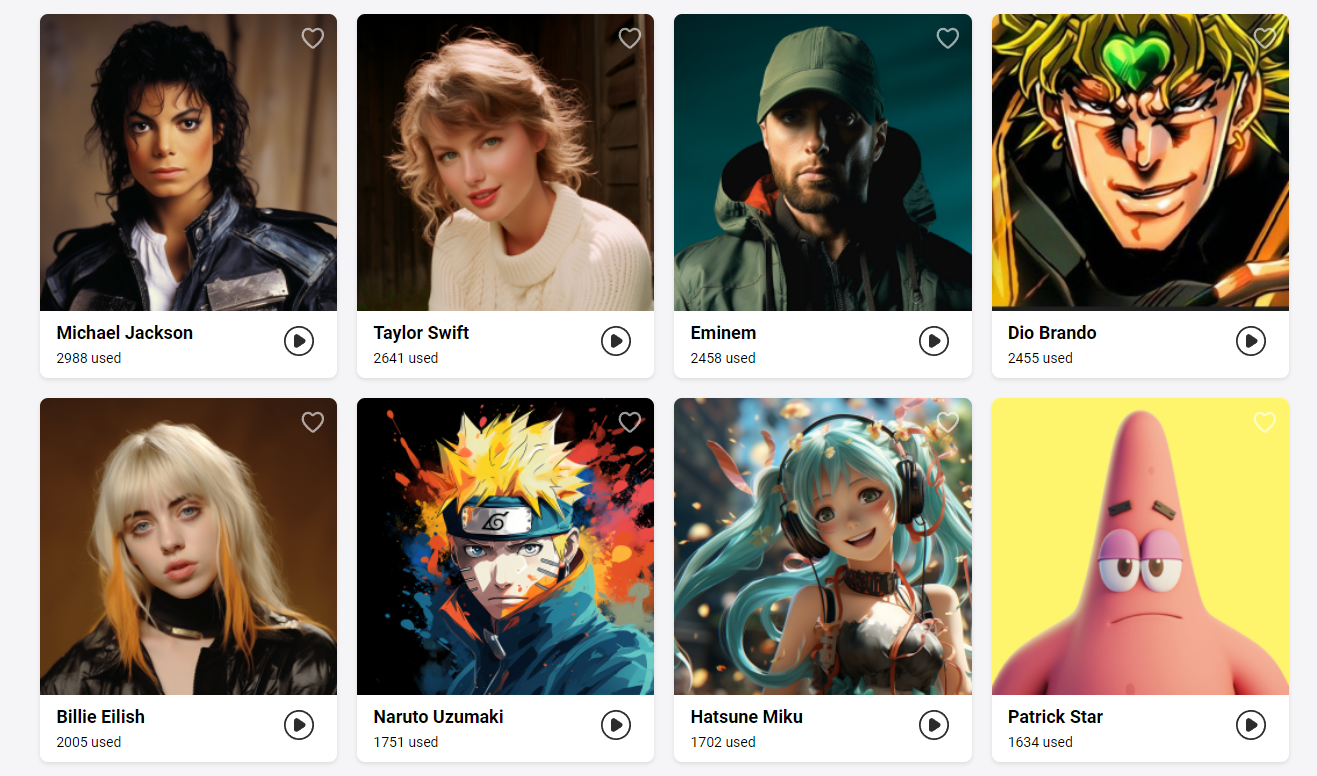 To create a Kanye West AI cover song with FineShare Singify, you need to follow these simple steps.
Step 1: Visit the FineShare Singify official website.
Step 2: Pick the Kanye West AI AI voice model from the library.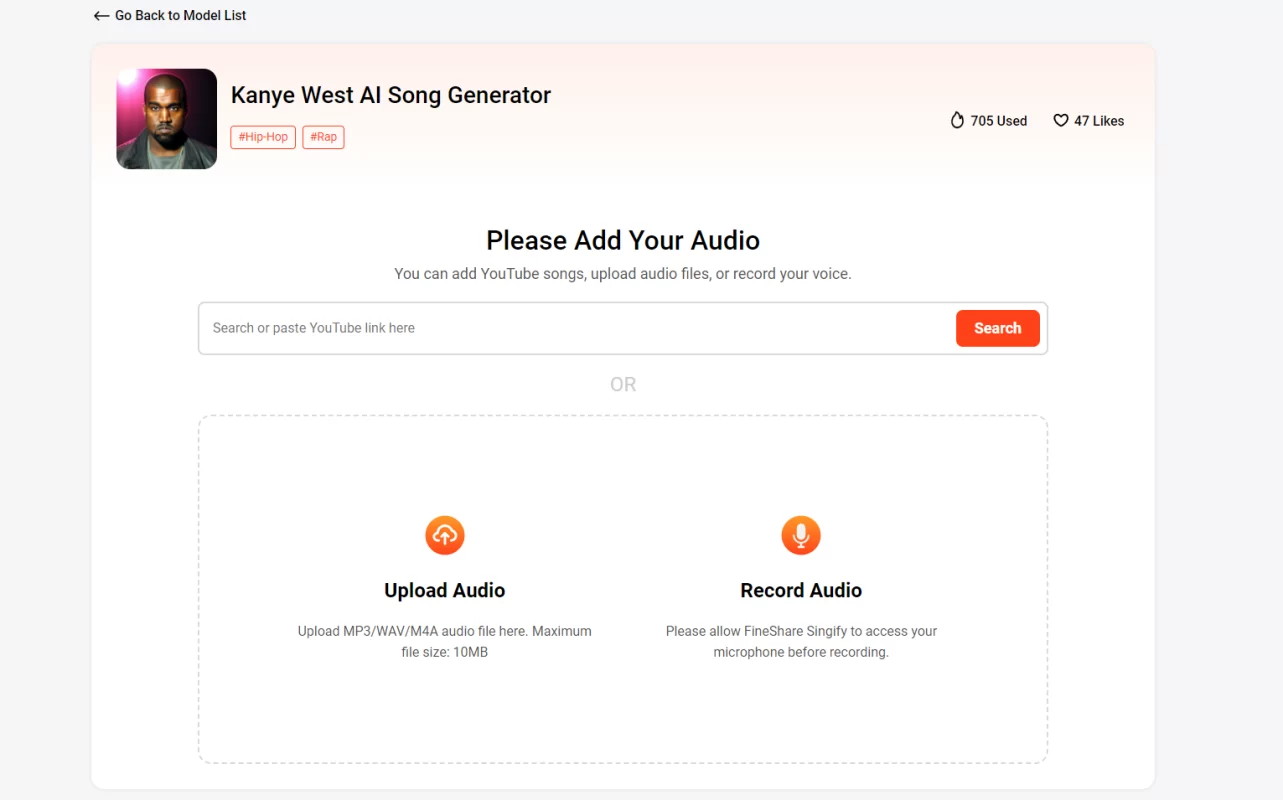 Step 3: Find a song title or upload an audio file.
Step 4: Click on the Convert button and wait for a few minutes. The AI will process your request and create a cover song with the voice model you chose.
Step 5: When it's done, you can download, save, or share your AI cover song with others. You can also email it to yourself or listen to it online.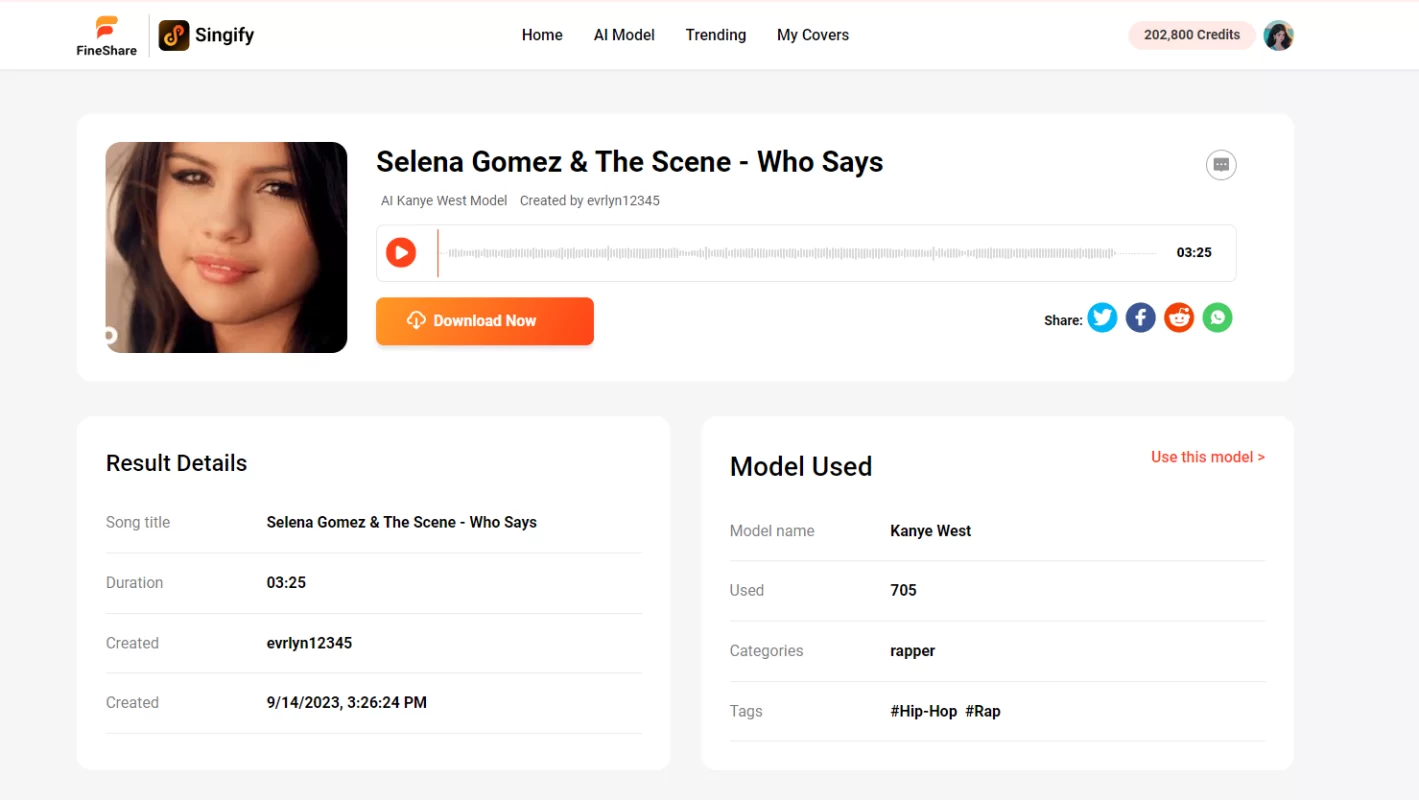 That's it! You have just created an AI cover song with FineShare Singify. You can use this tool to make covers of any songs that have lyrics available on Apple Music, which is most of them. You can also make playlists of your favorite AI covers and share them with your friends. Have fun!
Conclusion
With these 7 effective steps on how to do Karaoke on Apple Music, you're ready to sing your heart out with Apple Music's karaoke feature. Whether you're a solo performer, hosting a karaoke night with friends, or simply indulging in some musical therapy, Apple Music makes it easy and enjoyable.
So, grab your mic or just your phone, hit those high notes, and let the music be your guide! Your karaoke adventure awaits.