Do you dread going to meetings? Do you feel like they are a waste of time and energy? Do you wish you could make them more productive and enjoyable? Meetings can be boring, frustrating, and ineffective if they are not planned and executed well.
But meetings don't have to be this way. Meetings can be a powerful tool for collaboration, communication, innovation, and decision-making. Meetings can help you achieve your goals, solve problems, and strengthen relationships.
The key is to understand the different types of meetings and how to do each one well. In this article, we will explore the 10 most common meeting types you will encounter.
The main goal of the information meeting is to give information to all participants. The main object of this type of meeting is to persuade the group, share knowledge, or educate people on a specific issue or issue.
Engaging the audience to ask questions and give feedback makes them play an active role, and they become more productive and share their valuable insight.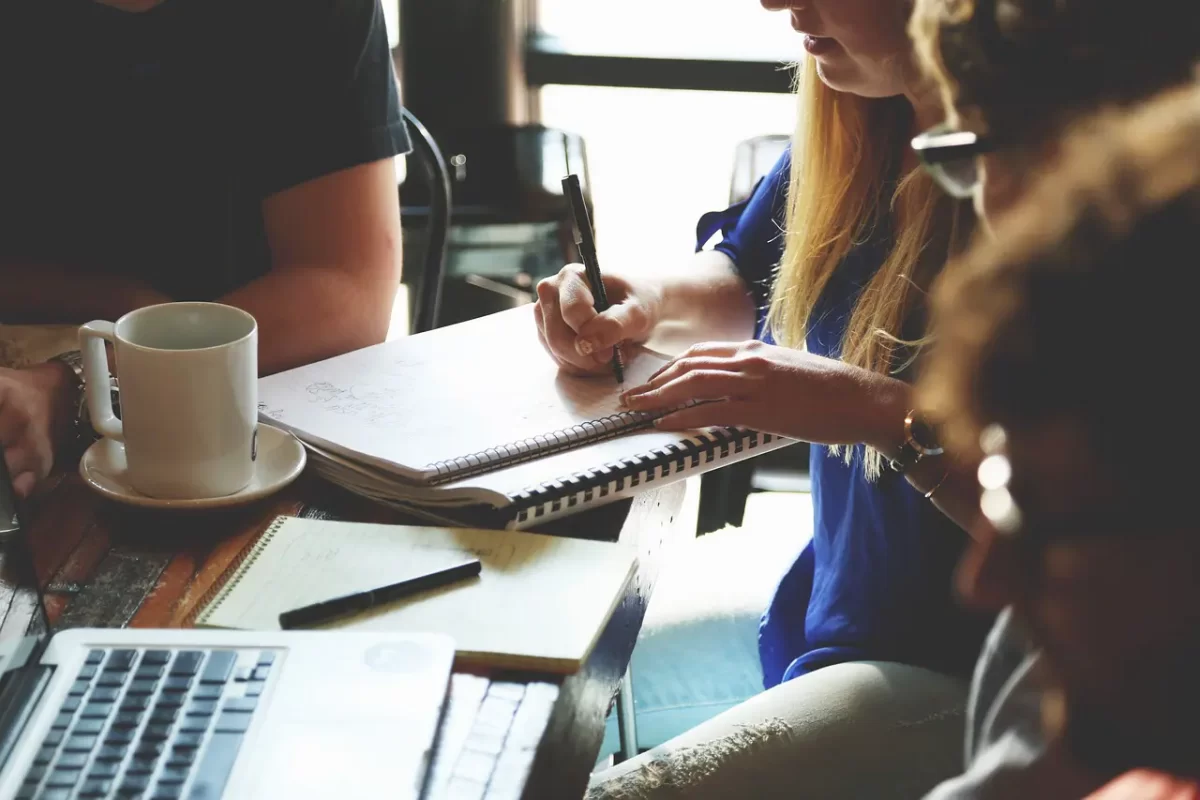 Decision-Making Meetings
Another important meeting for any organization is a decision-making meeting. In this meeting, critical business decisions are made. Therefore, it's good for everyone to feel they are included in the decision-making process. All participants share ideas and give their prospects to make a well-informed decision.
Before the meeting, provide all participants with as much information as possible about the issues. They need to come prepared for the meeting so they can ask questions or suggest changes. These meetings play an important role and help make a decision that satisfies all stakeholders.
Don't miss: How to Record a Google Meet on Different Devices?
Problem-Solving Meetings
Problem-solving meetings are held to solve problems in an organization. The purpose is to brainstorm ideas and find a solution or an action plan for any specific or general problem the management or team faces.
The main objective of a problem-solving meeting is first to identify the problem, then analyze the situation, share ideas, and come to a resolution to solve the problem. Problem-solving meetings are small and only stakeholders are included.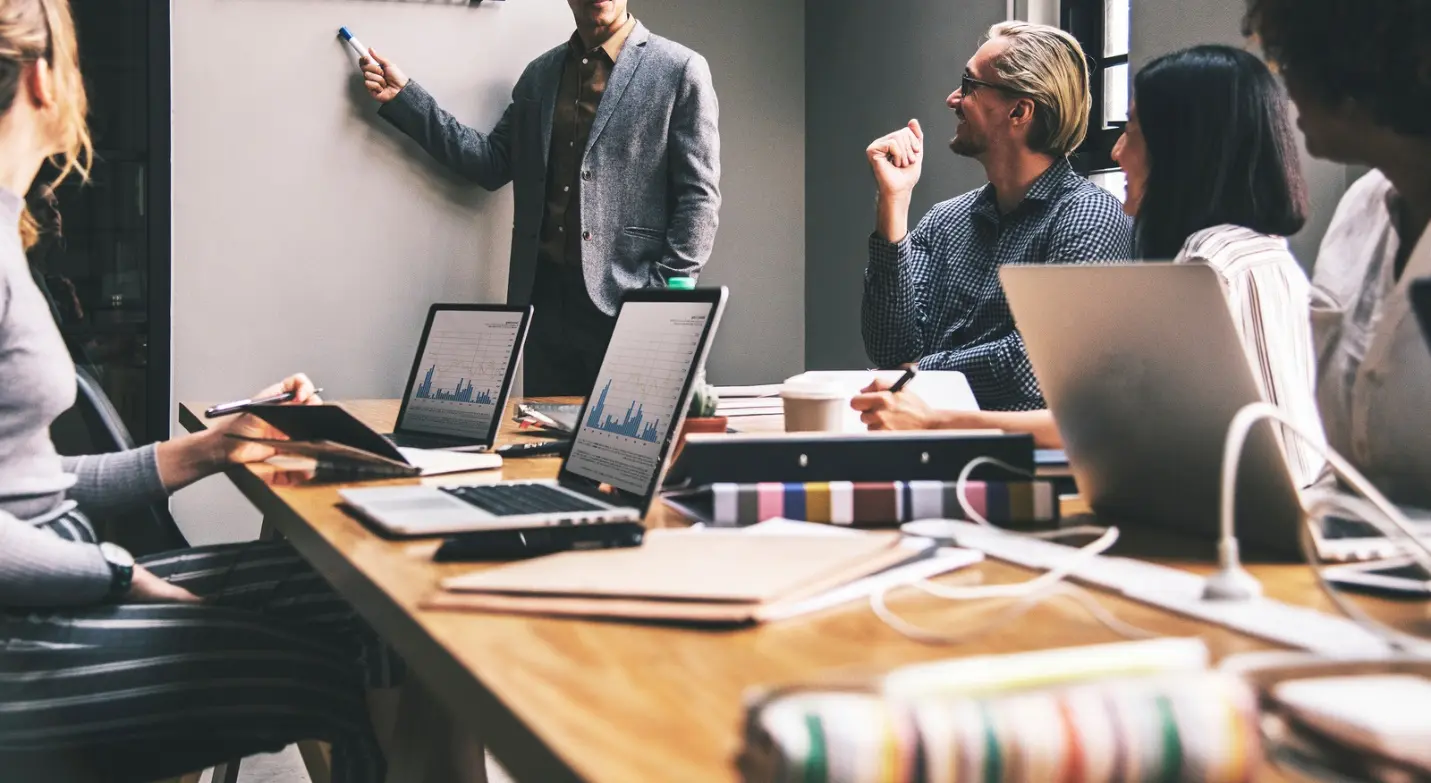 Through brainstorming, participants can share ideas, find solutions to various problems, or generate new ideas. Brainstorming helps the participant discard unrealistic ideas and stay focused on the real task.
Participants ask the relevant question, present all the options, discuss and criticize the idea and try to find the best solution. Brainstorming meetings required medium participation of four to seven people in a meeting.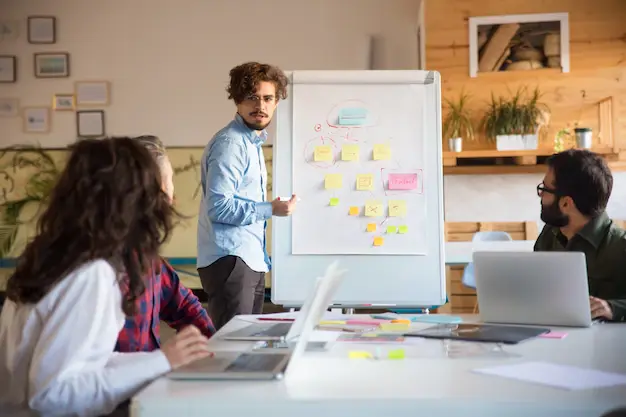 Status Update Meetings
Status update meetings are held throughout the timeframe it takes for a project to complete. It's for everyone to get to know the project's status, discuss any problems and plan accordingly.
Status update meetings are a good way to know everyone is on track and involve all stakeholders. Participants share their progress, offer feedback, set goals, and discuss the next steps.
Want to transcribe your meeting content? You can read: How to Transcribe a Zoom Meeting Easily And Effectively.
Team-building Meetings
Team building meetings improve team relationships which are good for teamwork. They help all participants to know each other better and collaborate. Team building meetings are also an excellent way to meet all team members virtually if they do not work in the same office. It improves teamwork when you know what is happening and makes it easy to work together and perform well to achieve the same goals.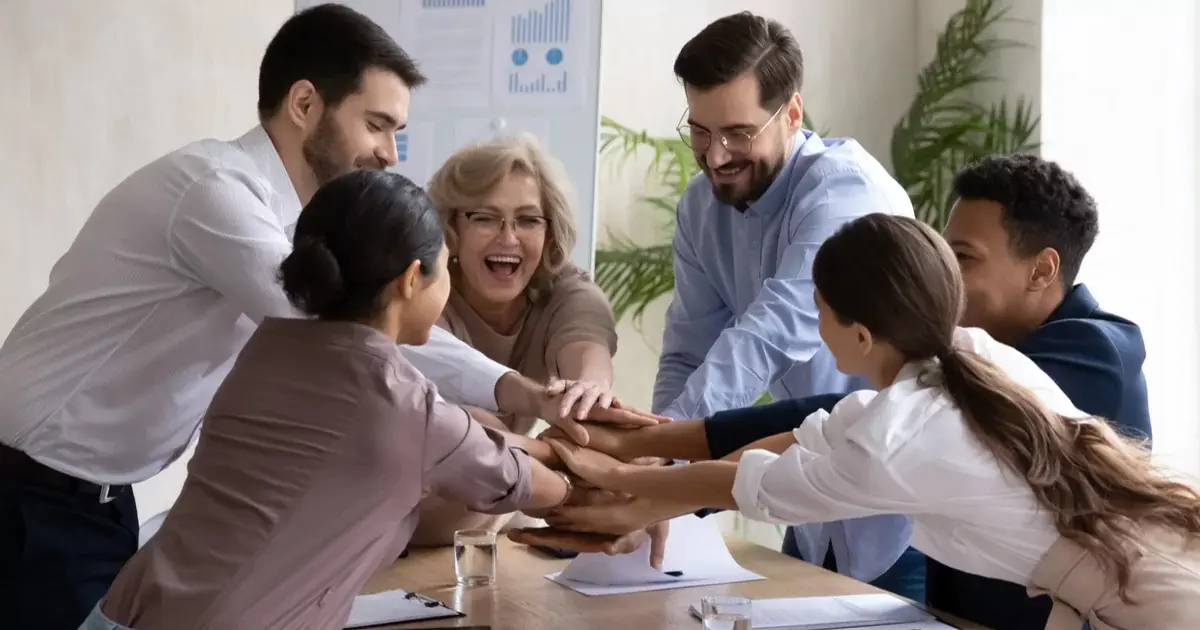 Quarterly planning Meetings
Quarterly planning meetings are held four times a year to monitor tasks and set goals for each quarter. It helps divide yearly plans into quarters and makes it easier to monitor progress and reach goals divided into smaller blocks.
Quarterly planning meetings allow you to check the outcome of goals, review the last quarter, make changes, and set goals for the next quarter.
Related article: How to Record a Webinar on Different Devices Efficiently?
Check-In Meetings
Check-in meetings provide an opportunity to check in with your team to grow and make it more productive. In a check-in meeting, all team members discuss essential issues and share ideas and progress. It is good for an effective meeting to plan what topics participants want to discuss, set specific goals, and share updates.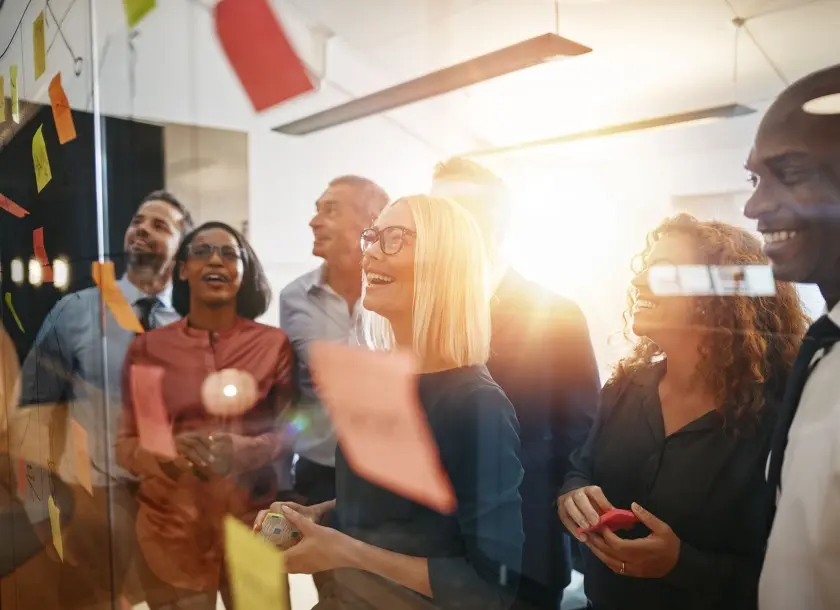 One-On-One Meetings
One-on-one meetings are held between two people. It could be on a specific agenda or getting to know your employees better. One-on-one meetings are also suitable for individuals to provide guidance and feedback. These meetings build a better relationship between the manager and team members and improve employee productivity.
Innovation Meetings
Innovation meeting is an integral part of any organization and helps them grow. It means generating new ideas, getting the perspective of other participants, and reaching a solution. All you have to do is to define goals, select the people you want to participate, and you are set. It's a great way to discuss new ideas, brainstorm and implement them and let them sustain and grow.
Tips: How to Make a More Productive and Excellent Video Meeting?
Video meetings are becoming more and more common in today's world, especially with the rise of remote work and online education. Some video meetings can be boring, frustrating, or ineffective, while others can be engaging, productive, and enjoyable.
One of the factors that can make a big difference in your video meeting experience is the quality of your webcam and audio. Fortunately, there is a solution that can help you improve your webcam and audio quality without spending a lot of money on expensive hardware or software. It's called FineShare FineCam.
FineCam is an AI virtual camera software that can use your iPhone as a portable HD webcam with wireless connectivity and multiple angles. With FineCam, you can easily remove, blur, or change your webcam background. You can also use it to enhance your video with filters and adjustments. You can also switch between different scenes and angles. Moreover, it can connect to your favorite platforms and apps, such as Zoom, Skype, Teams, Google Meet, OBS Studio, etc.
Download and have a try!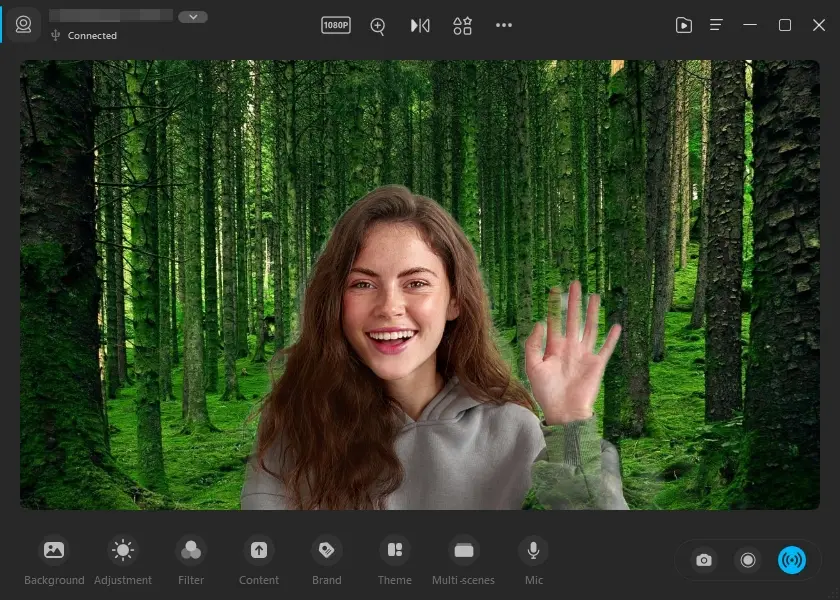 Conclusion
Meetings are an inevitable part of any organization. They can be a source of frustration or a source of inspiration depending on how they are designed and conducted. By understanding the different types of meetings and how to do each one well, you can make your meetings more effective and enjoyable.
The next time you have a meeting, ask yourself: What is the purpose of this meeting? Who needs to be there? How will we make decisions? How will we communicate? How will we measure success?