Video conferencing software is gradually becoming a part of our daily lives. However, in the same old context, video calls can quickly become monotonous. Why not change the Zoom background with a touch of the universe?
In this article, we present 6 excellent space Zoom backgrounds that will take you out of this world and into the stars. From breathtaking nebulae to breathtaking views of Earth from space, these backgrounds will add a touch of fun to your virtual meeting or happy hour.
1. Orion Nebula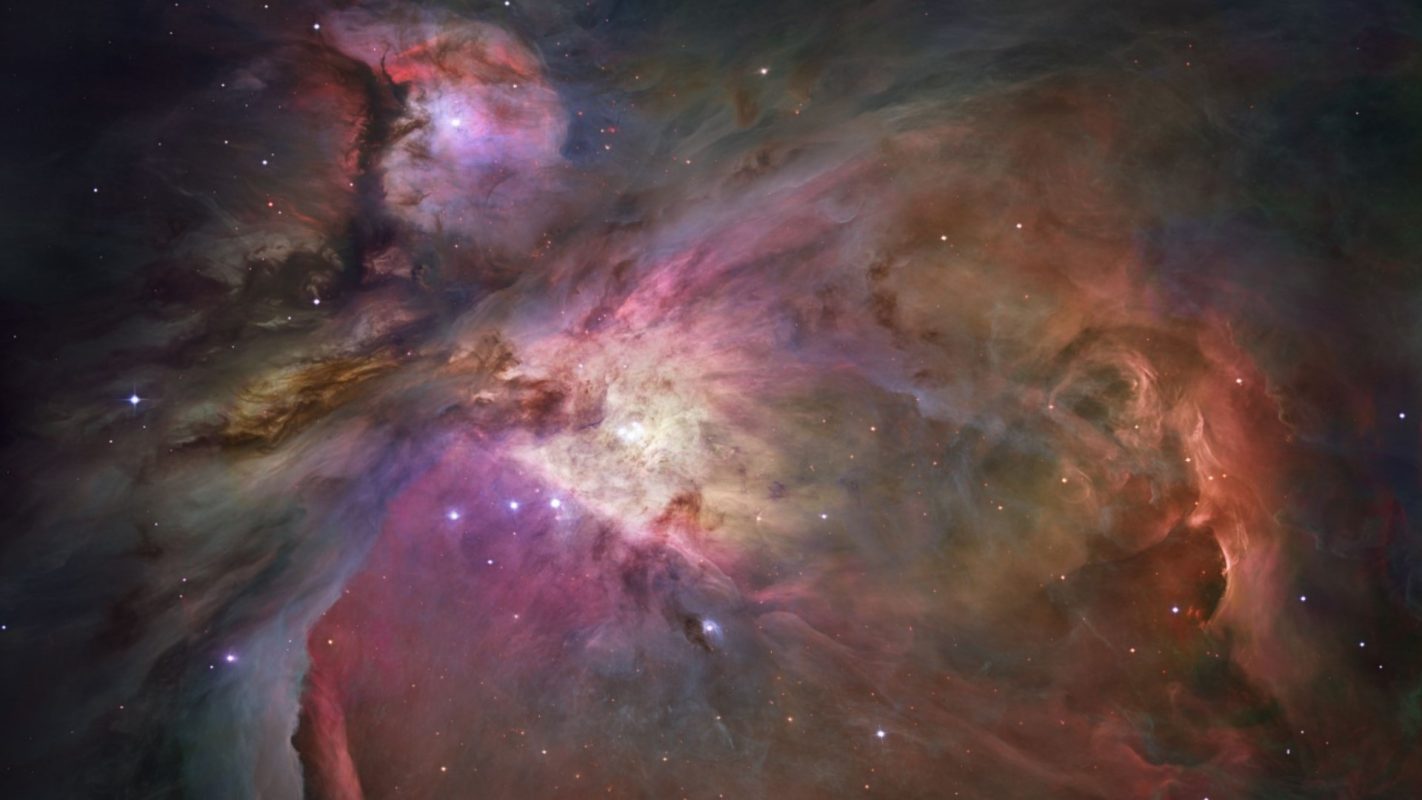 Are you an avid stargazer? Don't miss this stunning image of the Orion Nebula! Featuring a breathtaking display of color with swirls of pink, purple, and blue against a backdrop of deep space, this image captures the birthplace of new stars stunningly.
2. Red Star Clusters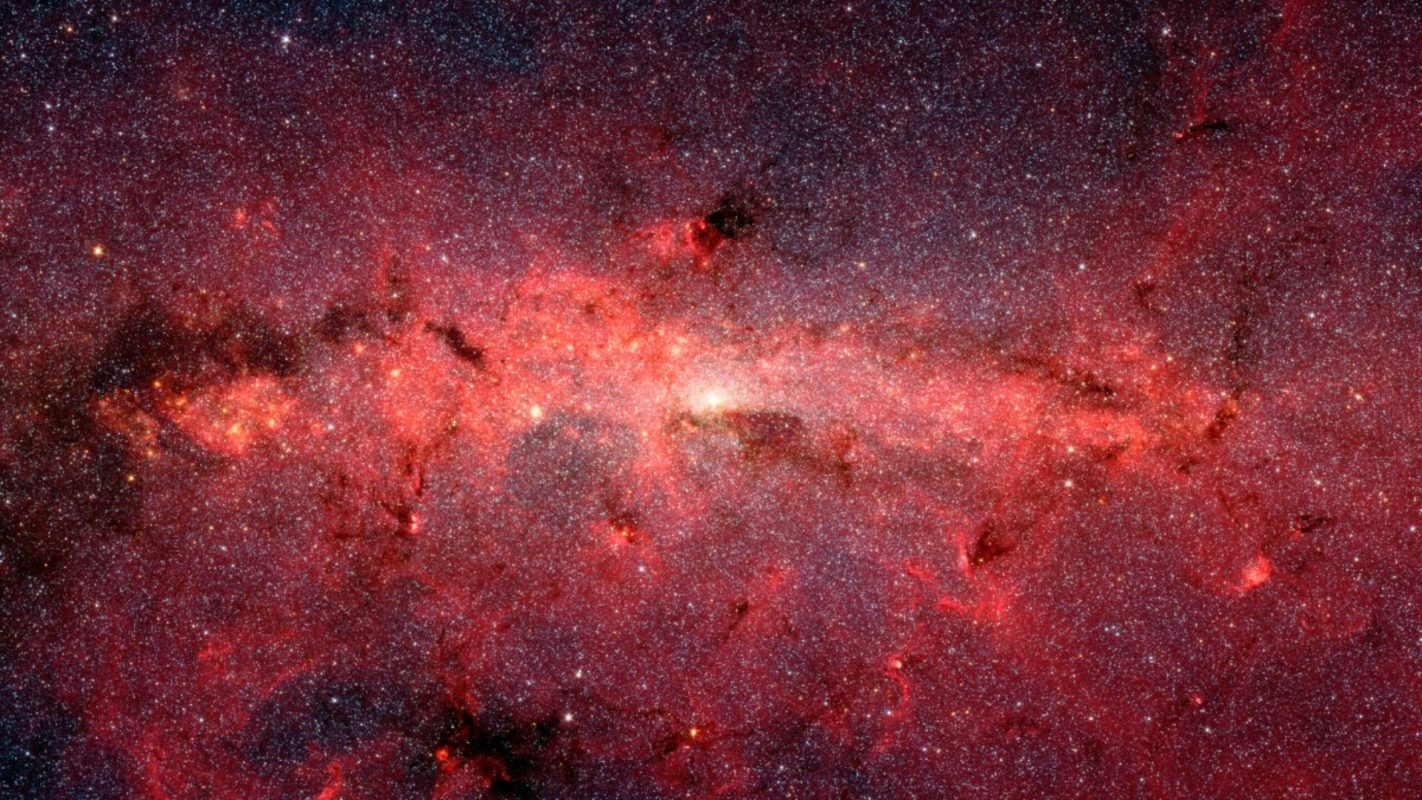 Looking for a stunning Space Zoom background? Placed in the middle of a cluster of stars set against the striking red hues of the Rosette Nebula, you'll feel like you're floating through space. With its vibrant colors and awe-inspiring beauty, this image is the perfect choice for adding a touch of cosmic wonder to your virtual meetings or online events.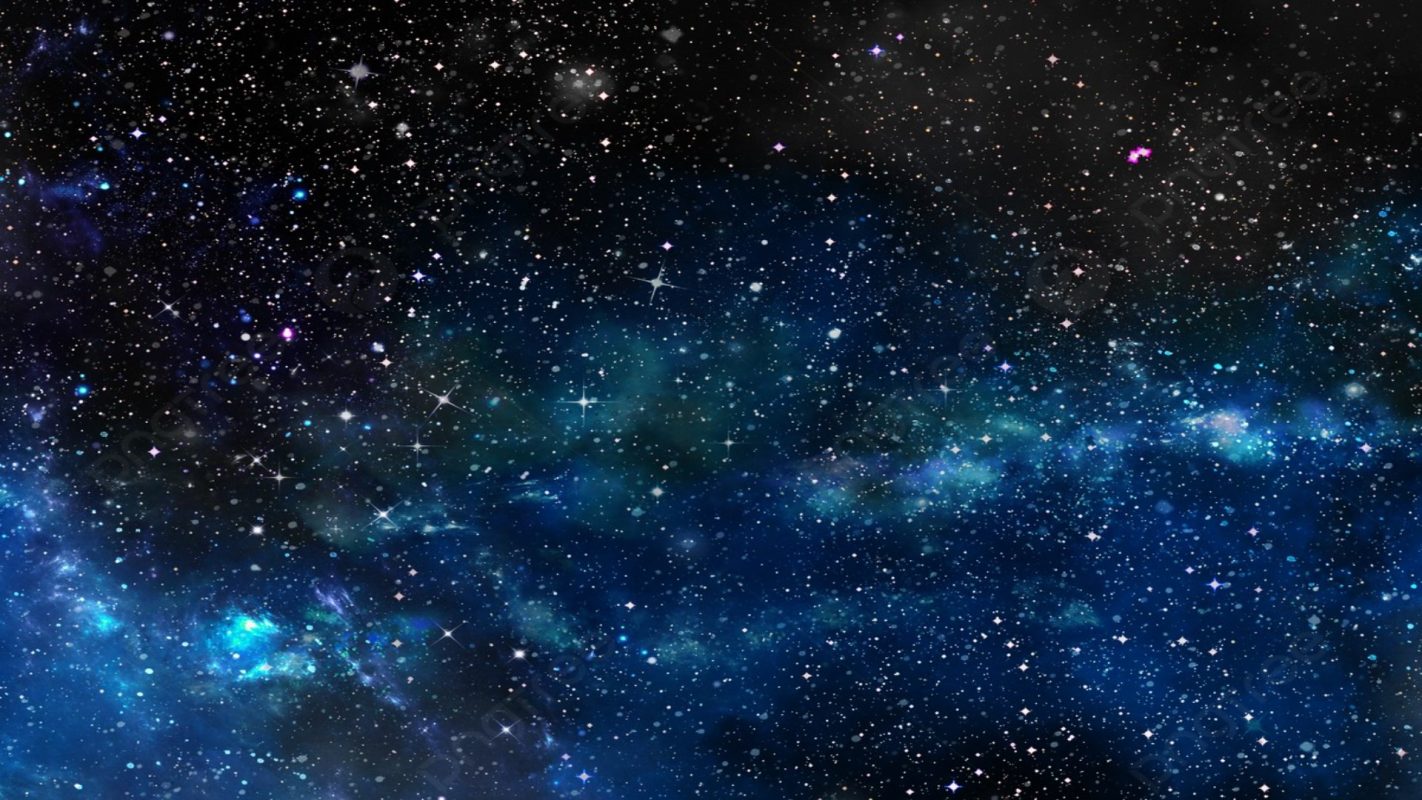 Gaze at the night sky full of stars and galaxies. The Milky Way galaxy is visible as a bright band of light that stretches across the horizon. You can see different colors and shapes of stars, some forming constellations, and asterisms.
Want to know how to change the Zoom background, please read: How to Change Zoom Background on PC and Phone?
4. The Sunrise Over Earth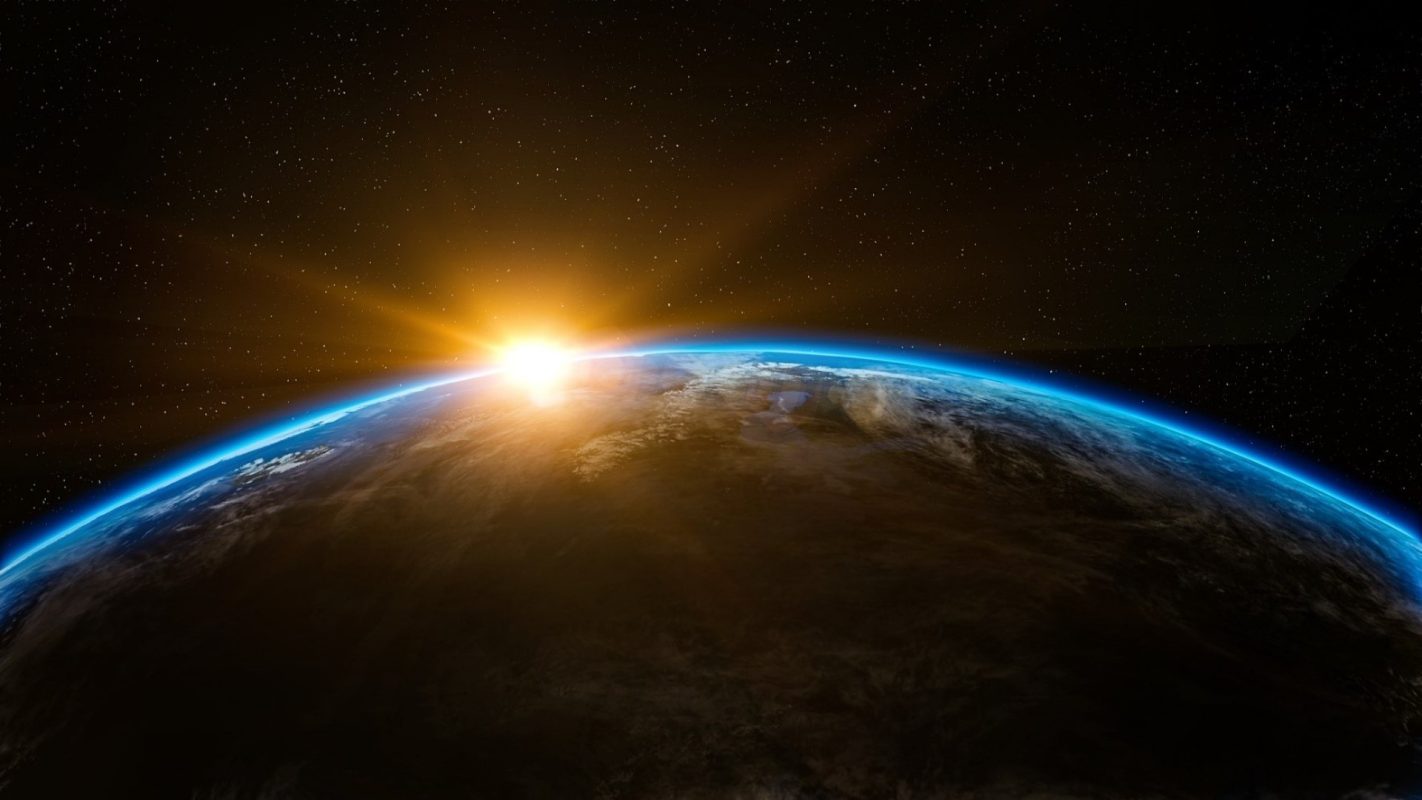 Looking for a stunning space background for Zoom meetings? Check out this Pixabay image of the sun rising over the Earth! Whether you're an early riser or have a morning meeting, this background is sure to add a touch of energy and excitement to your virtual gatherings.
5. Moon Phases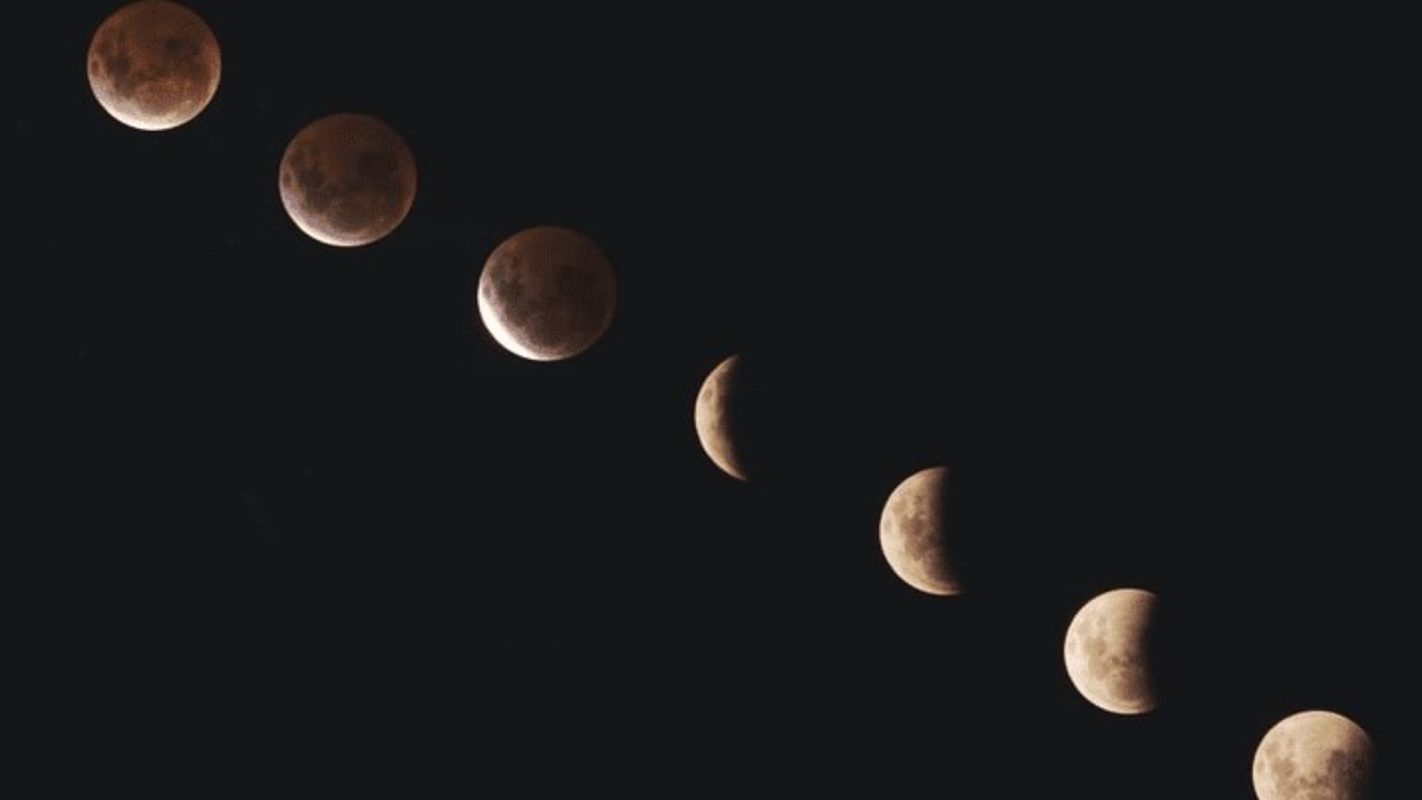 You'll love this if you're a space fan or a lunar admirer. Watch the moon change its shape in this amazing space Zoom background from Unsplash. Each phase is depicted in vivid detail against the dark background of space, from the full moon to the delicate crescent.
6. Scenic Milky Way Among the Mountains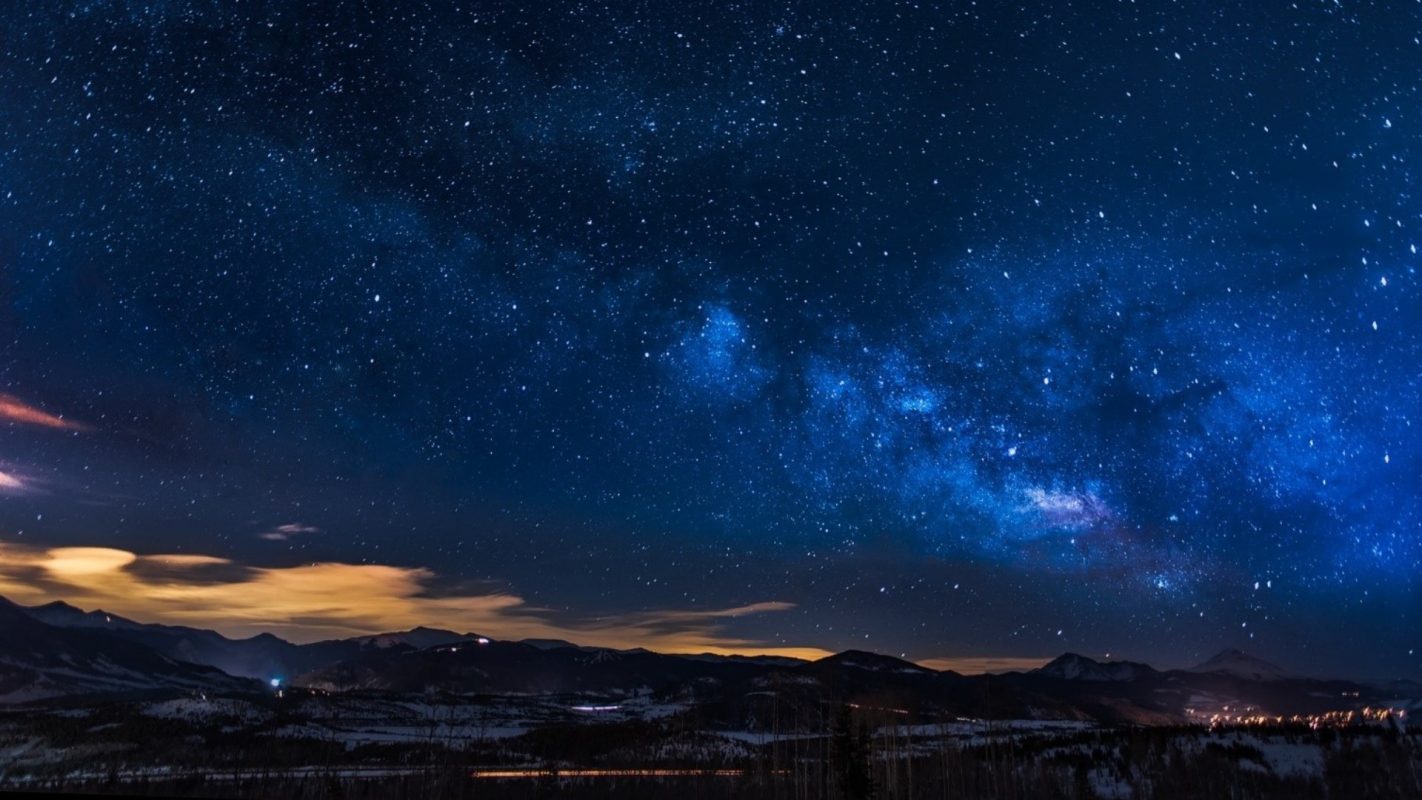 On a quiet night by the lake, you can admire the Milky Way in the mountains in the sky. You look up at the sky and capture the beauty of nature and the brilliant colors of the Milky Way. This office space zoom background is ideal for creating a relaxing and distraction-free office environment.
Tips: Use Space Zoom Backgrounds in Your Virtual Meetings
Have you ever added a virtual background to Zoom but to no avail? Or have you ever wanted to use a Youtube video as your meeting background? Don't worry, we will recommend you FineShare FineCam, a reliable webcam removal tool!
FineCam is essentially a virtual webcam software. With it, you can use your iPhone as a webcam and change your zoom background easily. You can add your favorite space pictures, PowerPoint, and YouTube videos to change the webcam background.
Download it now and enjoy your video conference in space!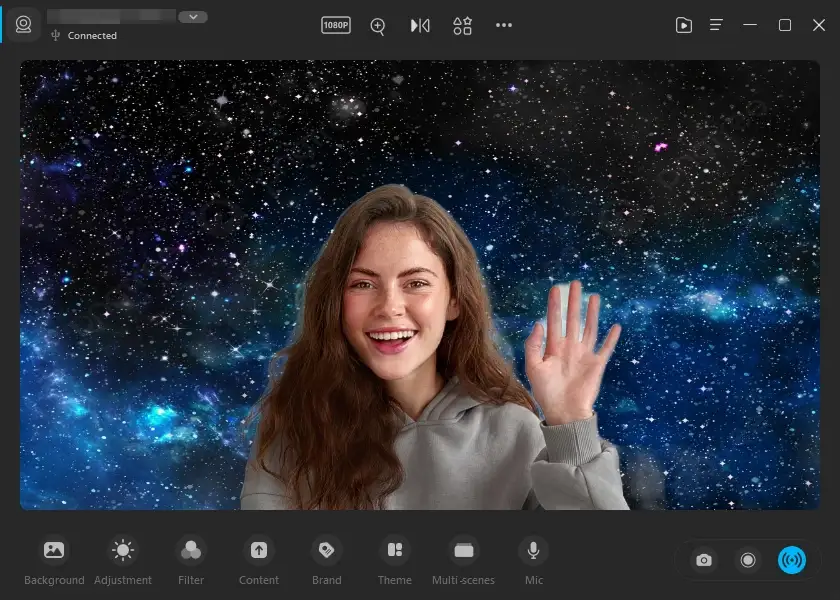 Conclusion
Space Zoom backgrounds are a fun and easy way to add some excitement to your virtual meetings. So why not try out a space background for Zoom meetings next time and see how it can help to enhance the experience for you and your team?
Don't miss this article: Get 1000+ Funny Virtual Backgrounds from Best Free Websites.