Are you looking for a way to make your Zoom meetings more fun and interesting? Do you want to add some vibrancy and freshness to your video meetings? As the weather warms up and flowers start to bloom, it's time to bring some color to your virtual meetings.
Here are 6 colorful spring Zoom backgrounds that will brighten up your virtual meetings and bring a touch of the outdoors inside
1. Sprouting of Grass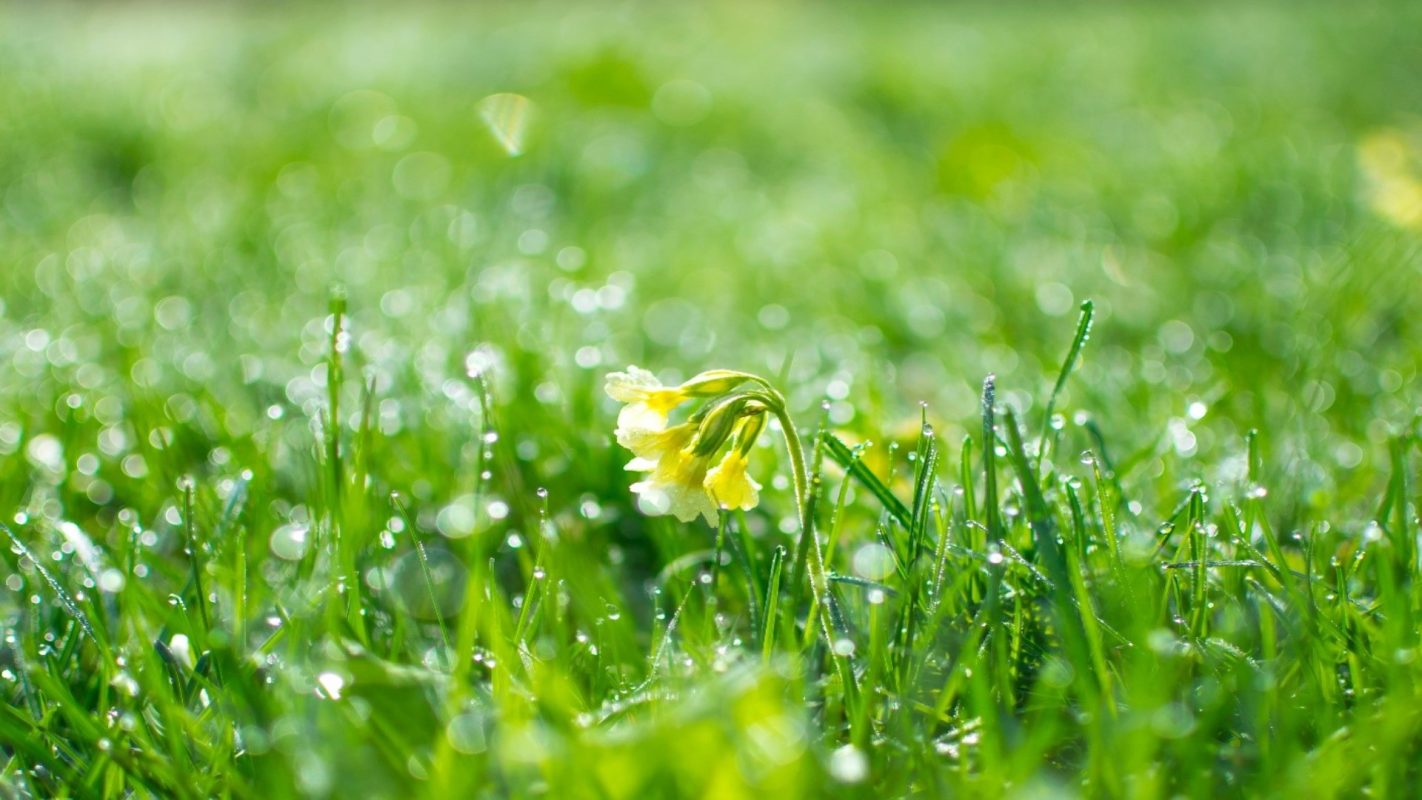 As the gentle spring rain subsides, you can witness a mesmerizing transformation. The droplets that grace the earth have breathed new life into the surroundings. Before your eyes, vibrant shoots of grass emerge from the moistened soil, stretching towards the sky with an eager resilience.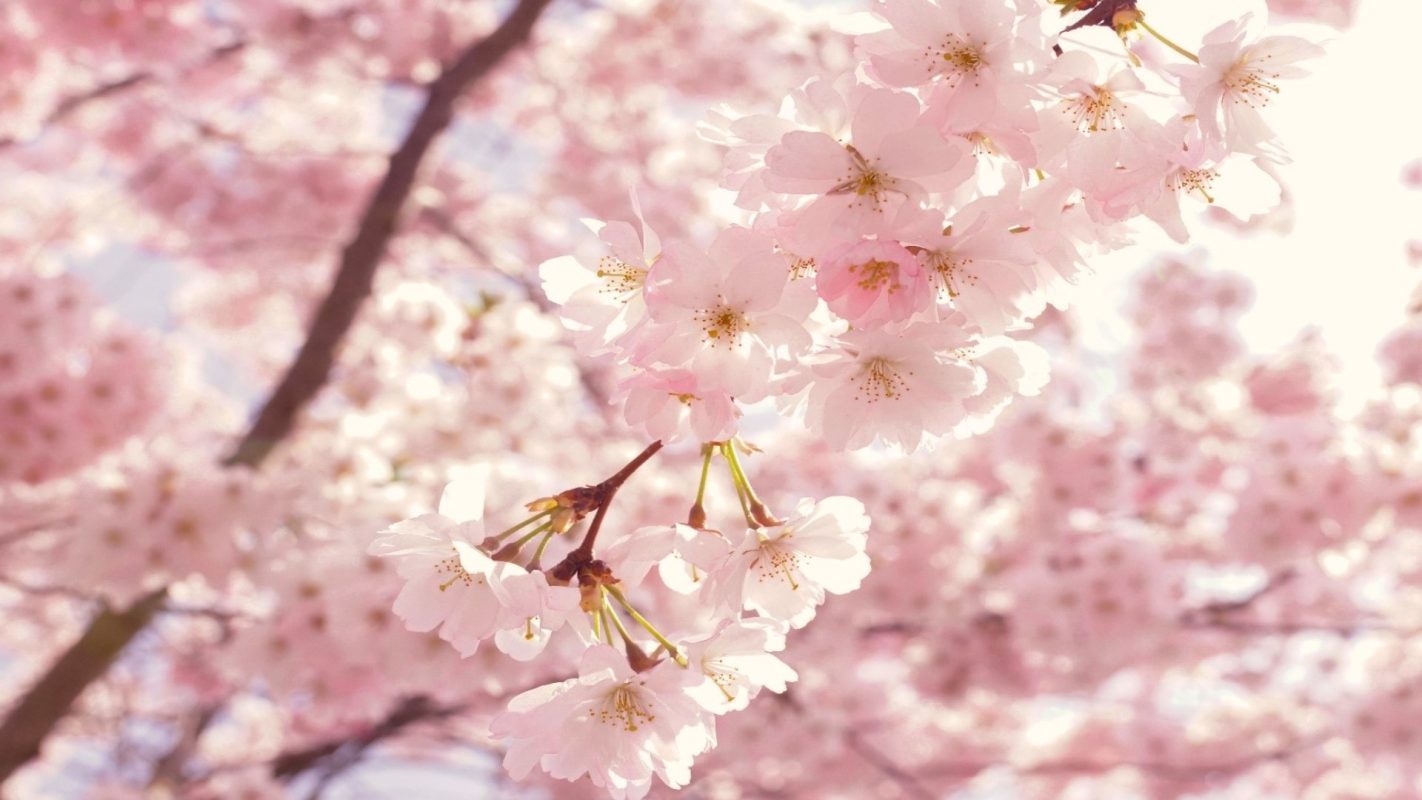 With this lovely spring background, you can escape to a tranquil sanctuary in the springtime. A symphony of pastel pink petals delicately adorns the branches, as if nature herself has painted a masterpiece. As you immerse yourself in the virtual world, the ephemeral beauty of cherry blossoms injects a touch of poetry into your virtual meeting.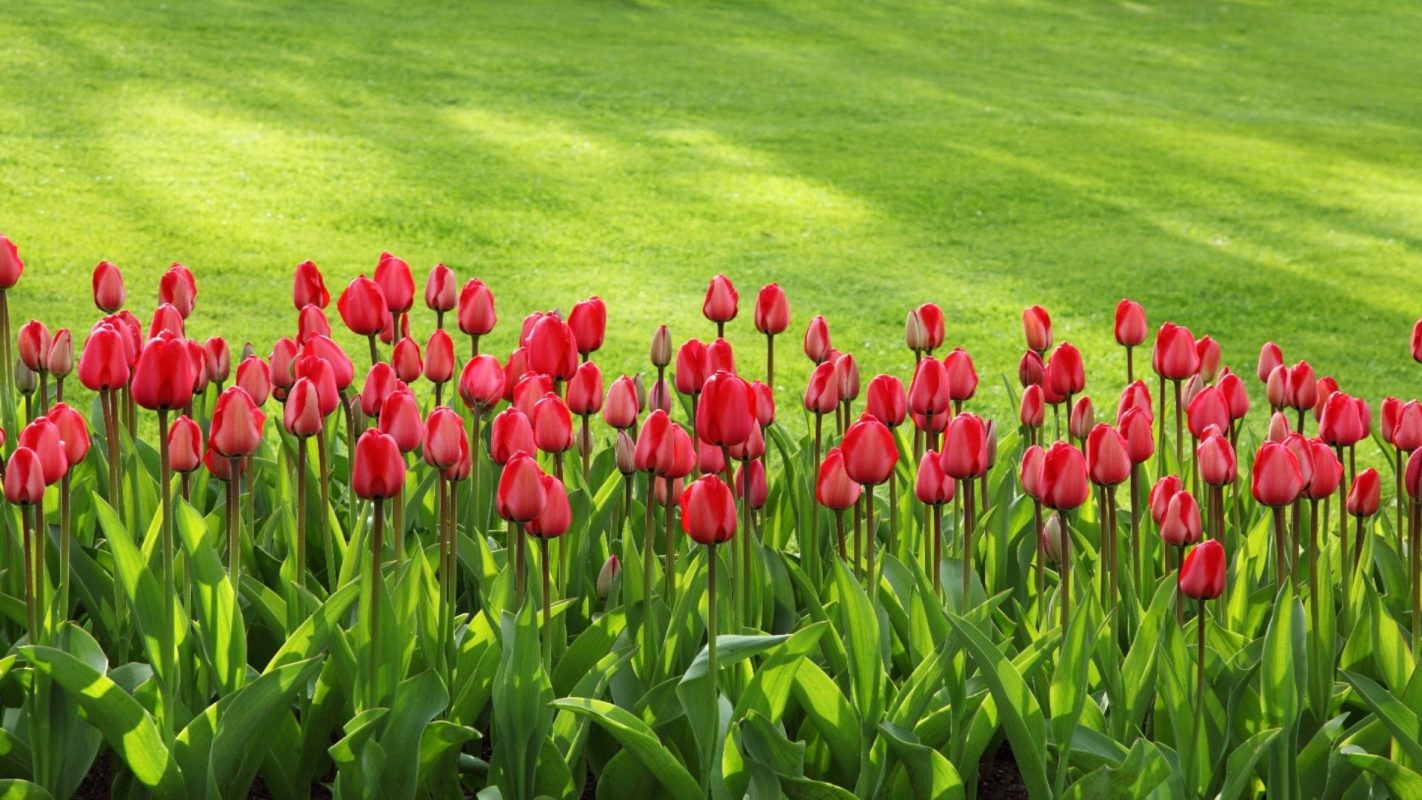 Nature's canvas bursts forth with enchanting colors and the sun's radiant touch breathes life into every tulip petal. The air is filled with the sweet fragrance of blossoms, inviting you to immerse yourself in this sensory paradise. Surrender to the enchantment of this sunlit haven, where time slows and worries dissolve and immerse yourself in this extraordinary tulip garden.
4. Rainbow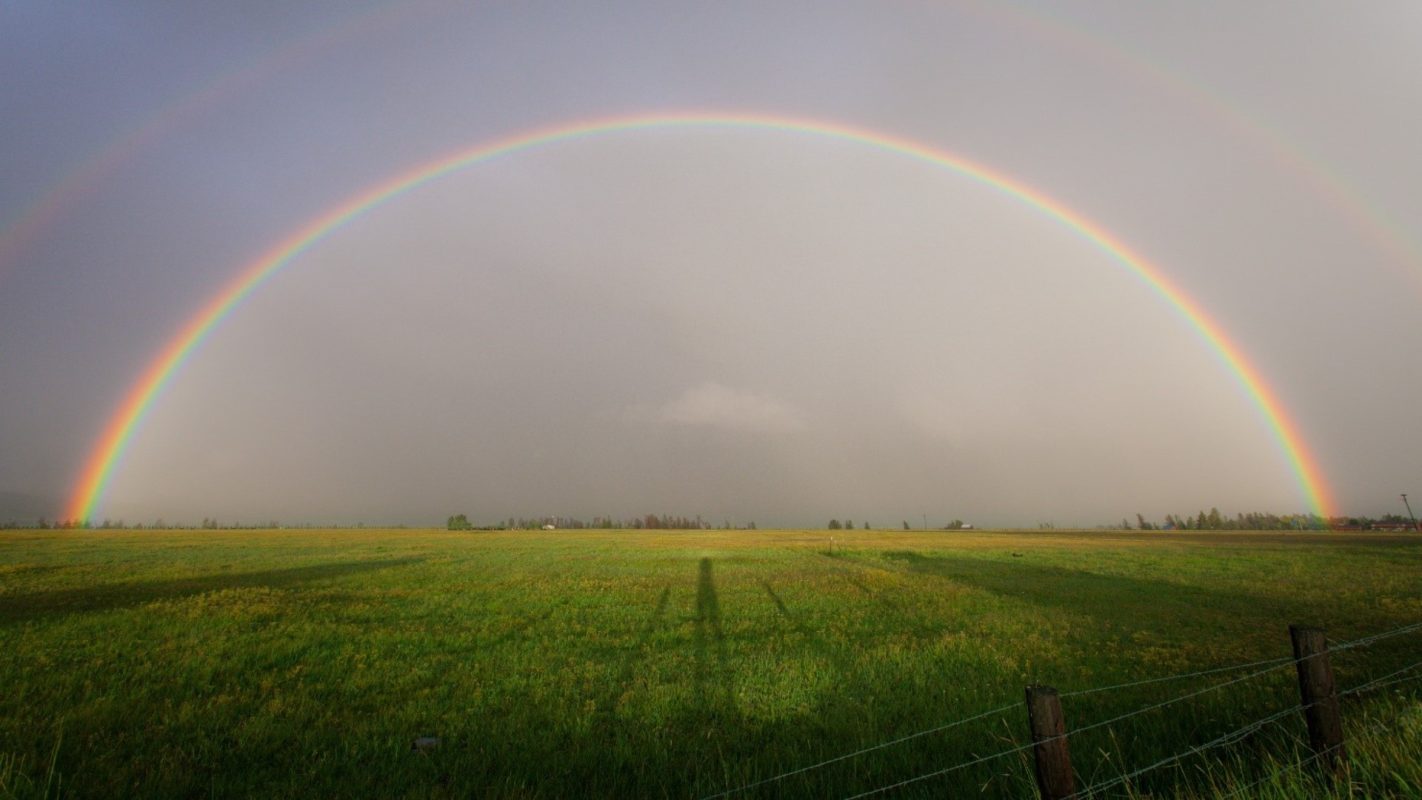 As you stand upon the lush green farmland, a resplendent rainbow stretches across the horizon. Sunbeams pierce through billowing clouds, casting a golden radiance upon the land. You can feel the gentle breeze on your face and the warmth of the sun on your skin.
5. The Green Forest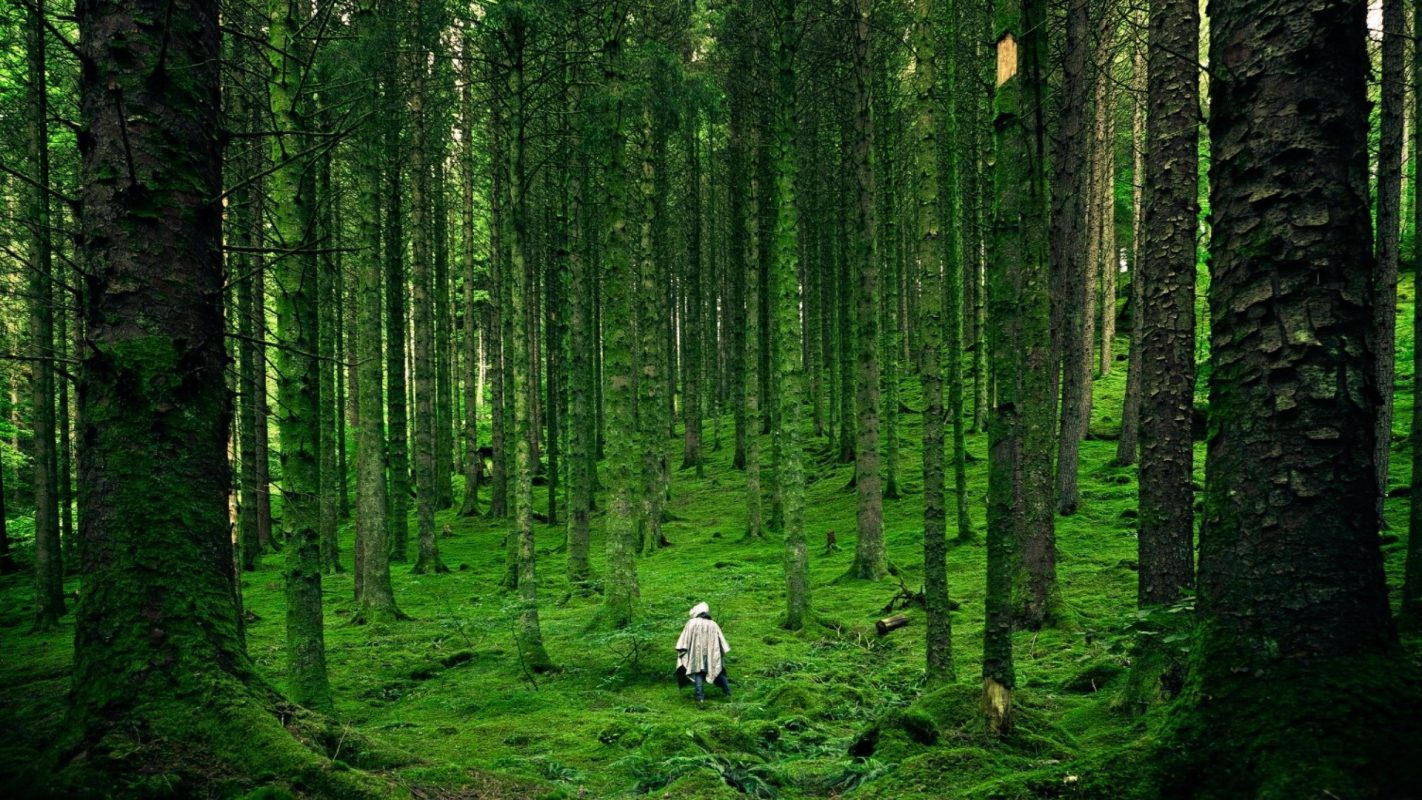 You just stroll through the forest and enjoy the arrival of spring. Stepping into the depths, you find yourself surrounded by green trees that reach up to the sky. The air is filled with the fragrance of the earth and trees that have been nourished by the rain, where everything is alive and well. This spring background for Zoom will cleanse your mind.
6. Easter Bunny and Eggs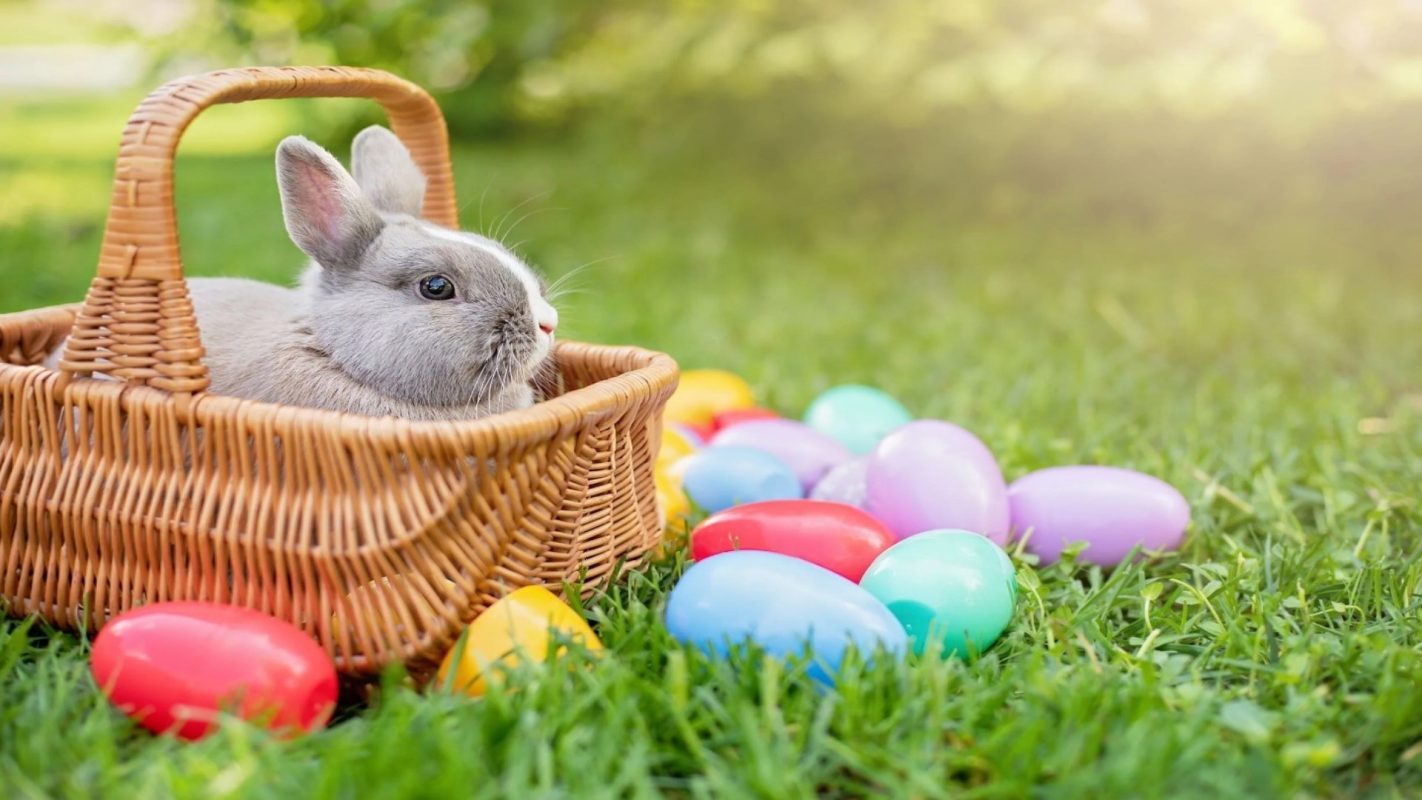 In the vibrant green land, a playful Easter rabbit frolics amidst colorful eggs. This delightful image captures the essence of the season, where the Easter rabbit symbolizes new beginnings and the eggs herald the abundant possibilities that lie ahead.
By the way, you can read: Get 1000+ Funny Virtual Backgrounds from Best Free Websites.
Tips: How to Use These Colorful Zoom Backgrounds in Virtual Meetings?
If you're looking for a way to make your Zoom meetings more fun and creative, you'll love FineShare FineCam! With FineCam, you can change your Zoom background effortlessly. It can create a more immersive meeting experience for participants, as you can add your meeting resources, slides, webpages, and relevant videos to change the webcam backgrounds.
FineCam is also a high-quality video recorder, you can use it to record live meetings or virtual sessions. You can also use FineCam to create pre-recorded videos that cover the agenda and objectives of the meeting for participants to watch before the meeting. And during the meeting, you can record your screen and webcam at the same time.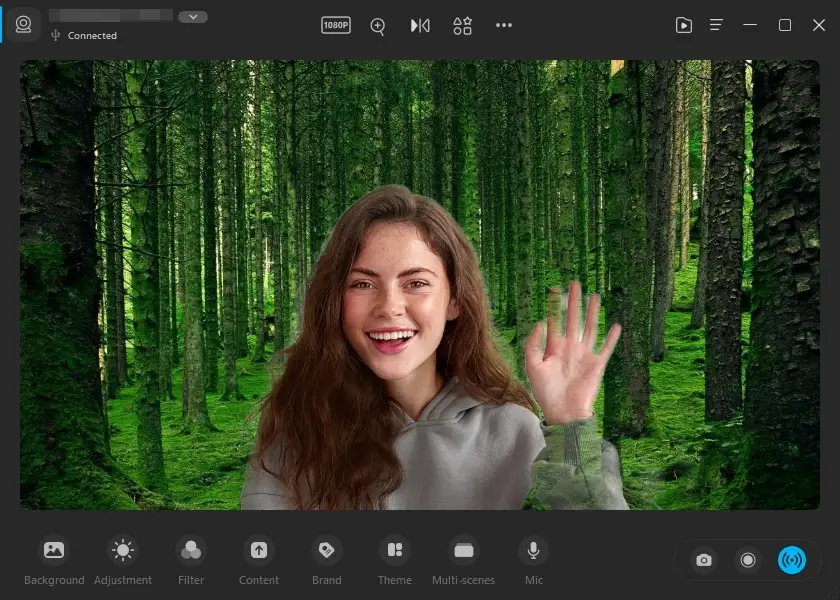 Here is a simple tutorial on how to change your Zoom background in FineCam.
Step 1: Install and launch the FineCan.
Step 2: Choose a camera to connect to your computer. You can also use your Android or iPhone as a webcam to Zoom via USB or Wi-Fi without any hassle.
Step 3: Choose some colorful spring background you like and preview it on your screen in a blink.
Step 4: Find more background options in the background library for every mood and occasion. And you can also upload your favorite local images as the virtual background.
Step 5: Turn on the virtual camera feature and choose FineShare FineCam as your video device in Zoom.
Conclusion
In conclusion, adding a colorful spring Zoom background is an easy and effective way to bring some joy to your virtual meetings. So what are you waiting for? Download these Zoom backgrounds and try them out for your next Zoom meeting. Happy spring, and happy Zooming!