Have you ever dreamed of embodying the charismatic charm of McCree, the chilling presence of Reaper, or the infectious energy of D.Va? If you are a fan of Overwatch, you probably have. Overwatch is a thrilling multiplayer shooter game that features a diverse cast of heroes, each with its own unique voice and personality.
Now, thanks to Overwatch voice changer, you can step into the shoes of your favorite heroes and bring their voices to life. In this article, we'll delve into the 4 best Overwatch voice changers and take your gameplay experience to extraordinary heights.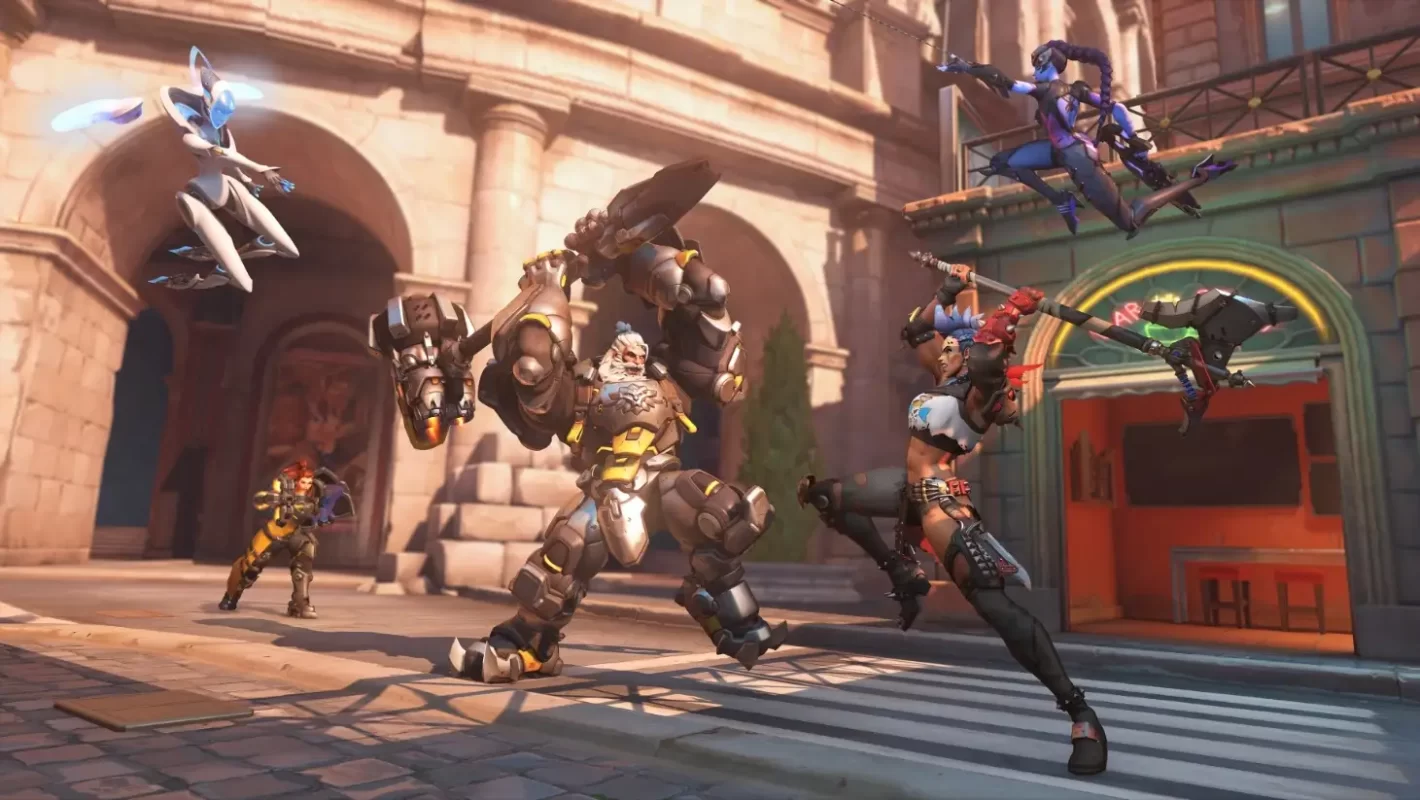 1. FineShare FineVoice
Whether you're looking to entertain your audience with spot-on character impersonations or a dedicated Overwatch player seeking to add fun to your gameplay, FineShare FineVoice is the must-have tool in your arsenal. It's a powerful all-in-one AI voice changer that can make you sound like your favorite Overwatch character.
With FineVoice, you can also change your voice into some famous movie characters' voices including Batman, SpongeBob, Chipmunk, and Minions.
What's more, you can use it on various gaming, such as Overwatch, CS: GO, Fortnite, Valorant, and more. It can also work with various communication and streaming apps, such as Discord, Zoom, Google Meet, YouTube, Twitch, OBS, etc.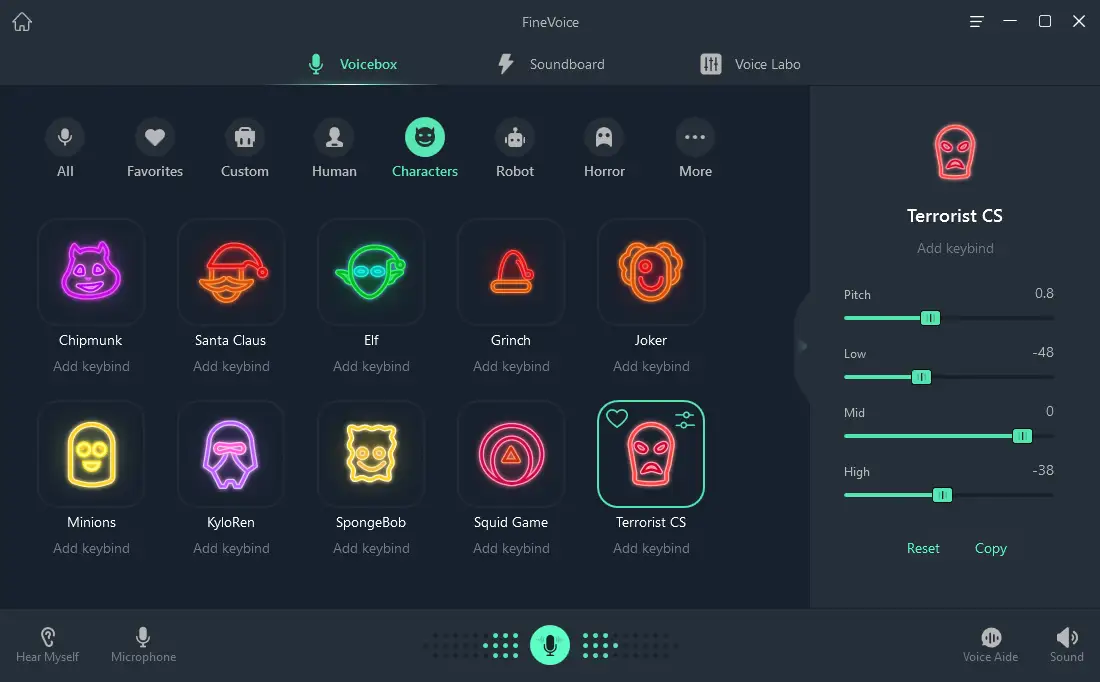 Pros:
Friendly to beginners
Change your voice in Overwatch in real-time
Offer more than 30 voice effects and over 200 sound effects.
High-quality voice recorder for podcasts, audiobooks, voiceovers, songs, videos, etc.
The text-to-speech tool can generate voice in 40+ languages.
Extract audio from your video files
Cons:
Don't miss this article: 15 Best Free Voice Changers and Plugins for PC, Mac, Android, and iOS.
2. AV Voice Changer
With AV Voice Changer, you can change your voice into any Overwatch character, immersing yourself in the thrilling world of Overwatch. To sound like Overwatch characters, you can use this premier Overwatch voice changer to adjust the pitch and timbre of your voice.
You can add some effects and filters to your voice. For example, if you want to sound like Zenyatta, you can add some robotic effects and echo effects to your voice. If you want to sound like Roadhog, you can add some breathy effects and noise effects to your voice.
Besides, you can use AV Voice Changer with Overwatch, Discord, Skype, Steam, TeamSpeak, etc. And you can use it to create voiceover and dubbing for video clips, presentations, narrations, voicemails, and more.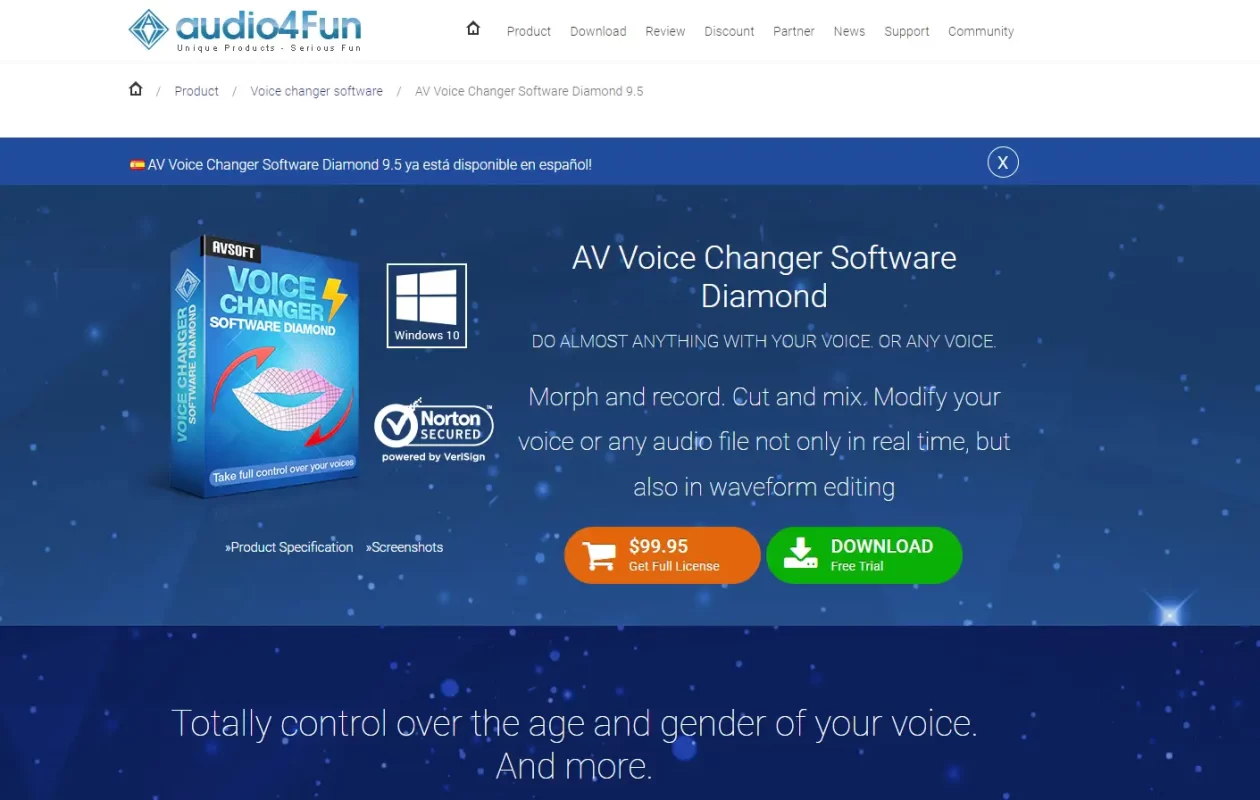 Pros:
User-friendly interface
Fast and stable performance
Offer 30+ voice filters and 70+ background effects
Voice recorder and editor
Parody Mixer feature
Cons:
Expensive
The free version feature is limited
Some annoying ads
3. Voxal Voice Changer
If you want to imitate the voice of an Overwatch character, Voxal Voice Changer will help you do it. It's another ideal Overwatch voice changer with great customization features.
Its simple and intuitive interface is perfect for beginners. It doesn't take up much space on your computer and you only need very little CPU resources can run it quickly.
Voxal Voice Changer has a voice effects library. You can apply them to existing files or create voices for characters in audiobooks. And you can also add some background noise effects such as a busy office, railway station zoo, park, etc.

Pros:
It's a real-time voice changer
Extensive compatibility with apps and devices
Numerous voice filters and sound effects
Don't take up system resources
Cons:
Have some bugs
Interface often crashes
Require restarting some applications during integration
Want to find a Voxal Voice Changer alternative? You can read: 5 Best Alternatives to Voxal Voice Changer Software in 2023.
4. MorphVOX Pro
Morphvox is a great game voice changer with excellent sound effects. Most importantly, it can be integrated with streaming and gameplay, which makes it the ideal voice changer for Overwatch.
With Morphvox Pro, you can change your voice from male to female, robot, devil, clown, and other interesting sounds. It's constantly being updated with new voices every day, so you can transform your voice into any voice you like.
While you're playing Overwatch, you can communicate with your teammates with different voices. You can also add background music such as explosions, footsteps, and more. And you can record and edit your game audio so that you can share it on social platforms.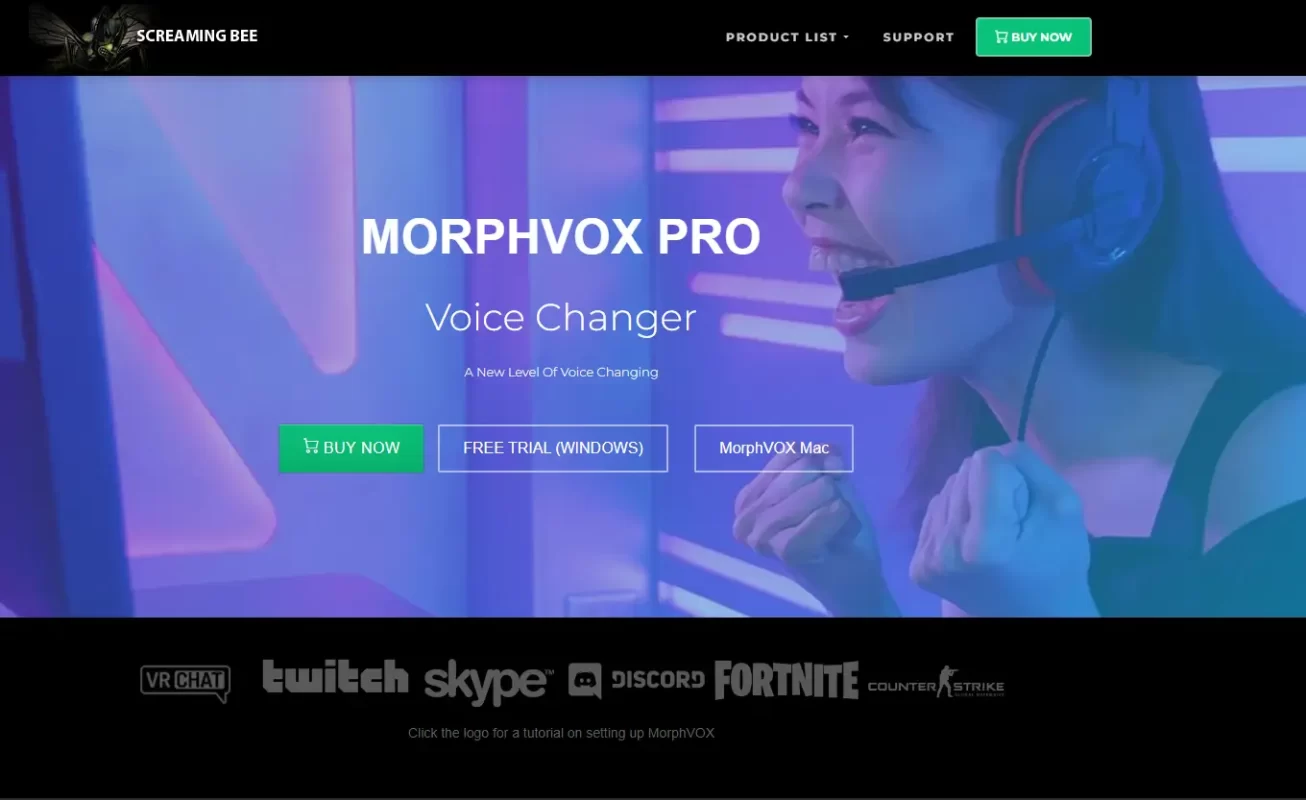 Pros:
Offer many voice and sound packs
Allow you to tweak unlimited customization options
Add or remove the background in your audio
Dispatch any sound effects with quick keys.
Support multiple online games and chat programs
Cons:
It prohibits saving audio recordings in mp3 format.
High price
Related article: Is MorphVOX Safe? Review and Alternative Recommendation.
How to Use a Voice Changer in Overwatch?
Take FineVoice as an example, here are the specific steps.
Step 1: Download, install, and launch FineShare FineVoice.
Step 2: Select FineVoice Virtual Audio Device (WDM) as audio input.
Step 3: Select the voices you want to use in Overwatch.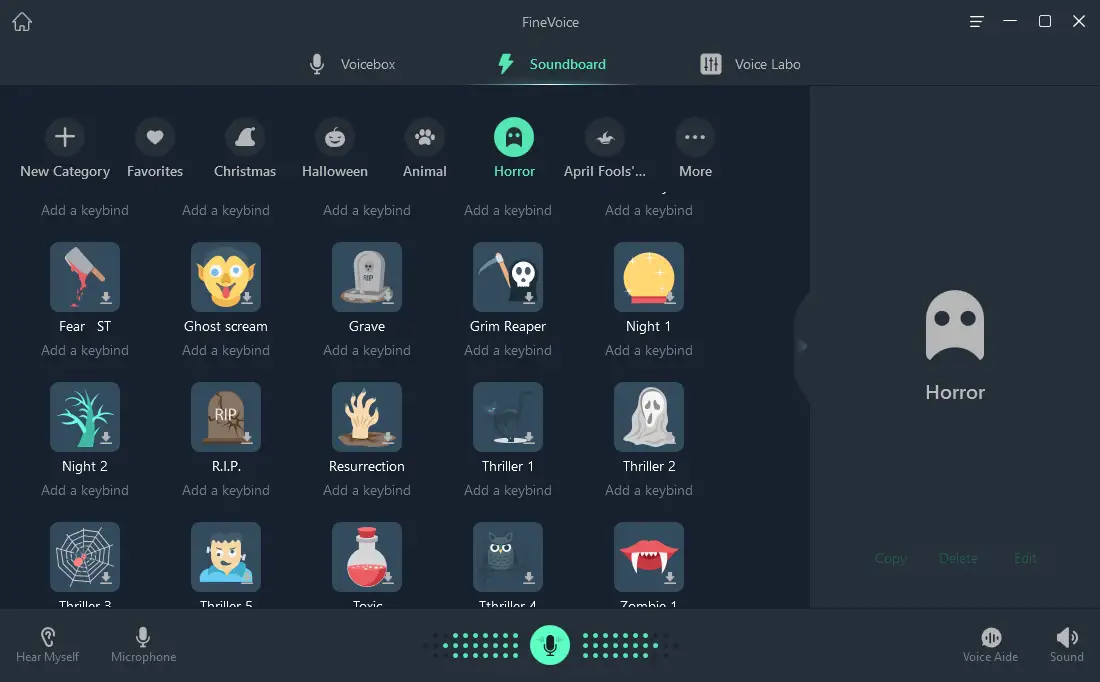 Step 4: Go to the Overwatch Voice Setting and choose FineVoice as the microphone. Then you can change your voice in Overwatch now.
Related article: 6 Ways to Fix Overwatch Voice Chat Not Working [2023].
Conclusion
Whether you want to prank your friends, roleplay as your favorite hero or just have some fun with your voice, these Overwatch voice changers can help you achieve that.
Now download and try FineVoice! The battle awaits, you're ready to make your mark as a true Overwatch hero!